Hey guys! Welcome to 'Daily Comments', where the BEST comments are posted! Here, we select the most popular comments from our All Football users. If you want to see yours here next time, don't forget to leave your comments in any news.
Article 1: OFFICIAL: Man Utd's Wan Bissaka ruled out for SEVERAL weeks for hamstring injury
Can Chelsea please lend Man U some of their players? since we're neighbors on the table
@Chap Kim:
Bayern Munich be like I thought it's Lord Maguire 🤔🤔😂😂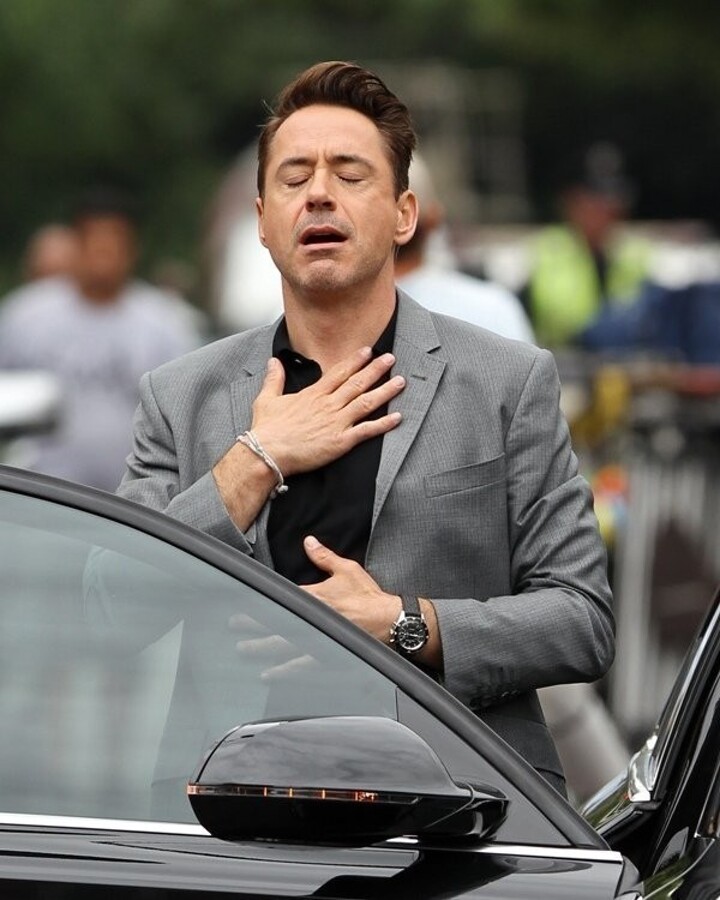 Wan Bissaka silently want to avoid the embarrassment from sane, coman and king 👑 Alphonso Davies at the Allianz Arena 😂😂😂😂😂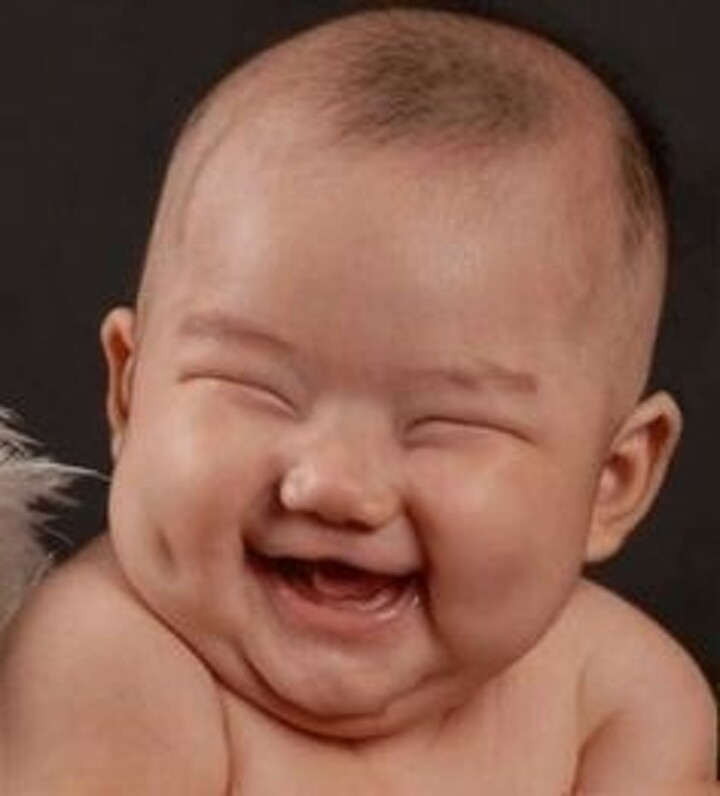 ManUtd statement after the loss against Brighton and injuries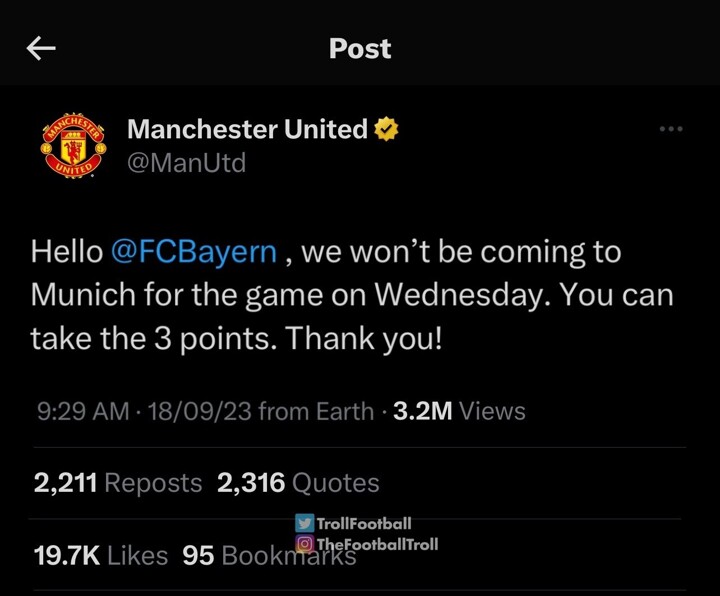 Erik Ten Hag preparing for Wednesday excuses ahead of Bayern Munich vs Manchester United 💔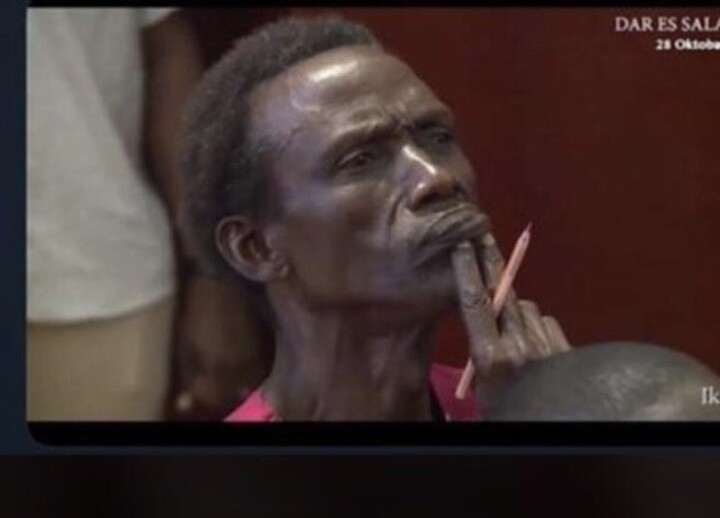 Article 2: AI settles GOAT debate and it's not Cristiano Ronaldo or Lionel Messi
Is funny how people think AI definition is better than human beings How can a Creature be greater than its Creator ...Just think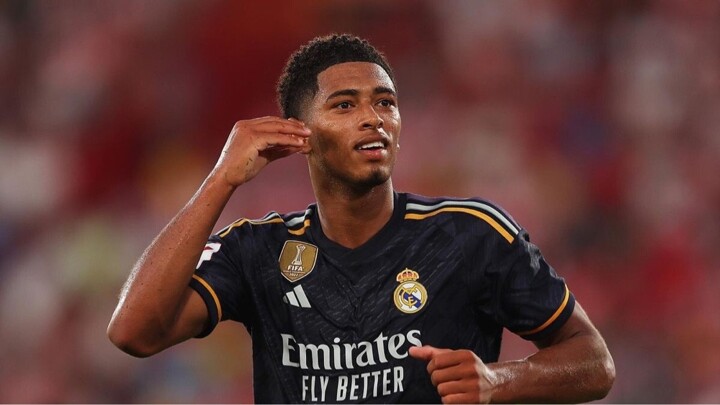 Messi and CR7 to AI be like..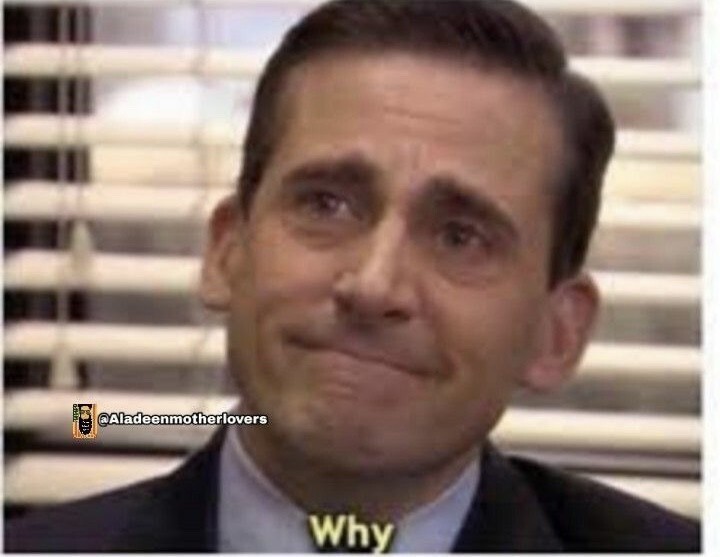 Messi and CR7 to AI after the debate be like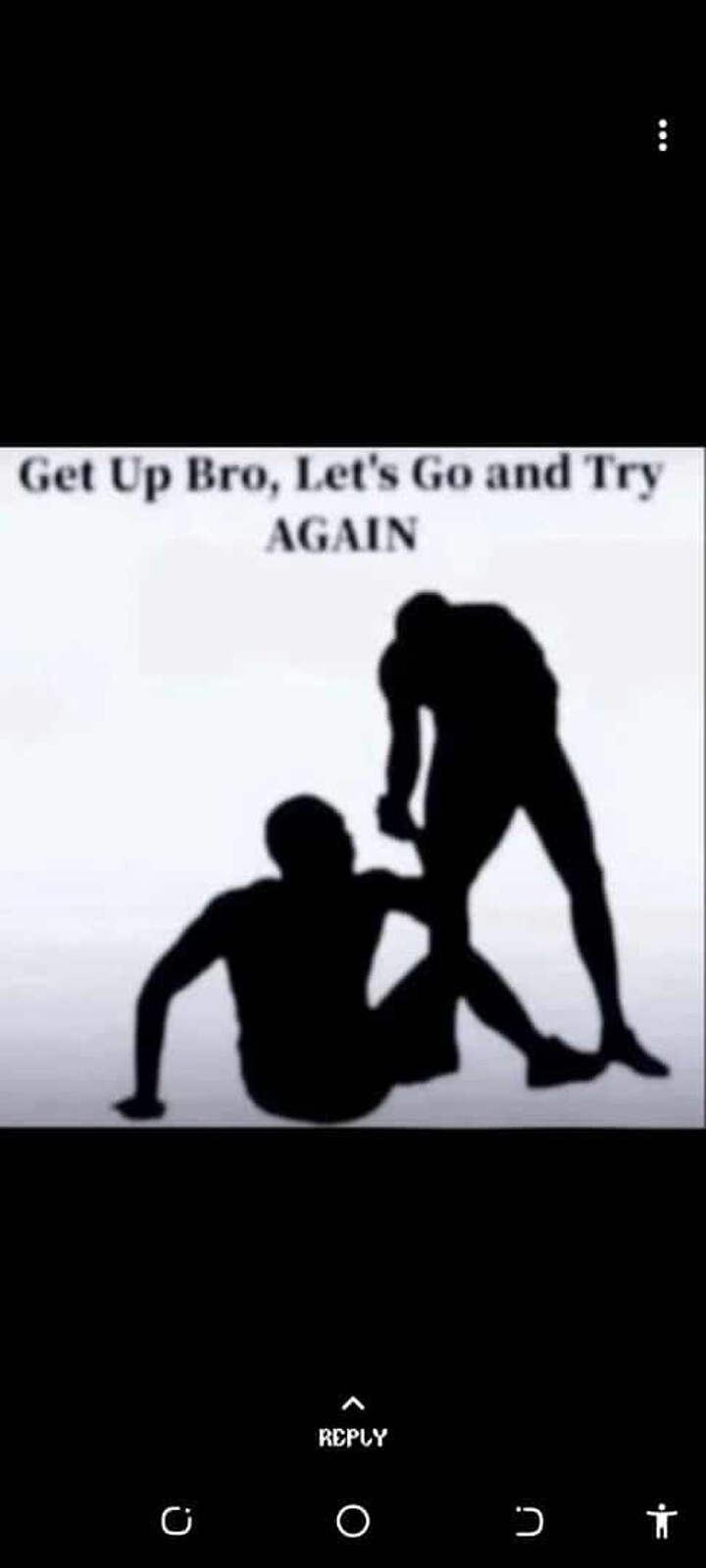 Messi and Cristiano fans to AI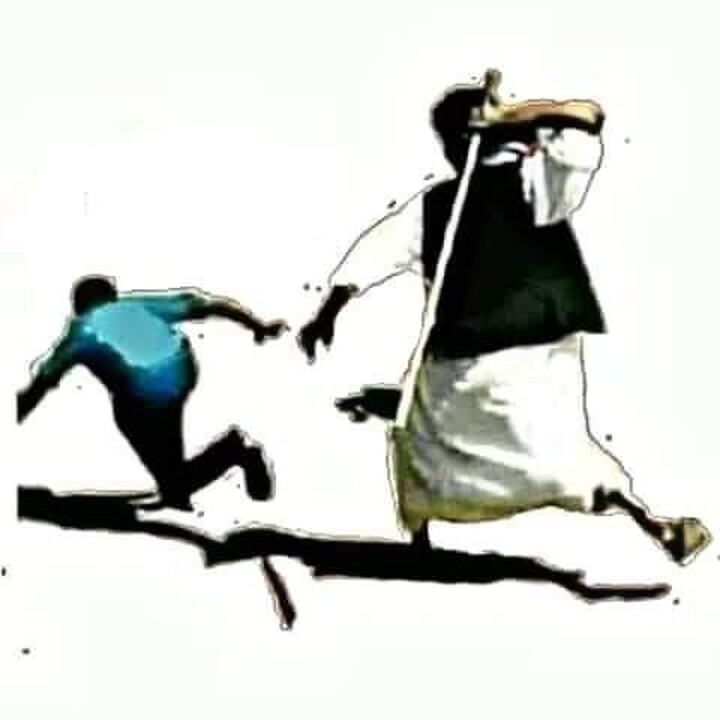 Article 3: RANKED: TOP 5 UCL Groups of Death in 21st century as Man City finished bottom
Real Madrid is almost in every group, yet they won more champions league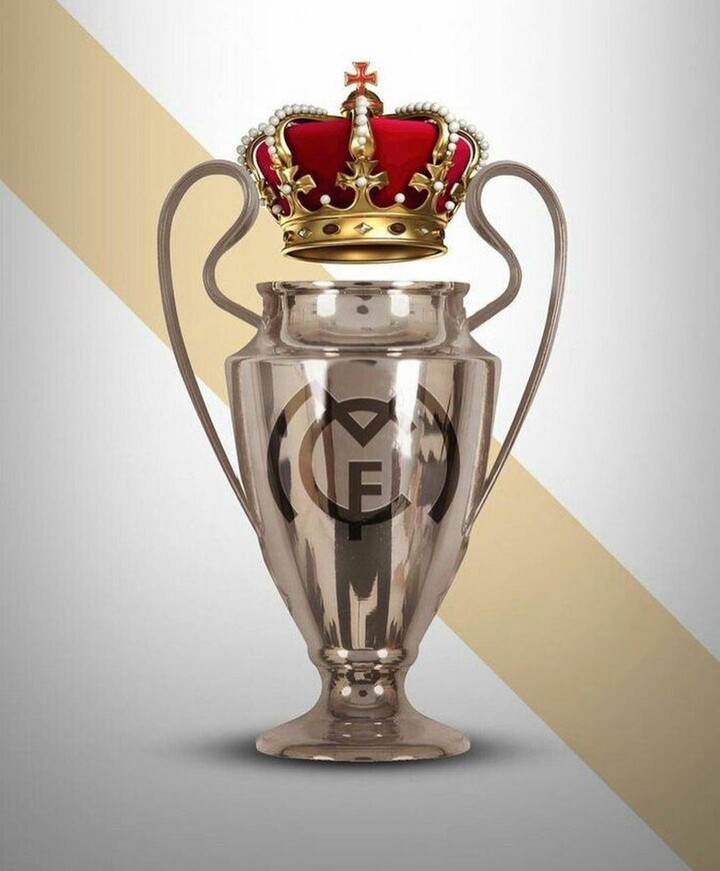 Meanwhile The last Bus That Took Arsenal to their Last UCL match has been found👇💯💀😂😂😂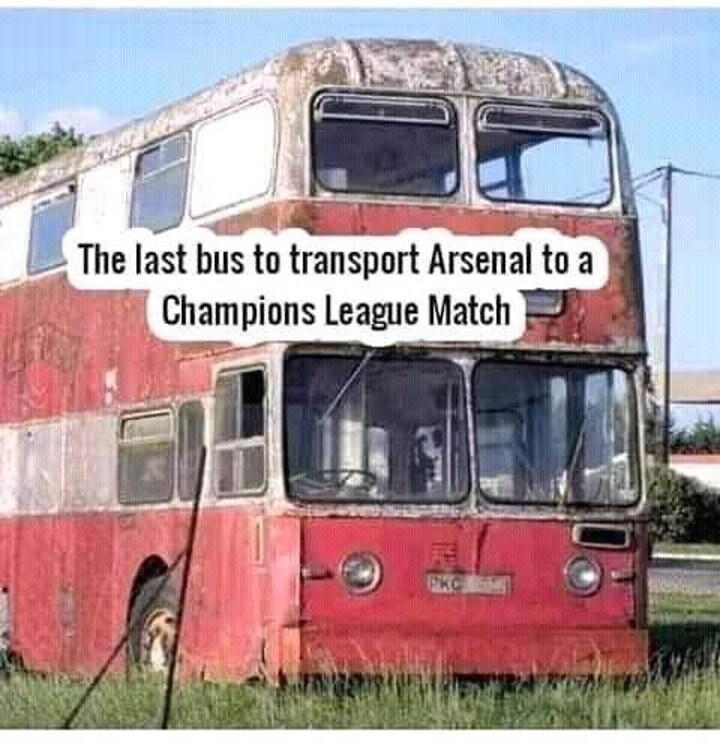 @KingPami
Finishing bottom of that group, motivated us to be what we are now! Champions of Europe.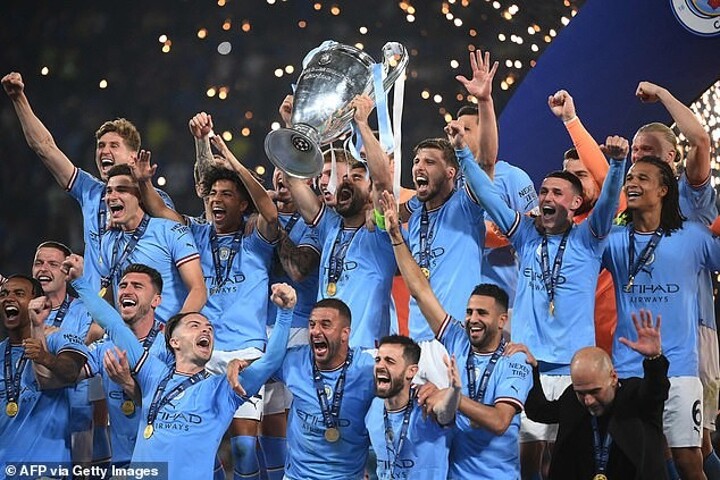 The group of death, so they call it,
This is actually the group of the depressed 💀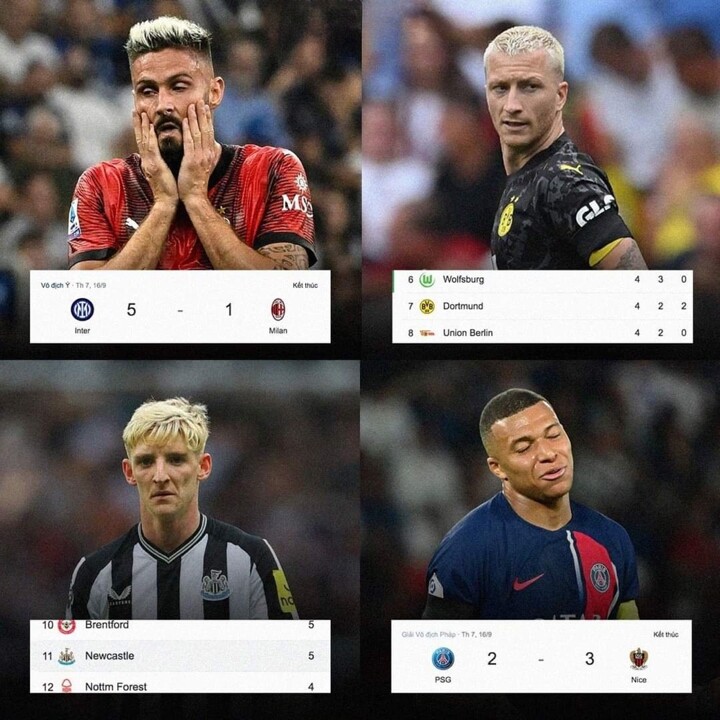 Article 4: OFFICIAL: Bellingham is named Real Madrid's Player of the Month for August
🗣️: U all Know Who Is Wining It Lads He's Being On Form, Creative,Talented,and Exceptional 💎✨💯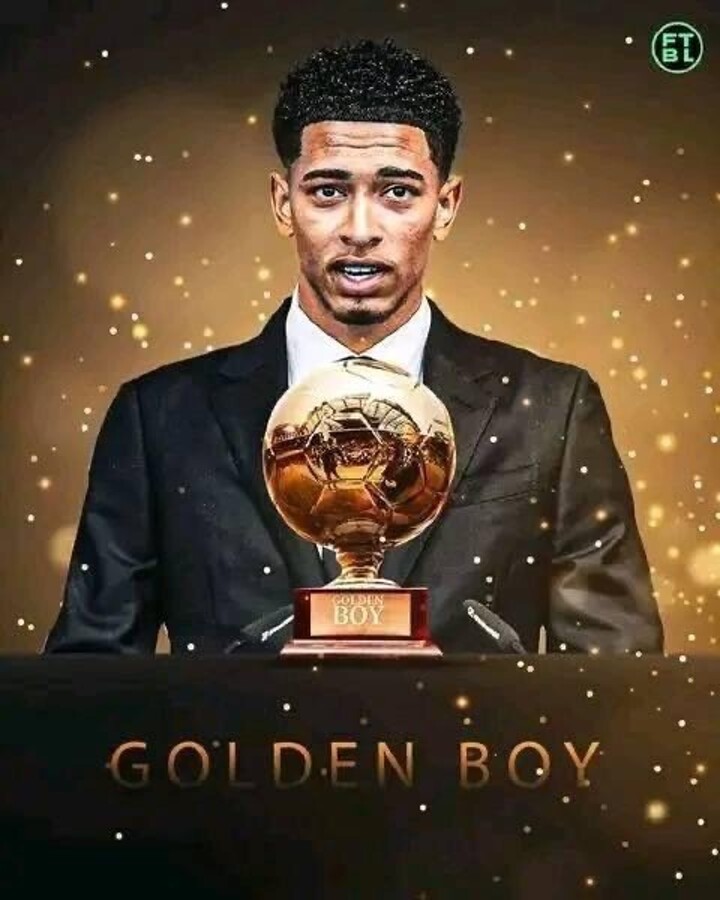 How the hell did everyone allow Bellingham to join Real Madrid man it's like a cheat code for them now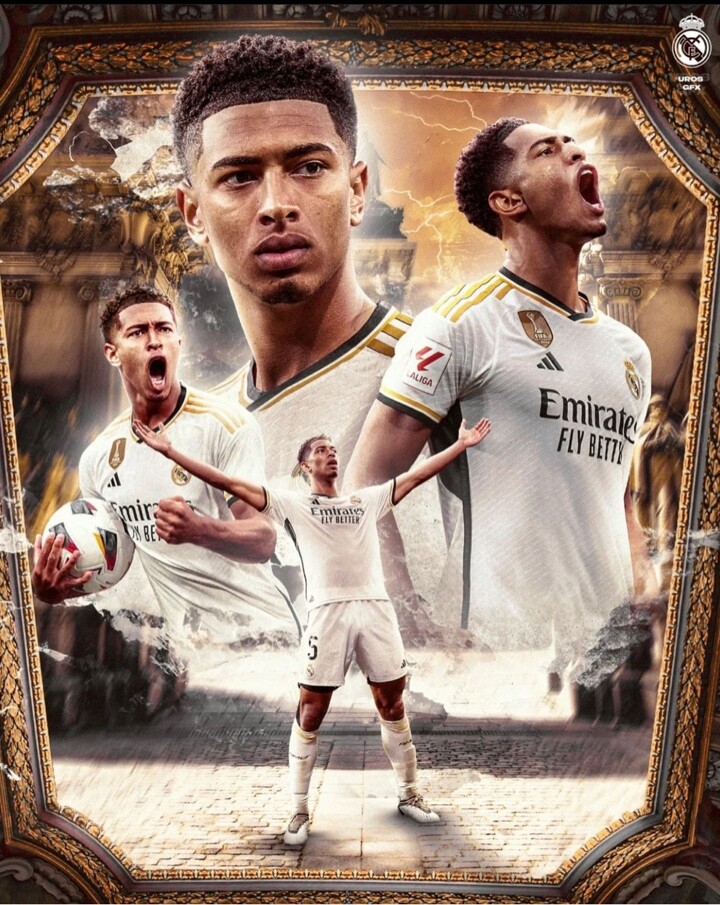 Pep Guardiola: "Jude Bellingham? Maybe he's a liar… he's too good for his age." When Pep says this about someone, just agree to the fact that he is special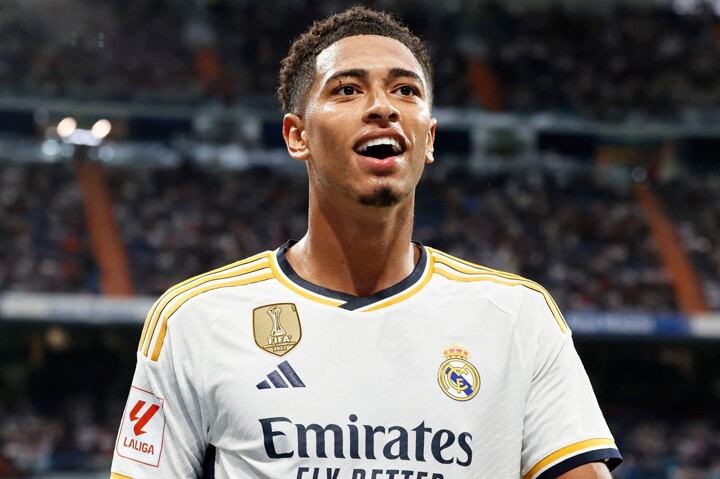 Article 5: 4 Man Utd stars in furious dressing room bust-up after nightmare start to season
Thomas Muller: Eric Ten Hag, We are coming🙂🤣🤣🤣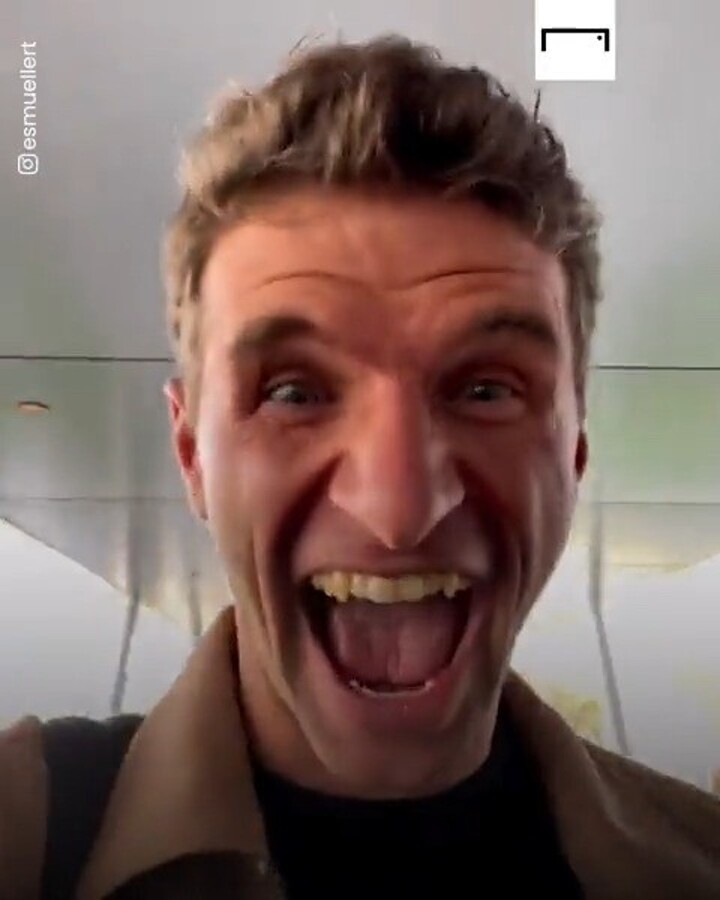 Manchester United new owner 🤣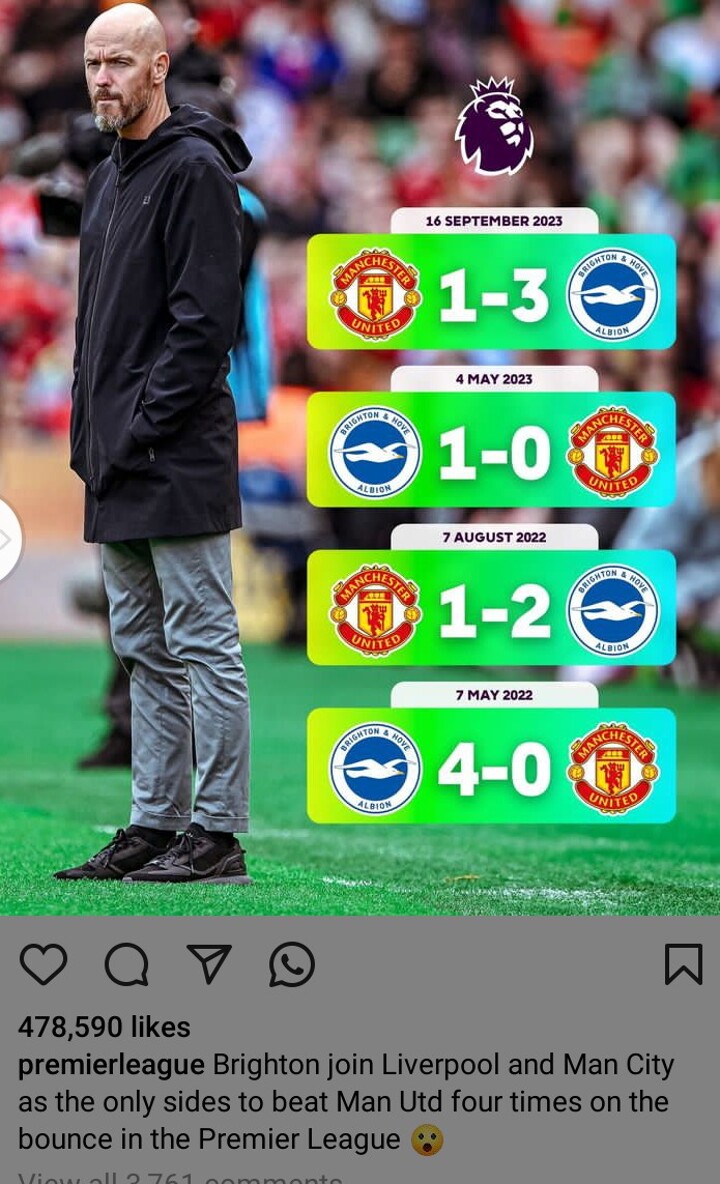 United's Problems😭 in One Picture👇💯👌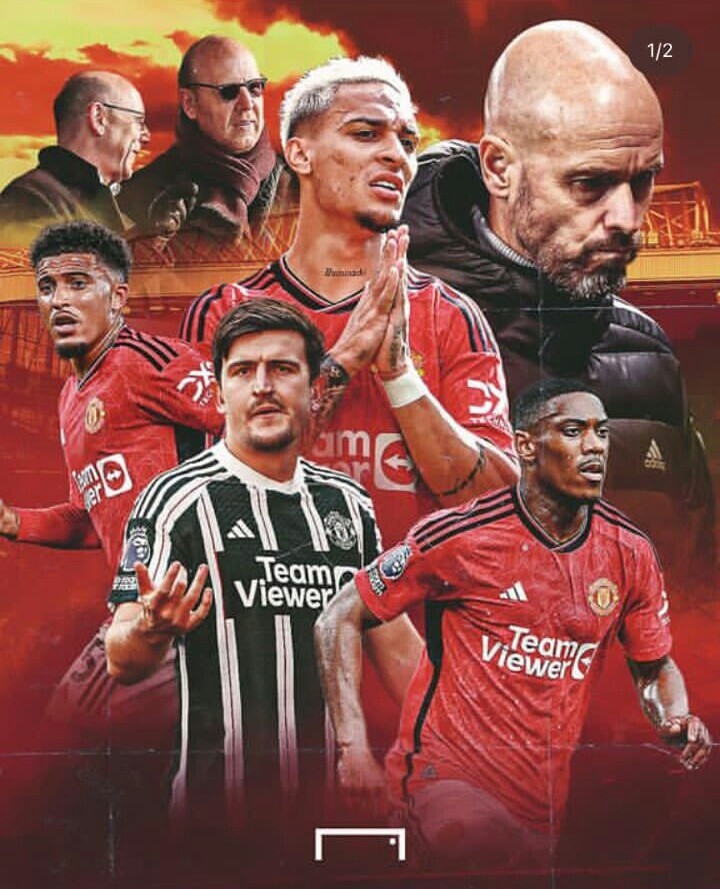 Article 6: Wanda Nara joins no bra club & nearly spills out skimpy tank top in stadium
Just zoom but you can not touch….😂🤣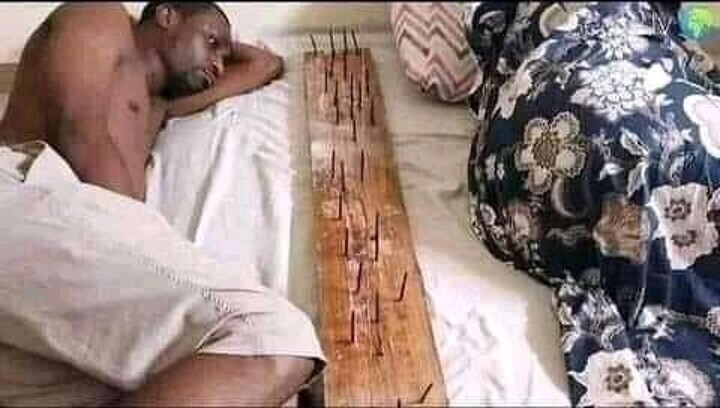 Article 7: Just like Ronaldo! England rugby star compares his assist to CR7's famous header
this one and van persie against spain was the best header i ever seen👍️😩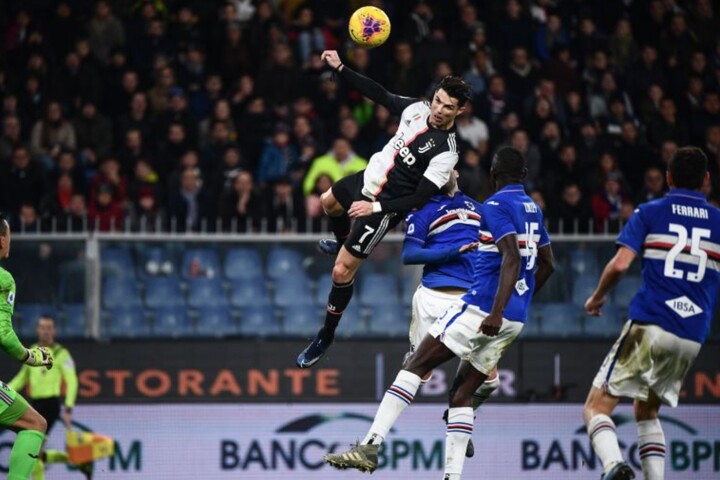 Everyone has Ronaldo in his or her head either for a good reason or bad reason some true some faults but in all Ronaldo is football[100percent]
Article 8: Fans say 'long live Mexico' as sexy Garcia goes topless with a sombrero
We gonna need a section 18+ soon 🤣
Article 9: Real Madrid star Valverde says he will leave if level drops
he is going no where he is our future captain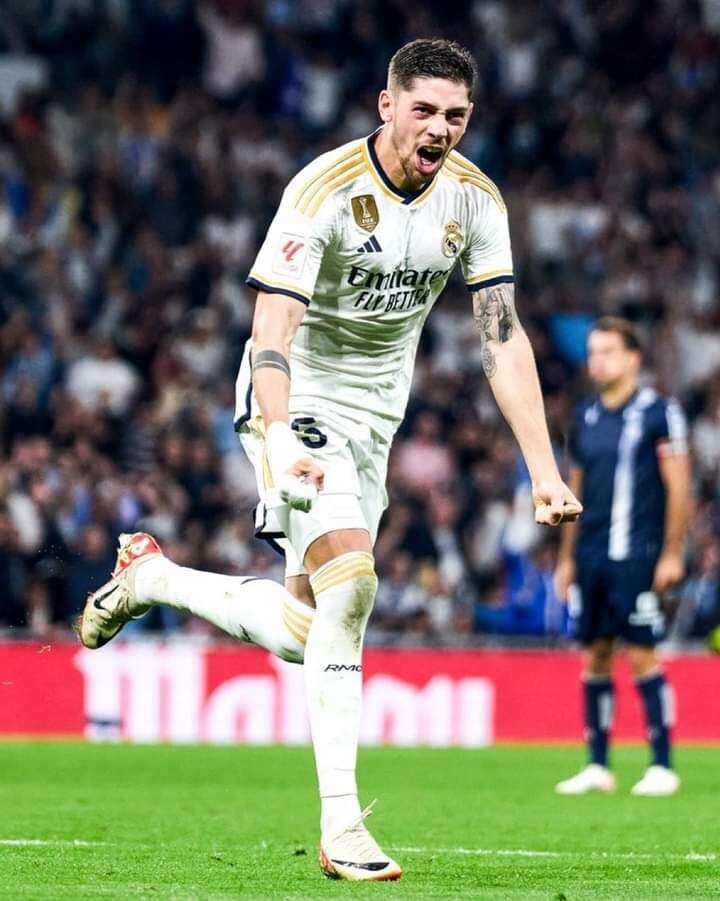 who noticed the only way to know if you're good as a player is to play and shine against man city 🤣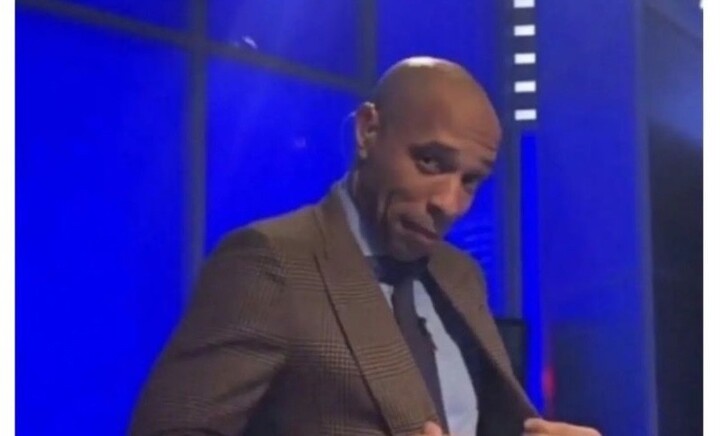 Article 10: Atlanta Utd troll Lionel Messi over his pizza order after thumping Inter Miami
Even Mateo Messi is More Famous than Atlanta Club
Meanwhile Messi trying to figure out who is Atlanta United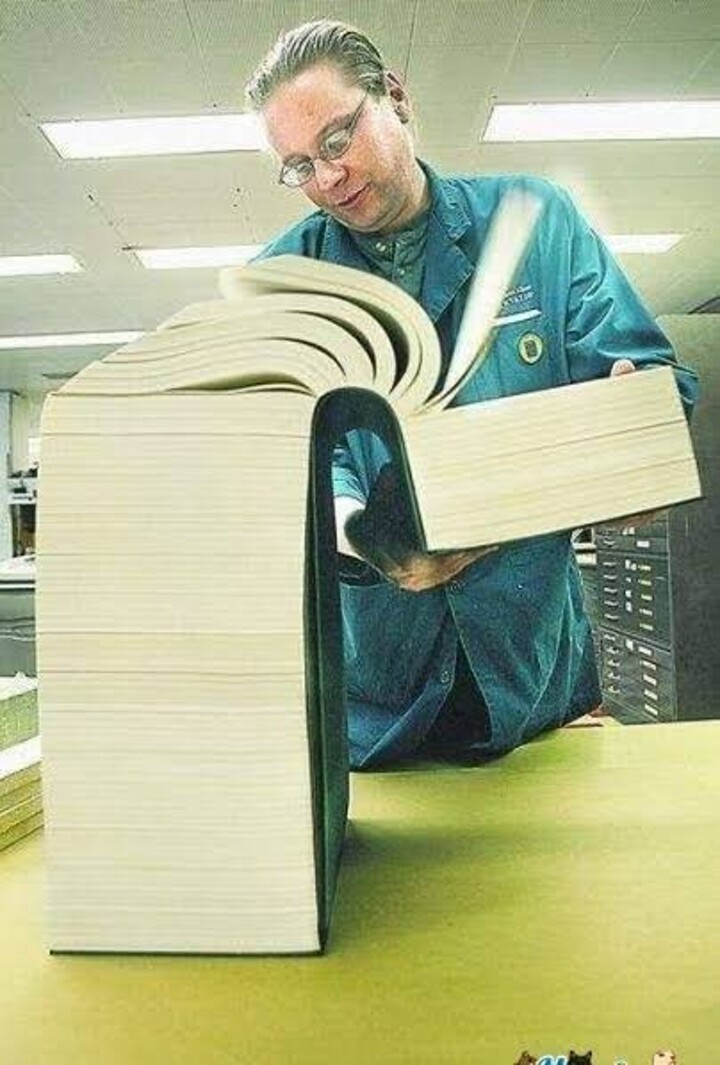 Have y'all seen the pizza 😂😂 it's bread with baked tomatoes on it I have never seen worse dish in my life I don't think the baker ever actually seen a pizza 🍕 lmao 😂😂😂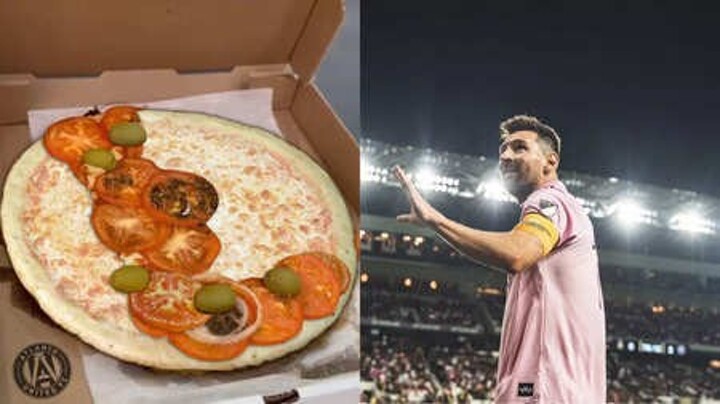 Article 11: Messi reveals home life quirks & picks out favourite foods - sweet food & pasta
I don't know about Messi but I know Hazard's all time favorite food is burger 🍔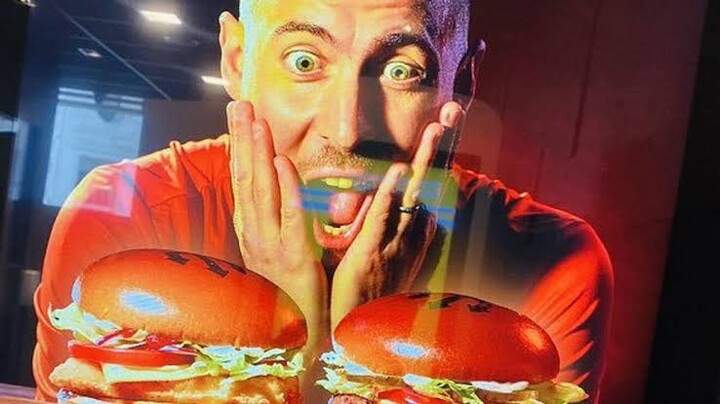 this is his favorite pasta looks like it was made by that homeless YouTube channel