Hey guys! Welcome to 'Daily Comments', where the BEST comments are posted! Here, we select the most popular comments from our All Football users. If you want to see yours here next time, don't forget to leave your comments in any news.
Article 1: Van Dijk set to be out for 7 to 8 months due to ACL injury, according to beIN
Last yr - Laporte out, City out of title race. This Yr - van Dijk out, and you already know what's happening.
Official: Liverpool will play UEFA Europa next season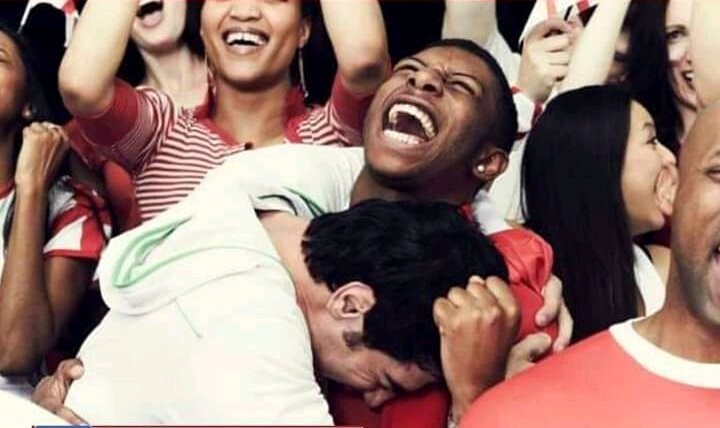 This is worse than the COVID-19
Article 2: Everton 2-2 Liverpool: Mane & Salah score for Reds as Pickford makes great saves
That jump from Calvert Lewi was an AIRCR7
Definition of VAR: Very Astonishing Reviews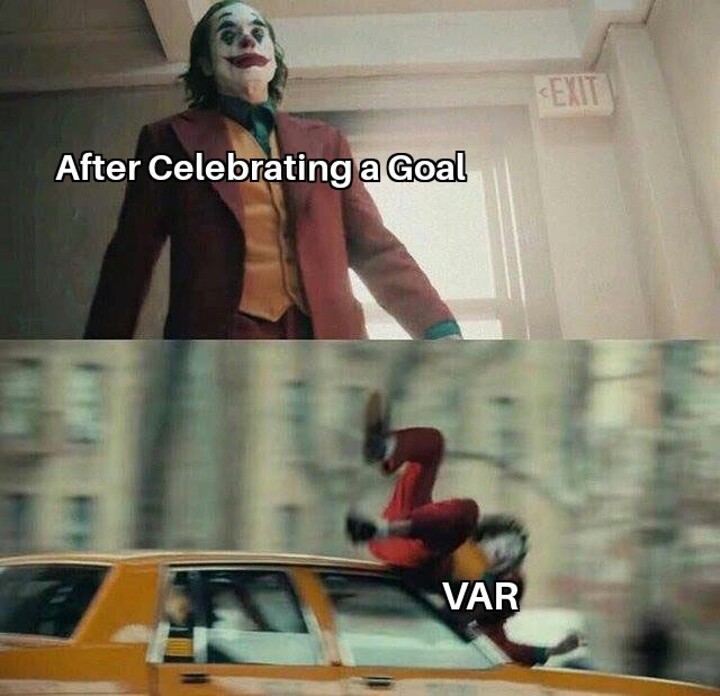 @Jasmir☆8☆Ynwa:
yes VAR is right 3 liverpool players outside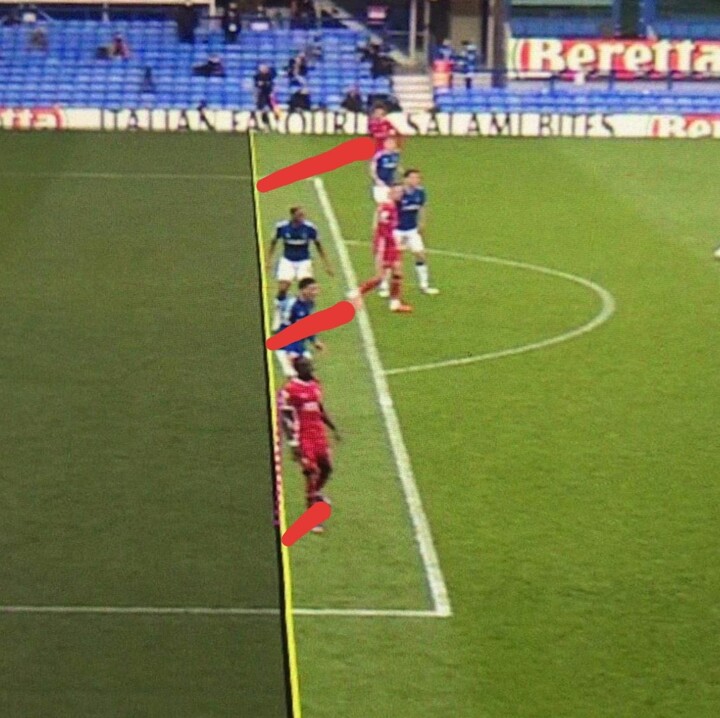 John Cina: "I'm the greatest WWE of all time." Jordan Pickford: "Hold my beer!"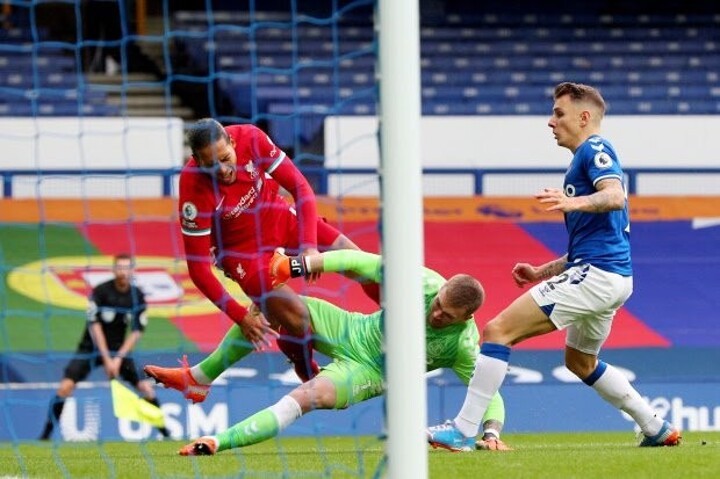 VAR totally deserves this award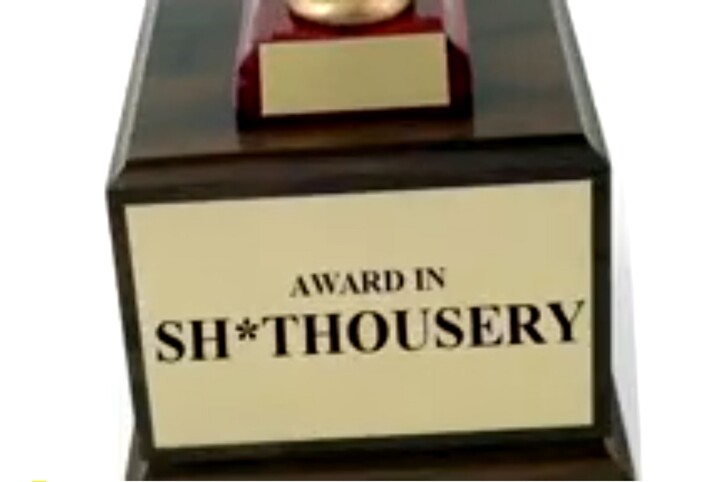 Article 3: Newcastle 1-4 Man Utd: Wan-Bissaka scores 1st PL goal as Fernandes misses pen
After Bruno Fernandes was criticized for only scoring penalties, he purposely missed a penalty and then scored a stunning goal. Bruno: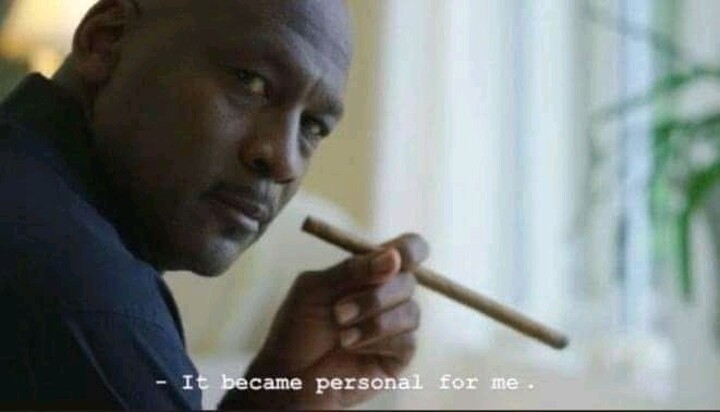 MAN U 4:1 Luke shaw
How do I explain to my kids how Man United won a game by four goals when Bruno refused to score a penalty!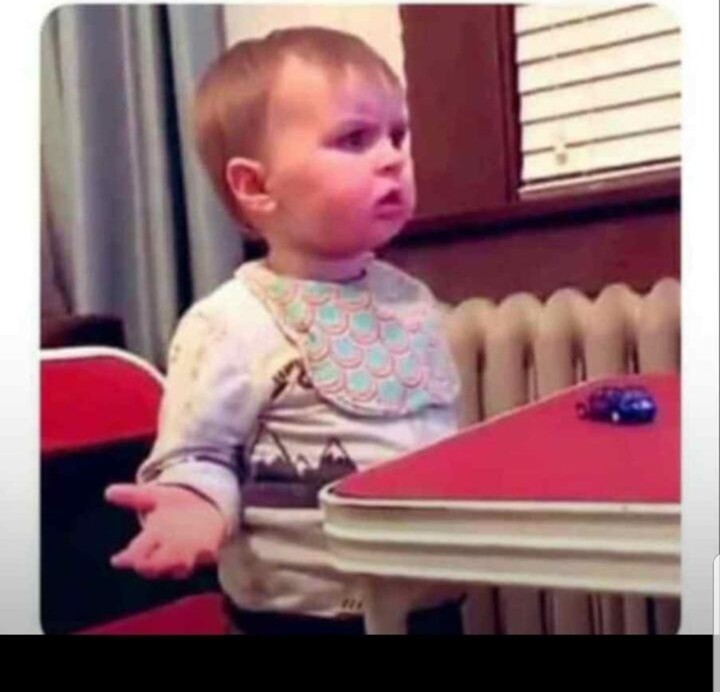 Article 4: Getafe 1-0 Barcelona: Koeman's title hopefuls fall to shock defeat of their own
Real Madrid lost and Barca fans laughed. Now Barca lost Real Madrid fans laughs. But deep and down we all, Real and Barca fans are sleeping with Pain tonight
Lost a match everyone was expecting our teams to win😔 Don't worry Barca fans, we share the same pain today.😭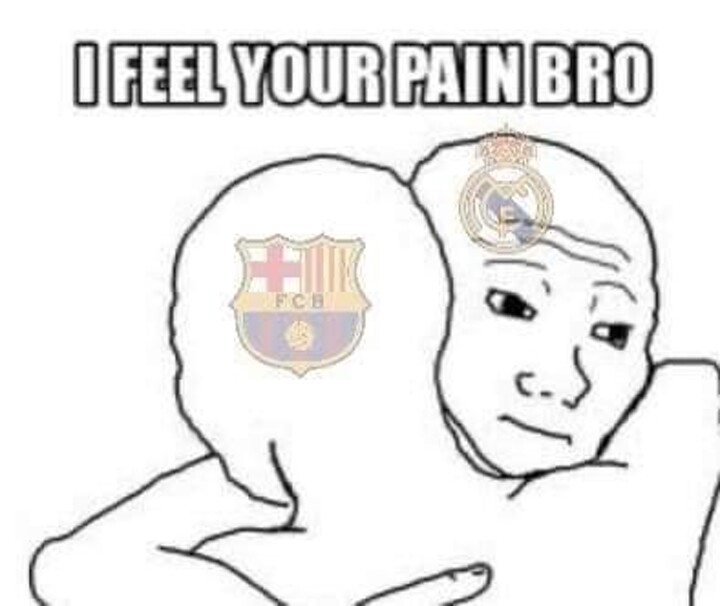 Each and every goal Suarez scores for Atletico this season is a stab on Barcelona chest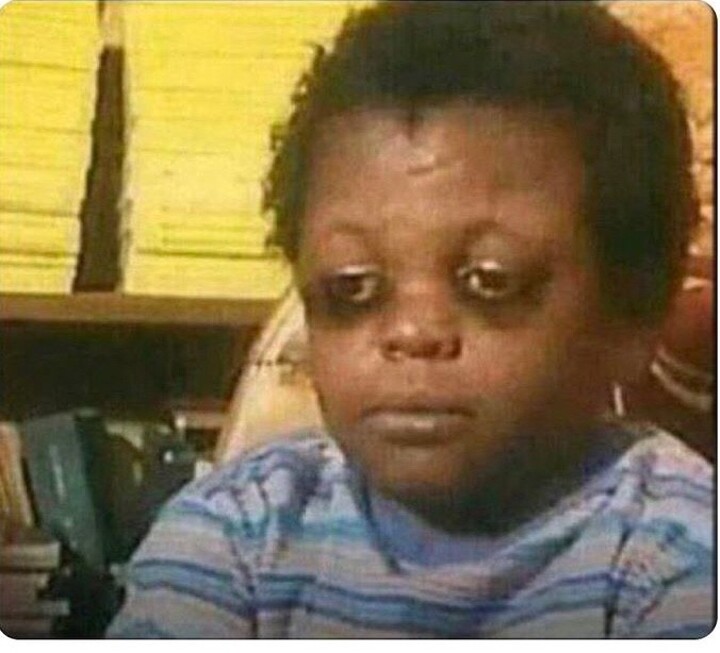 Barcelona to Real Madrid: You will never walk alone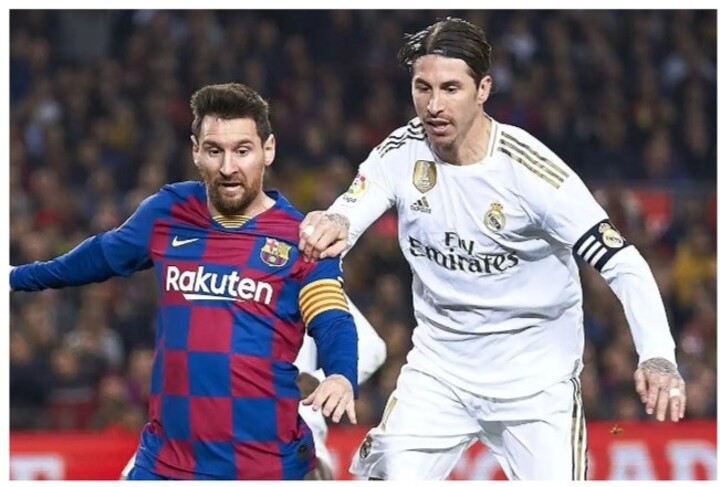 Article 5: Chelsea 3-3 Southampton: Vestergaard's late goal secures a thrilling draw
I'm convinced Pickford, Adrian, and Kepa are in a secret competition for who can be the worst keeper of all time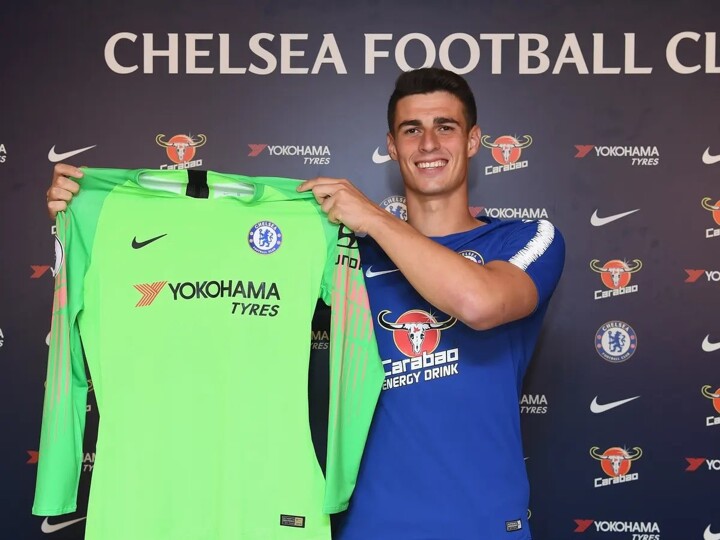 Teacher:-What comes after 2? Student:-3 Teacher:-Then, why did you write Chelsea?😂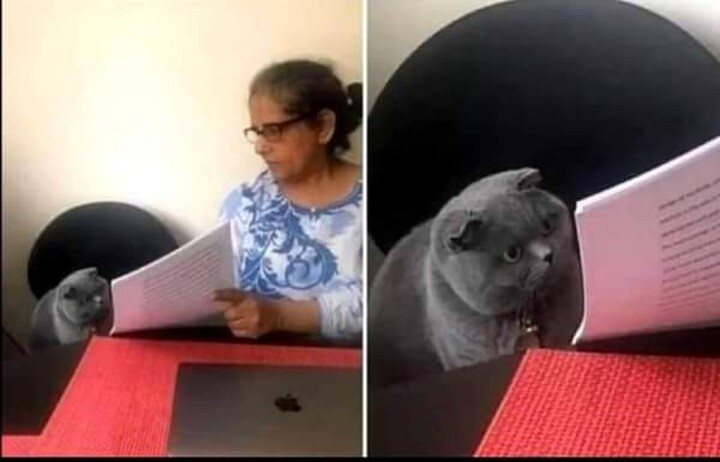 Scored 3 Goals Conceded 3 Goals Drew 3-3 to Southampton Werner had a 3 Goals contribution Substituted 3 players This Match was sponsored by 3Up.🔥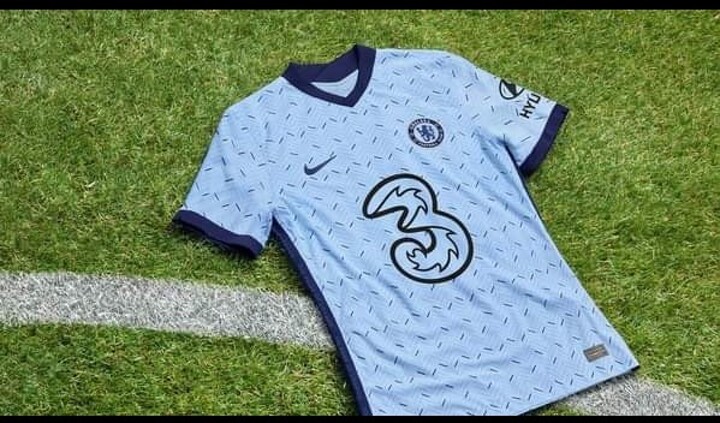 Article 6: Real Madrid 0-1 Cadiz: Zidane's side lose at home as Lozano scores
It's hard to fill the Void, and impossible to replace him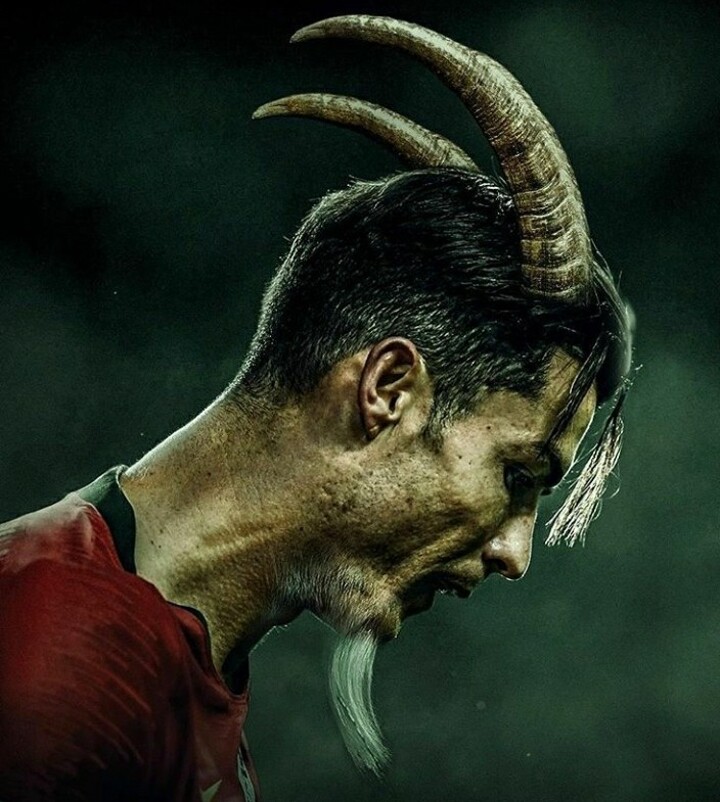 I would like to congratulate Barcelona for winning la Liga 20-21