Hey guys! Welcome to 'Daily Comments', where the BEST comments are posted! Here, we select the most popular comments from our All Football users. If you want to see yours here next time, don't forget to leave your comments in any news.
Article 1: Man City 6-0 Burnley: Cityzens qualify into top 4 as Haaland nets hat-trick
haaland: so Liverpool is next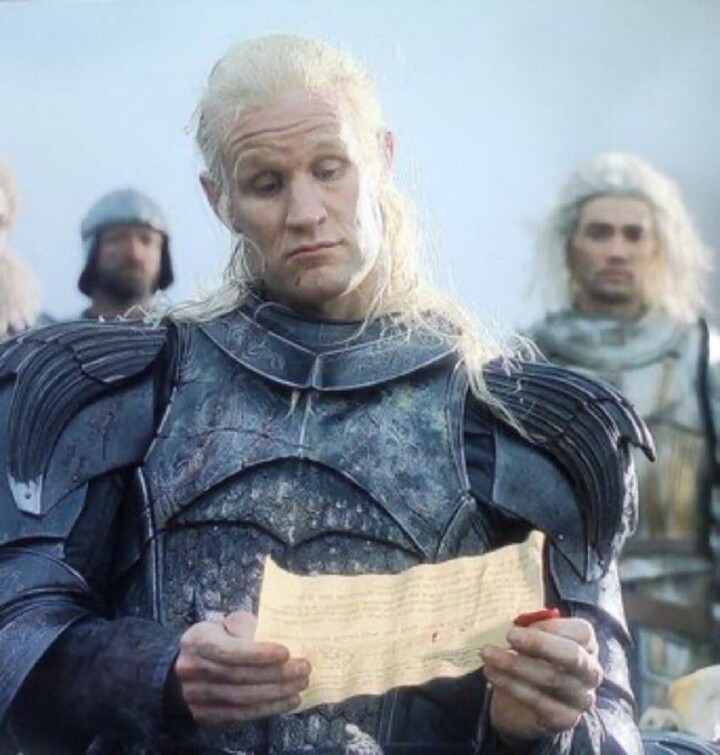 Just another day at the office 🤯😂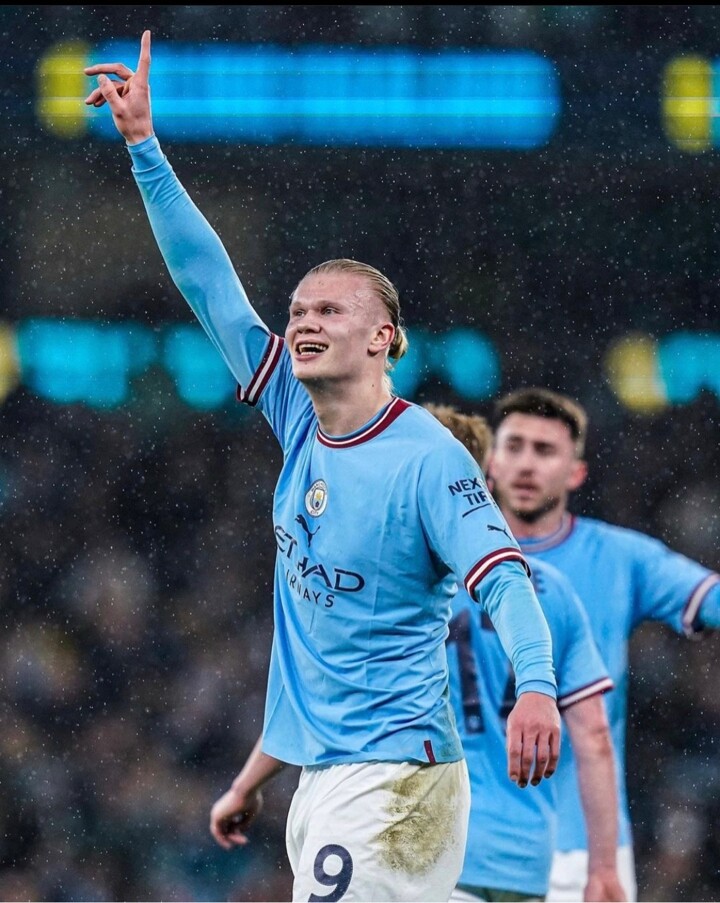 bayern fans mood after halland scored 8 goals in 2 games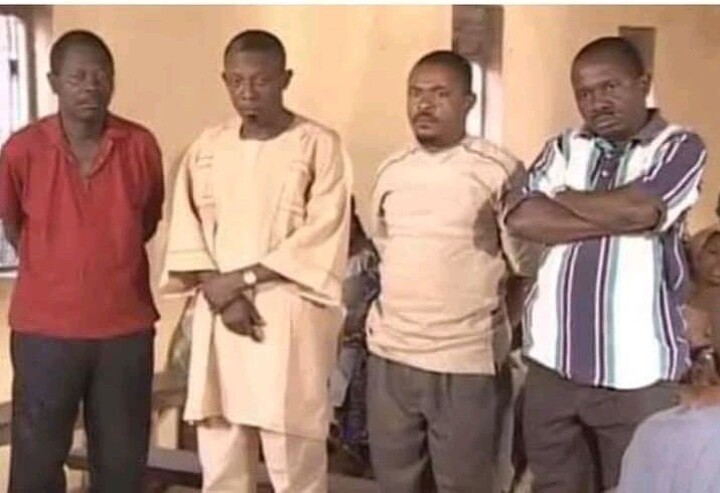 Article 2: Real Madrid's squad list for Barcelona revealed: Benzema leads as Hazard in
i forgot Real Madrid still have Hazard lol 😂
mood after seeing Hazard will play against barcelona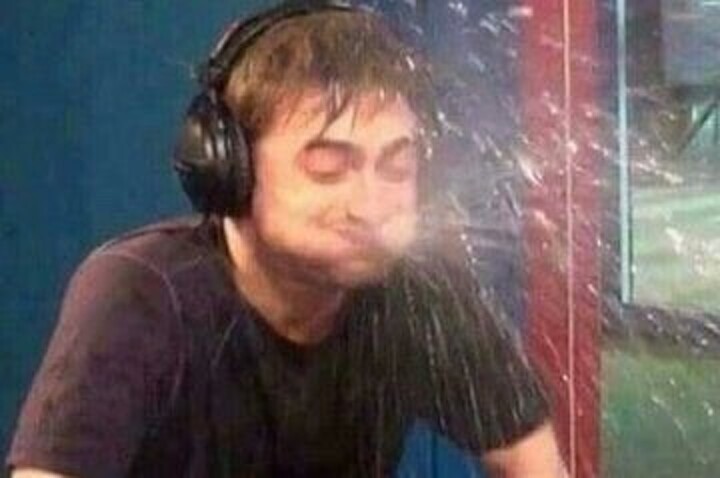 I went to Stamford Bridge today and shouted "Benzema". Everybody just ran away including the players and staffs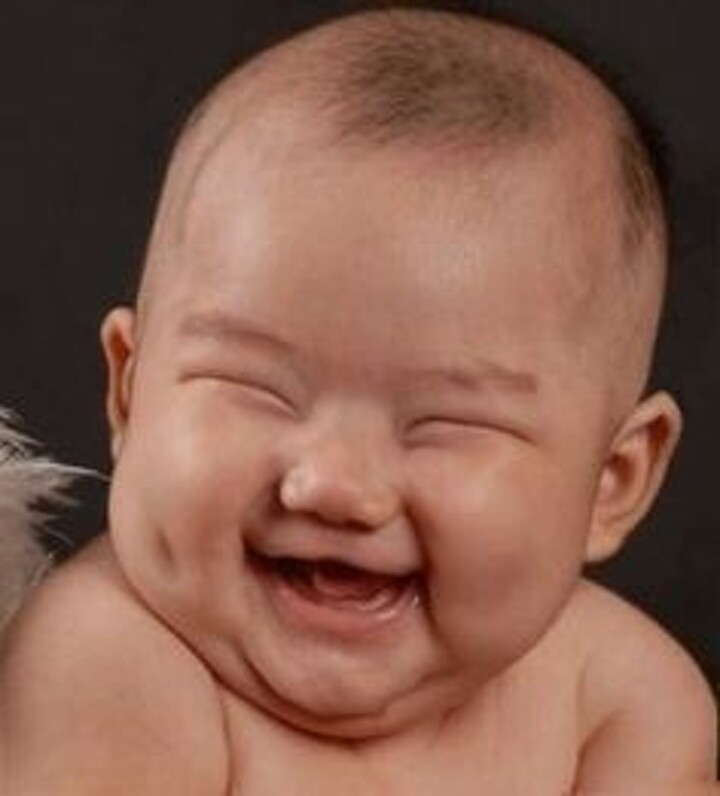 Article 3: Chelsea 2-2 Everton: Blues draw at home despite Felix & Havertz score
Chelsea were 9th for ten minutes in the table before 10th called them back home 😭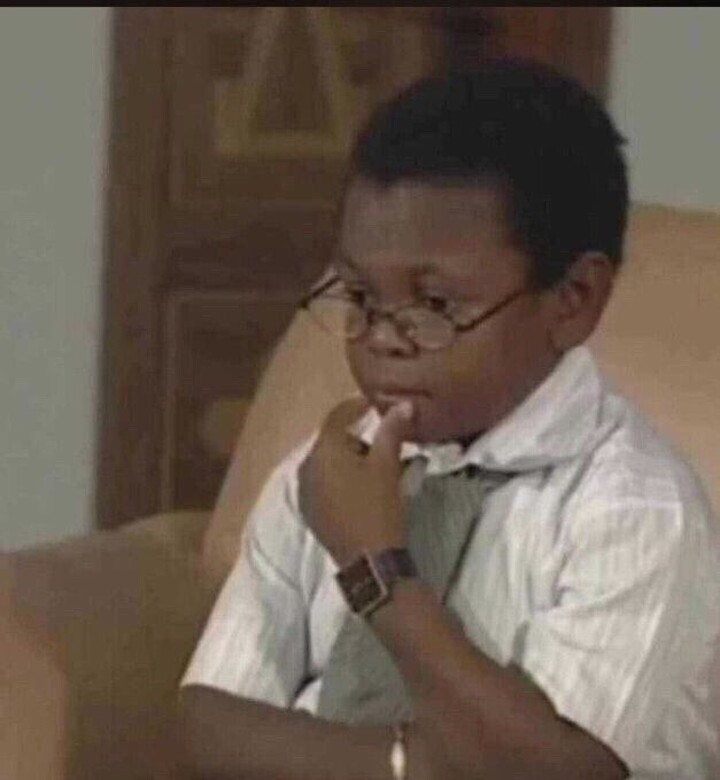 Chelsea become the first Team to move from 10th to 11th to 9th and then back to 10th in one night in the Premier League history 💔😹
POTTER IS NOT GOING ANYWHERE....!
Chelsea and the 10th position are two love birds.
@✓jemeel✓:
stubborn chealsea deny Everton a win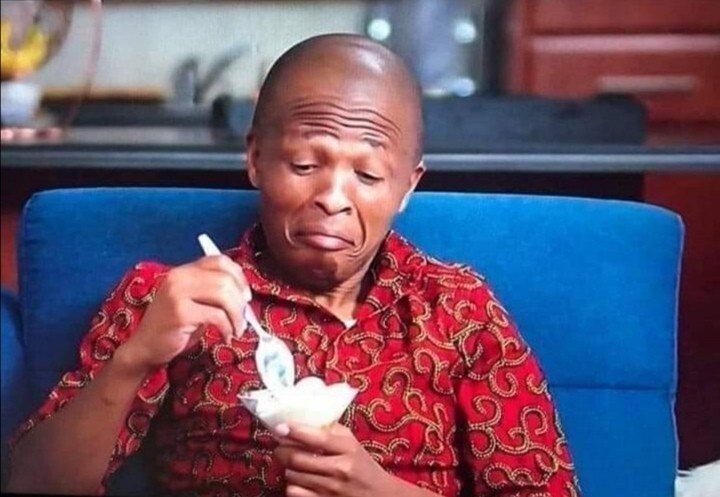 Everton to Chelsea 🤣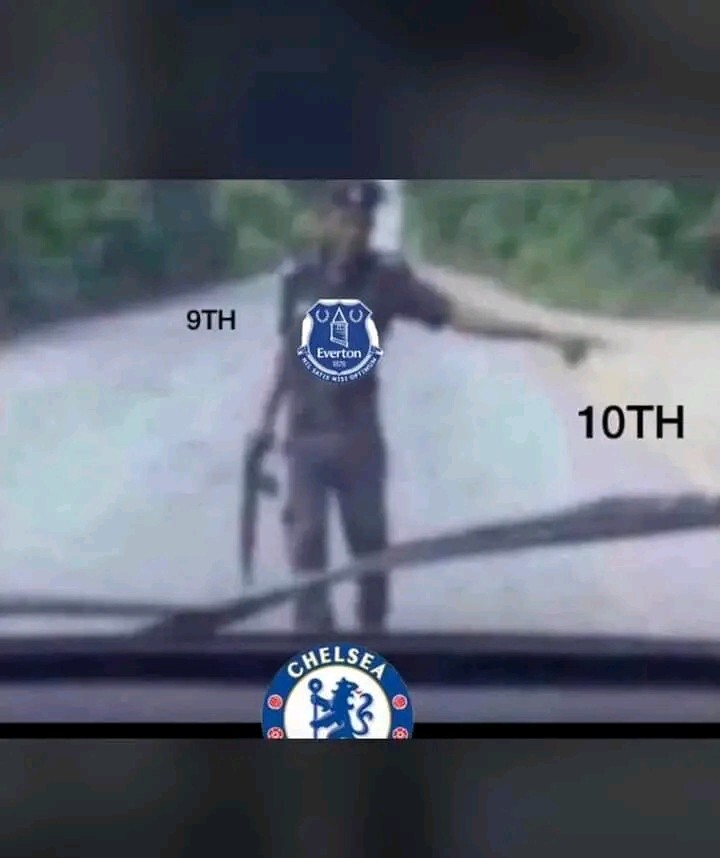 @Ămär Khåñ:
I used CHELSEA picture as my wallpaper and now my phone can't charge more than 10%🤔
When I heard the amount Chelsea signed Enzo, I thought He would be scoring directly from the dressing room.
10th position to Chelsea be like hold me tight 😂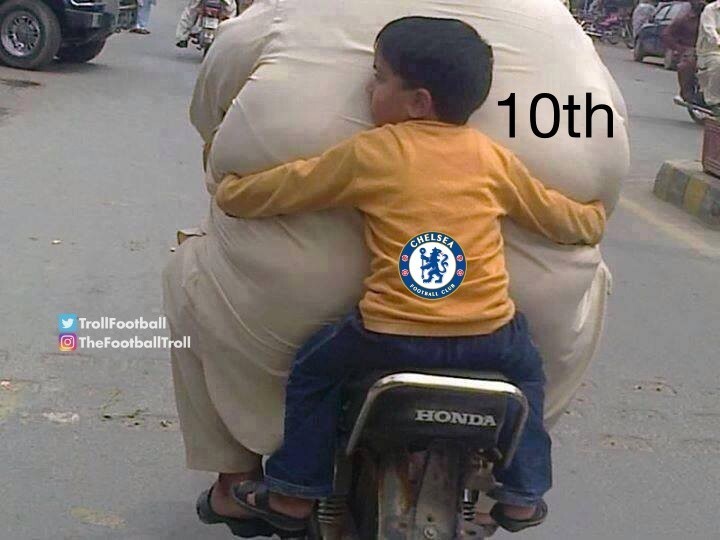 Article 4: Antonio Rudiger can't hide his delight after Real Madrid were drawn against his former club Chelsea
anytime Chelsea and Madrid see each other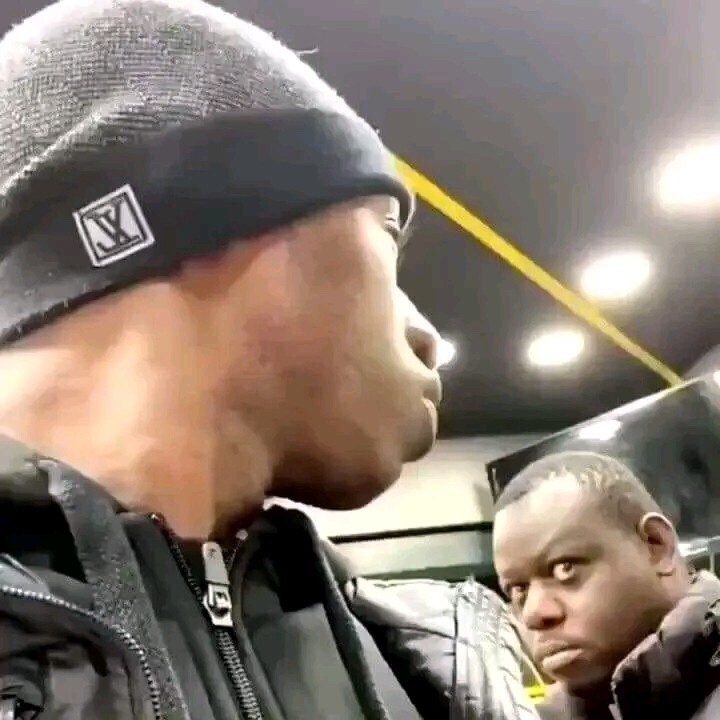 Rudigar be like: Chelsea, we're coming 😂🤣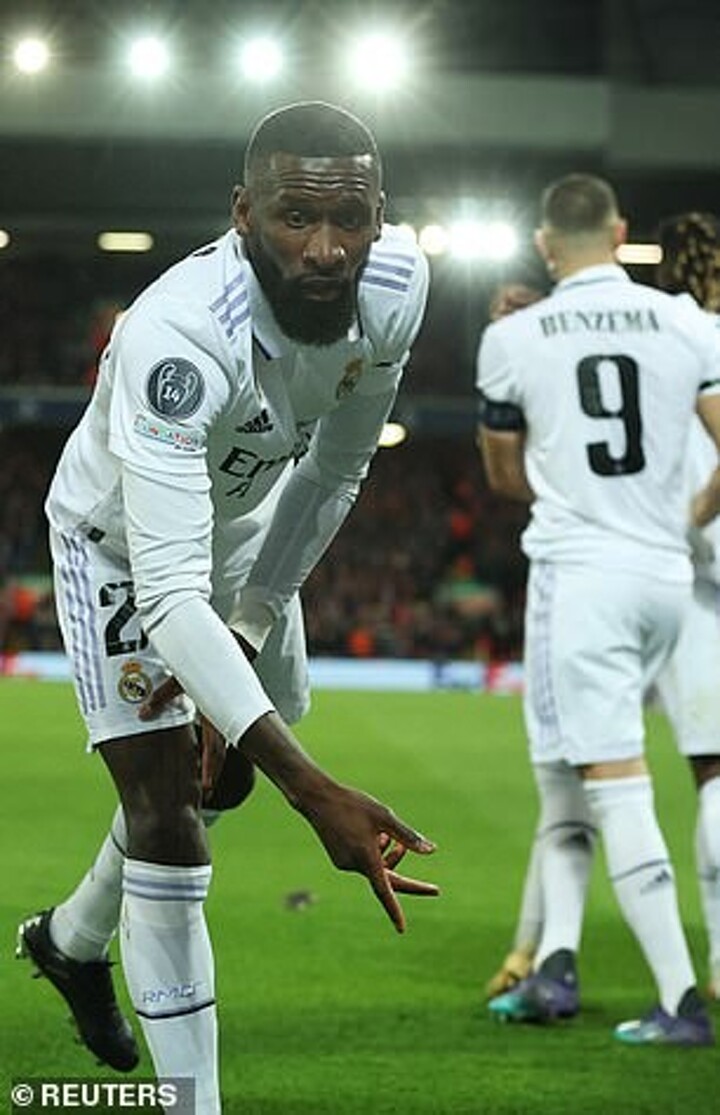 Who cares about the result of this FIXTURE, any results is SUCCESS for US