Hey guys! Welcome to 'Daily Comments', where the BEST comments are posted! Here, we select the most popular comments from our All Football users. If you want to see yours here next time, don't forget to leave your comments in any news.
Article 1: Tottenham boss Mourinho now LEADS the Premier League sack race
At least Mourinho is leading something truly the special one
Dele Alli will be delighted
Even if he's one the worst manager now, He Is Still The Best Of All TIME!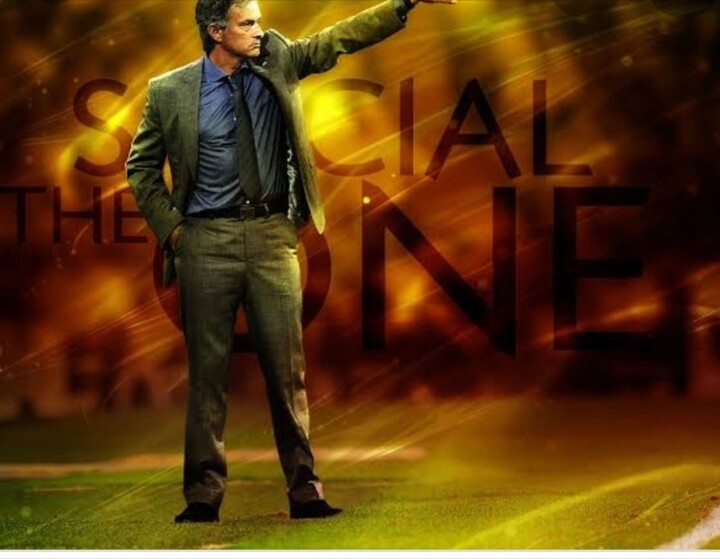 Article 2: Did Lukaku scream at Ibrahimovic after scoring in Milan derby?
no he didn't shout at ibra he went close to his ear and whisper GO CRY TO YOUR MAMA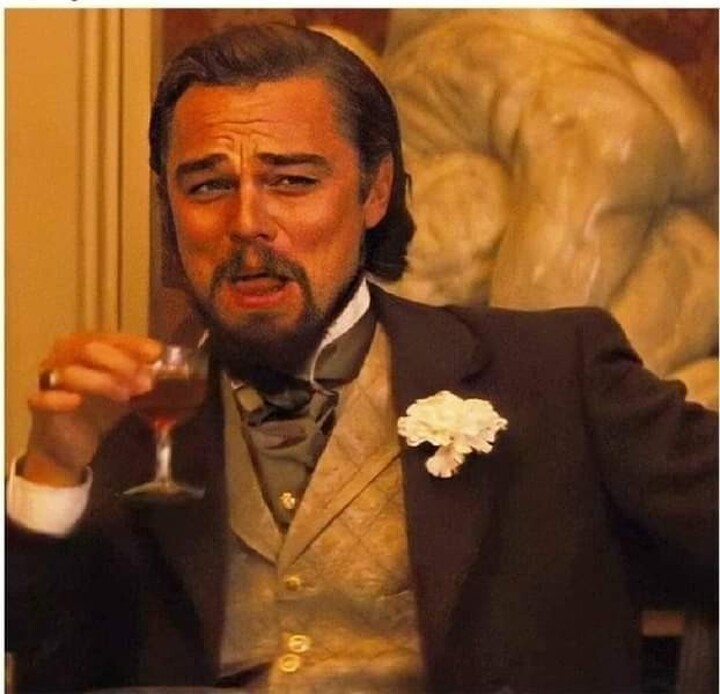 Ibrahimovic to Lukaku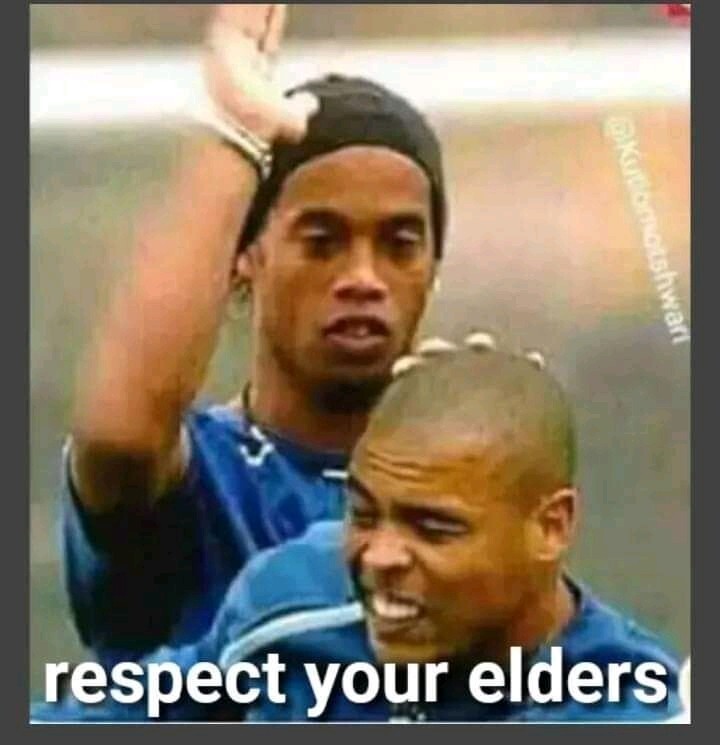 everyone knows Ibra is better than Lukaku As Ibra said " Lions do not compare with Humans " 😂
Article 3: Rashford claims Man Utd are not focused on Guardiola's City & their winning run
Not this time. this time city is unstoppable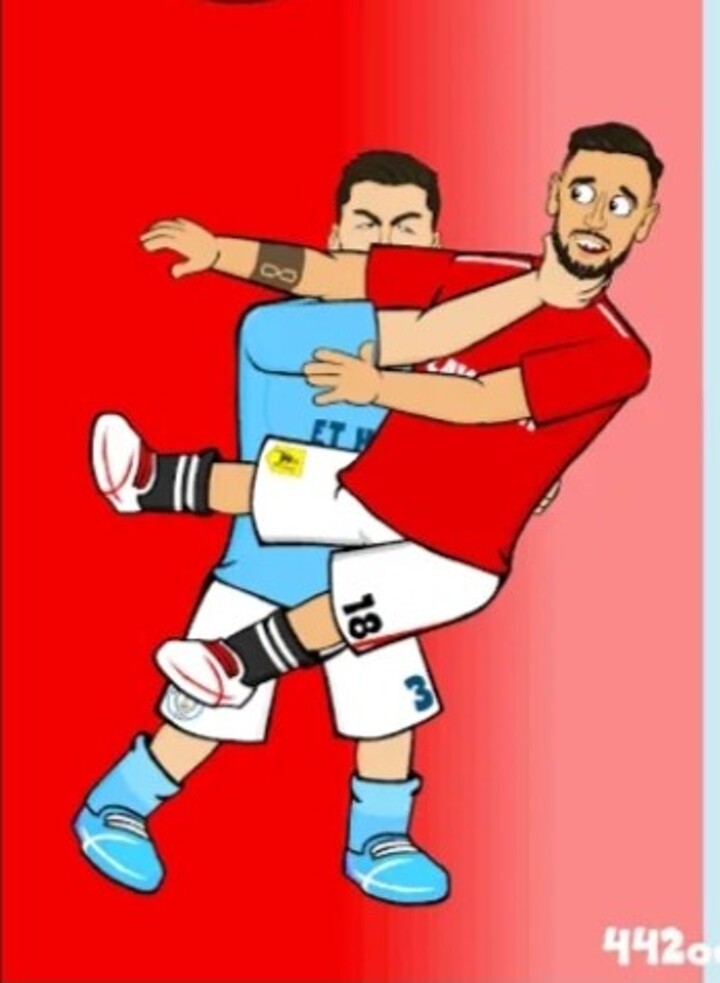 YAP BECAUSE THEIR MAIN FOCUS IS IN EUROPA LEAGUE 😂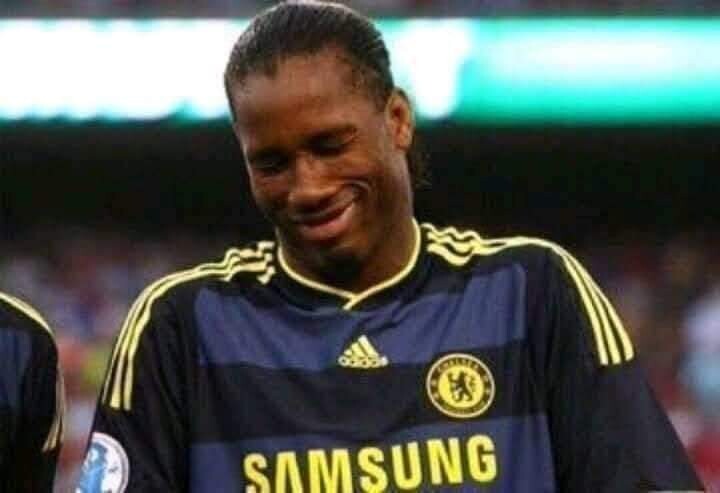 because Manchester is one united and are living under same roof same city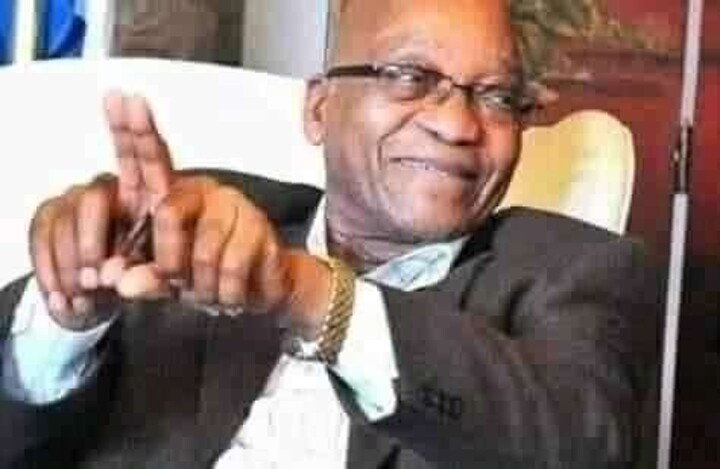 Article 4: Benzema to miss Atalanta match, Madrid will travel with a squad of just 23 goals
Atalanta Trashed Napoli yesterday, Real Madrid are in Trouble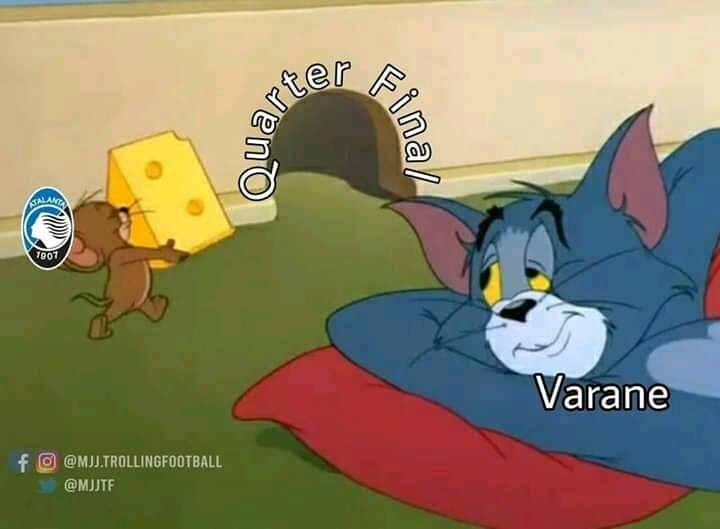 not another loss for Spanish teams in UCL
Article 5: Man Utd 'put Sancho transfer on hold' as they target two other areas
Sancho will be like why now
Haaland + Bruno = Goal on every match
Article 6: Juventus 3-0 Crotone: Ronaldo brace in Turin
Ronaldo to lukaku
if you score 1 I will score 2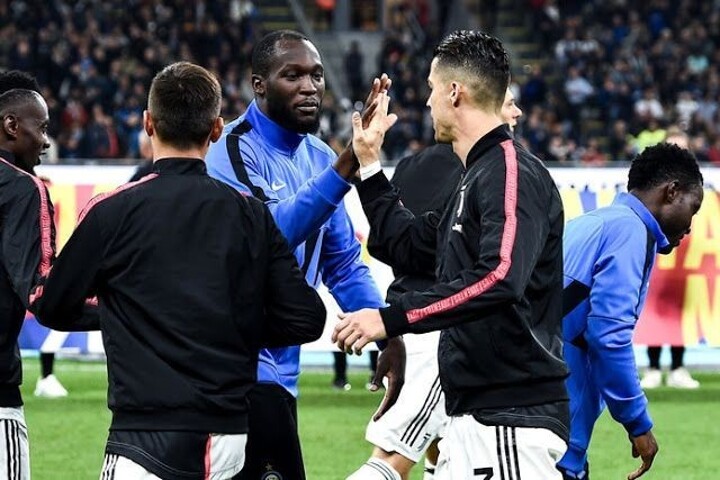 Haters will be like, Ronaldo only scores headers, his new name is 'Headaldo'.
Cr7 didn't even give one full day of rest to Lukaku as the Serie A top scorer