Hey guys! Welcome to 'Daily Comments', where the BEST comments are posted! Here, we select the most popular comments from our All Football users. If you want to see yours here next time, don't forget to leave your comments in any news.
Article 1: Eden Hazard turned down mammoth Saudi Arabia offer – 'I have enough money'
First time a human said I have enough money do not need anymore
He was playing football for fashion not making money he's a GOAT 🐐
he should have said he just can't play anymore and can't keep fit
Article 2: Messi's World Cup shirt set to sell for £8M at auction, breaking Jordan's record
MANCHESTER UNITED FANS REPORTING TO RONALDO FAN BASE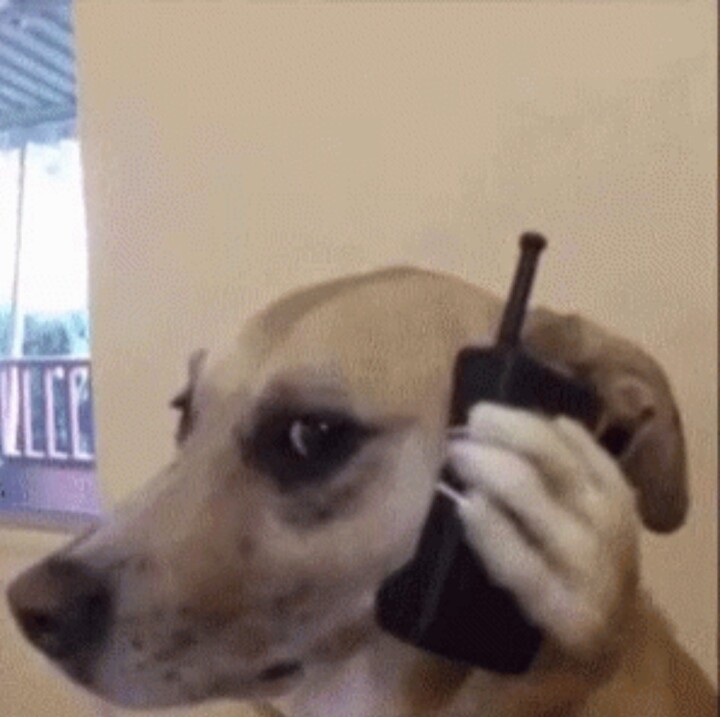 let the celebrations continue.....😜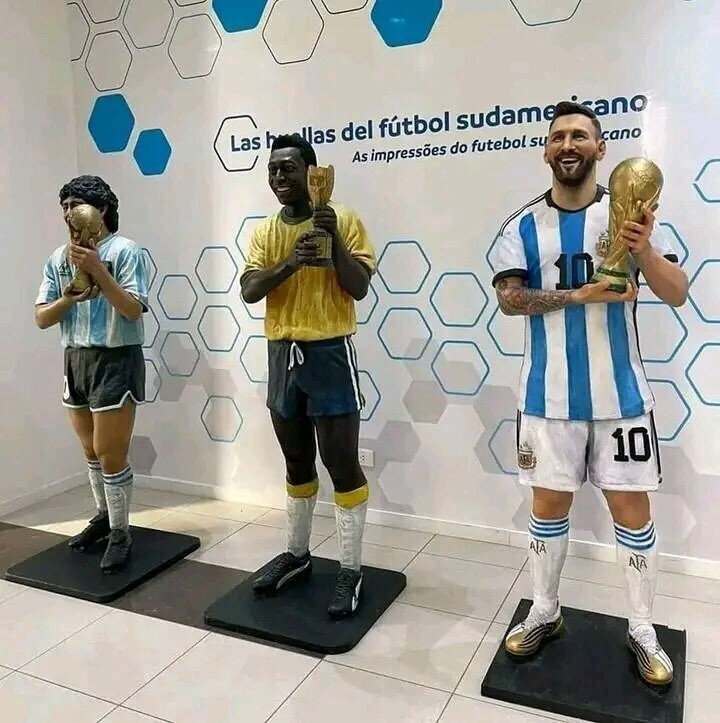 Article 3: Ballon d'Or winner Papin and Henry in awe of record-breaking Kylian Mbappé
Johan Cryuff: "Balon D'Or? A bunch of journalists and people voting for his FIFA-adopted boy."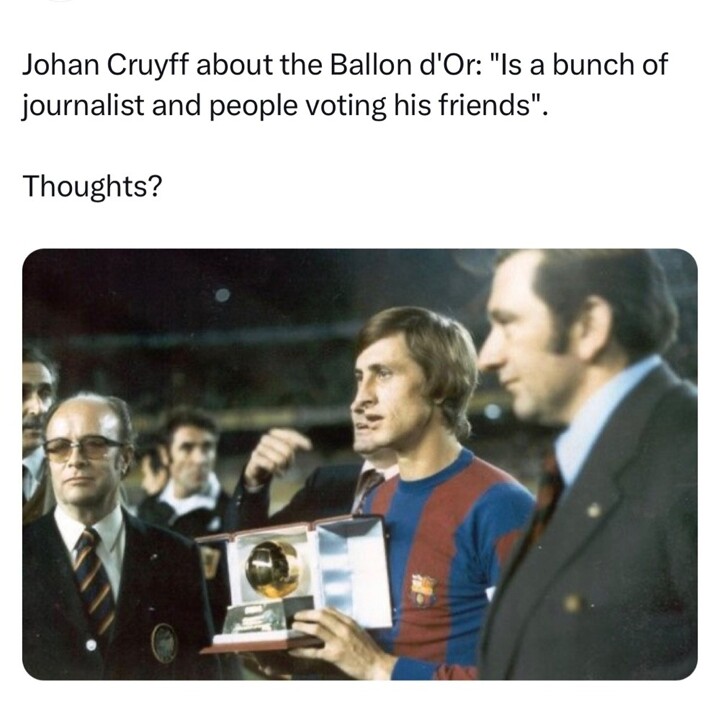 As long as Mbappe remains with PSG, his chances of winning the Ballon d'Or seem slim.
Mbappe can't match Messi's record nor Ronaldo.
Yes, 300 but 800 is a different animal. By the way, congrts to him
Article 4: North Macedonia 1-1 England: Three Lions end their qualifiers with a draw away
North Macedonia decided to score for England so the match can seem competitive...😭😅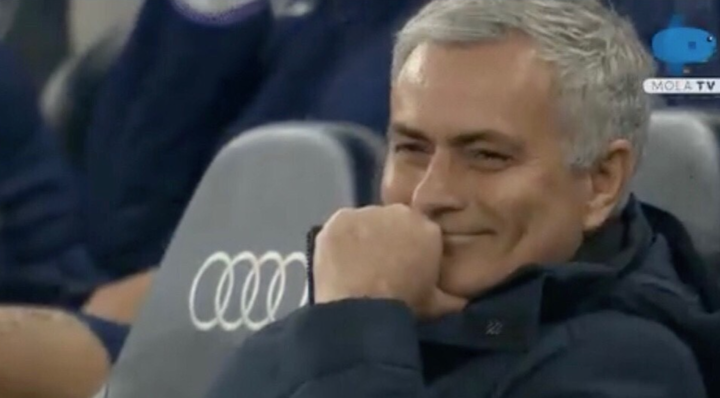 Never underestimate your opponents 💯 that's what makes football a beautiful game ❤️