Hey guys! Welcome to 'Daily Comments', where the BEST comments are posted! Here, we select the most popular comments from our All Football users. If you want to see yours here next time, don't forget to leave your comments in any news.
Article 1: Bayern 2-3 PSG: Mbappe nets brace to put Parisians in pole position
If You score 2 goals,Bayern will score 3 goals,What do we do to stop them? PSG:-Score the 3rd goal before Bayern score the 3rd goal.🧠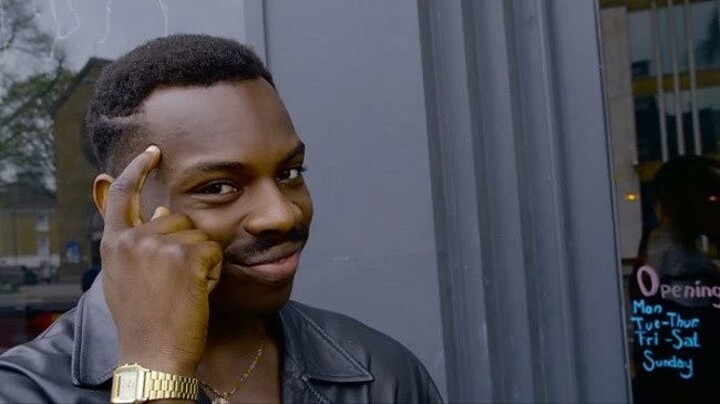 Revenge is sweeter
Yesterday foden & vinic made the headlines and today mbappe & mount inspire their team again. Great young generations and the future superstars👍🐐
Lewandowski be like, Sir can we rewrite the Exam?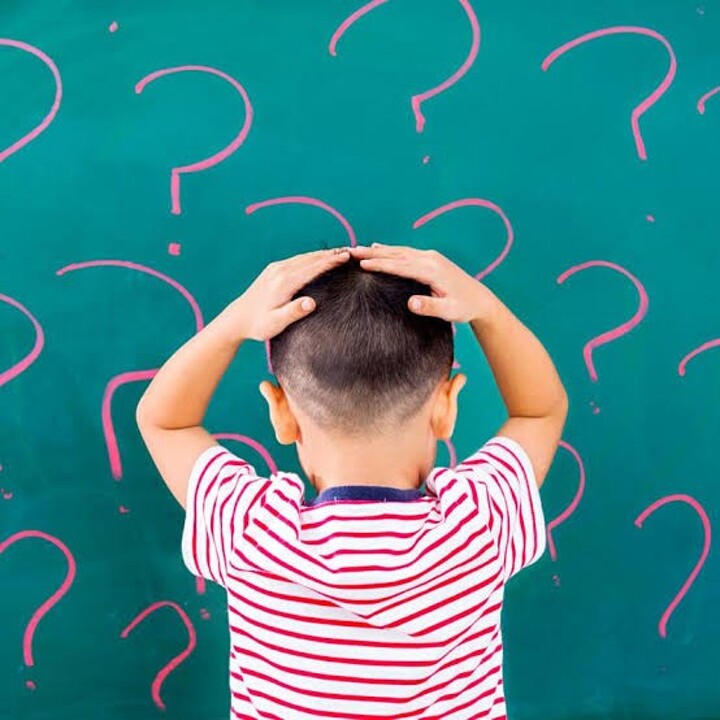 The most entertaining game if the season so far! Bayern definitely missed their absentees but PSG's killer instinct is deadly!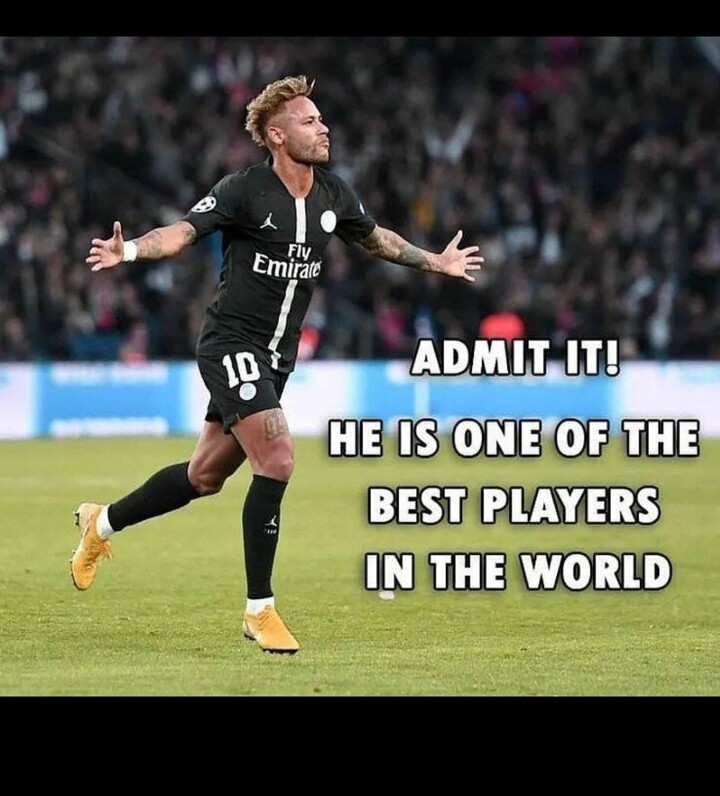 Man Of The Match....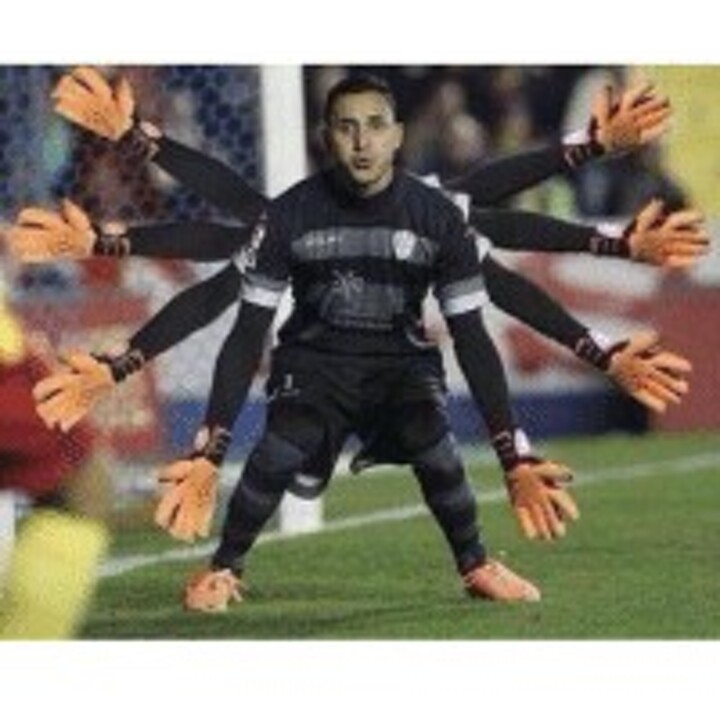 Article 2: Porto 0-2 Chelsea: Mount & Chilwell keep Blues firmly grip on tie
Corona could not mount to anything So Chelsea Chilwell !!! Thanks to my boys!! London is blue
The Jesus Corona Pandemic couldn't Chill Well great goal Ben Chilwell Chelsea into Semi Final 👌👌👌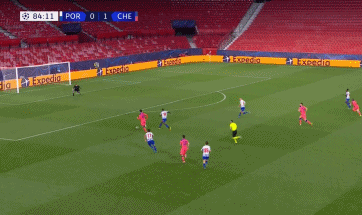 Let's forget what happened on Weekend. The blues are "Clean Sheet" specialist. Welcome to semi final.. Congratulations!
Thomas Torchel has Climb the MOUNTain just to CHILL WELL
if you know what I mean 😂😂😂😂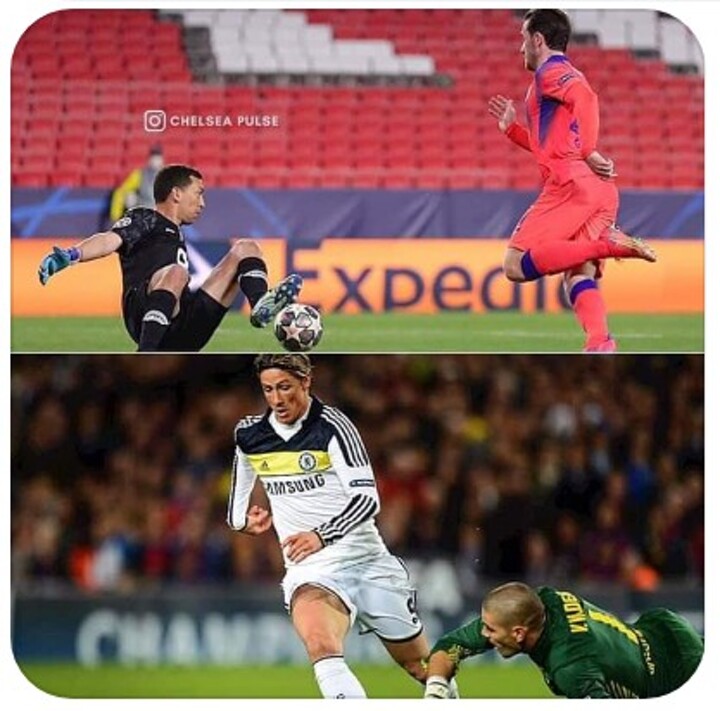 Chelsea imPORTed two important away goals from Porto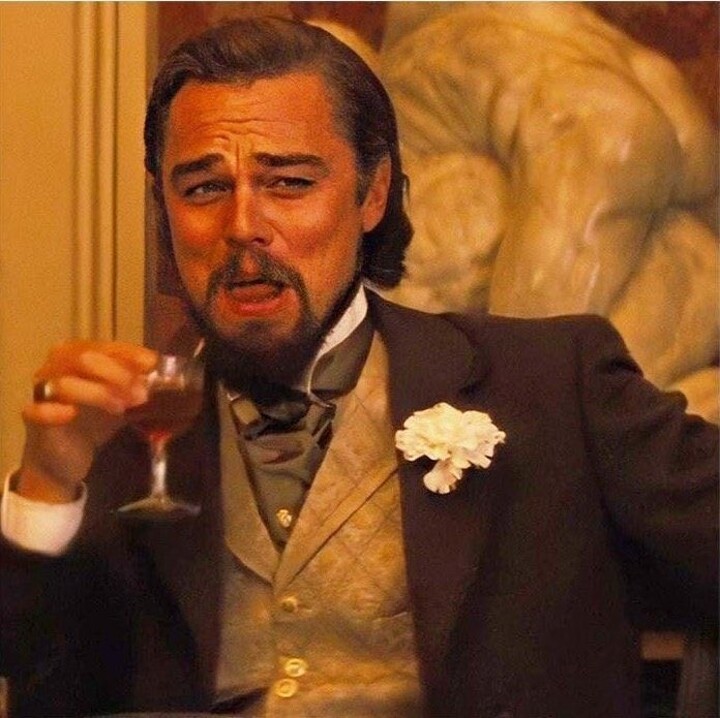 Article 3: Juventus 2-1 Napoli: Ronaldo & Dybala send Old Lady 1 point behind Milan
OFFICIAL CR7 now stands for "CHIESA-RONALDO 7"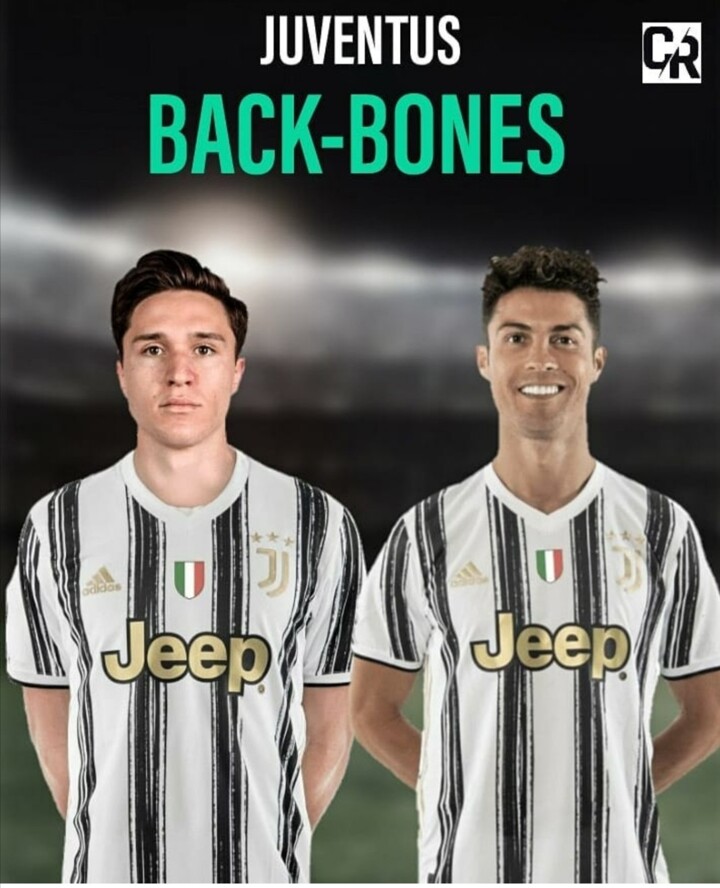 Pirlo to Gatuso; I saved ur job first and now u saved mine as well thanks old friend
Within 2 minutes, Dibala saved Pirlo's job and Juve from falling from the top 4.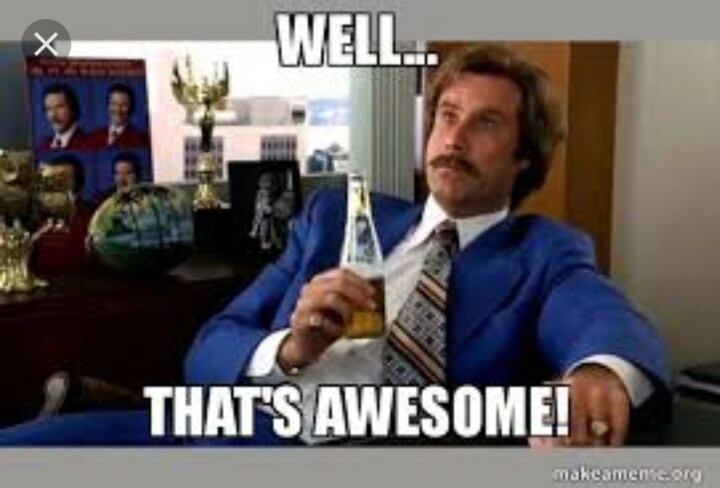 Lets be honest today's referee is a disgrace thought we win but Napoli deserves 2 penalties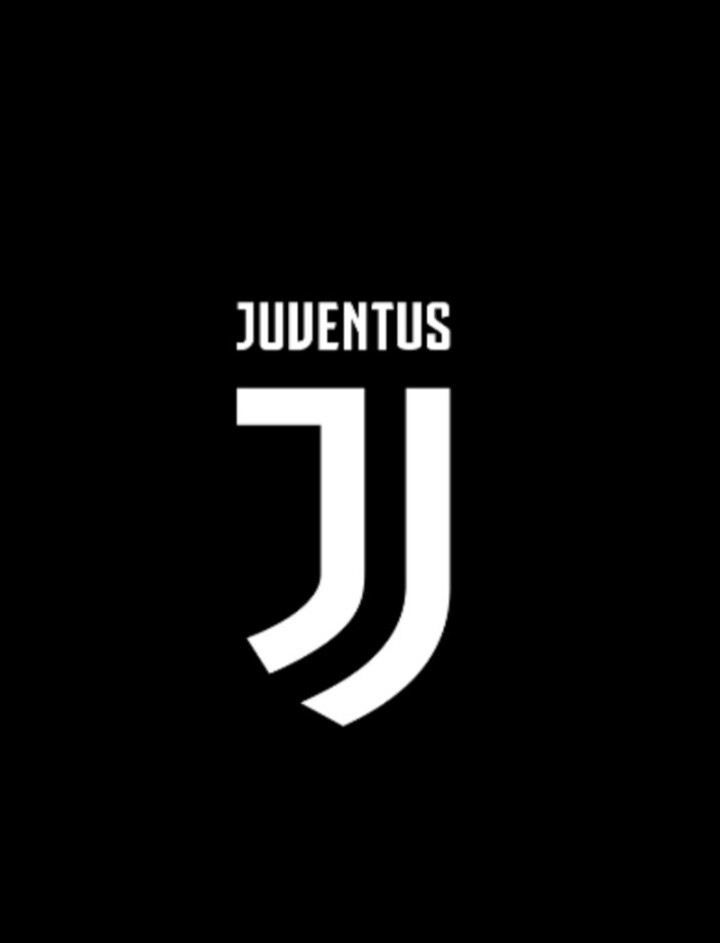 @JuniorGunner•••:
Golden moment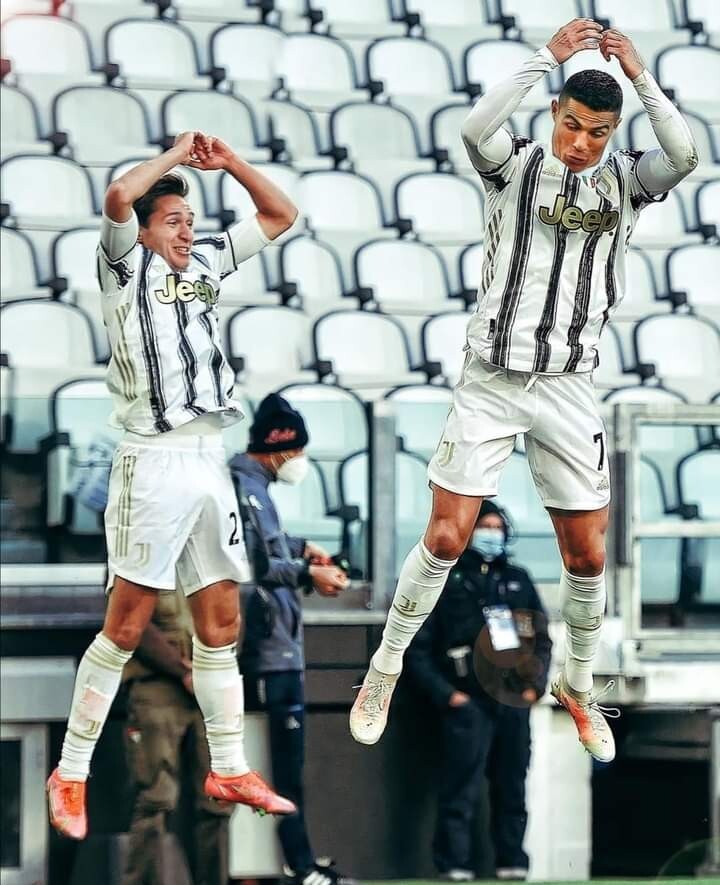 Article 4: OFFICIAL: Kevin De Bruyne signs new Man City contract until 2025
Kelvin assisted himself in signing a new contract
MAN CITY'S ASSIST PROBLEM FOR THE NEXT FIVE YEARS HAVE BEEN SOLVED😎😎😎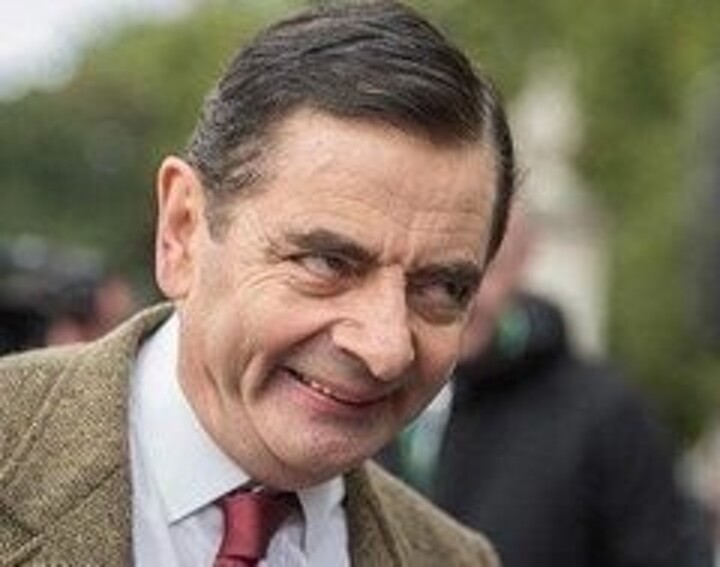 if Riola was his agent he would have shifted to 3 teams by now, and been a failure like pogba.
official: man city sign their 90% change creator until 2025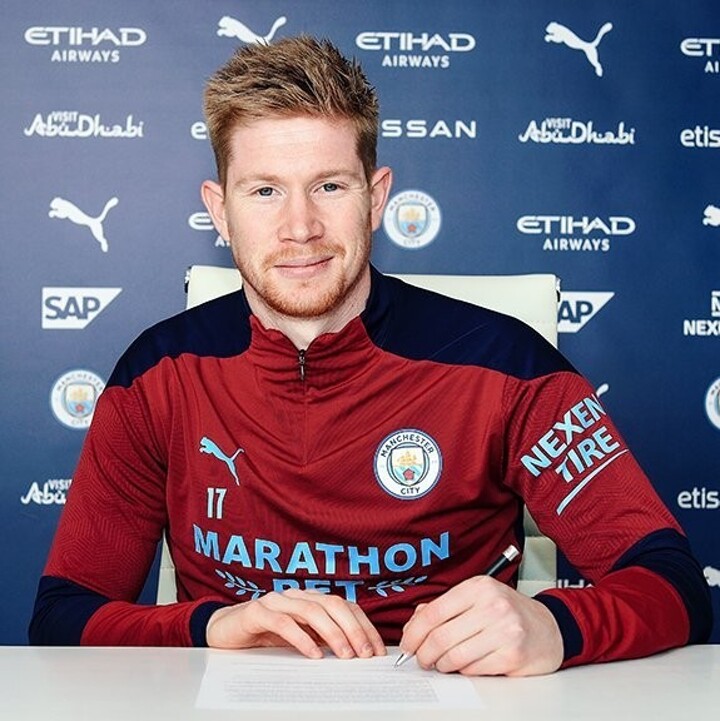 Article 5: OFFICIAL: Luis Suarez suffers a muscle injury in his left leg
If suarez injury will be for long time It means race for pichni award will be between Messi and Benzeme
Never doubt Barca! 🙏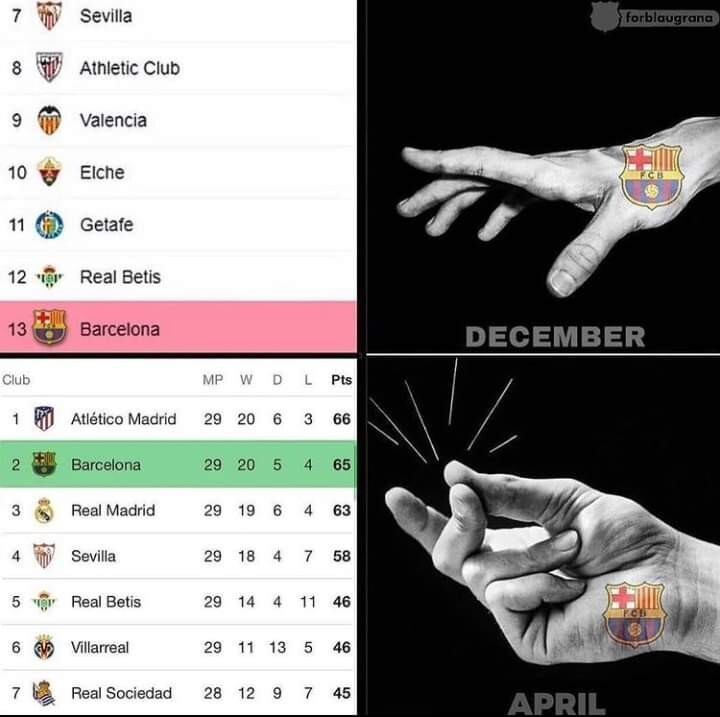 Hazard to Suarez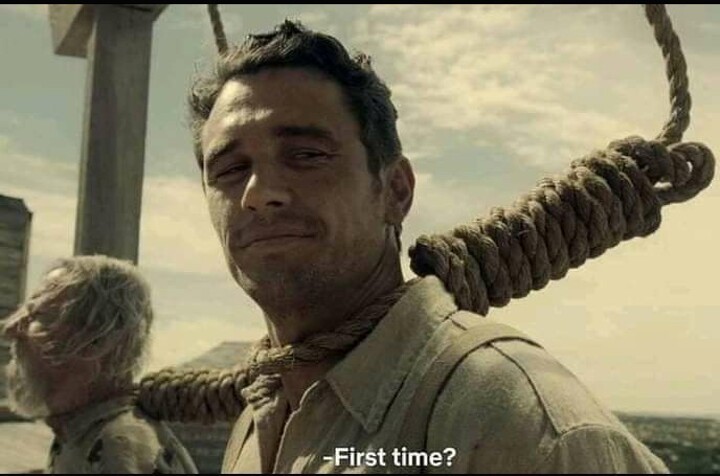 Barcelona and Madrid fans right now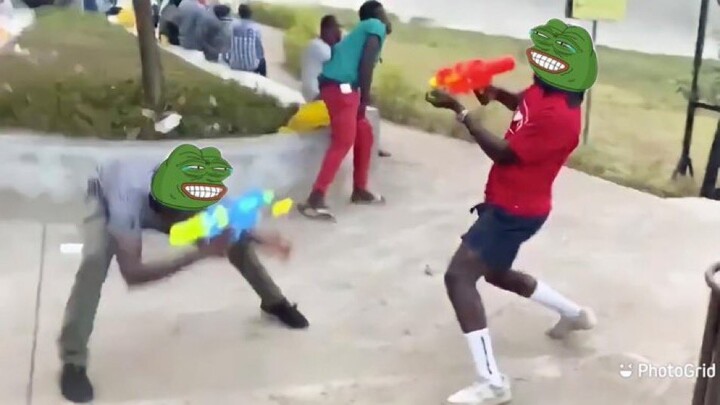 I thought vampires healed quickly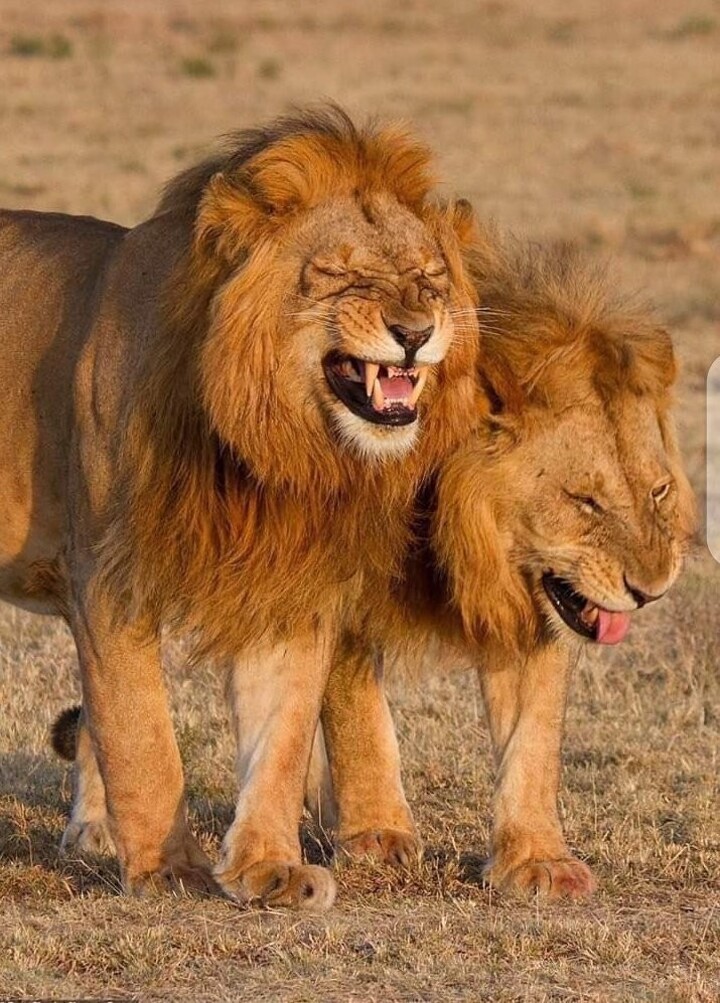 Article 6: Zidane teaches Klopp a lesson
Zizo successed in every way,A great player and a great coach.Madrid lucky to have him
show him the respect he deserves thats too, you won't die from doing it. Hala madrid💯🙌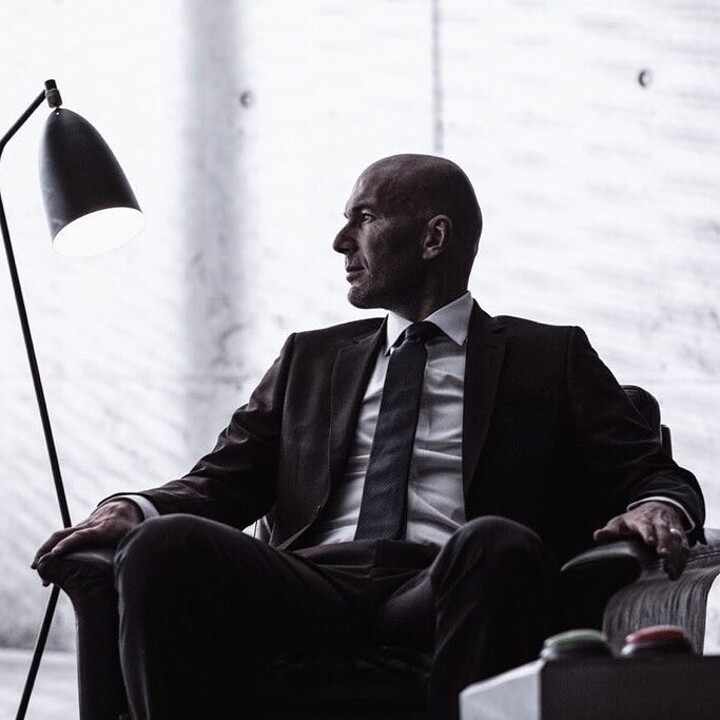 Even The Picture Tell it More😂😂😂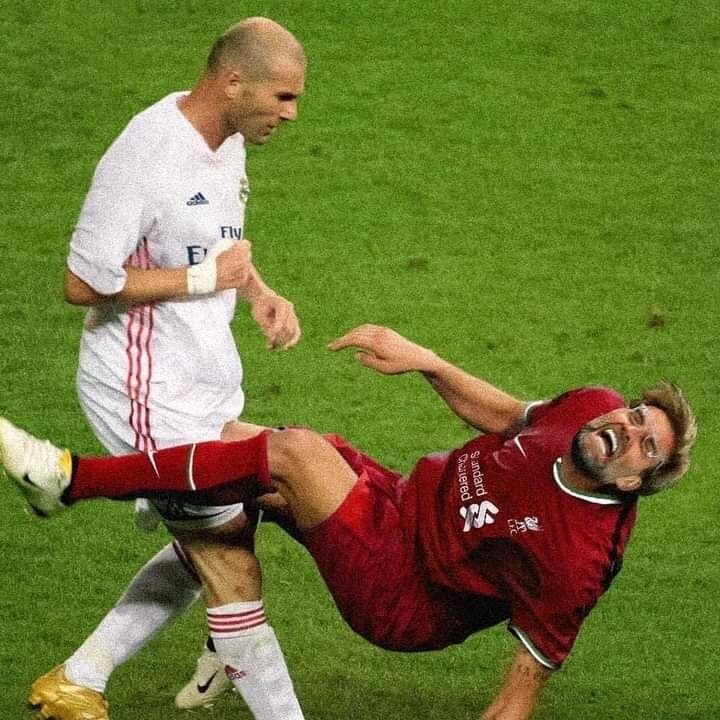 It was a match of watching Kloop stagnated by Zizou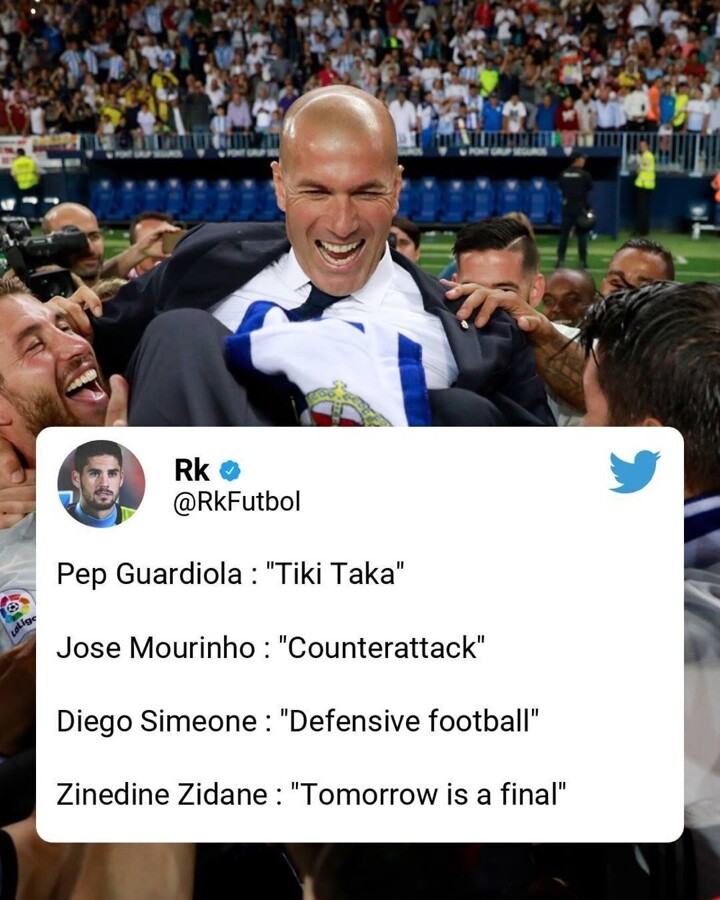 Forget Zidane v Klopp issue for a moment let's look at Toni Kroos bypassing the whole Liverpool team with one pass from the back , This is not normal 🤞🏻 Kroos ain't from this world perhaps planet Mass 🤷🏻‍♂️. Kroos cos €25 while Havertz cost £89million = €100million 😭😭😭.

Article 7: Another Kroos masterclass
Kroos delivering services 🔥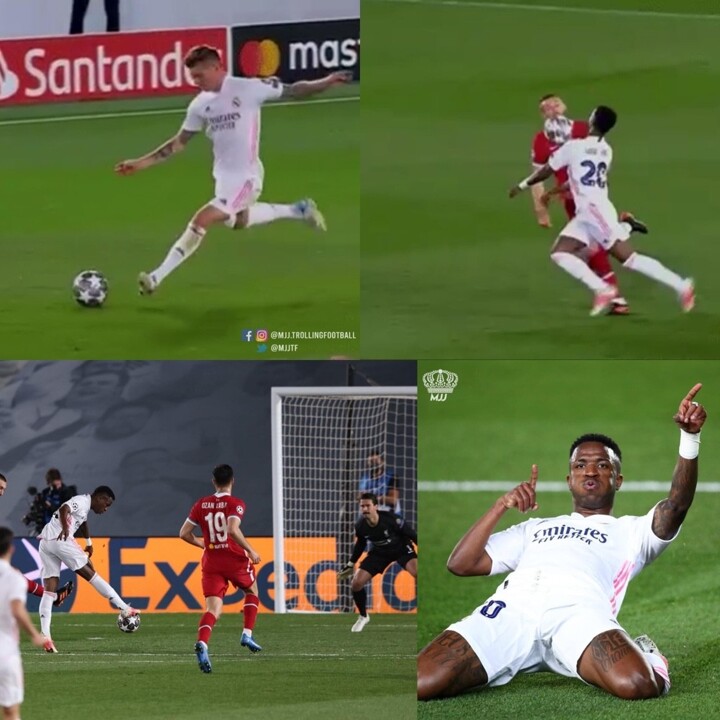 What normal people see vs. what Toni sees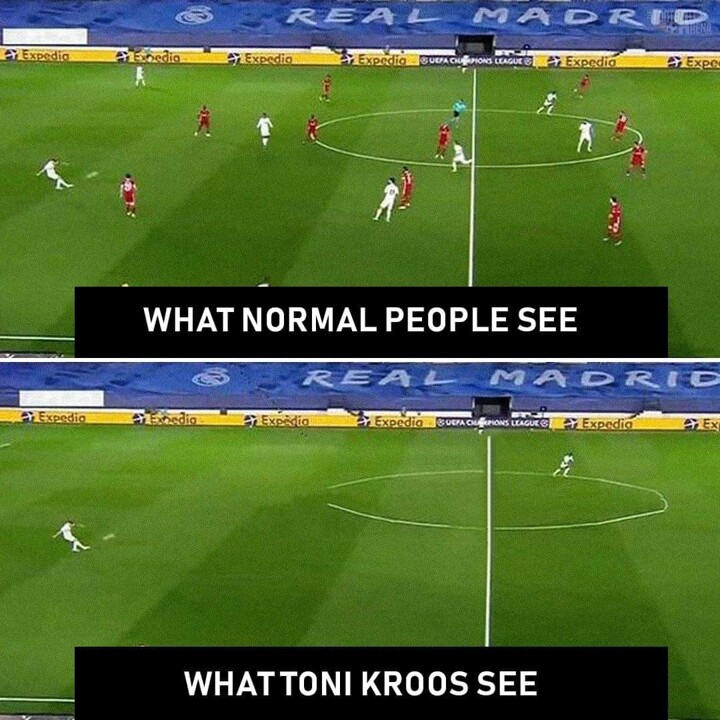 👉 Kevin De Bruyne X Tony Kroos 👉The Assist Killer X The Passes Killer 💪😎 Talent In Their Own Version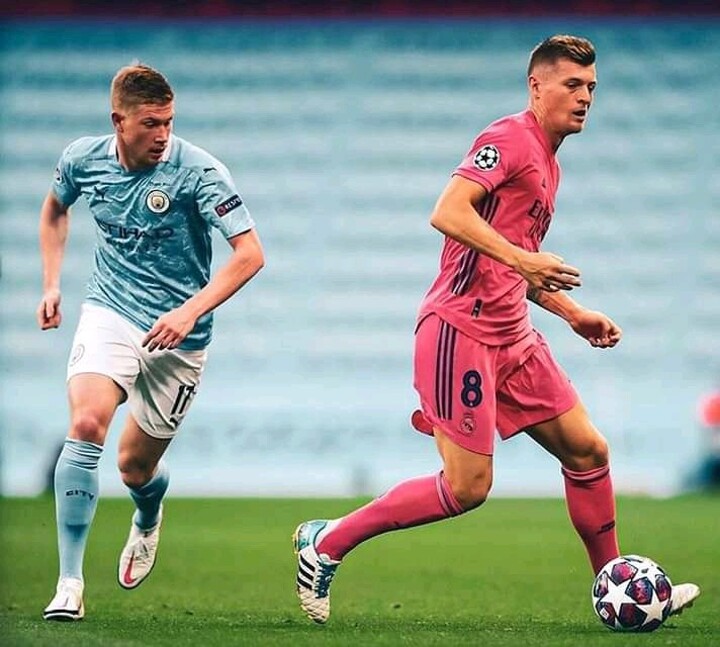 Can't wait for them visiting Anfield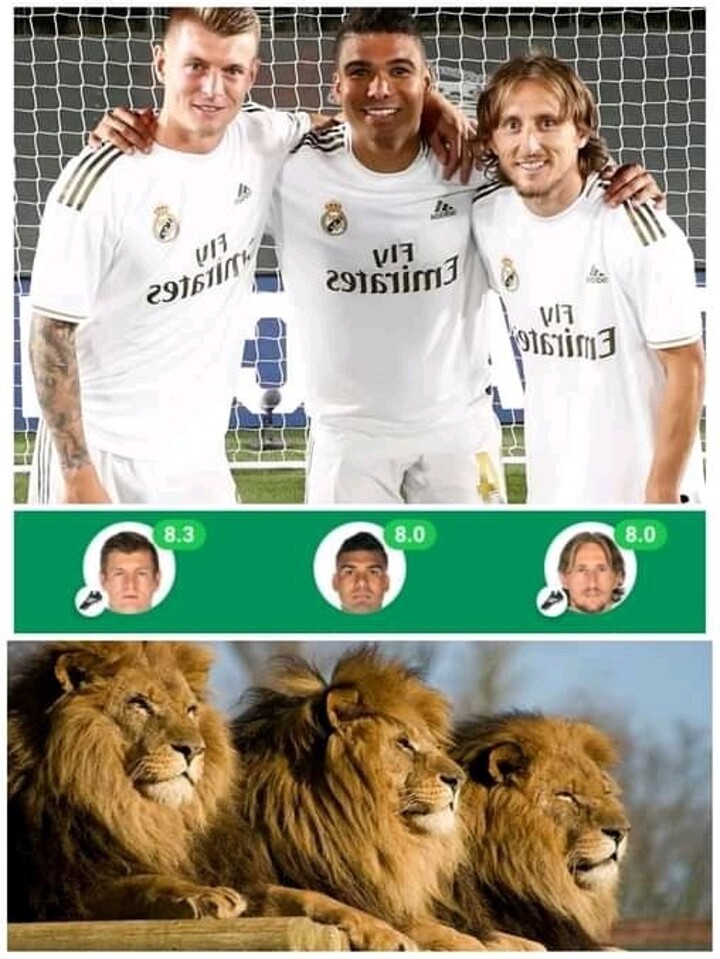 what an assist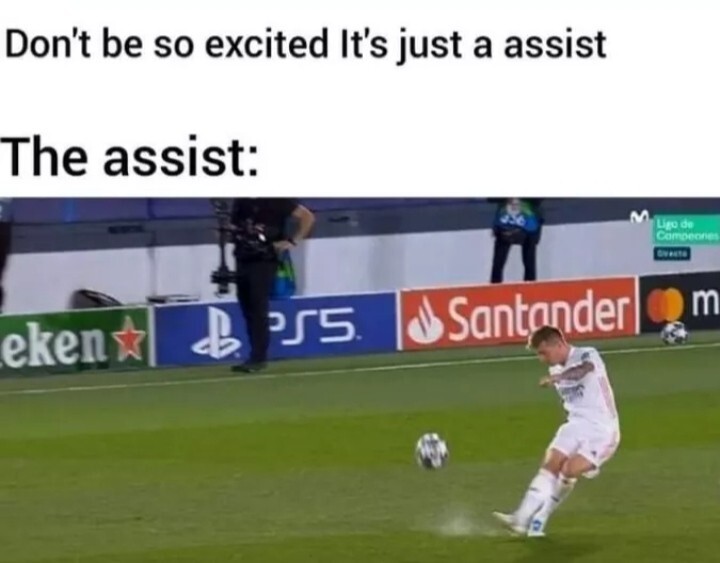 this is guy is just so flawless 👌👌👌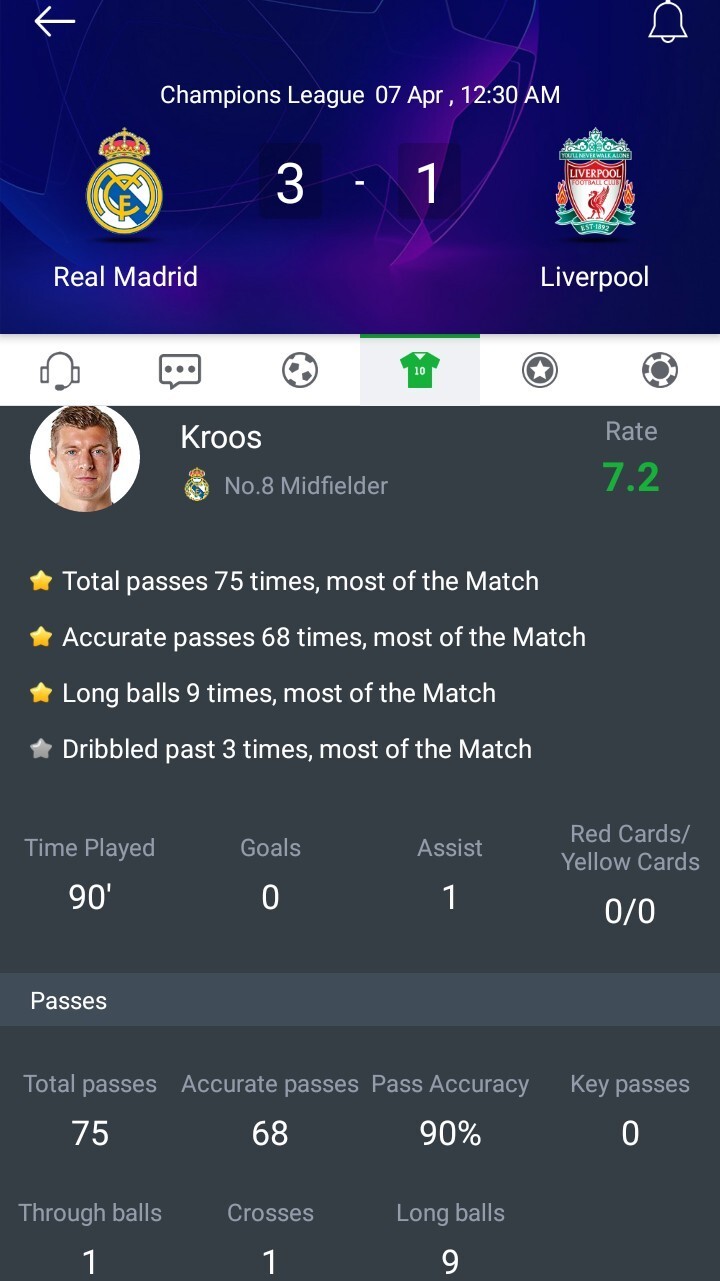 Article 8: Bolt: 'Why Ronaldo is better than Messi'
The never ending debate. Some choose Messi, others choose Ronaldo. But the truth is, no matter who you prefer, they're both the greatest there'd ever be. So don't hate them.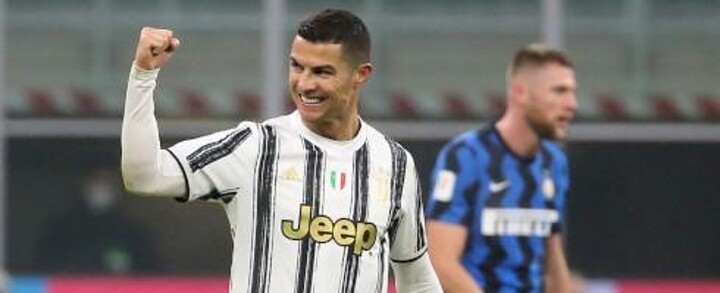 What is the standing criteria for making one a football "goat"? Please outline them and fix the rating value for each then, begin your scoring of the players. if not don't peg one as goat. Of the truth FIFA world best player award is bias incline. Reason been that rules for earning the prize fluctuate towards the person the choose to decorate. Unless you guys provide the standardize yardstick for the measurement and assessment of football " goat" NO SINGLE PLAYER IS THERE YET. MS10 & CR7 fans should enjoy them as the ovation of both players are still high. Pls avoid insulting comments only heap praise on the player you fancy most and that's all, life goes on.