Dear Afers,
we open a new place for you all to discuss anything about football without any certain topics here!
Remind: we will select one HOT TOPIC from comments and share with all AFers through an article. And the AFer who raised the topic is welcome to talk and share his opinions with all AFers in the article published for him. The following article will be posted every day.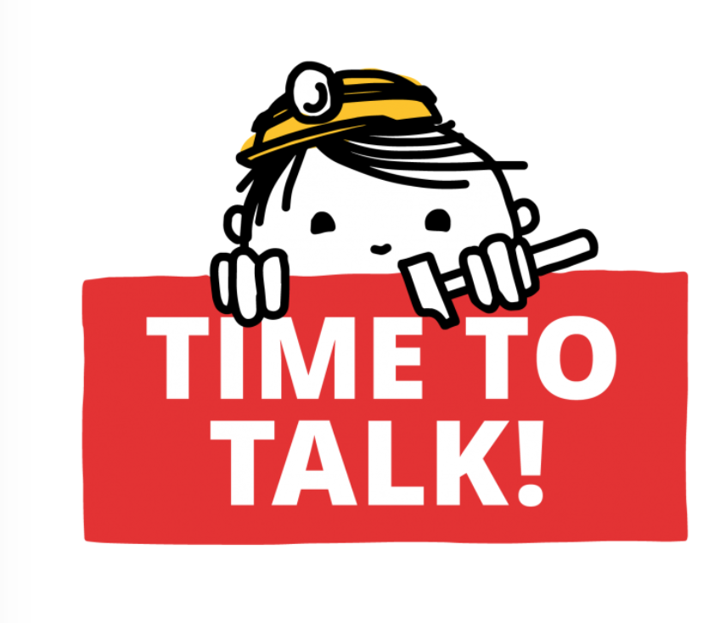 This comments area is for general football discussion and a place to ask quick questions.
Any questions you want to ask, any opinions you want to show, just feel free to leave here and chat with other AFers!
But no disrespect, spam words or advertisements are allowed!