David James has divided opinion by declaring that he pours hot water over his cereal instead of the more traditional option of milk.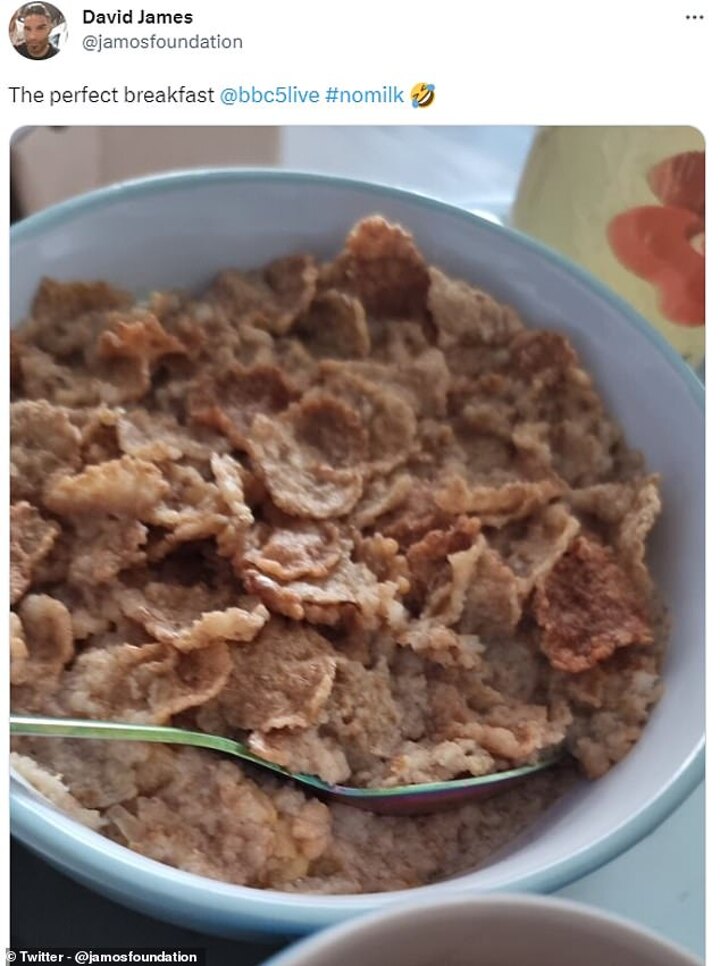 The scandalous revelation came as part of BBC Radio 5 Live's 'In My Opinion' segment, in which the ex-Liverpool goalie said: 'I don't like milk... I put BOILING WATER on my cereal.'
It was a call which was extremely divisive among early morning listeners to the station, and also by those who saw the tweet regarding the controversial matter.
On Twitter, the former England goalkeeper tagged Radio 5 Live and shared a photo of his morning meal, alongside the line 'The perfect breakfast' and the hashtag #nomilk.
BBC radio presenters Rachel Burden and Rick Edwards decided to test out whether they also enjoyed their cereal with boiling hot water instead of milk - something which James hailed as 'fantastic'.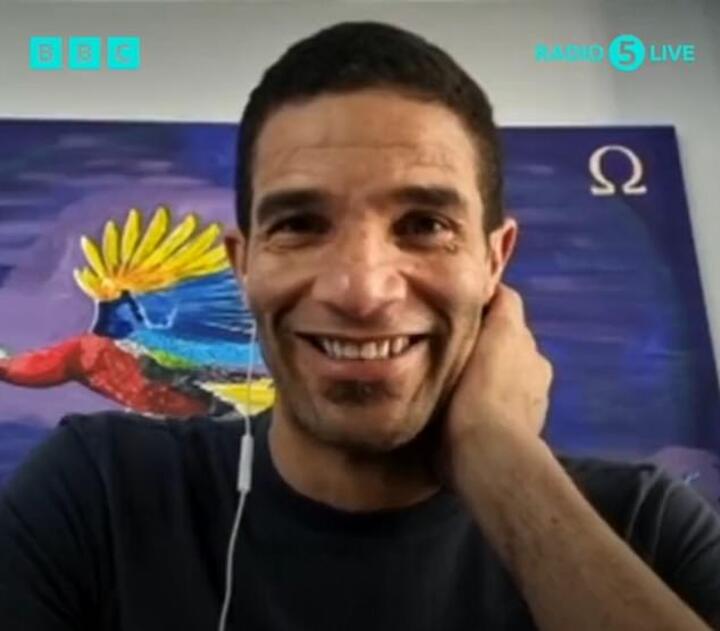 Burden said that it was 'better than Weetabix', because of the famous cereal's tendency to turn 'to concrete'.
Edwards said: 'Do you know what, David? It's fine. It's not awful. I'd prefer it with milk, but it is fine. I'll have one more mouthful.'
Burden's choice of Crunchy Nut Corn Flakes was also well received, although she admitted 'To be honest, I'd eat Crunchy Nut with anything'.
When Edwards said he liked the famous Kellogg's cereal 'naked', James replied: 'You've just proved a point there. If you can eat it without milk, then there's no need for milk.'
There are certain properties like calcium, protein, minerals and vitamins contained within milk that might be absent from pure water heated up.
However, with the rising popularity of dairy-free diets including veganism, there are many out there who may find that H2O is a fair substitute for their breakfasts.
Either way, James' claim has caused a stir in the radio community and online, with one commenter claiming the move was 'utter maddness'.
One also issued James with a 'red card' gif, highlighting the anger that some people have about this particular topic.