Ousmane Dembele and Barcelona are locking horns, and not only because of their ongoing transfer renewal talks. The player is still unsure about penning a new deal, all while failing to deliver consistency on the pitch.
The winger has given Xavi Hernandez sleepless nights lately, as much more is expected from him. Those expectations perhaps weren't helped by Joan Laporta claiming that he's better than Lionel Messi.
Dembele hasn't become the player that Barcelona want and need him to be. The coach has said he's the best in the world in his position, but he isn't showing it. He puts fear into his opponents with his speed and ability to beat players, but he isn't proving as differential a player as he perhaps should be.
Weak statistics
His numbers aren't great this season, scoring just once in 11 games and that coming against Linares. He has provided two assists and had just four attempts on target. Barcelona need more.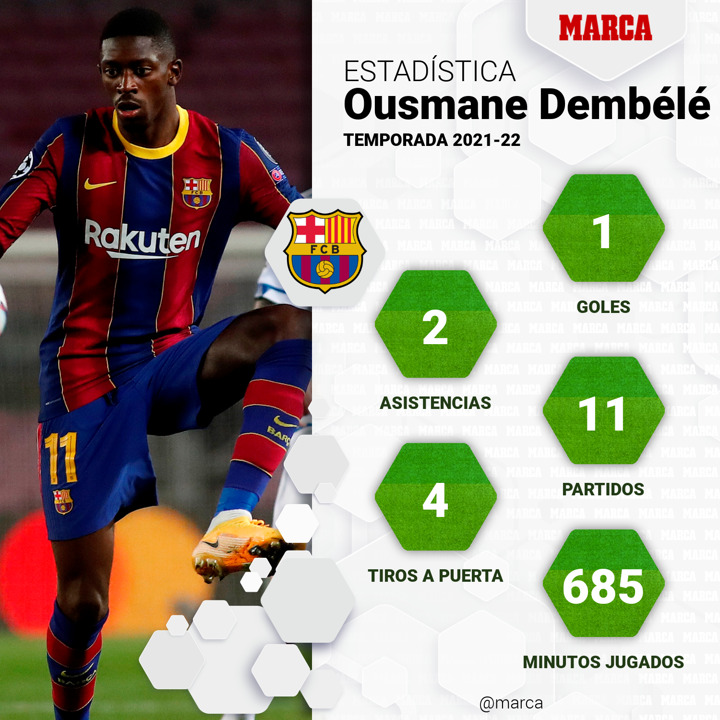 His showing against Real Madrid was a clear example of his problems. He showed his pace and control, but little else. He was involved in the build-up for Luuk de Jong's goal, but that was about it.
Defensive shortcomings
Dembele's defensive work doesn't cut it. He shows his shortcomings there on a weekly basis, and they were seen again in the Supercopa de Espana, making costly mistakes that led to goals.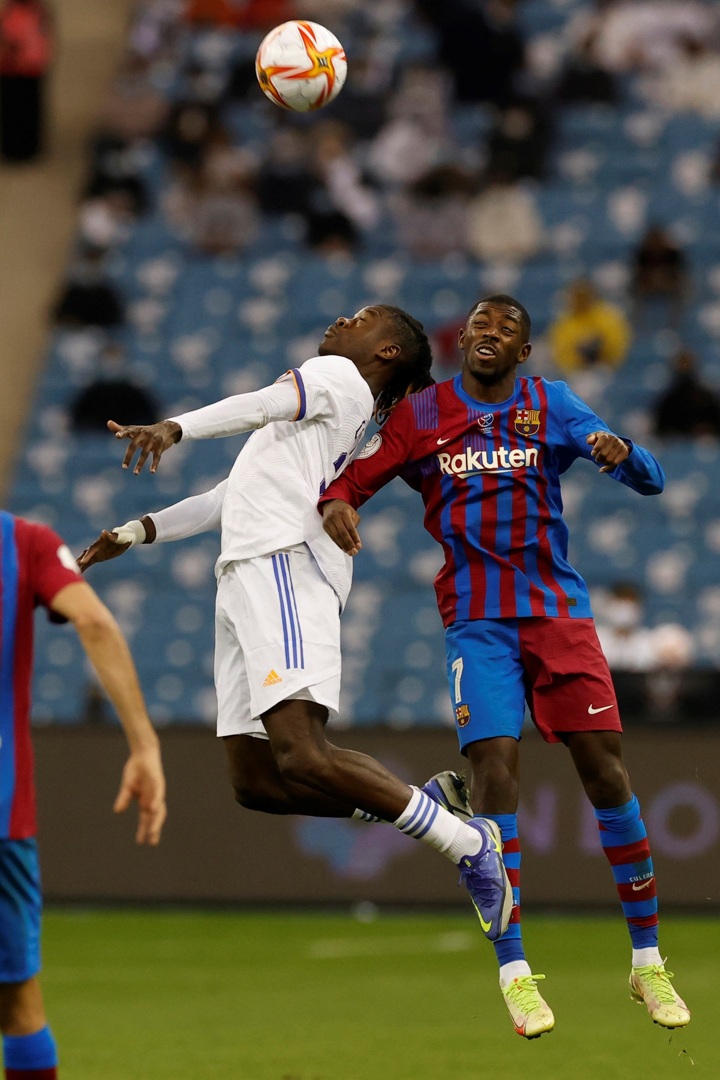 He loses the ball often, and he did that to lead to Real Madrid's third goal on Wednesday. He could have halted their counterattack by committing a foul, but allowed Los Blancos to break and score.
Now, Dembele is not at the level Barcelona need him to be at. He has to improve, and fast.