Diego Costa will pay a fine of 1.7 million euros, according to the Spanish newspaper El Mundo, after an agreement with the Spanish tax authorities.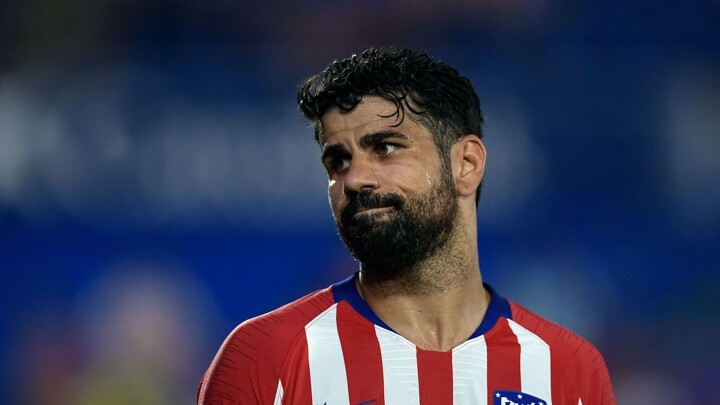 "Diego Costa has reached an agreement with the tax authorities and admits to being the author of a tax offense for taxes related to his image rights" in 2014, said the newspaper, generally well informed about these cases.
Pursuant to this agreement, which is yet to be formalized in court on 4 October in Madrid, the attacker will return 1.1 million euros unpaid and will also be sentenced to six months in prison, a sentence he will avoid by paying a fine of 600,000 euros, said El Mundo.