Hello AFers, welcome to our discussion during league suspension. Episode 13: Dortmund's Player of the Season so far.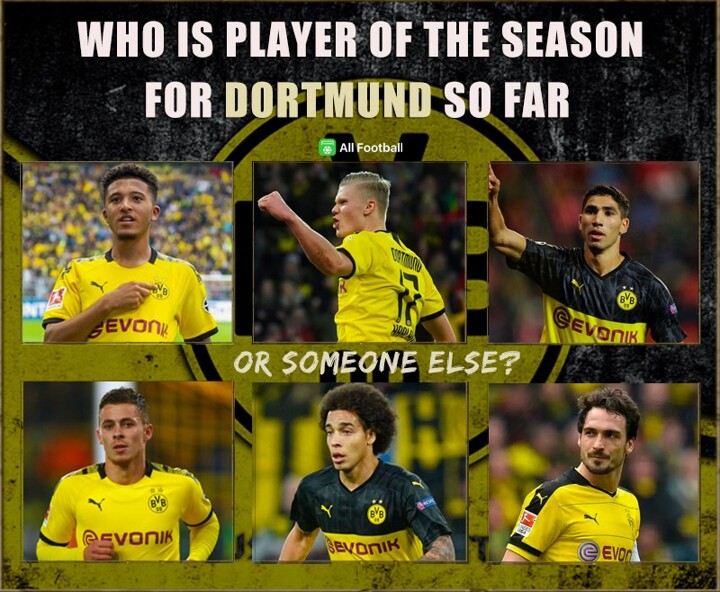 Sancho continues red-hot form with 10+ goals and 10+ assists and involved in 30 league goals. Hazard and Hamiki also reach double figures in the Bundesliga assist table.
Haaland arrives with a bang as the winter signing scores in Bundesliga, DFB-Pokal and Champions League with 12 goals.
Hummels is the defensive rock while Witsel also performs well as a defensive midfielder.
Who is your player of the season so far? Just feel free to vote and comment.
You are also welcomed to named your deserved candidate in the comment section!