Anyone who knows Andrea Agnelli knows all too well how much the Juventus president loves the rules.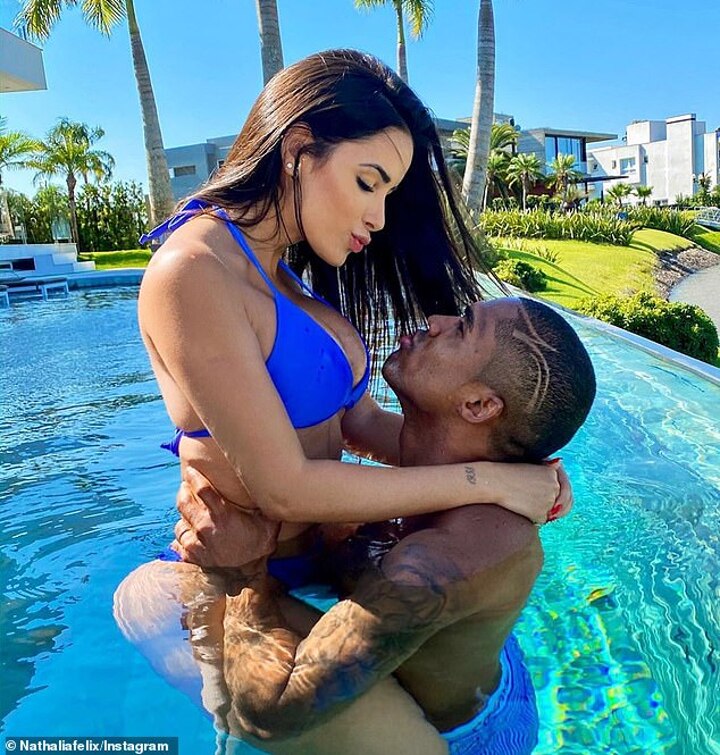 He is a generous man, a hard worker who arrives at the club very early and is the last to leave. Even in the period of voluntary isolation he spends at home, he is on the phone every day to comfort players, managers and employees.
Agnelli is also very generous when it comes to the players (after the club's Scudetto victory in 2018, defender Benedikt Howedes — who only made three appearances while on loan — said he received a Ferrari like the rest of the first-team squad) but he asks for the best from every member of the team.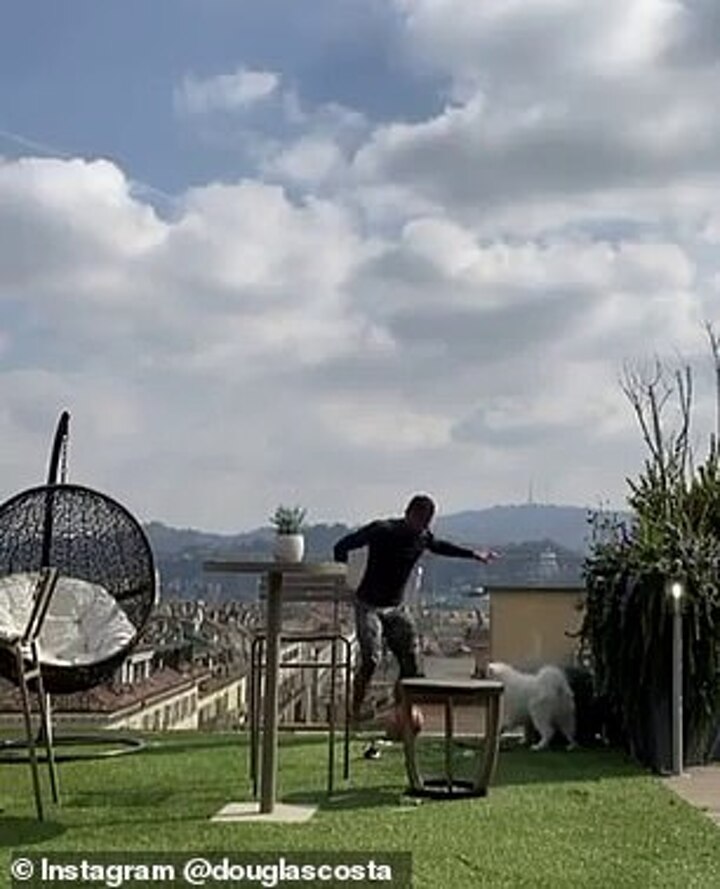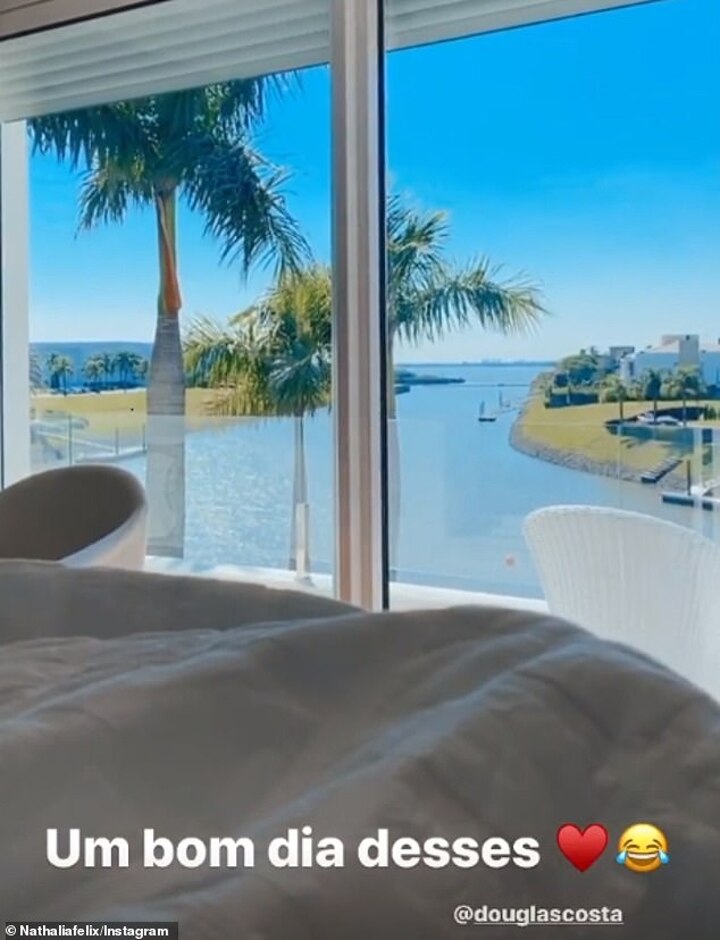 It's not an impulsive act, it's like all people who think a lot can become vindictive.
Agnelli is a modern president who is respected by those at the club. He has stood by each player who chose to leave Italy during the pandemic crisis.
Sami Khedira, Miralem Pjanic, Douglas Costa and Gonzalo Higuain were authorised to return home following the Covid-19 outbreak and a private jet was arranged for the players.
Juventus is grateful to their players for the eight consecutive triumphs in Serie A but they will remember who chose to stay and who chose to leave, abandoning Piedmont and Italy in the process.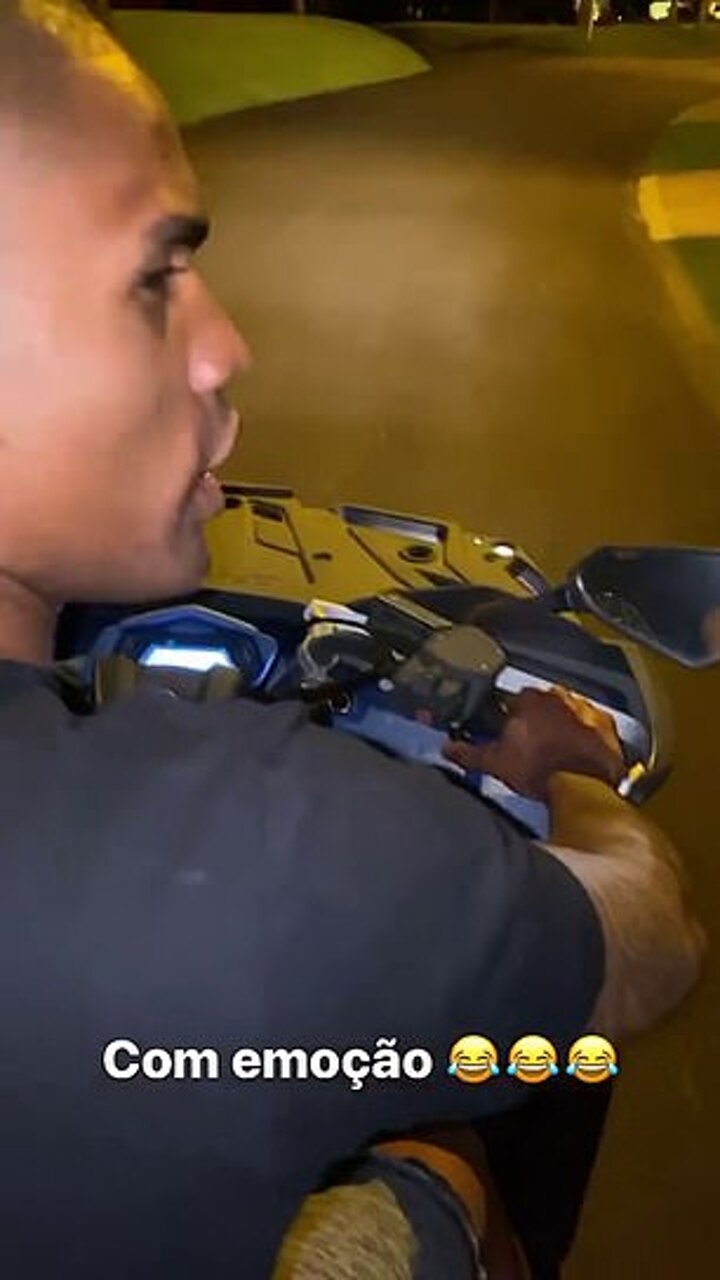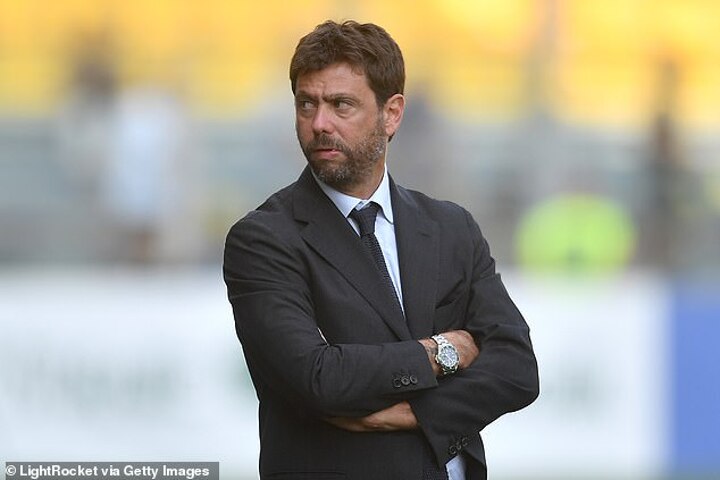 The case of Paulo Dybala is emblematic: Agnelli greatly appreciated the player's choice to stay in Turin and will reward the Argentine with a new £9million-per-year deal. The new deal is expected to run until 2025.
A huge extension on his current deal will see Dybala become a future leader at the club once this ongoing health crisis ceases to exist.
The positions of Higuain, Costa and Pjanic will continue to falter, like that of Khedira. The players were not hindered in choosing to return to their homeland, but the club officials are disappointed with the behaviour.
Costa's decision to enjoy a late-night ride on his quadbike with his girlfriend Nathalia Felix will not have done him any favours considering the current climate.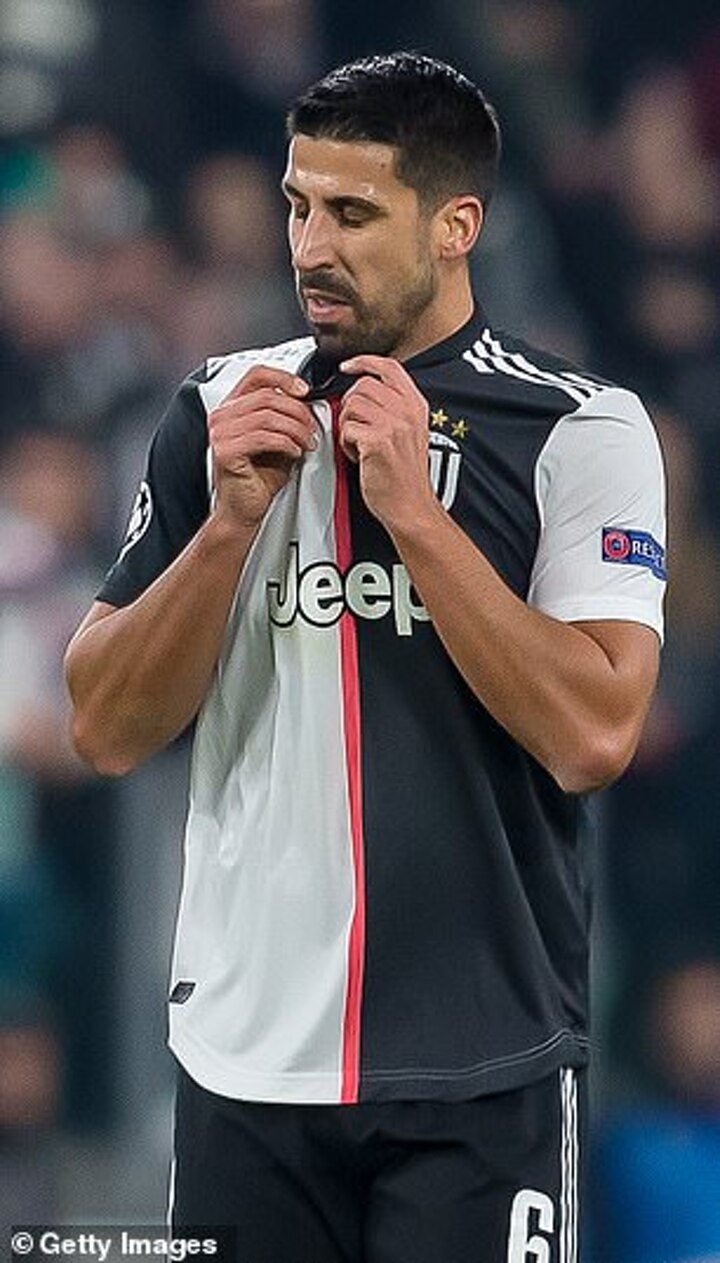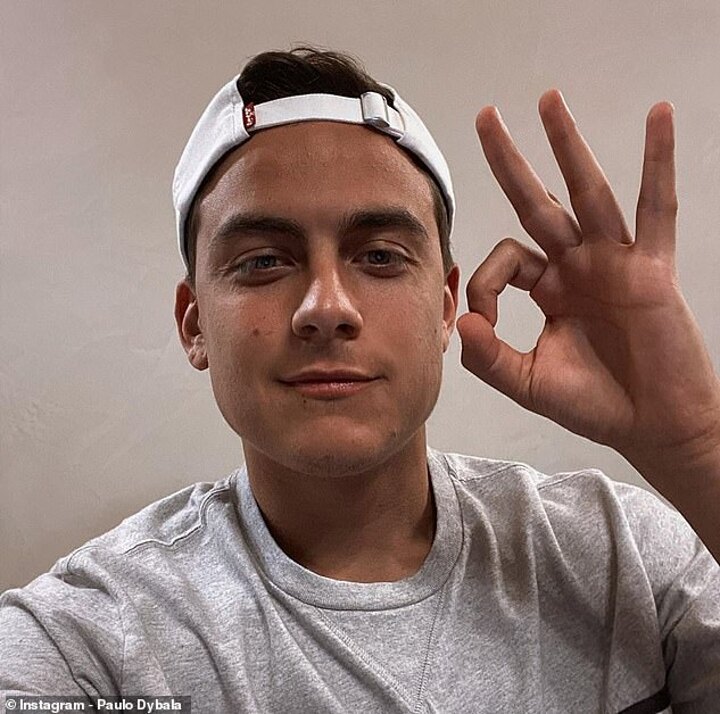 The Brazilian has also been posting pictures of himself lapping up paradise-like surroundings which could also add fuel to the fire.
Rodrigo Bentancur and Alex Sandro, for example, have decided to stay in Italy without returning to Uruguay and Brazil, the same applies to Wojciech Szczesny who chose voluntary isolation in Turin with Aaron Ramsey.
Both are domiciled in Piedmont and have chosen not to return to Poland and Wales.
What annoyed Juventus is the quarantine period that will apply to all players who have left Turin to return home: 15 days in their country and 15 days to return to Italy if the Serie A resumes playing regularly.
Unlike his team-mates, Higuain has a very valid reason to return to Argentina: his mother has cancer and has been fighting the illness for four years, as explained by brother Nicolas Higuain on Facebook.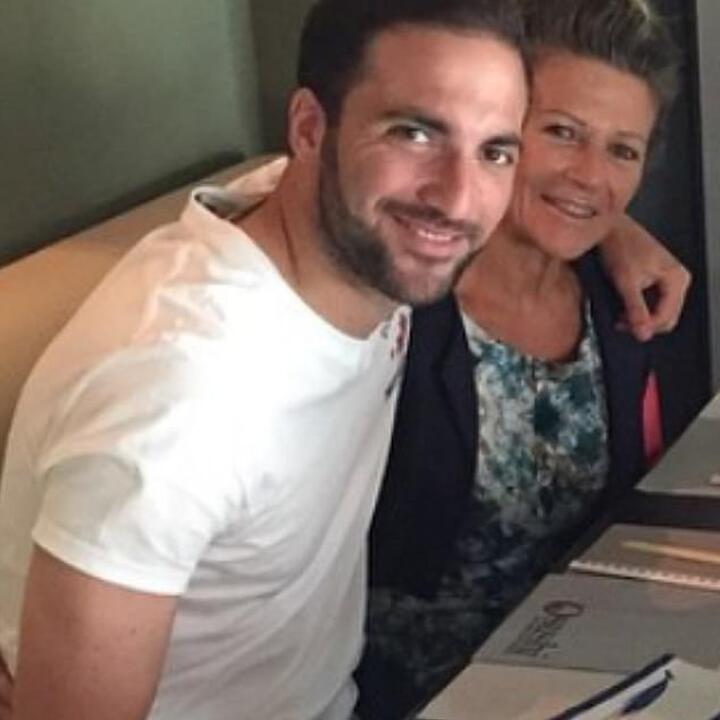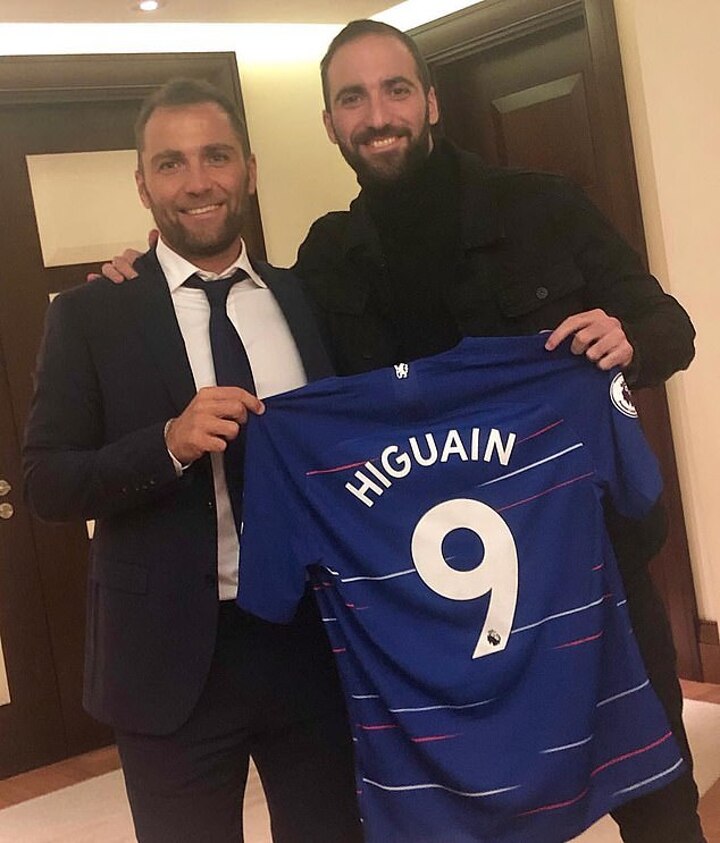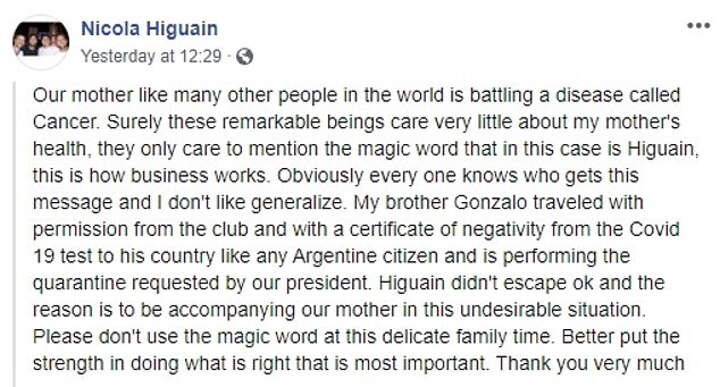 However, from a business point of view, Higuain could still be sold in Italy or abroad while a sensational return to the River Plate is certainly not off the table.
Pjanic is currently regarded to have the highest price tag — about £73m — and is wanted by Chelsea and PSG.
Costa could fetch around £36m but the Brazilian does not have many admirers on the international market and the chances of him being sold, like that of Khedira, could go for next to nothing considering their injury records.
When it comes to Cristiano Ronaldo, Juventus have a very different idea about their Portuguese talisman.
Ronaldo was already at home in Madeira before international flights were blocked. His position is, predictably, different from that of his team-mates.