Juventus forward Paulo Dybala has explained the reason behind his trademark 'mask' celebration.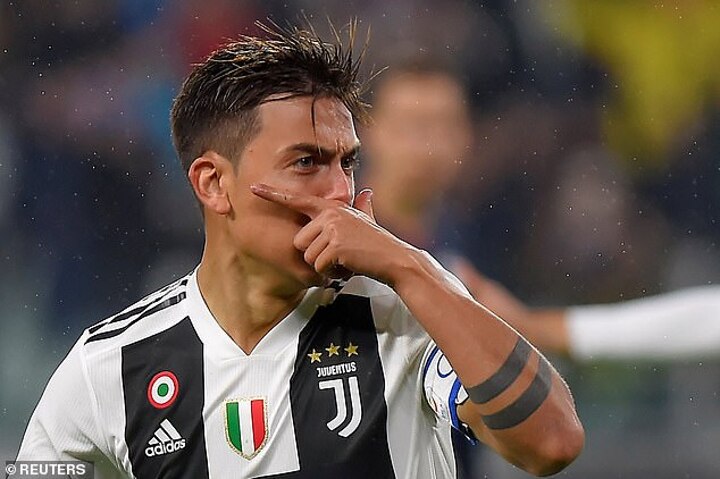 The 25-year-old celebrates by covering his mouth with his hand with his index finger pointing in one direction and his thumb pointing in the other under his nose.
Dybala, who started to use the celebration in 2016, has revealed that the action originates from the film Gladiator.
'The celebration was born after a match against Milan in the Super Cup,' Dybala told The Mirror.
'I missed a penalty and was really upset afterwards.
'I went on holiday and was watching Gladiator on TV and that's when I decided that, my next goal, to celebrate as a Gladiator.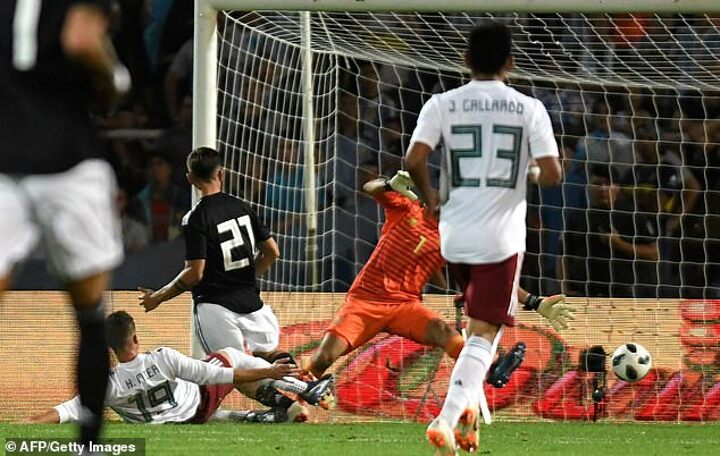 'So I celebrated like it - and am now still celebrating like it.'
Dybala has scored six goals in 14 appearances in all competitions this season and has provided one assist.
The Argentina international was on target for his country for the first time as they beat Mexico 2-0 in a friendly on Tuesday.
Dybala will return to club action this weekend as Juventus host SPAL in Serie A.