With matches suspended until April 30 at the earliest, the Premier League is looking at ways to confront the economic impact coronavirus will have on it.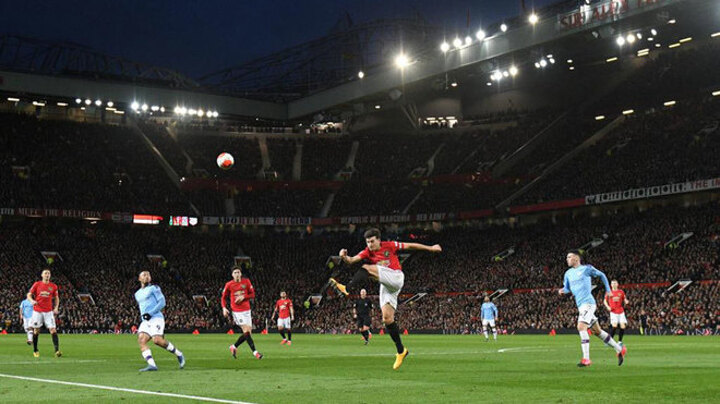 Like leagues across the world, England's top flight and its clubs are set to record massive losses due to the extended suspension in play.
According to the Telegraph, Premier League clubs could ask their players to pay-cuts of up to 50 percent.
The proposal will be discussed at the Premier League's next conference on April 3.
Clubs across Europe, including those in LaLiga, Serie A and the Bundesliga, are planning similar policies.
The UK is under an enforced lockdown until April 14 and several Premier League players and clubs have already made donations in the fight against COVID-19.
It's not just Premier League clubs involved either as clubs across the English Football League (EFL) prepare to weather the financial storm.
Players of Championship side Leeds have already offered to take pay-cuts so the non-playing staff at the club can be paid.