Arsenal transfer news: Arsenal Sporting Director Edu has explained his side's plans for the upcoming summer transfer window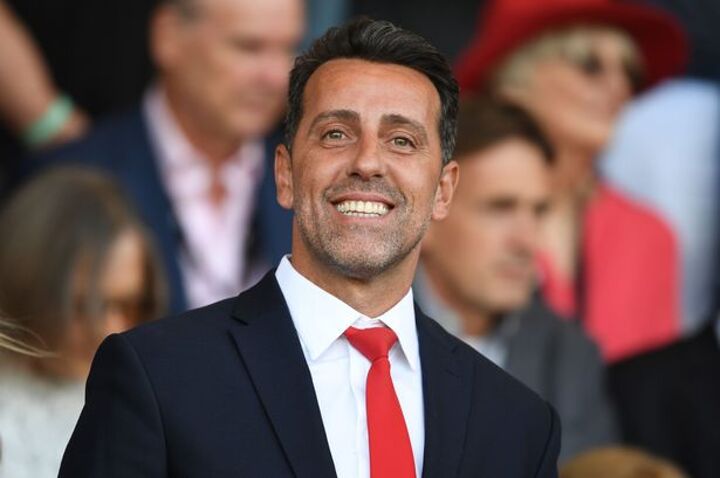 That could be one of a number of exciting signings though as Edu has hinted at further additions, telling ESPN Brazil: "It's identifying very well where we can improve. If they are individual, isolated positions, if they are units, if they are 'final third', as we call it here, if they are midfield, defensive part. This diagnosis we already have because we already have a very clear style of play by Arteta.
Who is your Arsenal player of the season? Have your say by voting below!
"Today, you see Arsenal playing and identify with it, you know that is Arsenal's style. So now it's time to understand where we can boost the units so that the team can improve and go to another level of performance. And I think there is another level, we have one more level.
"With me and Arteta talking, we find it, we believe that we have a level to improve in terms of performance. And now make a good transfer window, understand the need, to get right the athlete, the characteristics, the mentality of the athlete that we want, to once again raise the level of our squad."
Three things that will 'definitely' happen to Arsenal if Chelsea land £130m Victor Osimhen deal