Manchester United manager Erik ten Hag said that his side had achived their 'main objective' this season with Champions League qualification after the Red Devils thrashed Chelsea 4-1 at Old Trafford on Thursday evening.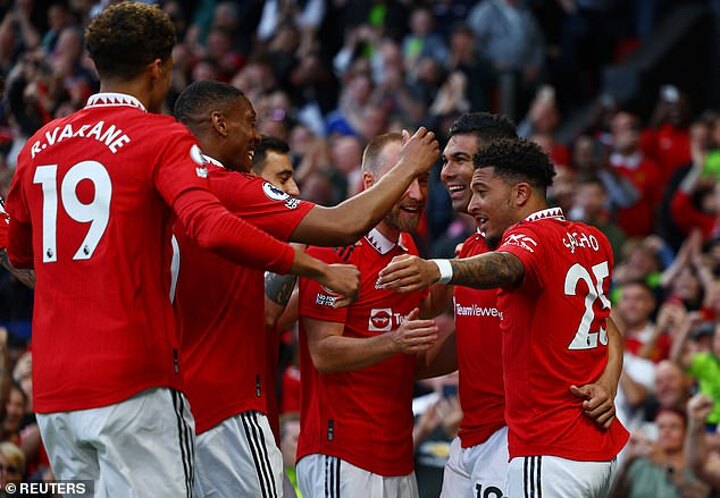 United sealed the top four slot in their penultimate tie of the season after Casemiro opened proceedings from in freekick in just the sixth minute.
Goals from Anthony Martial, Bruno Fernandes from the spot, and Marcus Rashford followed, and whilst Joao Felix clawed one back for Chelsea with a composed and classy strike that outwitted David De Gea, the Blues failed to lay a glove on the home side.
The European prospects of Ten Hag's side had been threatened in recent weeks by the late ascendance of Liverpool, but after being held to a 1-1 draw at Anfield by Aston Villa, United's win put their old foes out of contention.
With the Carabao Cup in hand and an FA Cup final still to be played, Ten Hag claimed the achievement represented the pinnacle of their season.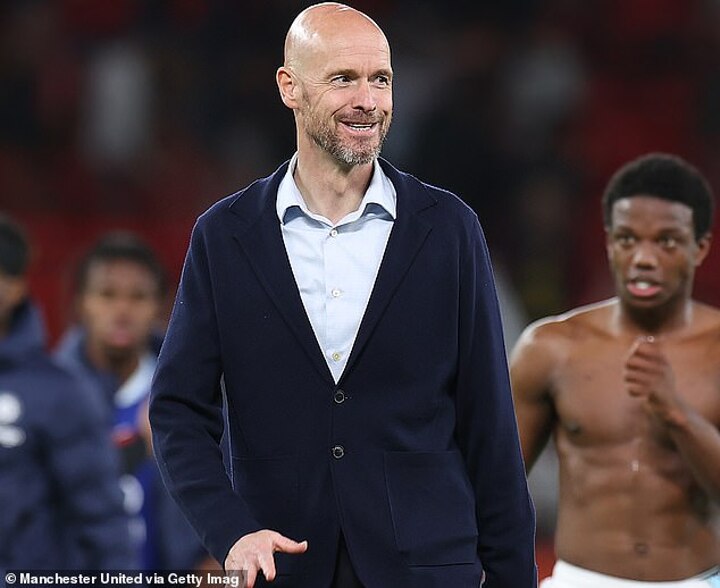 Speaking to Sky Sports after the final whistle, Ten Hag said: 'This club belongs in the Champions League. It's not easy in the Premier League so a lot compete for that. It's massive when you get it done.'
Later, he shared that his own 'high expectations' had been met by his players, who could finish third on the final day of the season.
'I have always high expectations of myself and I think this club belongs in the Champions League, so you have to qualify in the first four,' Ten Hag reflected.
'But this league is very strong, and there are many teams, many clubs, who are competing for the position and they all can do it because they have high budgets, good squads.
'We see Chelsea, they have massive, good squad with outstanding players.
'So, we are happy we are in the first four. I think we played a good season in the Premier League. I would say, a very good season.'
Ten Hag agreed with legendary Arsenal manager Arsene Wenger's belief that finishing in the top four was equal to winning a trophy, adding: 'Oh, I think in the Premier League, yeah, it's something like that.
'That is, I think, the main objective of the season, to get in the Champions League.
'So, therefore you have to see yourself in the top four and, as I just tried to respond, the competition is tough.
'It's many teams with really good squads, good managers, so when you are in there you're doing a good job and your team is playing well and performing well.
'I think this is for this moment the maximum, but we want more.'
The evening with not without its dark clouds: after being carried off the pitch on a stretcher in visible pain, a question mark lingers over whether Ten Hag will be able to call upon his winger Antony when the side faces Manchester City at Wembley.
The Dutch manager – who worked with the player at Ajax before luring him to Old Trafford last summer – confirmed only that it was a 'serious' injury.
United's loss of a player that has been crucial to Ten Hag's campaign may have turned the manager's attention to the upcoming transfer window.
Although the question of who will own United during the window is still cloaked in uncertainty, Ten Hag made it clear that he will have no difficulty pushing for transfers he believes are integral to building upon this season's success.
'You have to see how you come out of the transfer window,' Ten Hag added.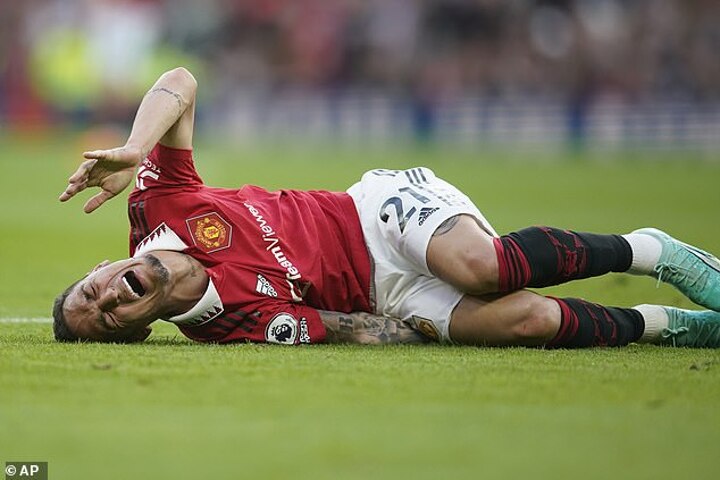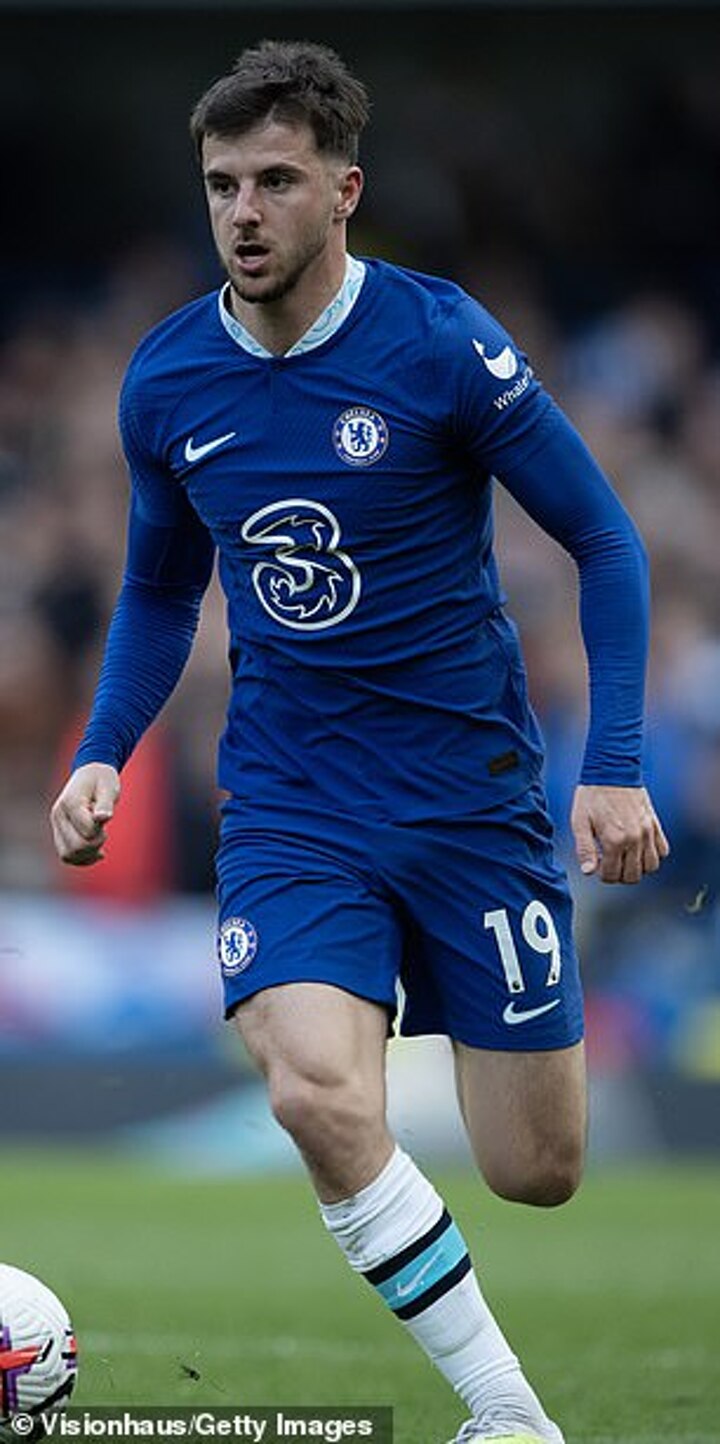 'But if I see now I think we need more, so I don't have so much patience. And that is one of my mistakes.'
Mail Sport revealed yesterday that the club has entered the race for West Ham captain Declan Rice as they seek to bolster their midfield.
United is also considered a frontrunner to sign Chelsea's Mason Mount, who is yet to come to an agreement with his club over a long-promised new contract.
Liverpool and Arsenal are also tracking the discussions closely.