Former Bayern Munich chief exec Karl-Heinz Rummenigge has slammed Juventus president Andrea Agnelli for his role in the Super League.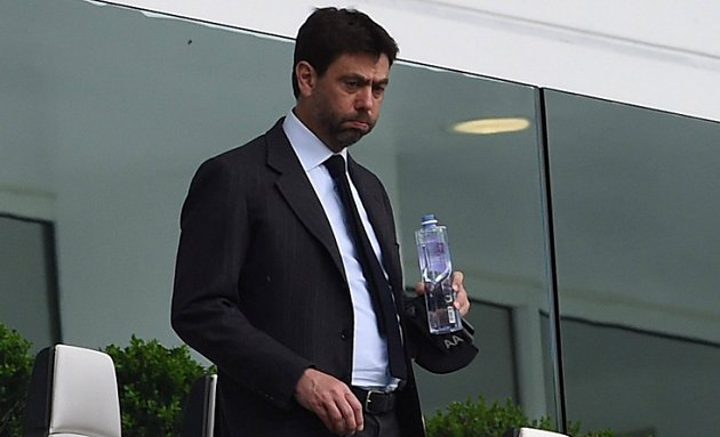 Rummenigge, however, insists the concept is now "dead".
The former Inter Milan striker said: "Yes, there is no other motivation. And even the amateurish way in which they presented it proves it. The Champions League remains the most popular competition.
"I don't understand why someone like Andrea Agnelli, who has always given me the impression of being intelligent, has acted in this way.
"I read that football is sick, but thanks to who? Also thanks to him."
Rummenigge added: "The Super League is dead, no German, English or French team will ever join it. The Italians? I know Marotta well and I know that he would like to earn a bit more. But at what price?"