An English manager has never lifted the Premier League trophy and that drought does not look like ending soon as the big six prepare to lead the title charge this season.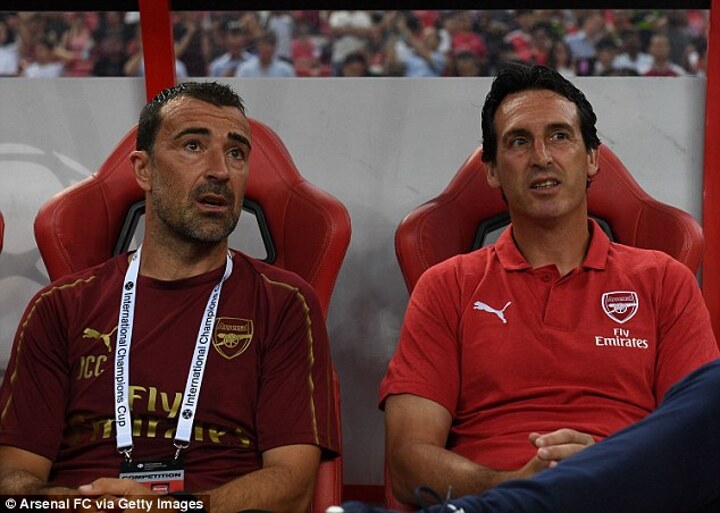 It's been all change for London duo Arsenal and Chelsea after missing out on Champions League football as well as the title last term, but they have kept their focus overseas to fix last season's massive under achievements.
But with a heavy coaching influence from five countries across Europe and South America, how are the traditional title contenders shaping up on the touchline?
Arsenal (Spain)
Alexandre Lacazette and Laurent Koscielny may still be around but the French influence at the Emirates Stadium that lingered for so long under previous manager Arsene Wenger has been replaced with a new Spanish force.
Unai Emery has swept into the red side of north London with an armada consisting of assistant Juan Carlos Carcedo, who he has also worked with at Almeria, Valencia, Spartak Moscow, Sevilla and Paris Saint-Germain, as well as first team coach Pablo Villanueva.
Steve Bould remains on board from his role as Wenger's assistant manager but it remains to be seen if he can still play a key role in a side that has shown promise under a new regime in pre-season.
Director of high performance Darren Burgess and Julen Masach, in charge of strength and conditioning, are also likely to feature in Emery's touchline team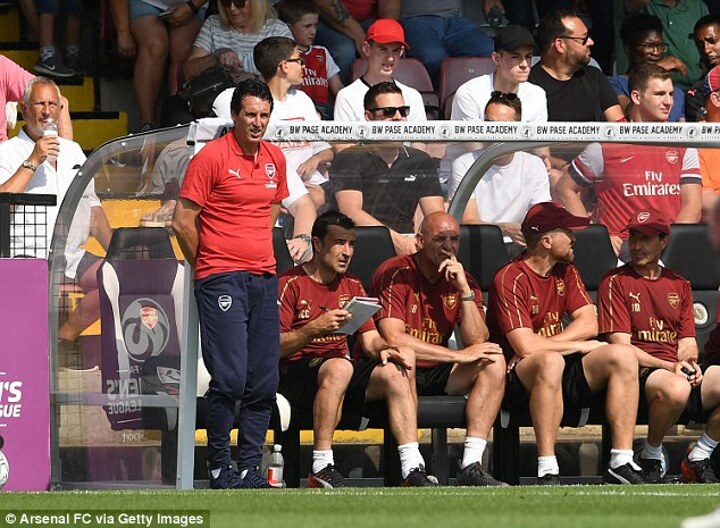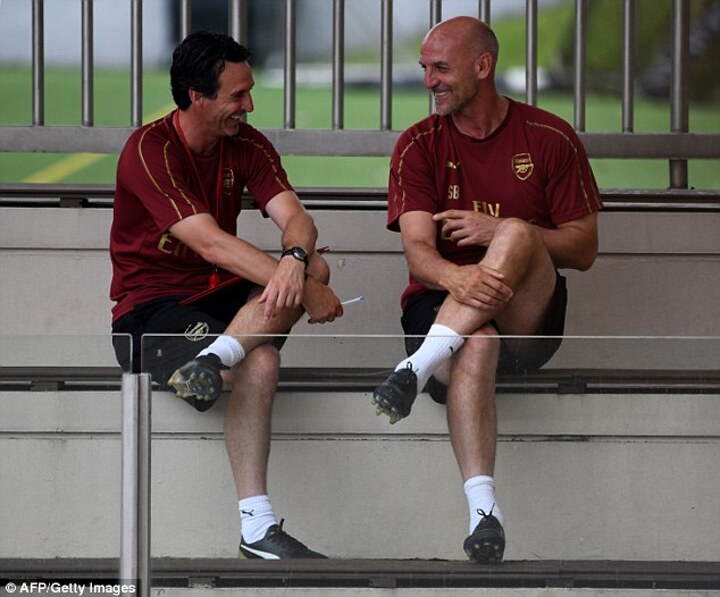 Chelsea (Italy)
Still an Italian influence down at Chelsea but there is a different name above the door at Stamford Bridge these days with Maurizio Sarri taking over from the sacked Antonio Conte this summer.
With much of Conte's Italian troops departing with the former Blues boss, one of Sarri's first acts as Chelsea manager was to boost the Italian contingent and welcome back a club legend by hiring Gianfranco Zola as his assistant.
Conte was only sacked earlier in July and Sarri faces a tough challenge to get his ducks in a row in regards to his backroom team in time for the big kick-off.
A key man who has stayed on from the Conte era is Carlo Cudicini, with the former Blues goalkeeper now an assistant to Sarri.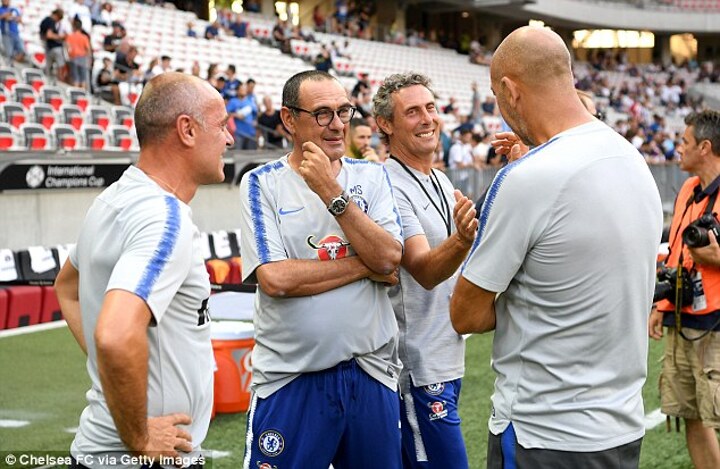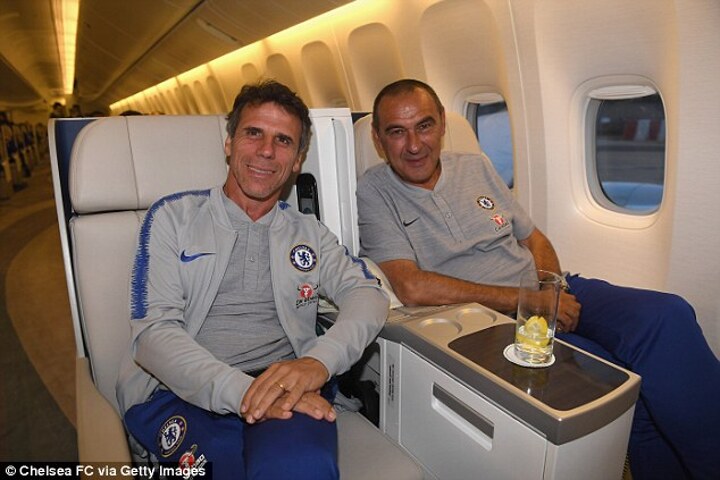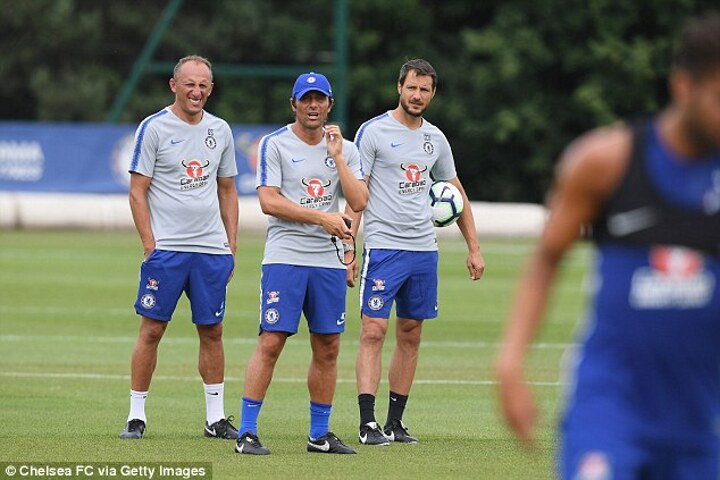 Liverpool (Germany)
Is this finally their year? Jurgen Klopp has splashed the cash at Anfield in recent seasons and as a result the Merseyside club finally look like a team heading into the campaign that can end the 29-year wait for a league title.
But although Klopp has very little concern with his team on the field, he faces some unknowns regarding his support staff off it.
Long time assistant Zeljko Buvac has all but left the club and that has seen a return for Dutchman Pep Lijnders who arrived following an unsuccessful spell in charge of NEC last season.
Helping fill the German quota alongside Klopp is Peter Krawietz, with the second assistant coach having followed the Reds boss to Anfield back in 2015.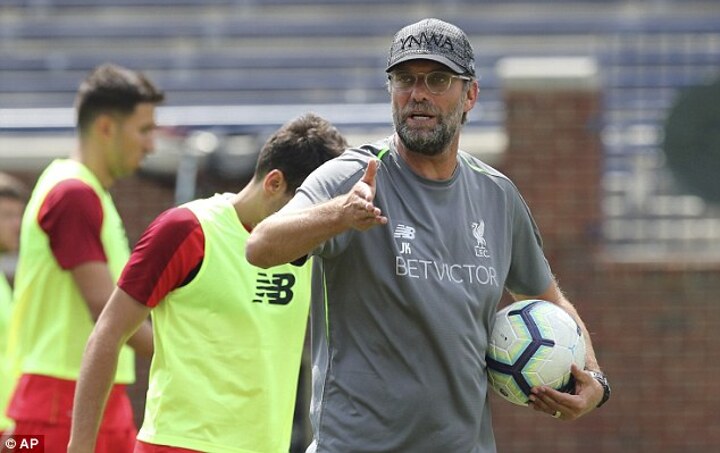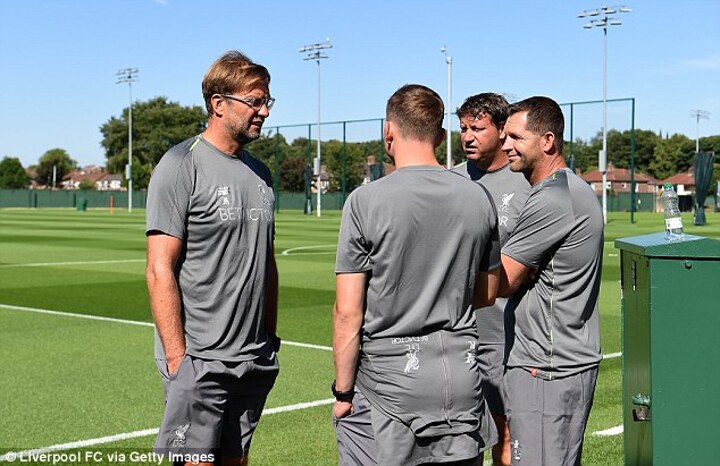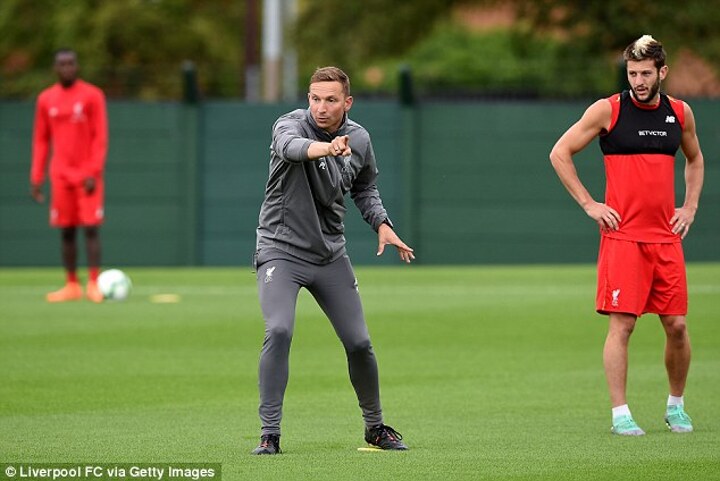 Manchester City (Spain)
It's not just Arsenal hoping a sprinkling of Spanish thinking can land them the Premier League title.
Manchester City seemed to get by fine with it last season and expectations will be similar this term with Pep Guardiola remaining at the helm.
The former Barcelona boss is backed by a big Spanish contingent behind the scenes, none perhaps more important than assistants Mikel Arteta and Rodolfo Borrell following the loss of long time assistant Domenec Torrent.
Fellow Spaniards in Xabier Mancisidor and Lorenzo Buenaventura feature as goalkeeping and fitness coach respectively, while Carles Planchart deals with performance analysis and Manel Estiarte in player support and protocol.
The latter is key for Guradiola in terms of trying to find innovative ways to motivate his players.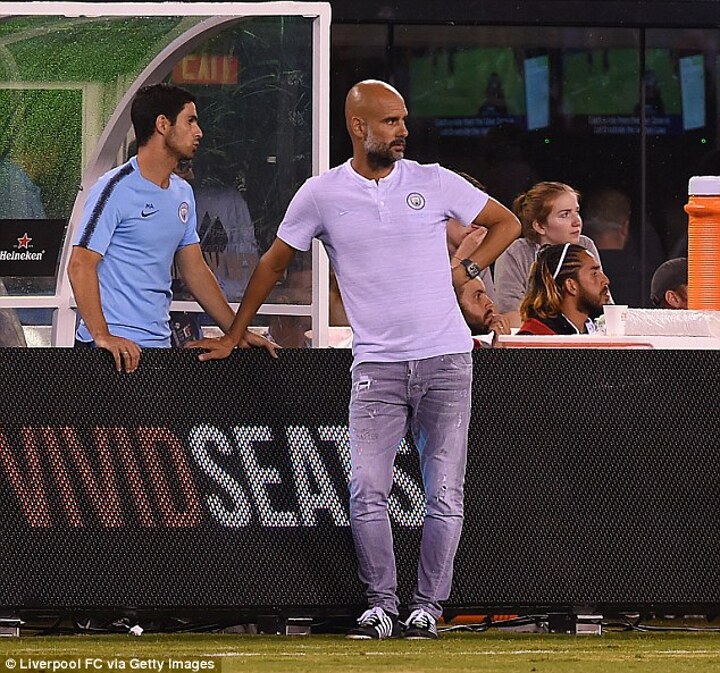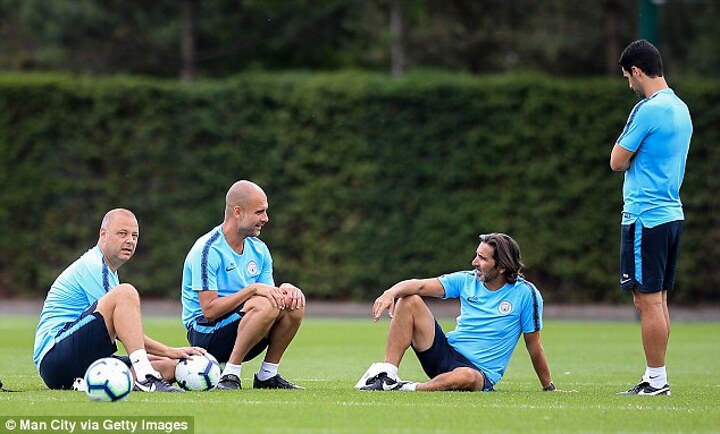 Manchester United (Portugal)
While across the road happy relative happy campers City have a Spanish army all in place to defend their Premier League title, it is a different story at Old Trafford.
Jose Mourinho has already claimed he won't even have an assistant manager with the Portuguese boss forced into a reshuffle following Rui Faria's shock departure as his assistant.
That includes Michael Carrick coming into the coaching team following his retirement as a player.
Silvino Louro will perhaps act as Mourinho's closest ally in his role as first team coach but is noted more for his training ground work than for his influence on match days.
After a fractured summer, United look arguably the most fragile of the big six and this is represented by Mourinho being favourite in the Premier League sack race with Javi Gracia at Watford.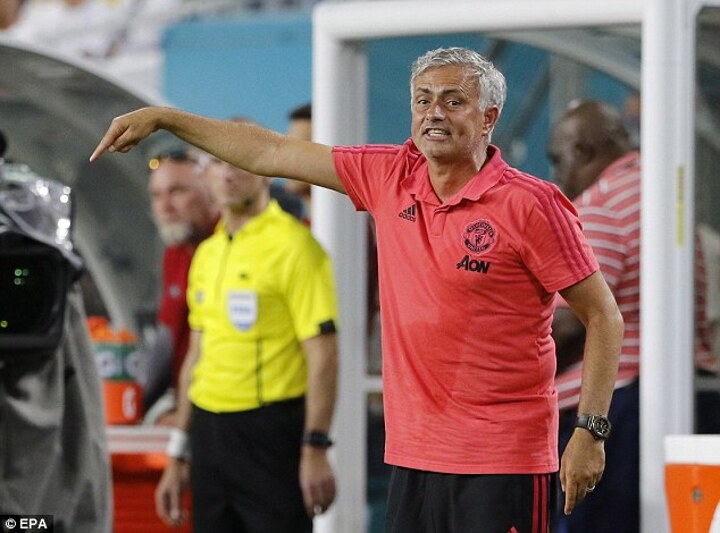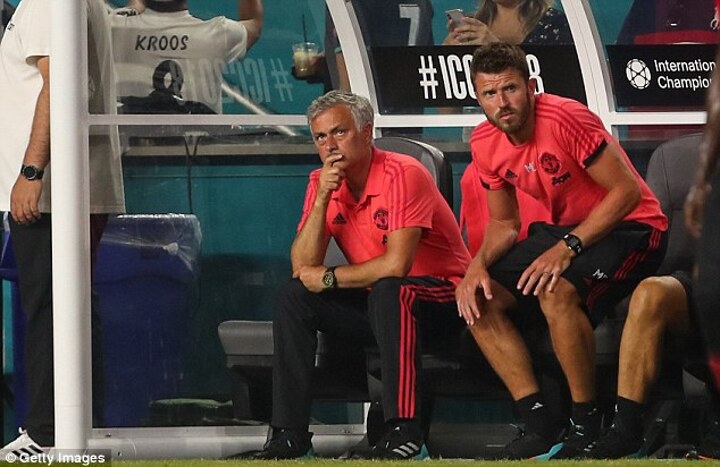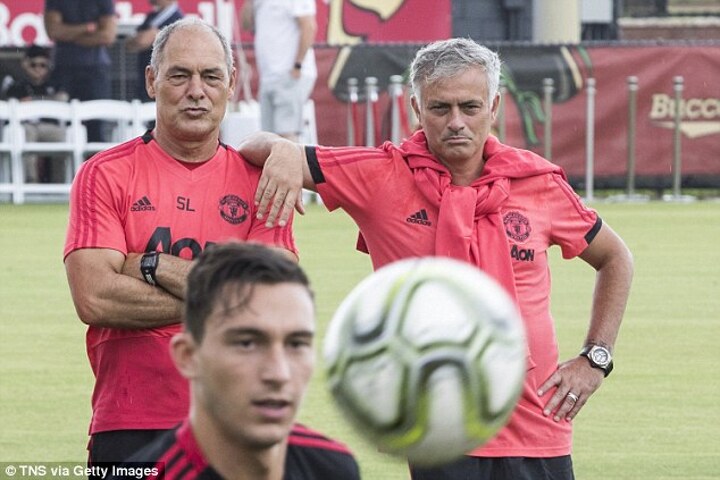 Tottenham Hotspur (Argentina)
It's a close-knit group down at Spurs as Mauricio Pochettino takes charge of his fifth season with an equal mix of Argentine and Spanish influence down on the touchline.
Pochettino is assisted by Spaniard Jesus Perez who has been with the Argentine since their days at Southampton and Espanyol.
Miguel D'Agostino boosts the Argentina numbers by providing the first-team coaching and like Perez has followed Pochettino since his Espanyol days - likewise goalkeeping coach and former Spain keeper Toni Jimenez.
It has proven to be highly beneficial to Spurs, who despite being constantly outspent by their rivals continue to get the very best out of their squad. Whether it will be enough to end a trophy drought that has stretched to over a decade though remains to be seen.