Former Barcelona star Arturo Vidal has questioned the character of bald football managers, calling them 'difficult' people.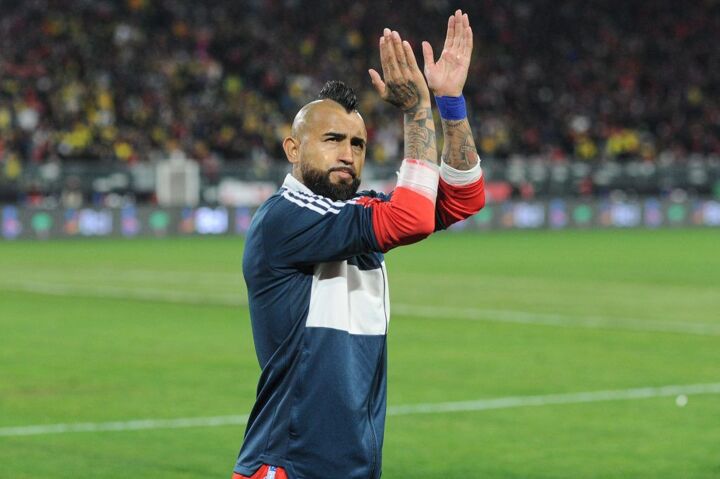 The Chilean international is currently recovering from an injury at Athletico Paranaense, following his departure from Flamengo.
Vidal, 36, has recently taken to broadcasting on Twitch, and was being asked questions by journalist Pablo Giralt, when he had a surprising evaluation of Manchester United Manager Erik ten Hag, following his bust up with Cristiano Ronaldo.
"That coach intervened badly. How can you get rid of Cristiano Ronaldo? That's how these guys are. That's why sometimes the coaches who arrive leave a tremendous mess. Terrible. I don't know what they are thinking. Getting rid of Cristiano? He was their goalscorer and he gets rid of him. The baldies are very difficult, that's how they function."
Vidal was also speaking more generally about Jorge Sampaoli too, note MD, who has just been sacked as Flamengo manager, where the two clearly didn't see eye to eye. He would go on to say that Ronaldo did the best he could in moving to Saudi side Al Nassr.
Sampaoli and Vidal would have crossed paths during Sampaoli's spell as Chile manager too, one of the most successful in La Roja's recent history. Under Sampaoli they secured the 2015 Copa America over Argentina.