Chelsea have been accused of 'ruining players' and lacking 'any kind of spirit or connection' between players, manager and fans amid 'chaos' at Stamford Bridge.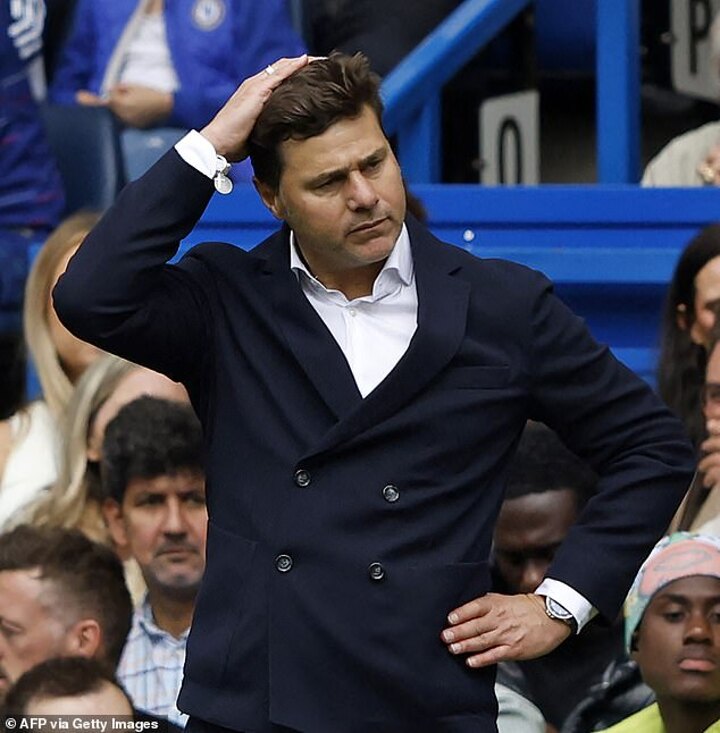 The Blues sit a lowly 14th in the Premier League table after winning just one of their opening six matches under Mauricio Pochettino.
That's despite American owner Todd Boehly spending over £1billion on fresh talent since he took over last year.
Chelsea's young team seem devoid of the cohesion needed for success, with the situation not exactly helped by a mounting injury list.
Gary Neville has blamed the 'culture' created by Boehly and Chelsea's executives for their malaise, which continued with a 1-0 home loss to Aston Villa on Sunday.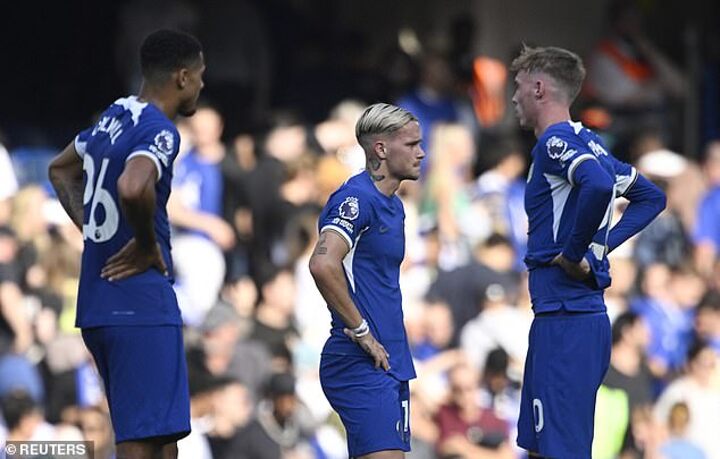 'I think it's cultural. If you see what's happening Manchester United and Chelsea, there are so many similarities,' Neville told the Stick to Football podcast, brought to you by Sky Bet.
'They are ruining players that have been signed as good players. It's been happening at Chelsea over the past 12 to 18 months - it comes culturally from the top.'
Jamie Carragher, speaking on the same show, gave the example of £88.5million signing Mykhailo Mudryk, who has struggled since signing in January.
'Yes, you need top players, but you need a connection in the dressing room, a connection with the manager, a connection with the crowd,' he said.
'How can that ever happen at Chelsea? I just don't see it.
'The manager changes every two minutes. There are players coming in left, right and centre. There are probably two or three players for every position.
'When you bring a player in, for example Mykhailo Mudryk - we know he hasn't done well, but they are still buying wingers! You've got to give that lad a chance.
'Every player must feel like there isn't a real opportunity there for them because someone could take their place two games later.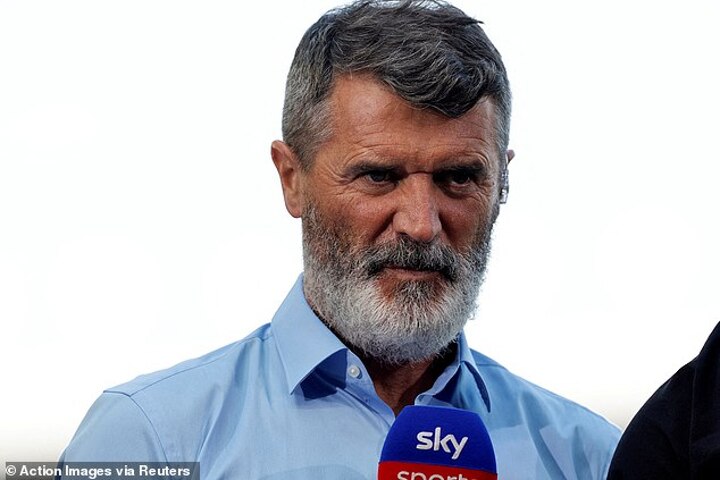 'There can'y be any kind of spirit or connection at Chelsea from the top to the bottom.'
Sky Sports pundit Carragher added: 'This is nothing against Chelsea, but the good thing to come of this is that it shows you that throwing lots of money at something doesn't automatically work.
'There has got to be a plan, a structure. Who are you bringing in? Who's playing with who?
'The best teams will normally spend the most money, I understand that, but the way Chelsea have done it - spending so much in the last 12 months - there is more to it.'
Former Manchester United captain Roy Keane said the turnover of players was proving a major hindrance at Chelsea.
'[The Chelsea ownership] can affect the dressing room, the energy of the club, the leadership, but also the players,' he said on Stick to Football.
'The only thing I'll say about that dressing room - the number of players they've bought, I've never experienced it.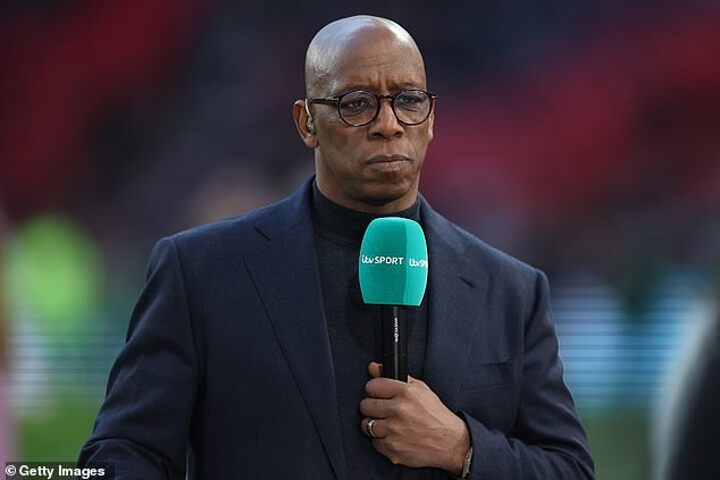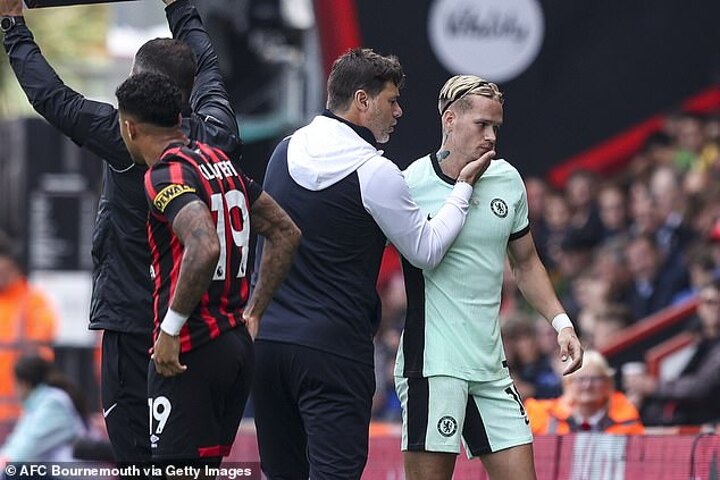 'When I was at a club, sometimes three or four new players would come and you could see that it would take them time to adapt, from a football point of view, off the field with their families, and schools.
'But how many players have they bought? I can only imagine going into the training ground every day, I feel sorry for the kitman - it must be chaos!'
Ian Wright pointed out that chopping and changing managers worked for the Blues during Roman Abramovich's time as owner but no longer works as a tactic for success.
'The project at Chelsea has turned on its head,' Wright said. 'Chelsea went through a stage where whoever the manager was that came in, they were winning something.
'Now, it's completely flipped on its head to the point where we're just seeing all these young players come in for a team that are expected to be amongst it, to win things and play well, with a manager who should be able to sort it out.
'But up to this point, I still haven't seen it.'
Chelsea are in Carabao Cup action at home to Brighton on Wednesday night before they play Fulham in a local league derby on Monday.