Manchester City boss Pep Guardiola has told fans to enjoy tonight's Champions League final against Inter Milan.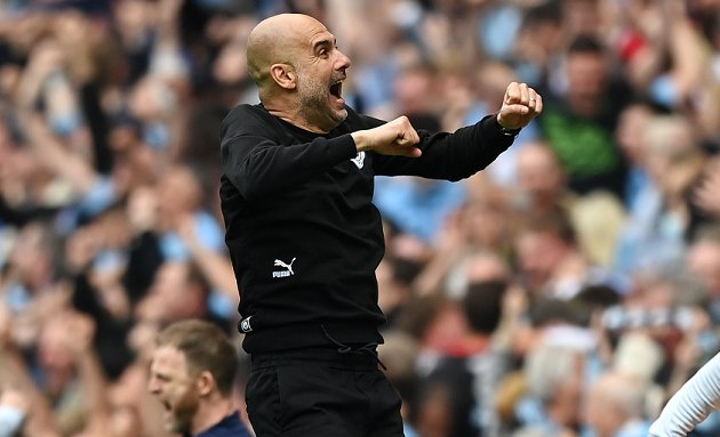 Guardiola has urged supporters to enjoy the occasion.
"Absolutely, I completely agree with Ilkay," said Guardiola. "It's a day to celebrate - a day to be happy to be here.
"What happened in the past is finished – the Champions League is an incredible competition,.
"We are here to support unconditionally what UEFA do. We will not boo anymore - we will try and support the game."
He also said: "We know how important the competition is.
"I don't control what people's opinion is on a game, I focus on my team.
"I saw as many Inter games as possible. It's a football game and the team who performs better will be the favourites.
"Inter have been here more than us. It is not important who people say is the favourite.
"What is most important is tomorrow 10pm Istanbul time who plays the best."