It's the ultimate dilemma as a footballer...you've spent weekend after weekend running up and down the touchline, forgetting to pick up your man at the back post and giving the same interview answer about how 'the boys just didn't show enough today'...and suddenly it's all gone and you've got to decide what's next.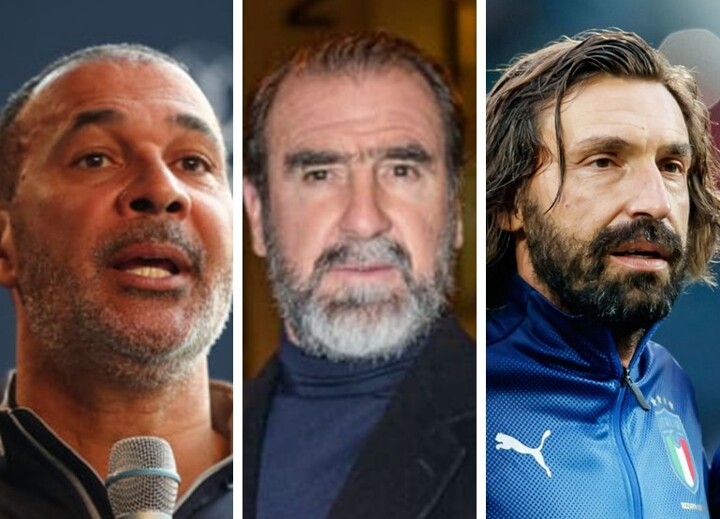 The most masochistic footballers simply choose to subject themselves to further madness in a coaching capacity after retirement, while others can be accusing seen Arsenal of 'lacking leaders' as part of the punditry gravy train, while a good percentage of the rest play seemingly endless amounts of golf.
But what about the footballers who found life beyond the after-dinner circuit having hung up their boots?
Here are some of the most interesting things footballers have got up to after retiring...
Tim Cahill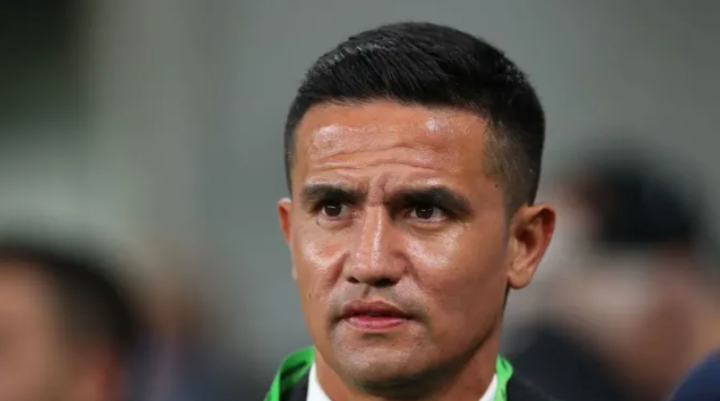 Admit it, when we were all watching Cahill glance one in at the near post for the billionth time in 2007, we weren't thinking 'this fella will curate a cracking sports luxe wear collection one day'.
But as Jasper Cillessen found out in the 2014 World Cup, the diminutive Aussie is full of surprises, and he swapped the Goodison Park faithful for the hostile away day atmopshere of the New York fashion catwalks in 2016.
Eric Cantona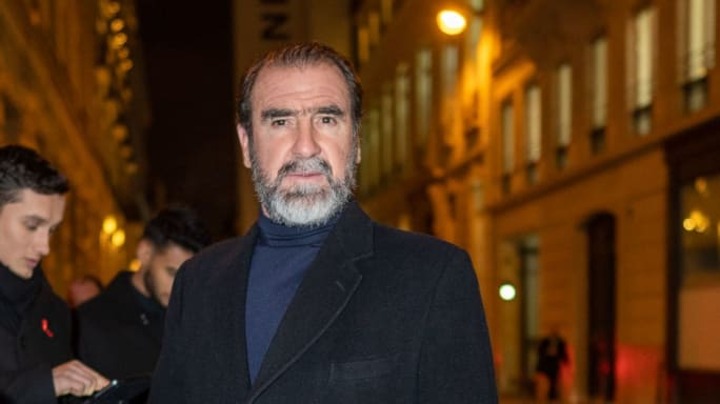 There's nothing to completely ruin the careful sense of historical realism within a Tudor period drama like Eric Cantona suddenly rocking up in the middle of it,
And yet that he did in 1998's BAFTA-winning Elizabeth, possibly the only thing I remember from Year 7 History classes, appearing alongside Cate Blanchett in the period drama as Elizabethan nobleman Paul de Foix.
The brooding Frenchman even got to appear as himself in Ken Loach's Looking for Eric, although to be fair so did Thomas Gravesen in Goal II: Living the Dream.
Jody Craddock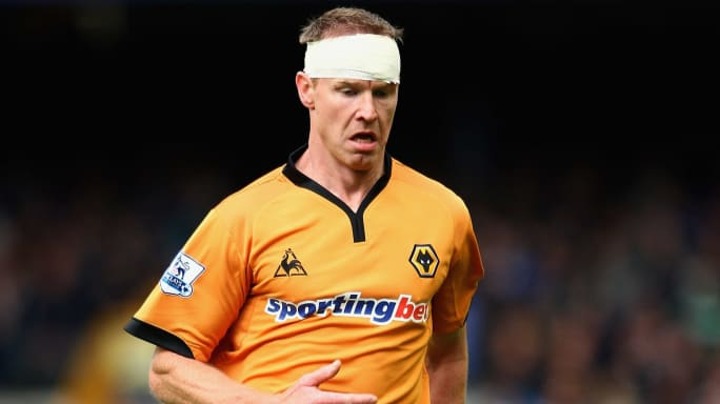 If I asked you to guess which former Premier League player showcased an exhibition of his Renaissance-influenced canvas paintings entitled 'Le Bellezza Della Fusione', I'd expect Xabi Alonso or Andrea Pirlo to be your first port of call.
Admirably solid Wolves centre-back Jody Craddock? We'd probably be on our sixth hour of guesses before you got him.
He was no oil painting on the pitch, but Craddock has knocked up some fairly impressive ones of it, and he's produced artwork for David Beckham, John Terry and even the Wolves matchday programme.
Dion Dublin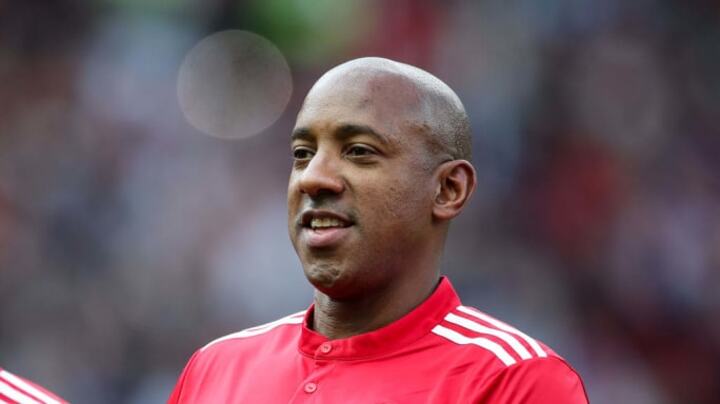 Just like Jody Craddock, former Premier League Golden Boot winner Dublin was a real mainstay during his playing days. Consistent. Dependable. Predictable.
The two main career developments which followed were anything but predictable, however, with Dublin crossing the divide into light entertainment as one of the presenters of BBC property show Homes Under the Hammer.
More unpredictable still was Dublin becoming one of the few footballer-turned-inventors, creating the box-shaped percussion instrument 'The Dube' which still baffles me after watching several YouTube explainers.
Mathieu Flamini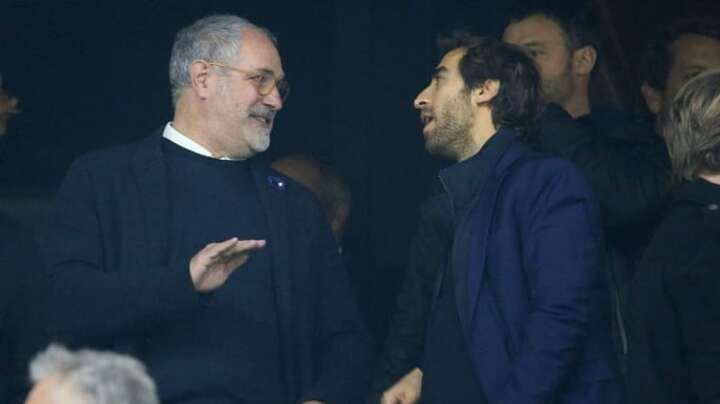 Not technically retired yet but c'mon, he's 36, hasn't played since last year and this story is too crazy to waste.
Flamini came into an unexpected windfall in the twilight of his career after co-founding GF Biochemicals, which has been instrumental in producing revolutionary bio-fuels which might help save the planet.
Its runaway success has led to Flamini having to deny he's a billionaire, which is a classic example of 'a good problem to have'.
Robbie Fowler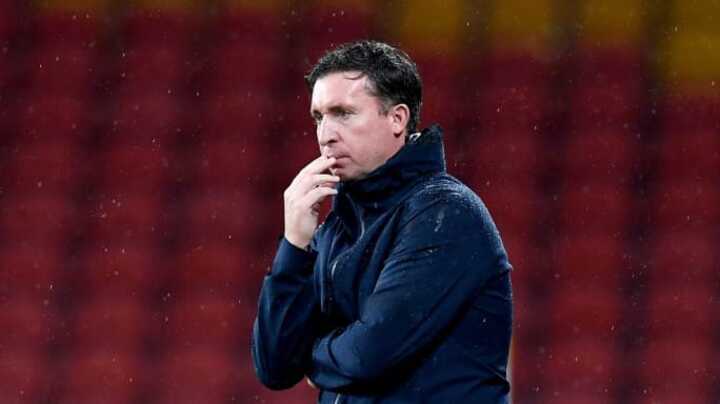 'We all live in a Robbie Fowler house' was a terrace favourite during the former Liverpool wonderkid's playing days, but the property magnate has now taken things one step further and started his own academy for aspiring real estate investors.
Sadly, the workshops advertised are run by his 'lead trainer', so the current Brisbane Roar head coach will not be explaining credit ratings and buy-to-let housing to to you.
Ruud Gullit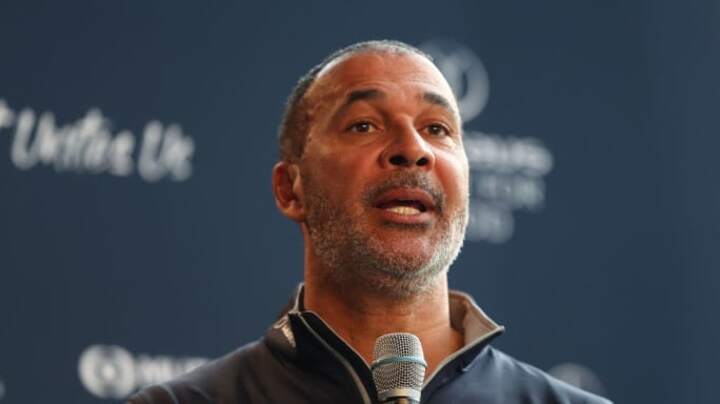 It's often said that elite footballers never had the luxury of a normal childhood, and in quarantine they're making up for lost time with that most quintessential of teenage activites - becoming hopelessly addicted to video games.
Legendary Dutch midfielder/forward/manager/occasional defender Ruud Gullit was ahead of the curve on this current Esports boom, starting his 'Team Gullit' academy in 2018, and if he produces the Lionel Messi of online FIFA he really has completed football.
Vinnie Jones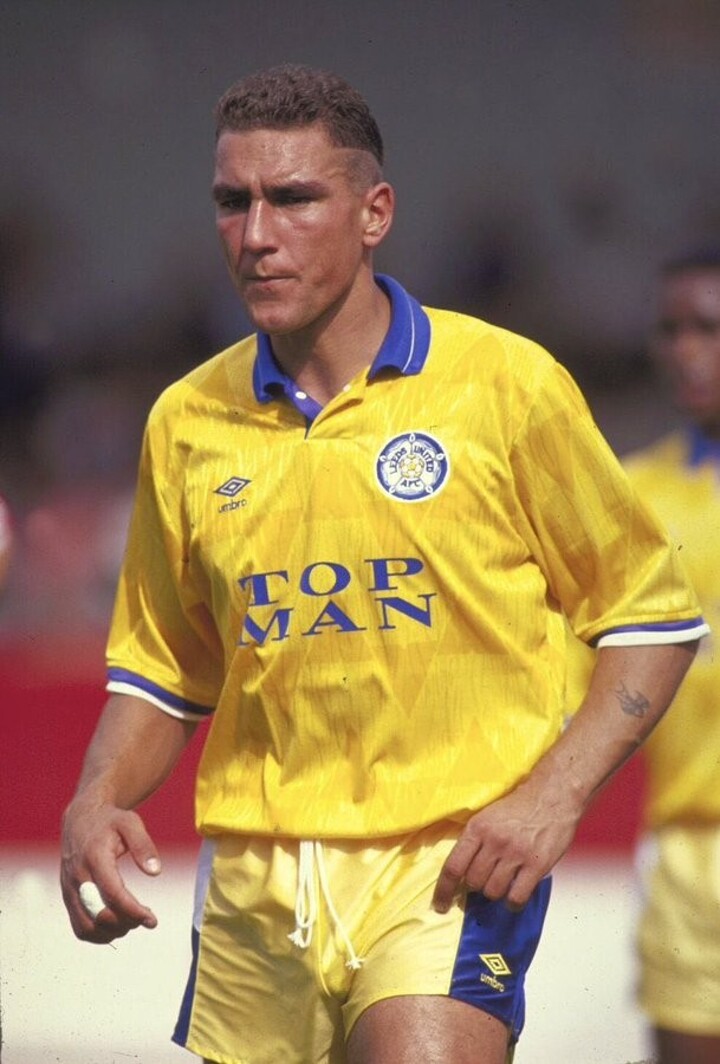 While the Crazy Gang hardman is the second actor to appear here, his career is so different to Cantona's that I couldn't resist.
Where Cantona has largely been typecast as an enigmatic, philosophical character, often in low budget arthouse films, Jones has found mainstream success doing what he doing best - being an extremely threatening geezer.
From his collaborations to Guy Ritchie, to a wonderfully hammy appearance in the X-Men franchise, Jones has given hope to all uncompromising midfielders that they too can break Hollywood.
Andrea Pirlo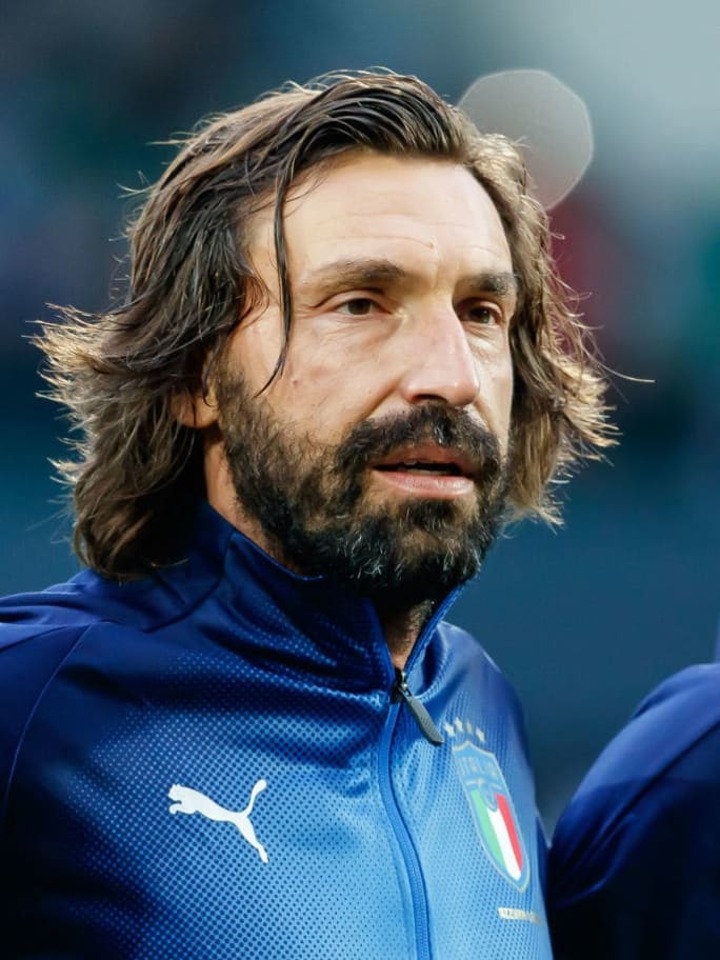 Reality does undeniably feel a little scripted when one of history's smoothest playmakers retires to spend more time at his vineyard, but that's Pirlo for you.
In fairness, if your family owned a vineyard in the hills overlooking Brescia, it would be hard to blame you for staying in the business rather than doing your UEFA badges (although in typically cerebral fashion he is also currently doing those).
With the wine itself eco-friendly and incredibly reasonably priced, maybe Pirlo is as effortlessly smooth as years of cliche suggested.
Romario
You're one of the most adored strikers in your country's rich footballing history, and won them a World Cup almost on your own... why go and spoil it all by entering into politics!?
It worked out for Romario, who was elected to Brazil's senate with the highest ever vote share for a candidate representing Rio de Janeiro in 2014, and he has since then unsuccesfully campaigned to be Rio's governor.
An honourable mention goes to Ukrainian football icon Andriy Shevchenko, who fared rather less well after the party which he represented won 1.58% of the vote in 2012.
Curtis Woodhouse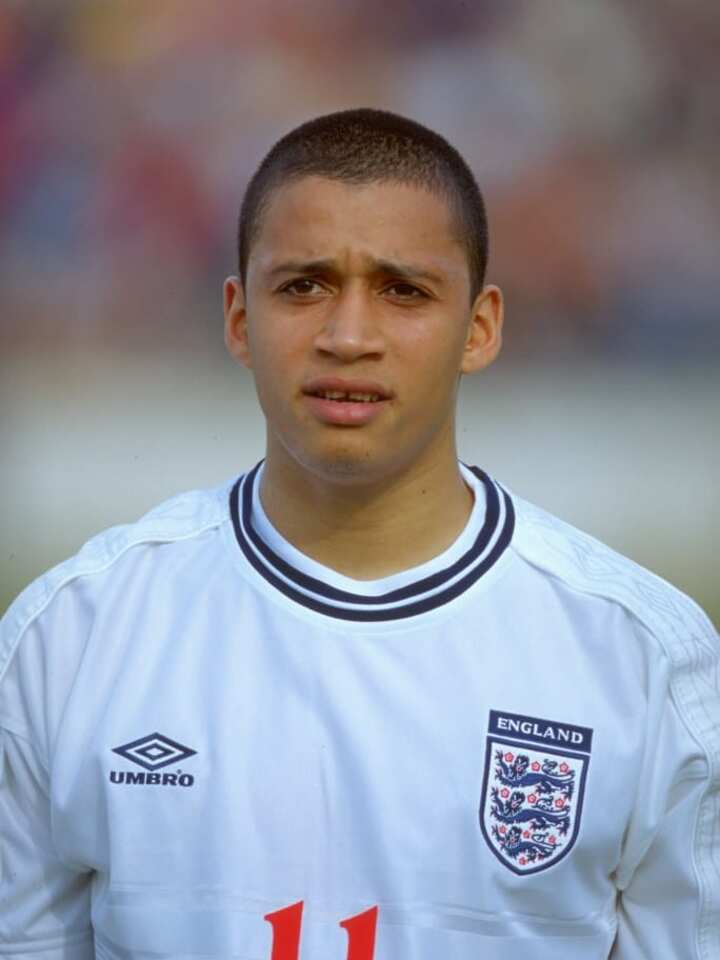 Yes, the four-time England U21 international was perhaps even less illustrious a footballer than Jody Craddock, but this could be the most impressive achievement.
Woodhouse has sparked out a grand total of 13 men in a boxing career which took him to 24 wins in total and, at one point, the status of British light-welterweight champion.
In essence, he might not have been as good as Andrea Pirlo, but he could certainly give him a square go.