Welcome to All Football Transfer Hit or Miss column. Here, we look at the players who are most rumoured in the past week and see if there's any real element in each of the rumours. What's more, you can vote for the moves that you want them happen most!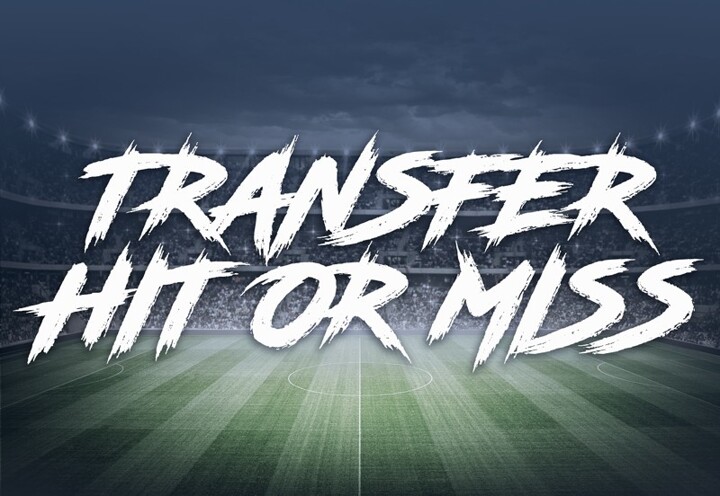 LAST TIME OUT...
CHECK IT OUT: HIT OR MISS: Kroos ⇄ Icardi? James → Juve? Check who are rumoured for transfers!

As the January transfer window has opened, there are numerous fast and furious rumours linking big players with big clubs.

James Rodriguez is supported by 17.7% votes from AFers over a Juventus transfer, while 15.9% welcomes Mauro Icardi for move to Real Madrid, with 14.9% votes for Isco joining Chelsea.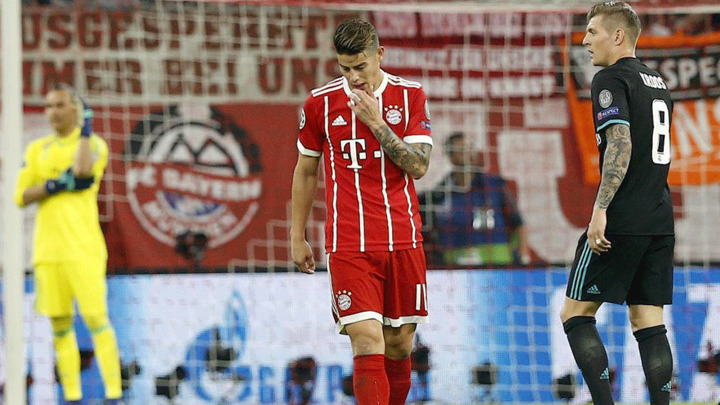 Callum Hudson-Odoi → Bayern Munich?
Fee: £35m
Credibility: ★★★★★
RUMOUR: Bayern make 4th bid for Callum Hudson-Odoi and match Chelsea's £35m asking price
Hudson-Odoi has his head turned to Germany due to such strong interest from Bayern and he must be attracted by Jadon Sancho's story at Dortmund.
Chelsea want to keep their youth product but a £35m for an 18-year-old kid would be hard for them not to accept.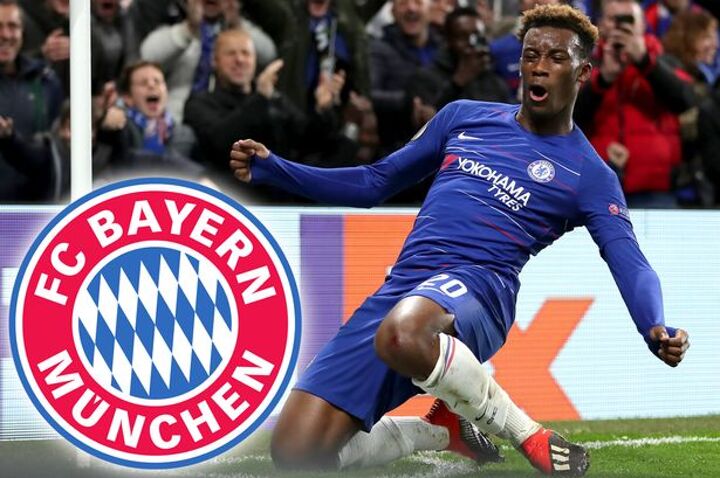 Yannick Carrasco → Arsenal?
Fee: Not known yet
Credibility: ★★★☆☆
RUMOUR: Carrasco 'offered to Arsenal' as Belgian keen to end one-year spell in China
Carrasco was deemed a wonderkid when he was at Monaco and Atletico but he ended up in China.
Given that he's still only 25-year-old, he must want to get his career back on track at Arsenal. He must be better than Iwobi, right?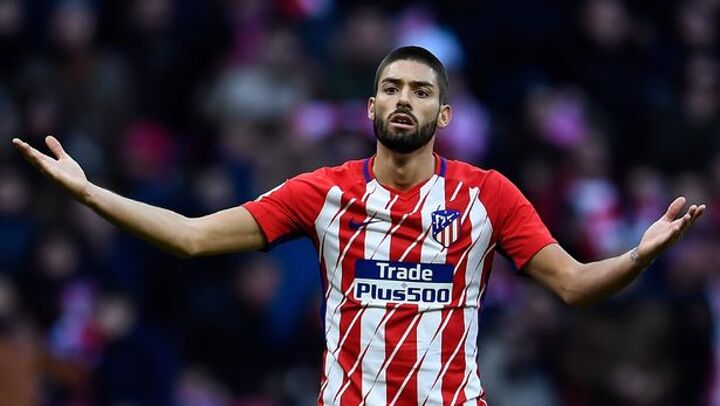 Denis Suarez → Arsenal?
Fee: €22m
Credibility: ★★★★☆
RUMOUR: Barca's Denis Suarez gives the OK to Arsenal (Sport)
Another player who does not want to waste time at Barcelona any more with virtually no opportunity.
For your information, Denis is a Manchester City youth product so he knows well about English football and wants to try himself there again.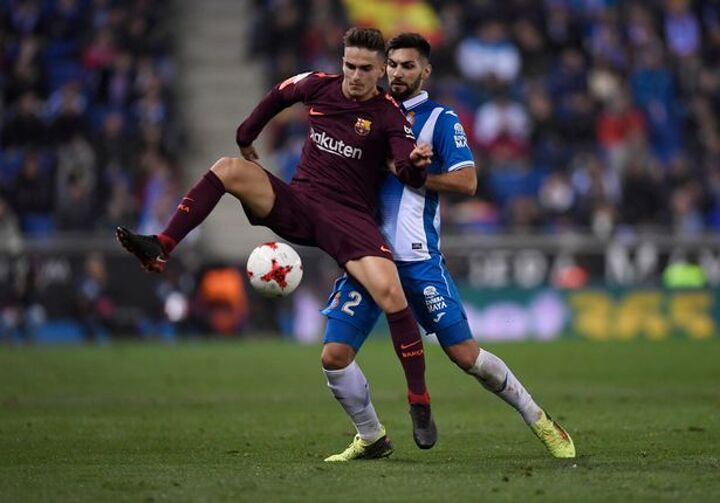 Aaron Ramsey → Barcelona?
Fee: Swap with Denis Suarez
Credibility: ★☆☆☆☆
RUMOUR: Arsenal may compromise on Ramsey to land Denis Suarez (Standard)
No. It won't happen even if Barcelona want Ramsey to swap with Denis Suarez as he is set to join Serie A's Juventus.
Ramsey is a red hot property now but let's be honest, he would find it hard to get game time at Barcelona.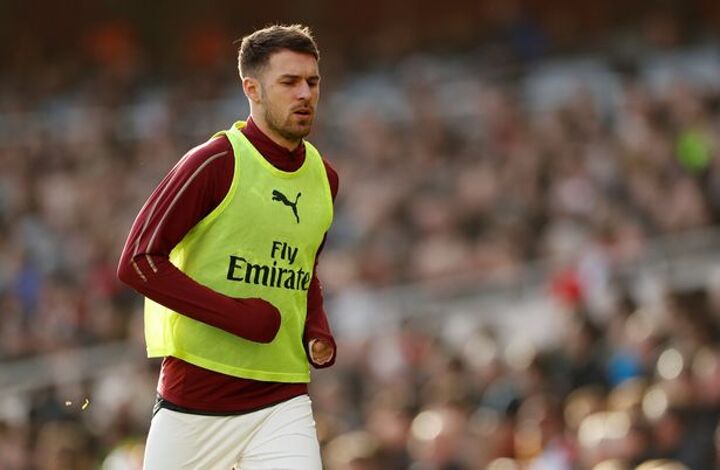 Nicolo Barella / Leandro Paredes → Chelsea?
Fee: €50m (Barella) / €30m (Paredes)
Credibility: ★★☆☆☆ (Barella) / ★★★★☆ (Paredes)
RUMOUR: Chelsea drop Barella & Higuain for Leandro Paredes from Zenit
Fabregas' potential move to Monaco depends on whether Chelsea can get Barella or Paredes so he's still anxiously waiting.
It is said that the Blues find it too expensive to go for Barella, and will sign Paredes from Zenit instead.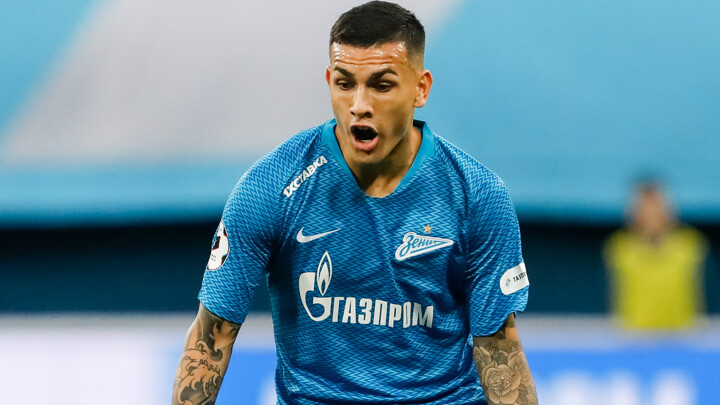 Christian Eriksen → Real Madrid?
Fee: €250m
Credibility: ☆☆☆☆☆
RUMOUR: Tottenham demand €250m for Eriksen move to Real Madrid (AS)
The world record fee for a transfer is €222m and owned by Neymar when he joined PSG from Barcelona.
So... do you think Eriksen is the player to break the world record? It's more likely that his agent is trying to increase his value.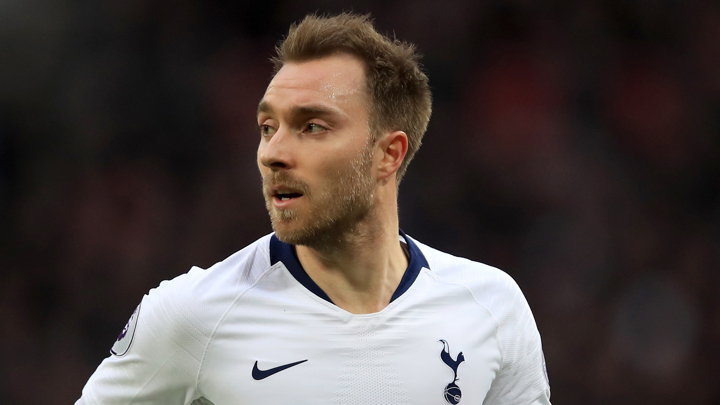 Lorenzo Pellegrini → PSG?
Fee: €30m
Credibility: ★★★☆☆
RUMOUR: PSG in pursuit of Roma's Lorenzo Pellegrini as Rabiot replacement
PSG are effectively two midfielders short as Adrien Rabiot won't play any more while Lassana Diarra is retiring.
Lorenzo Pellegrini seems a reasonable option, as the 22-year-old's release clause is only set at €30m.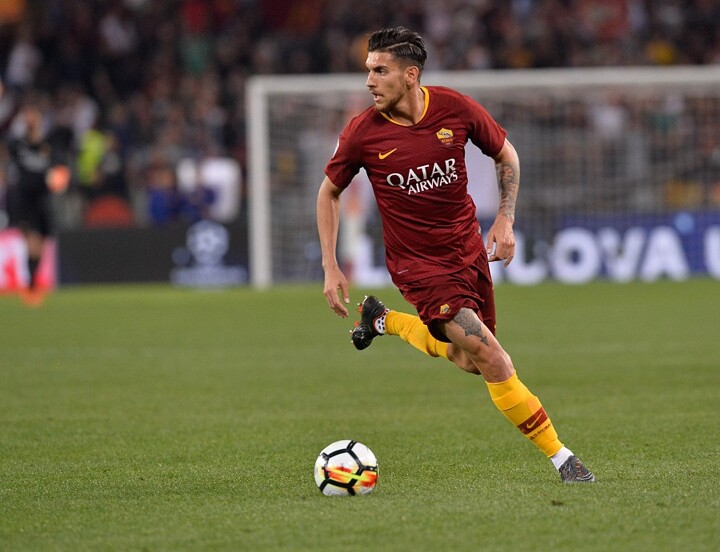 Carlos Soler → Man City? PSG? Barcelona?
Fee: €80m
Credibility: ★★☆☆☆
RUMOUR: Man City, PSG and Barca are tracking Valencia's Carlos Soler
Carlos Soler is not yet a full Spain international but big things are expected from the 22-year-old central midfielder.
However, a €80m price tag is very likely to scare off any potential buyers - Man City, PSG and Barca are all under FIFA's FFP threats.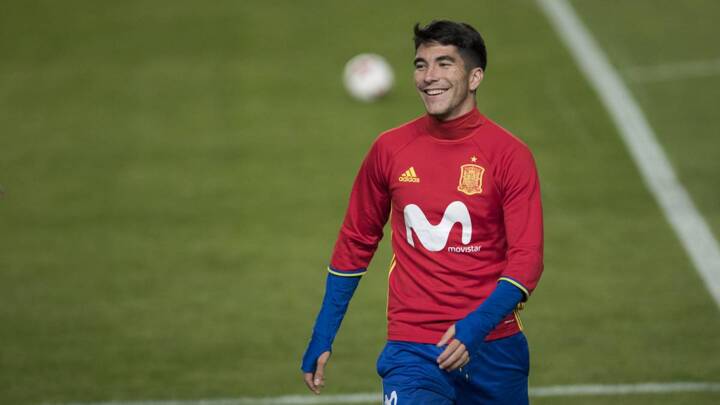 Alvaro Morata → Sevilla? Atletico Madrid?
Fee: Not known yet
Credibility: ★★☆☆☆ (Sevilla) / ★★★☆☆ (Atletico)
RUMOURS:
Sevilla confirms interest in Morata and hint he wants to join them
Atletico Madrid join race to sign Morata on loan (Goal)
Morata's role at Chelsea is growingly diminished after losing Maurizio Sarri's trust but who can afford his overly-high wages?
Sevilla and Atletico are said to be interested, but Chelsea might want to keep him because Hazard cannot be a forward forever.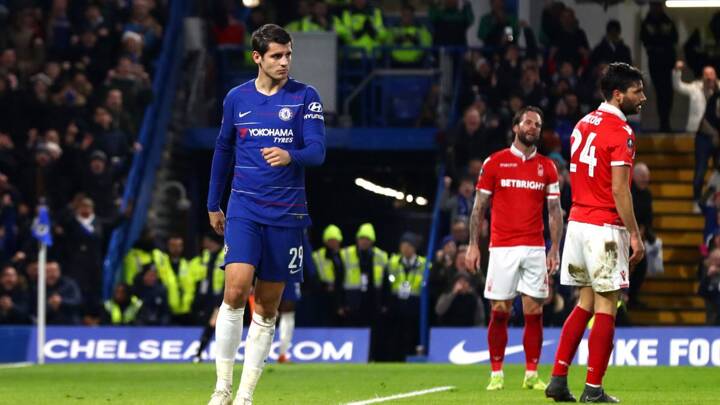 Mauro Icardi → Chelsea?
Fee: £100m
Credibility: ★★★☆☆
RUMOUR: Icardi emerges as £100m Chelsea target with Abramovich leading push (Mirror)
Hazard can't be a forward forever... so Chelsea want Icardi for £100m! It is not completely impossible the Argentine is just 25 years old and is a better option than Gonzalo Higuain.
Icardi's agent and wife Wanda is playing the mind game with Inter over contract negotiation, and Chelsea might as well take full advantage of the situation.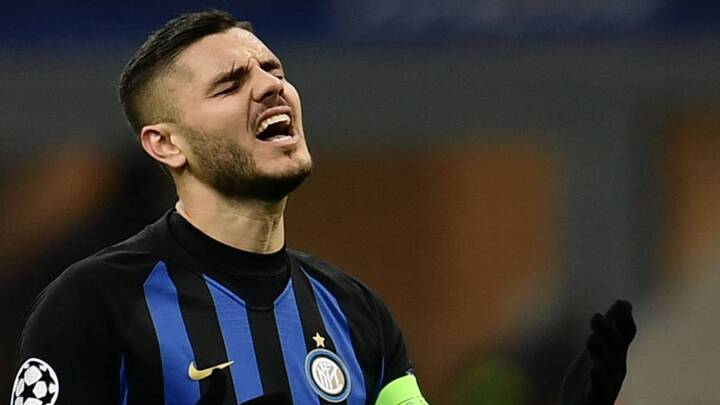 Abdulkadir Omur → Liverpool?
Fee: £27m
Credibility: ★☆☆☆☆
RUMOUR: Liverpool 'closing in on' £27m Trabzonspor wonderkid Abdulkadir Omur
It's a very quiet transfer period for Liverpool, who are yet to buy or sell anyone this month.
Trabzonspor wonderkid Omur is seen as a long-term replacement for Lallana, but it's always a risk to sign anyone from obscurity.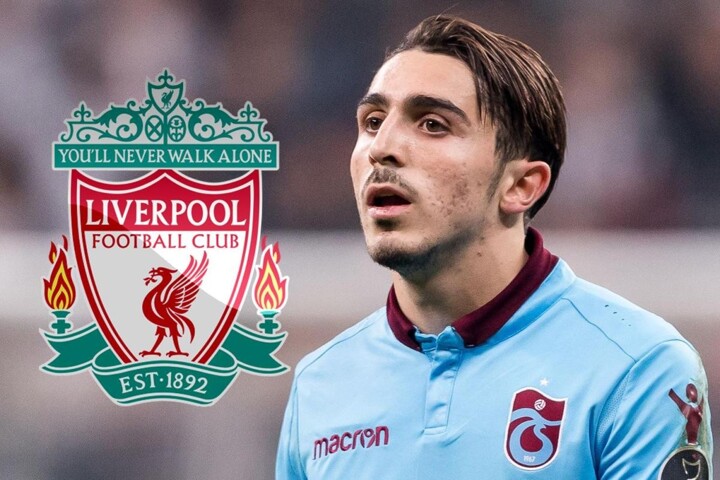 DONE DEALS
OFFICIAL: Bayern confirm €35m deal for World Cup winner Pavard
OFFICIAL: Barcelona sign French wonderkid Jean-Clair Todibo
OFFICIAL: Former Real Madrid defender Pepe rejoins Porto on a deal until 2021
OFFICIAL: Real Madrid sign Man City starlet Brahim Diaz until 2025