Hakan Calhanoglu says a new deal with Inter Milan is close to being settled.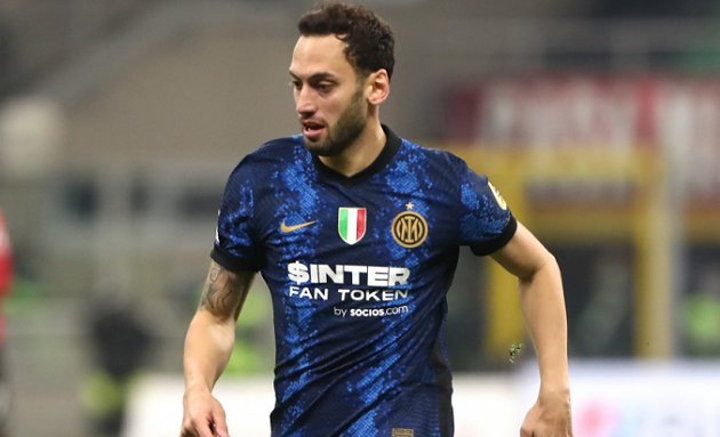 The midfielder was speaking after their Coppa Italia final victory.
"There are no secrets, you know I'm very happy to be at Inter, that I've been doing very well since day one," said Calanoglu. "Having this love from all our people and all the Inter fans is something I can't explain, but I'm alive.
"We've already agreed and we're very close, I'm happy to be able to continue my dream here at Inter."
He also said: "Last year it was already difficult for me, because I was coming from the other side (AC Milan). I always responded on the pitch, I always gave my best, trying to improve even playing as a playmaker because (Marcelo) Brozovic was out. I always want to give my best for this great club.
"This year is certainly a great season for me, but these things all come from the fans with the strength and love they give me. I always want to respond on the pitch."