Harry Kane has revealed his decision to leave Tottenham and join Bayern Munich wasn't a knee-jerk reaction, but instead a move he had considered previously during his career.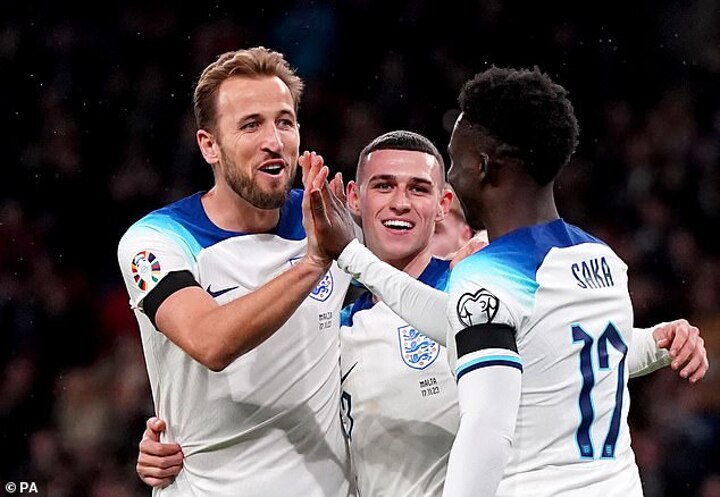 The England captain left Spurs during the summer transfer window after Bayern's £100m bid was accepted and the striker moved overseas for the first time in his career.
Kane has since scored 21 goals in just 16 appearances for Bayern, setting the Bundesliga alight and further reinforcing his status as one of the most formidable strikers in the world.
The 30-year-old decided to call time on a career at Tottenham by leaving his boyhood club, but explained moving abroad has always been something he wanted to do.
'It was always something I wanted to do [move abroad],' Kane told Channel 4.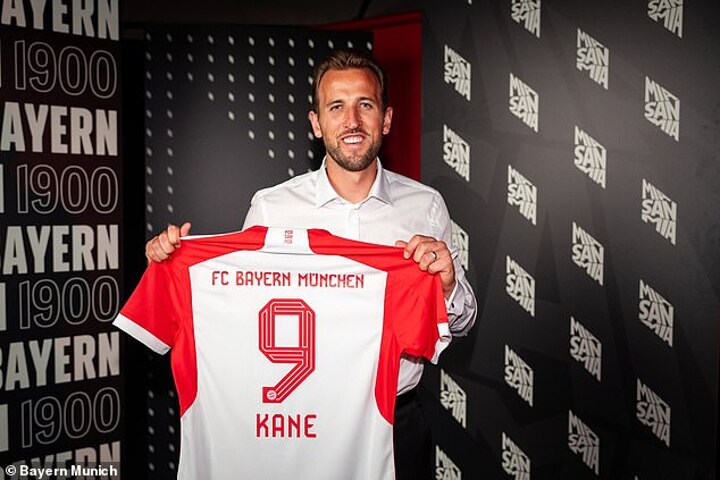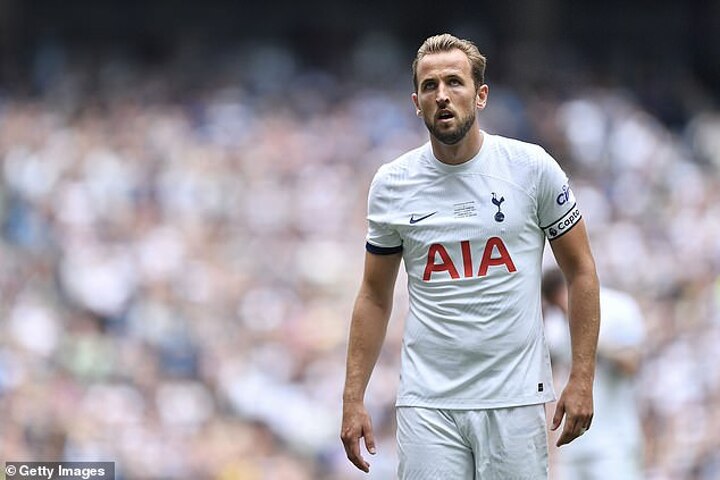 'I was at spurs for 19-years but always in back of mind wanted to experience a new league, a new culture and team.
'Things in football come together at the right time and Bayern were there and I was excited by the challenge I face going there.
'I've really enjoyed it, playing in a new stadium, new fanbase, and I'm happy with how I've started.'
The most frequent offered explanation for Kane's Premier League departure is that he left to win trophies after failing to win any silverware in his career to date.
Spurs previously scuppered chances to challenge for the Premier League, FA Cup, Carabao Cup and Champions League during Kane's time at the club.
During the same period Bayern have become serial Bundesliga, Champions League and German Cup winners and are expected to add more silverware this season.
Should they do so then Kane will end his trophy-drought, something that he admitted is a key aim with both Bayern and England.
'The Bundesliga and Champions League are what we are setting out to win and the Euros with England we are setting out to win.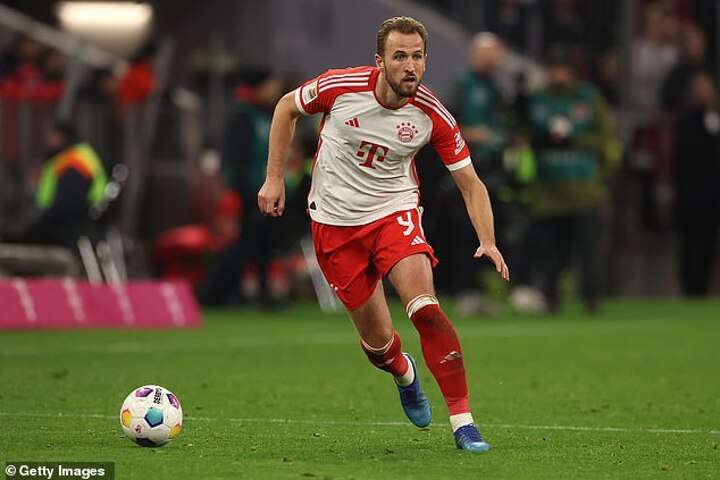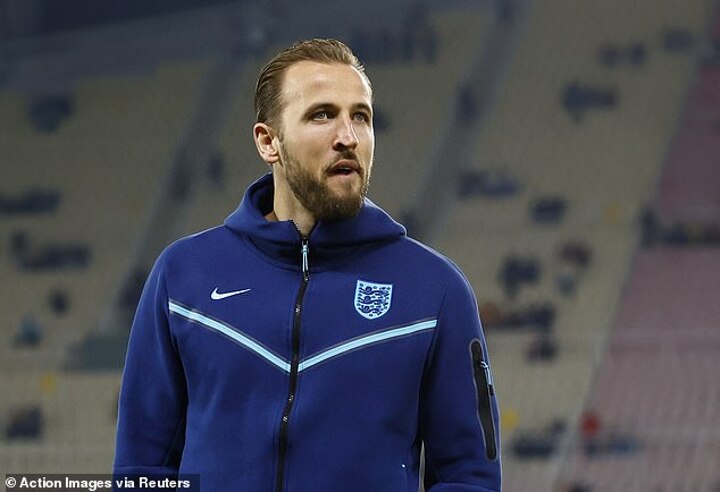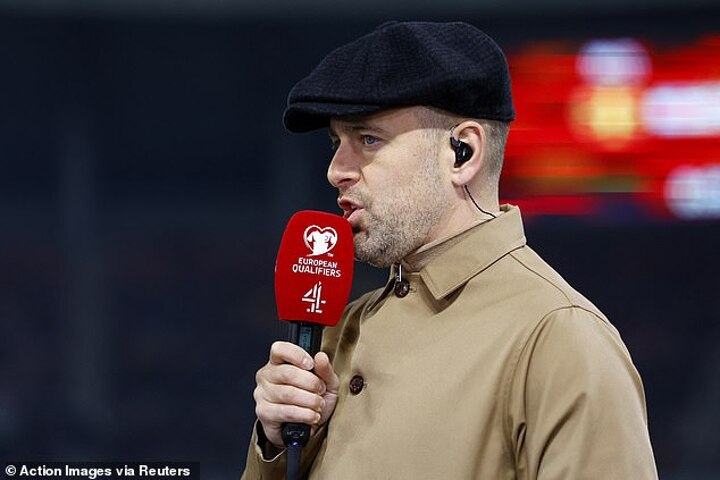 'The teams I am in have really good chance of winning those trophies. The aim with England is to win Euros, we came extremely close in the last one and that made us hungrier to come back and win this one.
'No excuses, we want to win titles and to do so with England would be the most special feeling ever,' he said.
Erling Haaland, Cristiano Ronaldo and Robert Lewandowski are all credible thrones to the status as the best striker in world football and Kane deserves his place amongst the trio. But, former Chelsea and England international believes the Englishman is above all of those after his recent goalscoring exploits.
'Best number nine in the world, enjoy him while he is here. Now is the time to shine for him, go and win trophies over there and come back and win euros with us,' stated Cole.