The PFA Team of the Year was announced earlier today, and as usual, plenty of eyebrows are being raised as a result.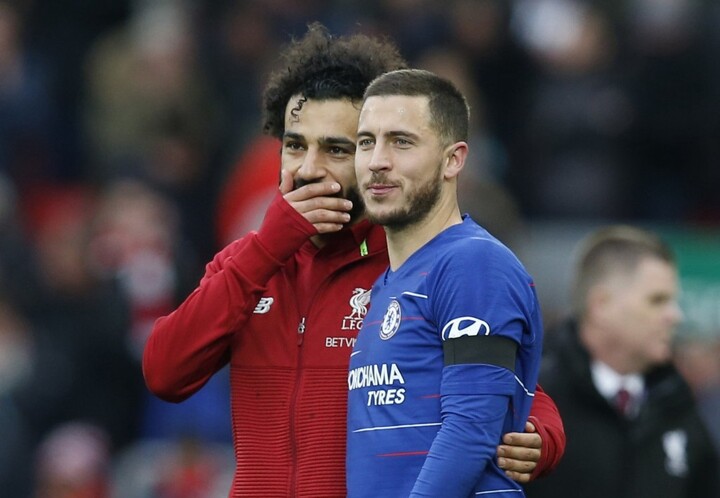 The inclusion of Paul Pogba has caused the most indignation, with many questioning how a player who has only turned up for a short spell in the season is worthy of a place in the selection.
Although it might be a longshot, Liverpool has Burnley as their last hope to win the Premier League from Manchester City by the end...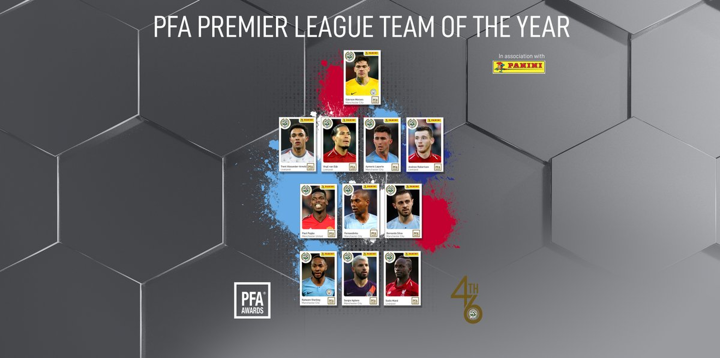 Pogba's inclusion is one of several strange choices, with many questioning how several stars have failed to make it into the eleven.
Of course, awards are a subjective matter, so there will always be debate regardless of the recipients. However, we've decided to take a look at several players who really should have been in this year's team.
Mohamed Salah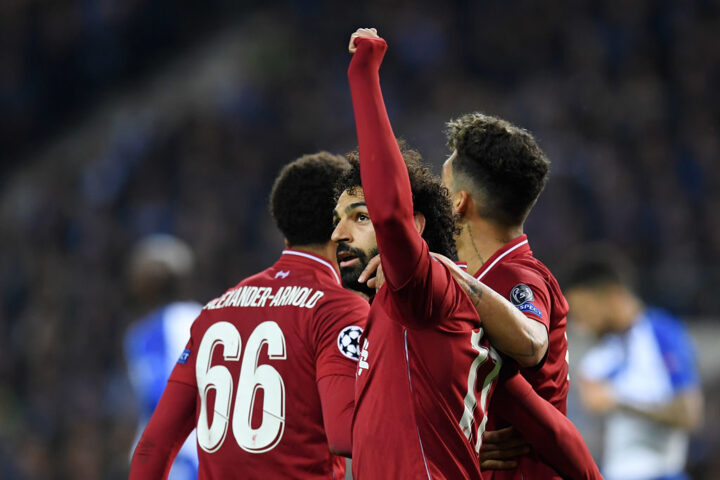 From PFA Player of the Year, last season to not even making the team this year. It's been quite the fall for Mohamed Salah and one he's not deserving of.
The Egyptian is currently joint-top of the goalscoring charts with 19 and, including assists, has the joint-top goal contributions in the league alongside Eden Hazard and Raheem Sterling.
Those two facts alone should give him an automatic place in the team. Factor in that he's also playing a pivotal role in Liverpool's title challenge and it's baffling that he doesn't make it in.
Teammate Sadio Mane has a spot despite being worse than Salah in every metric this season. Salah's exclusion seems to be down to people voting when he was out of form and nothing more. It can't be because of his numbers, that's for sure.
Eden Hazard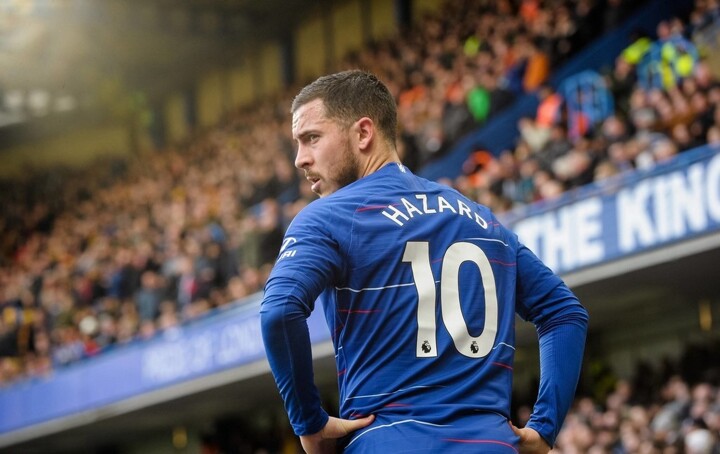 This is the first time the PFA Team of the Year doesn't have a London based player in it, and Eden Hazard will be wondering how.
The Belgian has had another superb campaign, despite Chelsea's struggles, and currently sits joint top of the goal contributions charts with Salah and Sterling.
Hazard has managed 16 goals and 13 assists this season. No player has managed more assists than him this season.
That total puts him 11 assists ahead of Mane and nine contributions more than him overall. How Hazard has been left out is anyone's guess.
Heung-min Son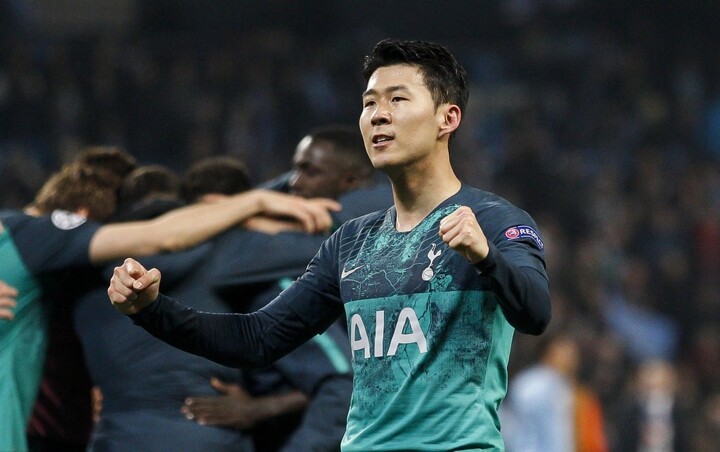 Okay, so Heung-min Son hasn't had a great campaign when it comes to goalscoring or assists.
His 19 in total, 12 goals, and seven assists, mean he sits 15th on the overall list, but his contributions go way beyond that.
While he may have contributed fewer goals than the likes of Raul Jimenez or Callum Wilson, Son has had a far more significant impact than those players this season.
The South Korean has stepped up and filled the Harry Kane void on several occasions, scoring big goals and keeping Tottenham in contention. His performances have been consistently brilliant, and while the goals and assists aren't there, that deserves recognition.
Christian Eriksen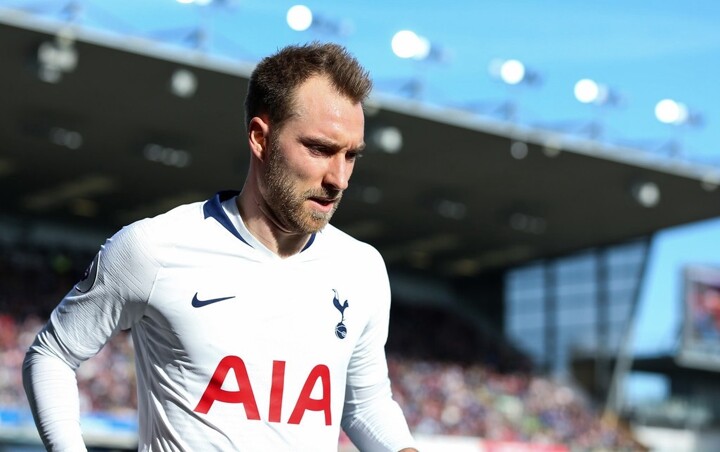 Quite how Paul Pogba has ended up in the team of the year ahead of Christian Eriksen is anyone's guess.
While the Frenchman has shone in short bursts, Eriksen has been consistently brilliant for much of the campaign.
With Kane struggling for fitness Spurs have needed someone to step up, and that has often been the Danish midfielder.
He's got 18 goals this season, only four fewer than Pogba, and been far more consistent than the Manchester United midfielder. Few would argue against him being in ahead of the Frenchman.
Alisson Becker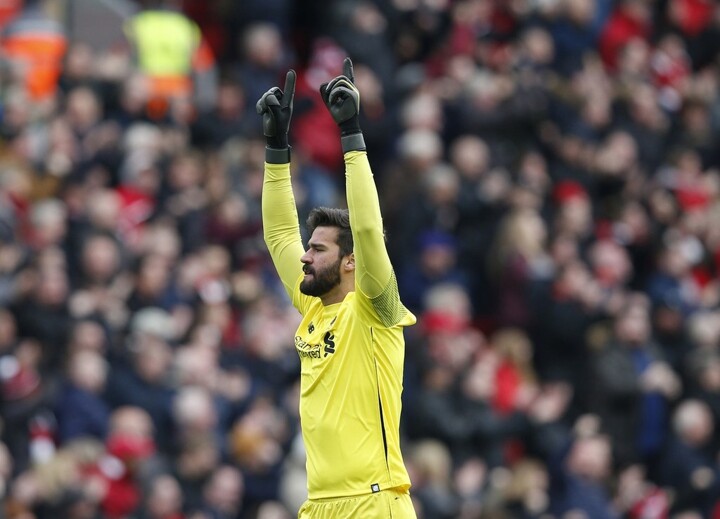 The battle to be the goalkeeper in this year's PFA Team of the Year was always going to be between Alisson Becker and Ederson Moraes. In the end, Brazil's number two prevailed over Brazil's number one.
It has been a fantastic season for Alisson following his move from Roma in the summer. He has conceded the fewest number of goals in the league so far and also has one clean sheet more than his compatriot. Both goalkeepers have also been excellent with their feet and have initiated several counter-attacks (some of them leading to goals) with their excellent distribution.
In the end, one person had to miss out and that was Alisson. The only plausible explanation is that Alisson had a fantastic defence in front of him which may have taken attention away from his excellent work.
Pierre-Emerick Aubameyang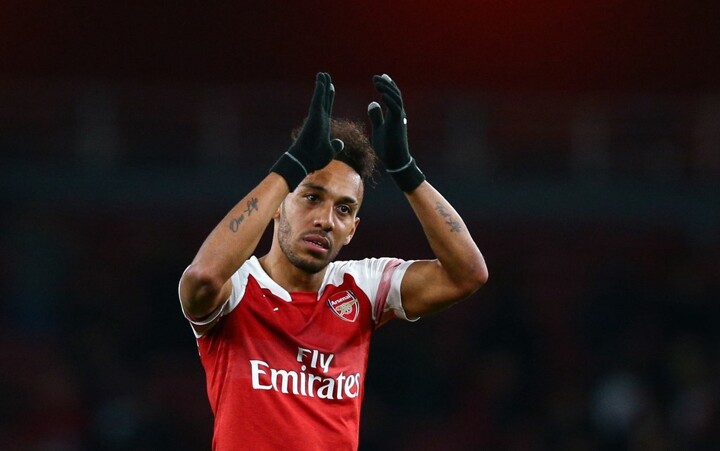 Aubameyang has consistently found the back of the net through the season with Arsenal. Though Arsenal's away day struggles have seen not mark a proper bid for the title, Aubameyang has scored as much as the forwards of Manchester City and Liverpool.
Mohammed Salah, Sergio Aguero and Aubameyang are tied on 19 goals in the race for the Premier League's golden boot. Aubameyang has also contributed five assists while scoring varied goals from tap ins to stunners.
Lucas Digne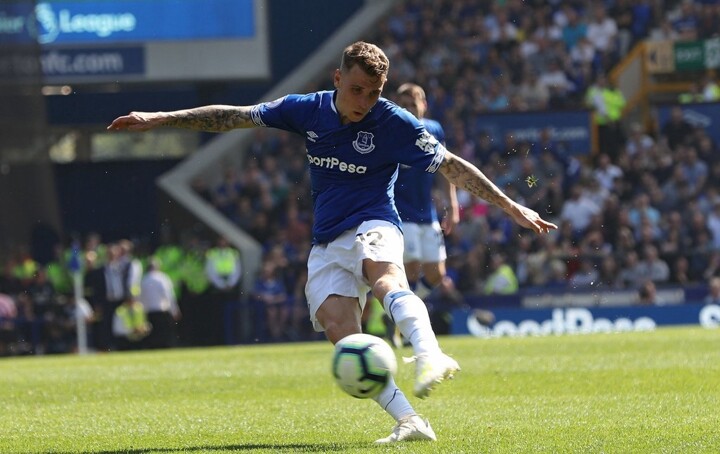 Everton had a massive job on their hands last summer. They needed to find a replacement for Leighton Baines. They did that with the capture of Lucas Digne.
The former Barcelona man has hit the ground running at Goodison Park, firmly establishing himself as a key player and Premier League star.
The full-back has been one of the most creative players in the league, despite playing at full-back, and put in many impressive performances.
He doesn't get in this team because of Andy Robertson, which is fair enough given the Scot's assist total. If Digne played in a team with a front three as potent as Liverpool's, though, he'd be a shoo-in for the team of the year.
Aaron Wan-Bissaka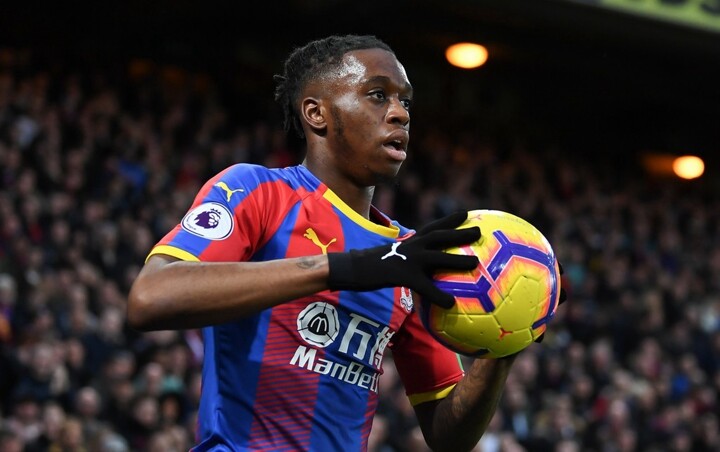 Just because you don't play for a top team does not mean you haven['t been the best player in your position all season.
Look at Aaron Wan Bissaka, the Crystal Palace right back has been hugely impressive shutting down the right wing against far more glamorous players, including you Leroy Sane (see above).
This season he's made 120 tackles with a 69% completion rate and is third in the list for both tackles and interceptions this season.
In fact the 21-year-old has made more tackles than any other full back in the league, if that's not worthy of a spot then we're not sure what is.
Gylfi Sigurdsson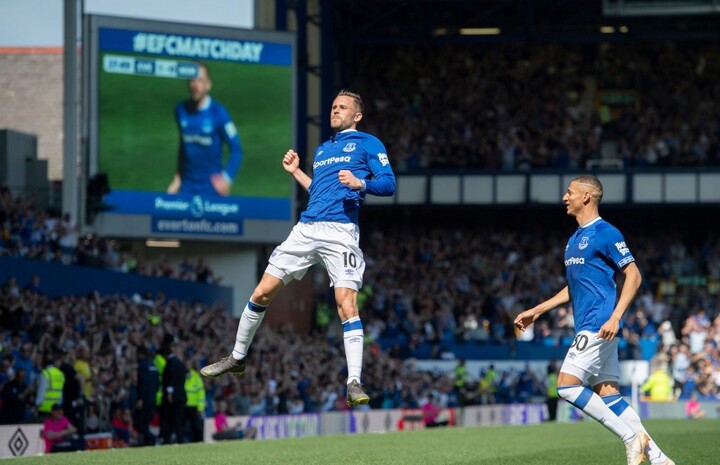 In a spluttering Everton team, Gylfi Sigurdsson has individually been their outstanding performer.
The ice-cool Icelandic midfielder has provided the fire in midfield when necessary and has shown his laser-guided right foot to be a very useful weapon.
Sigurdsson has scored more league goals than both Son and Roberto Firmino this season and he has the most goals of any player outside the top six bar Jamie Vardy.
The fact that many of them have been absolute bangers is all the more please.
If it's not going to be Pogba, then we think Sigurdsson could be the man in midfield.