Former Manchester City star Trevor Sinclair insists that Raheem Sterling is now at the same level as Lionel Messi and Cristiano Ronaldo .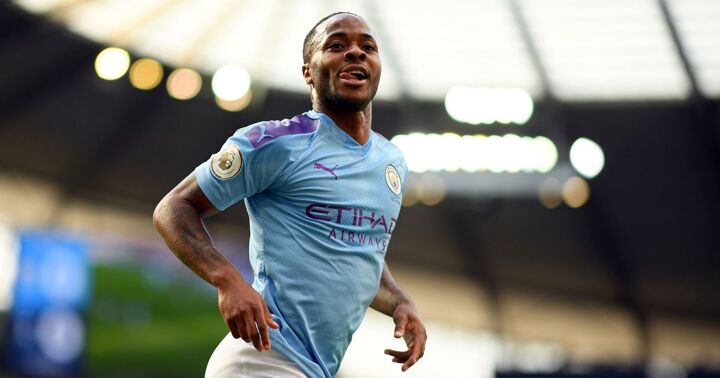 "Leaving Liverpool for £50m led to a lot of people suggesting it was wasted money but look, I would be surprised if he is not worth £200m now. He's 24 years old and is the best England player.
"The big question is where do you put him with the likes of Messi and Ronaldo? For me, I put him right among them. He's there now.
"The only thing is they have been doing it for 15 years and he has only just started doing it. If he continues in the form of last season and this season, people are going to talk about him being the best player in the world."