PSG head coach Thomas Tuchel insisted Neymar was '100 per cent with us' after his goal gave the Ligue 1 champions a 1-0 victory at Lyon.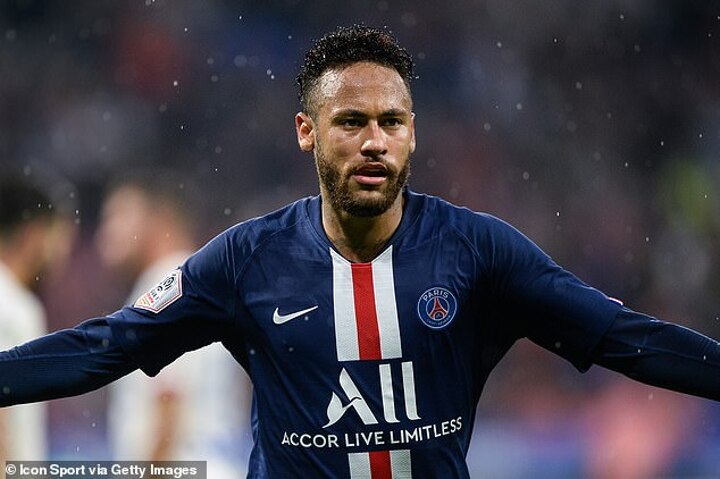 Tuchel said in his press conference after the match: 'He's 100 per cent with us. He is 100 per cent in the group. He laughs, he is reliable, he is completely there with his team-mates. It's normal, it's necessary.
'It's his job. He's here to score and be decisive. It's Neymar. I expect that every time. I am demanding with him.
'This is only his third match in four months. He is not yet 100 per cent and he will do better. He will gain in physical capacity with the matches and this will help him. Ney is always decisive, he is always creative and he looks ahead.'