Real Madrid and Spain icon Sergio Ramos has claimed if Virgil van Dijk wins the Ballon d'Or later this year he will do so on 'sufficient merit'.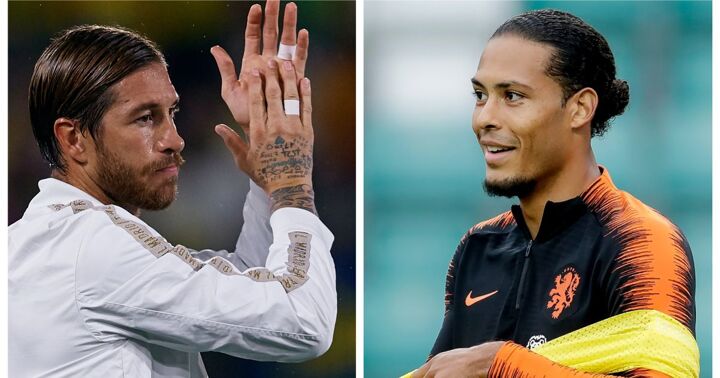 The veteran defender came up against Van Dijk in the 2018 Champions League final, and thinks there is a route opening up for the Dutch captain to overtake Lionel Messi and Cristiano Ronaldo.
"If Van Dijk wins it, it will be on sufficient merit - great defender," said the 33-year-old
"As a defender, it's harder. It seems as though it's not just Messi and Cristiano [now]. It seems there's a route opening [for others]."