Kim Min-Jae has further hinted at his incoming move to Manchester United when posed a question by a TV channel in his native South Korea.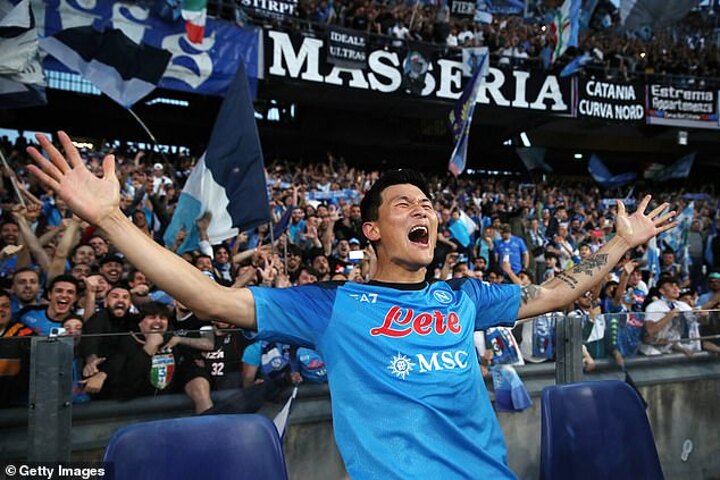 The defender has been pivotal in getting Napoli to their first Serie A title in years, and recently it was reported that the South Korean is house-hunting in Manchester ahead of a £56m move to Old Trafford.
While the deal has been in no way confirmed by either part, the in-demand player found a cheeky way to respond to a question about the matter from the South Korean channel tvN.
The 26-year-old joked: 'My agent is outside, ask him directly!'
The South Korean international has a release clause in his contract valid for the first half of July - and Erik ten Hag's side are keen to finalise the deal quickly, as the defender is one of Man United's top targets for the window.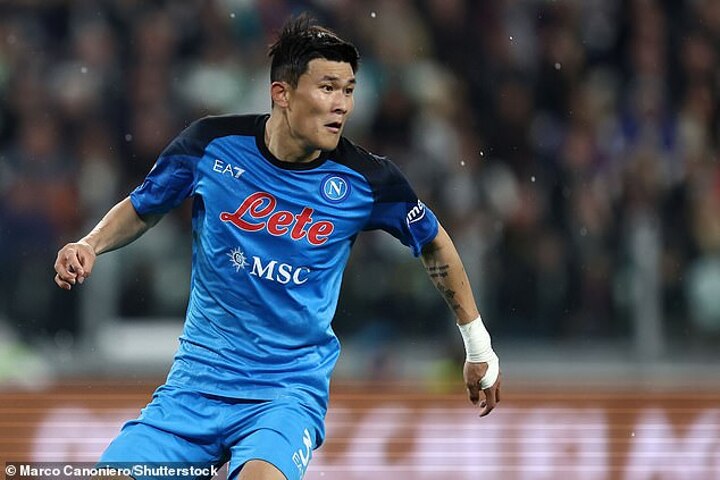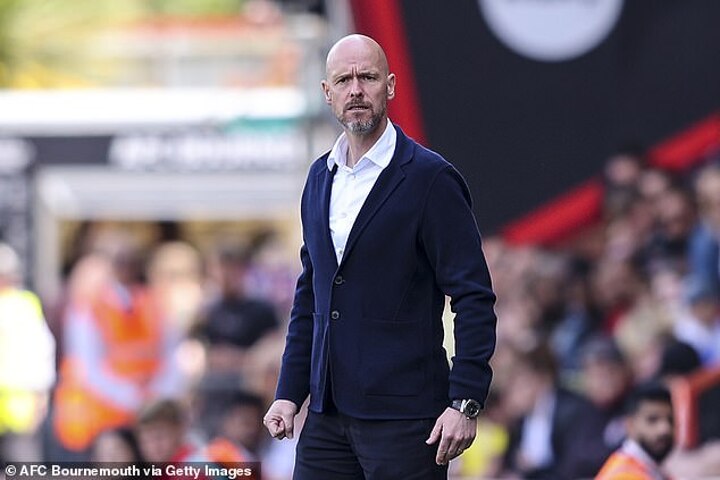 Last week, Italian news outlet Il Mattino confirmed that the 26-year-old was preparing to leave Napoli after making 33 appearances in their run to the Serie A title this season, with the transfer to Manchester United 'practically done'.
Ahead of his expected move to northern England, Mail Sport profiled the South Korean defender, and looked at his skills and successes ahead of a possible Premier League debut in the summer.
After winning a gold medal at the 2018 Asian Games with the national team squad, he is exempt from full military service , although he is expected to do three weeks of basic training some time this summer.
He was previously a Fenerbache player before leaving Turkey to join Italian side Napoli last year in a £16m move, and now he looks set to be on his way again.