Romelu Lukaku inspired Inter to continue with a great 4-1 win against Cagliari in the last 16 of the Coppa Italia at San Siro.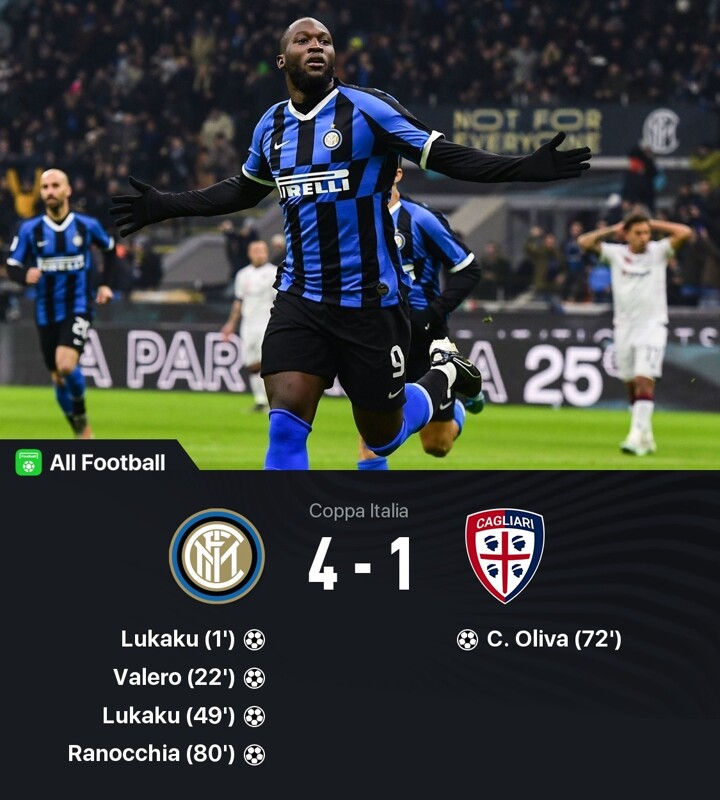 Match Reports
Alexis Sanchez was back in the starting line-up for the first time in over three months and played a great game for the Nerazzurri, but it was his partner up front who grabbed the goals for the home side.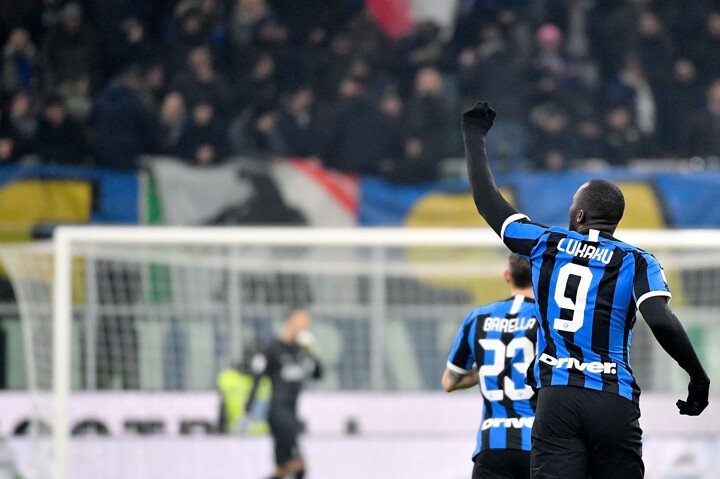 The Belgian forward found the net only 21 seconds after the initial whistle and Inter never looked back.
Lukaku took advantage of a poor pass from Christian Oliva and scored this campaign's fastest goal, before Borja Valero doubled the lead 22 minutes later.
After the break, the Belgian forward scored his second of the night four minutes after the break, before Oliva hit one back for the visitors.
The Rossoblu didn't have it in them to fight back and Andrea Ranocchia put the nail in the coffin with Inter's fourth and his first since May 2018.
Inter will be watching when Fiorentina have Atalanta as visitors at the Artemio Franchi tomorrow, as the winner of that leg will face the Nerazzurri in the quarter-finals.
Match Events
1' GOAL! Inter 1-0 Cagliari (Lukaku)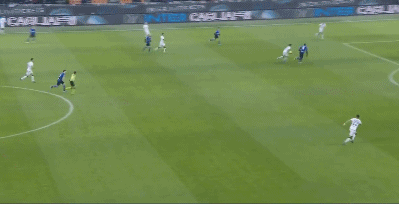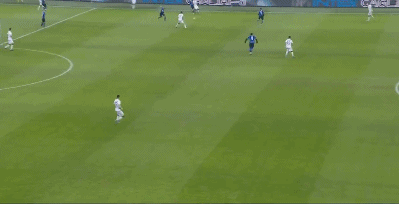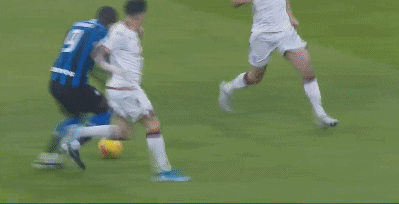 Romelu Lukaku on the score sheet for Inter in just 21 seconds as he takes Cagliari's defensive howler and finishes it cool as ice!
12' OFFSIDE! Lukaku's goal disallowed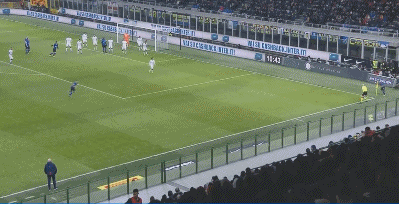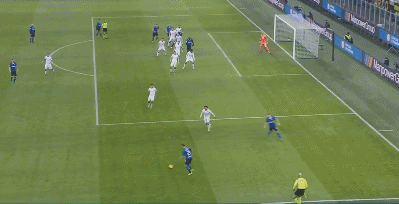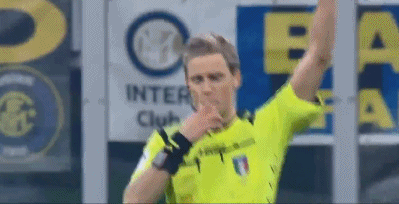 Lukaku's glancing header ends up in the net but it's ruled out for offside...
22' GOAL! Inter 2-0 Cagliari (Valero)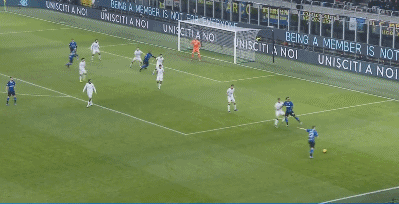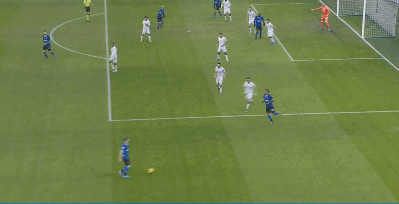 It takes two attempts for Valero and he midfielder doubles Inter's lead finally.
32' Moratti watches the game in stands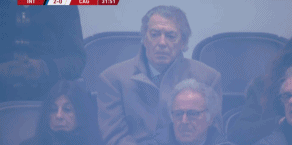 49' GOAL! Inter 3-0 Cagliari (Lukaku)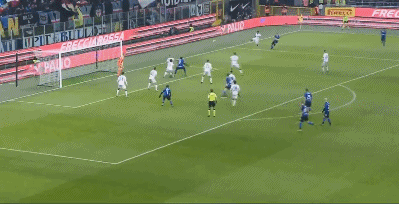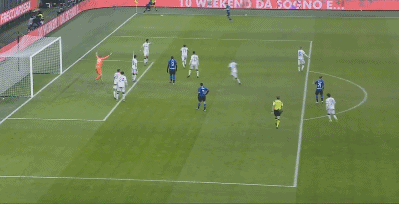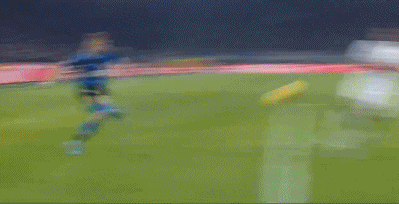 It's Lukaku again! He uses a flick of the head to make it 3!
55' Barella's long shot stopped by Olsen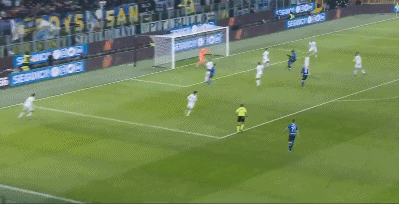 Barella strikes the ball from distance but Olsen gets a strong left hand to it.
72' GOAL! Inter 3-1 Cagliari (Oliva)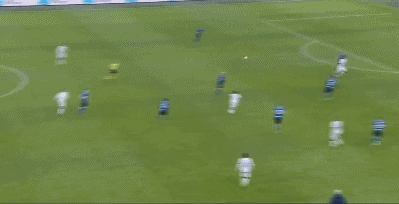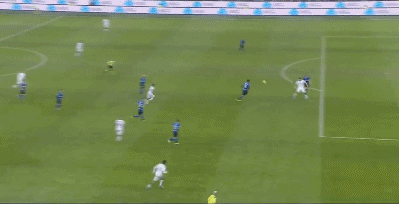 Visitors pull one back with a strong strike.
80' GOAL! Inter 4-1 Cagliari (Ranocchia)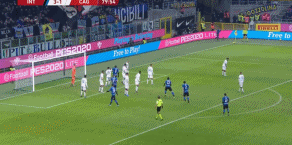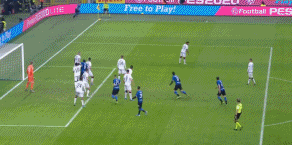 Ranocchia extends Inter's with another header!
Player Ratings