Inter chief executive Giuseppe 'Beppe' Marotta has remained tight lipped when quizzed on the current status of the proposed swap deal between Inter and Roma that would see Matteo Politano and Leonardo Spinazzola exchanged.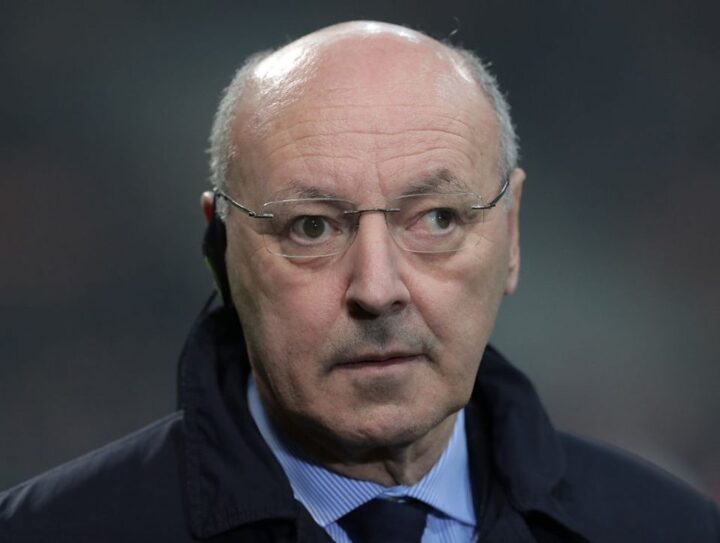 "Can it be confirmed? No. These are hypotheses that we try to assist which we live with which in this transfer window is not made up of choices but opportunities that present themselves," he said in an interview with Italian broadcaster Rai Sport.
"It is up to us to seize the best opportunities that arise in the transfer market to improve this group of players who have already achieved satisfactory results."
He was then asked if fans can dream big amid speculation that the club could be set to sign the likes of Christian Eriksen, Arturo Vidal and Olivier Giroud.
"Beyond the dreams of the fans, there is also the fact that management must always aim for the top, but it must be done transparently because that is the right way to do it. You always have to get the most out of transfer market.