Inter Milan goalkeeper Andre Onana has challenged their opponents on Saturday - Manchester City - to show why they are the world's best team.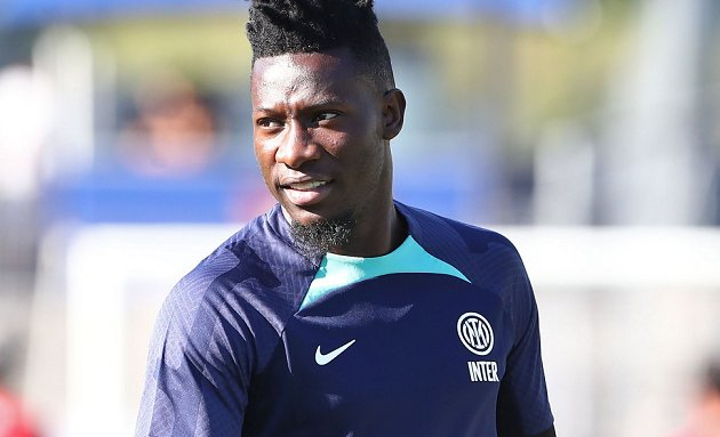 The Citizens have won the Premier League and FA Cup, while Inter recently won the Coppa Italia.
Both sides will face off in the Champions League final in Istanbul on Saturday, with City chasing an historic treble.
"They are probably the best team in the world but they have to show this on Saturday," said Onana to reporters.
"We'll be there to defend and represent Inter, to make history. It is not going to be easy but they have to show they are the best.
"Why would I not be relaxed? I am calm. I have no pressure, we have no pressure at all. We know it is not going to be easy but we will be there. They have more pressure than us, I am calm.
"It is football. In this life I am only afraid of God and I don't see him on the pitch. Men are men."