Inter Milan midfielder Nicolo Barella has dismissed criticism of Italy teammate Jorginho.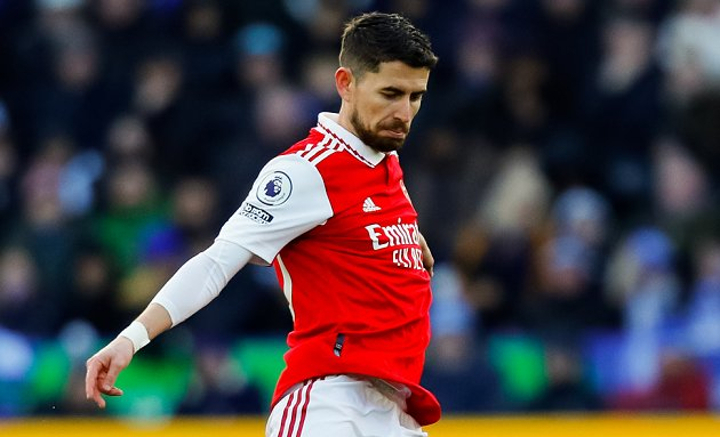 The Arsenal midfielder is underfire having missed four consecutive penalties for the Azzurri.
"I would certainly be ready to take one, but there are players more accustomed to taking penalties than me in the squad," said Barella.
"As for Jorginho, penalties can be scored or not, we must only thank him for what he has done for us over the years.
"The coach decides who takes the penalties, but Jorginho is such an experienced champion, he does not need our reassurance or to be coddled."