Inter Milan vice-president Javier Zanetti has welcomed their Champions League quarterfinal draw with Benfica.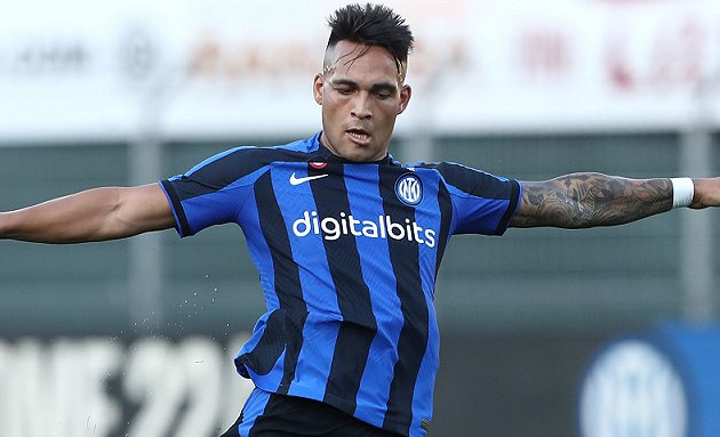 The Nerazzurri will go into the tie as favourites.
"All the teams you face in the quarter-finals are tricky," Zanetti told Sky Italia.
"It's fundamental for Serie A and we are happy to represent Italian football in a big competition like the Champions League. Seeing the draw, we all have a good chance hopefully we'll be up to the task.
"These two sides have made history. When I arrived at Inter, talking to Facchetti, Suarez and Mazzola, they told me about the Final with Benfica. Now it's our turn and we hope to reach the semi-finals."