According to La Gazzetta dello Sport, Antonio Conte and Inter directors won't meet before two weeks and the coach has already identified the primary transfer targets for the summer.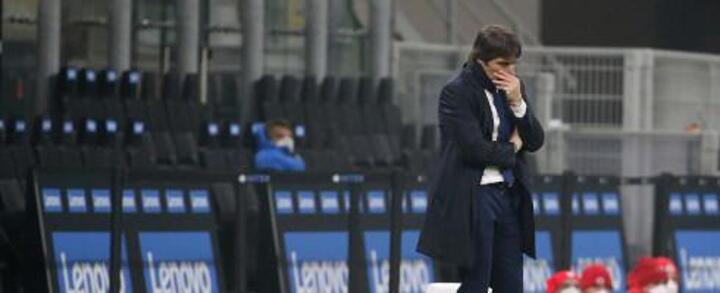 Conte's contract expires in June 2022, but the coach would need to discuss the club's strategies for the future before the beginning of 2021-22.
La Gazzetta dello Sport newspaper reports Conte and Inter's directors won't meet before two weeks, but both him and the club's CEO Beppe Marotta have identified the players to strengthen the team this summer.
First of all, Conte hopes the club won't need to sell any of their top players to keep the books in order.
Then, a new goalkeeper is reportedly one of the Nerazzurri's transfer priorities for the upcoming transfer window.
"Handanovic is our goalkeeper and captain, but we must look at the future in every department of the team," Marotta said on Monday.
Juan Musso and Marco Silvestri are the names on Marotta's agenda, with the Hellas Verona goalkeeper who is the 'easiest target to sign,' according to La Gazzetta dello Sport.
Marotta wants to repeat the same thing he did back at Juventus when Wojciech Szczęsny was initially signed as a back-up for Gigi Buffon before the legendary goalkeeper left the club in 2018.
Inter want a new left-winger too. Marcos Alonso and Emerson Palmeri are long-time targets of the Serie A Champions, but the club also monitor Eintracht Frankfurt's Filip Kostic.
Conte still needs a back-up striker for Romelu Lukaku and Edin Dzeko remains on the cards, although the club may want to buy a younger striker and the same is true of a new centre midfielder.
Conte is aware it won't be easy to sign all the players he wants, but at the same time, the club directors know they can't afford to lower the bar if they don't want to see Conte walk away one year before the end of his contract.