Following Lionel Messi's decision not to re-sign for Barcelona this summer, the club's full attention will now turn towards signing a new defensive midfielder, following the departure of Sergio Busquets.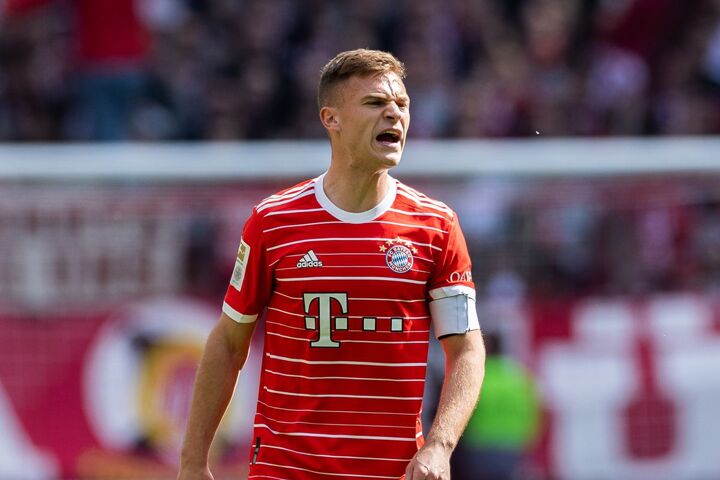 It is an area that is essential for Barcelona to bring in reinforcements, and one of those that has been heavily linked is Joshua Kimmich. The LaLiga champions are very interested in signing the 28-year-old, and according to MD, the feeling is mutual.
Kimmich is "very excited" to make the move to Barcelona, as he looks to follow in the footsteps of Robert Lewandowski, who made the move last summer.
However, it will be a very complicated move, as Bayern Munich are very unwilling to sell Kimmich, whose contract does not expire until the end of the 2024/25 season, meaning that the Bundesliga champions are not under pressure to cash in.
Xavi Hernandez has identified Kimmich as his number one target to replace Busquets at Barcelona, and with two of the three parties keen to make the move happen, it could be one that sees some movement over the next few weeks.