'CR716' Cristiano Ronaldo has been named All Football Player of the Week.

Ronaldo highlights our All Football Team of the Week and was selected as a competitive candidate in our All Football Player of the Week Vote, in which he casts the most votes beating Aguero, Courtois, Rashford and Ibrahimovic to the award.
The Juventus striker now has been the Serie A teams' most feared one, he nearly got goals in every team's clash. After a short winter break, CR7 led his team back and sealed 2 important victories.
During the two matches, CR7 became 'CR716', who netted a hat-trick against Cagliari and added one another goal in Roma win to get his 716th career goal.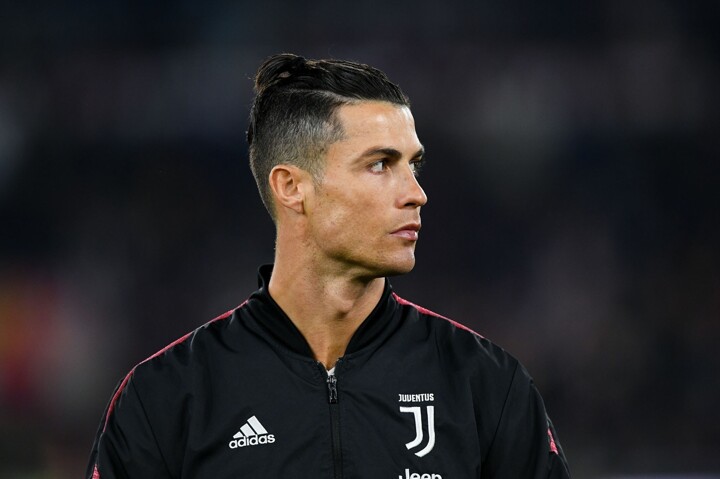 Ronaldo is 34 years old, but he is still full of energy. Every time Bianconeri struggled, the Portuguese legend stands out, scoring or assisting. This is the we-called team-leader.
The Serie A first half-season has come to the end, fortunately, Juventus top the table over strong rivals Inter. This season's Scudetto race will not be easy as usual, so Sarri's side must be more dependent on Ronaldo to get more wins.
CR7, keep fighting! Fans all expect to see more and more of your brilliant performances!