Juventus chief Federico Cherubini is confident of securing Samuel Iling-Junior to a new deal.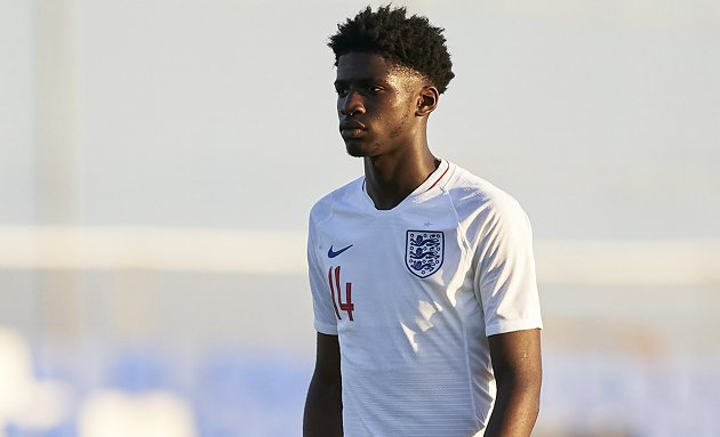 Indeed, Tuttosport says Cherubini is confident Iling-Junior is ready to put pen to paper on the contract tabled.
The former Chelsea prospect has enjoyed a breakthrough this season, making both his Serie A and Champions League debuts.
Iling-Junior's current deal is due to expire at the end of this term.
As such, Cherubini has been pushing to secure the youngster to a new deal and there's a confidence that an agreement is now close.