Juventus director Francesco Calvo says Italian football can be proud of their success in Europe this season.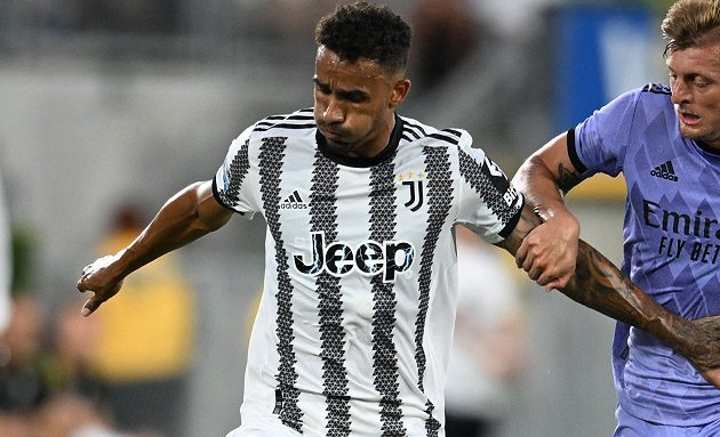 Juventus and Roma are into the Europa League quarterfinals, while AC Milan, Inter and Napoli are in the same for the Champions League. Fiorentina are also in the final eight of the Europa Conference League.
Calvo said: "I want to congratulate Milan, Inter and Napoli for reaching the Champions League quarter-finals, which is an historic achievement for Italian football.
"Italy is certainly behind England, Spain and looking at the infrastructure of this stadium, also Germany.
"I think the results this week are great credit to the coaches and players who are giving their best. I hope they can also stimulate Italian football to improve itself all across the board."