Juventus are eager to rebuild the career of Mohamed Ihattaren.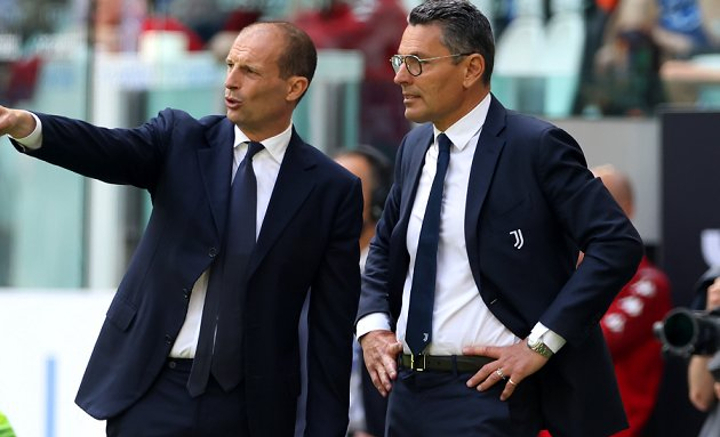 Signed two summers ago from PSV, Ihattaren has spent time away with Sampdoria and Ajax, while he's also battled with legal problems.
However, he is now back with Juve and training with the senior squad.
Tutto Juve reports Ihattaren has been working with Juve for the past month.
The Bianconeri continue to believe in him and are considering having the attacker play with their Next Gen squad before possible promotion to Massimiliano Allegri's first team.