Welcome to All Football's Kick Off, we bring you all important news in the past 24 hours. Make sure you do not miss out.
TOP HEADLINES
Barca consider move for Atletico star Saul (MD)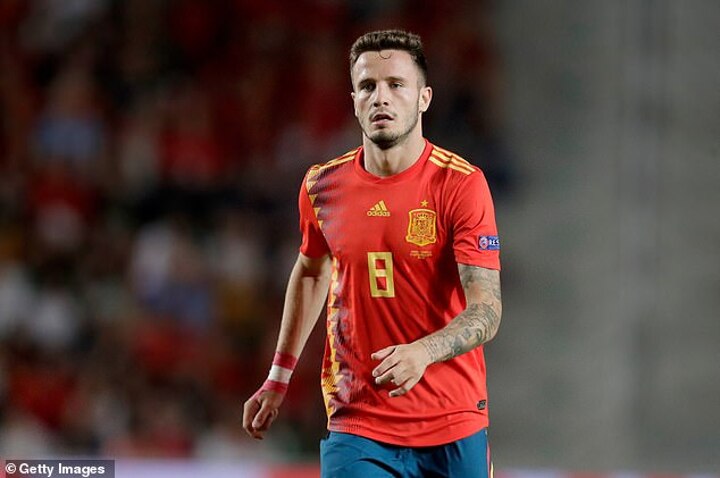 Barcelona are considering making a move for Atletico Madrid midfielder Saul despite his release clause standing at an eye-watering £134million.
Romelu Lukaku: Jose Mourinho does not fake emotions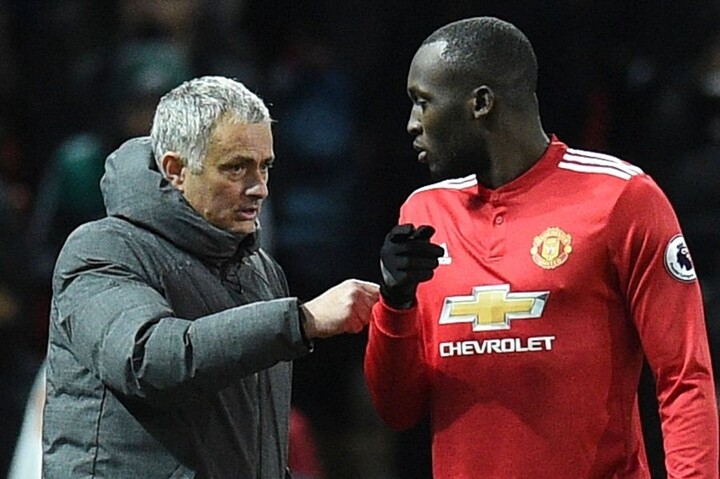 Manchester United striker Romelu Lukaku says boss Jose Mourinho is "real" and does not fake his emotions like other managers in the Premier League.
Rakitic: Any prizes that aren't won by Messi should go to Modric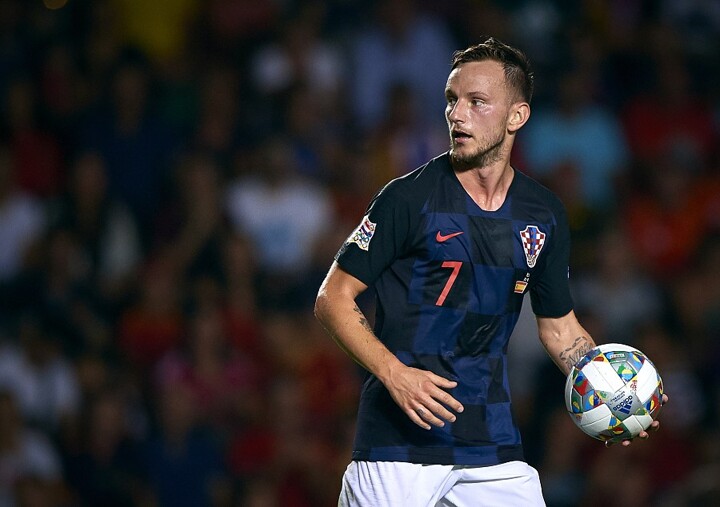 The year of 2018 will be one to remember for Ivan Rakitic and also for his Croatia teammate Luka Modric, who he believes should be winning any individual awards that aren't claimed by Lionel Messi.
Mbappe has scored more goals than Messi and Ronaldo did at 19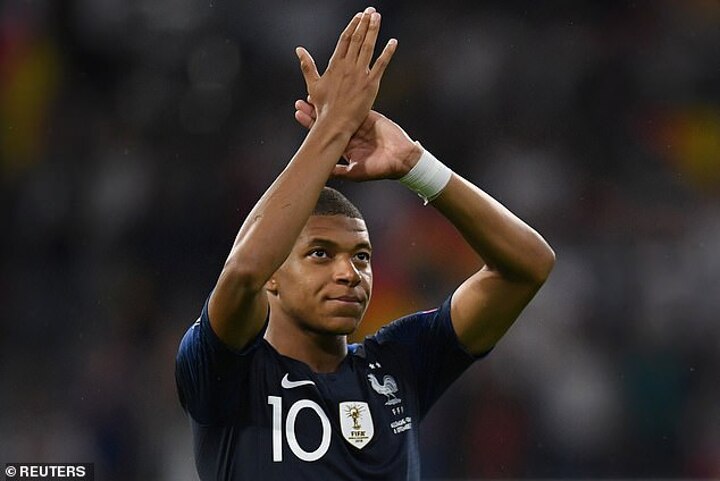 Despite being just 19, Kylian Mbappe has already accomplished more than most of the world's best players could dream of in their entire careers.
WHAT THEY SAY
'He wasn't a hard worker' - How Chelsea lost Mbappe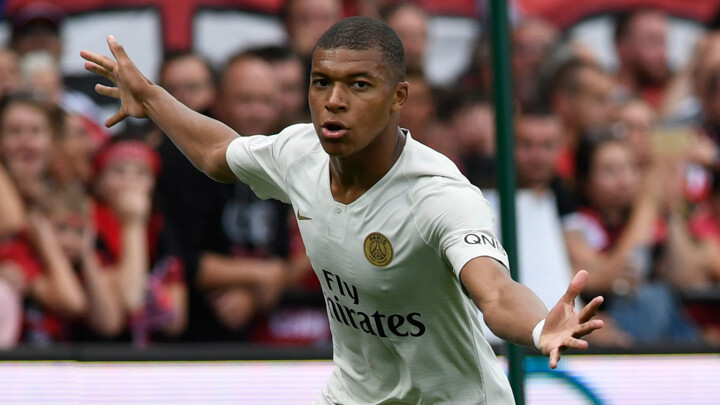 The Paris Saint-Germain superstar impressed during a trial at Cobham in 2012 but the Blues upset the forward's mother by requesting a second trial
Kompany laughed at Lukaku after international retirement claim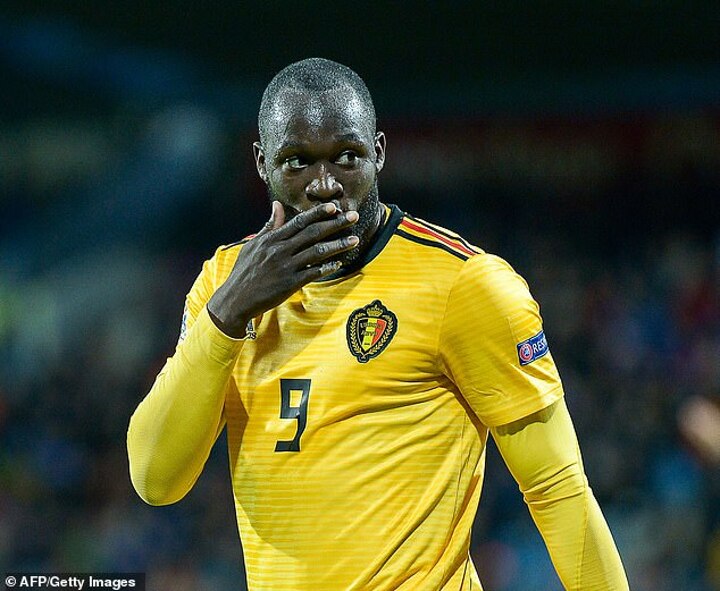 Vincent Kompany has revealed his Belgium team-mates laughed at Romelu Lukaku's claim that he would retire from international football after Euro 2020.
Mourinho 'thinks the world' of Rashford – Southgate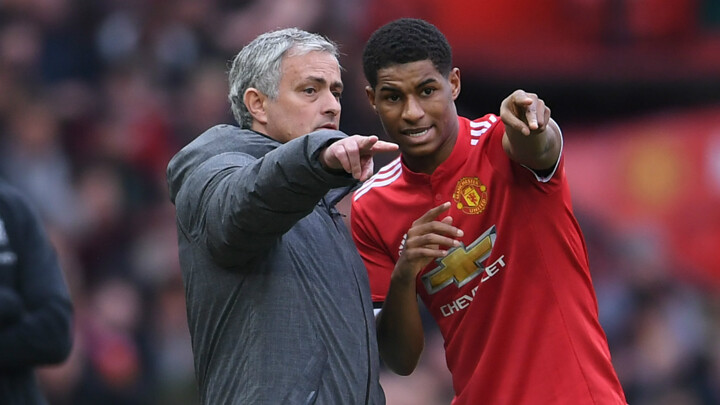 The Portuguese is a big fan of the 20-year-old, the England boss has said, but that doesn't mean he has an obligation to play him
Aduriz on Ronaldo's Madrid exit: 'He is the best scorer in the game'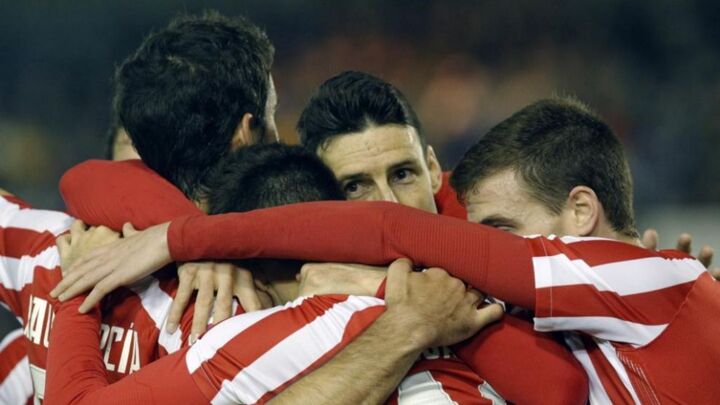 Real Madrid are the next opponents for an Athletic Club side who, since starting preseason in July, have only played two competitive games against Leganes and Huesca and Aritz Aduriz says that there is never an easy time to face the European champions.
THESE THINGS HAPPEN
FIFA 19 ratings: Messi, Ramos & top 30 La Liga players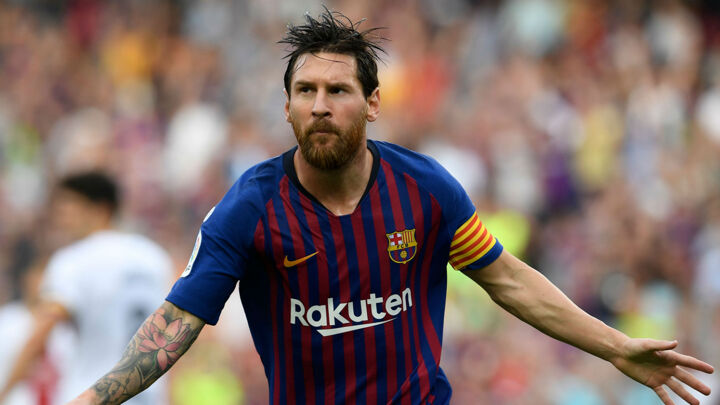 La Liga is without Cristiano Ronaldo this season, but still boasts some of the world's best players - here are the best according to FIFA 19
The salary limits of all LaLiga clubs: Barca with €66.5m more than Real Madrid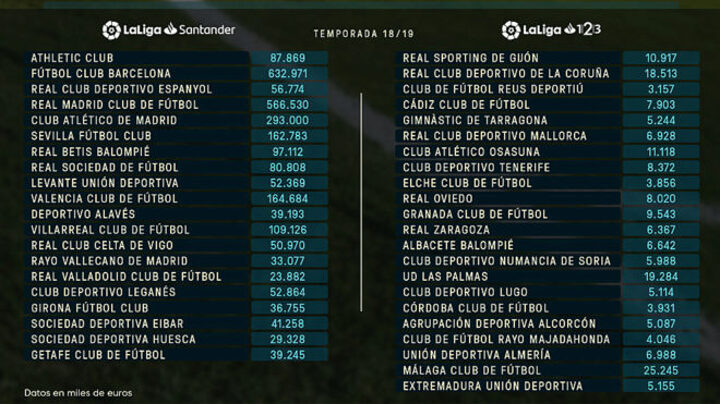 LaLiga have announced the salary limits for the 20 LaLiga Santander clubs for the 2018/19 season.
PSG team up with NBA legend Michael Jordan
Neymar, Kylian Mbappe and the rest of PSG's star names will wear the basketball hero's brand logo during the Champions League this season
Alli and Lloris both ruled out of Tottenham's game with Liverpool due to injury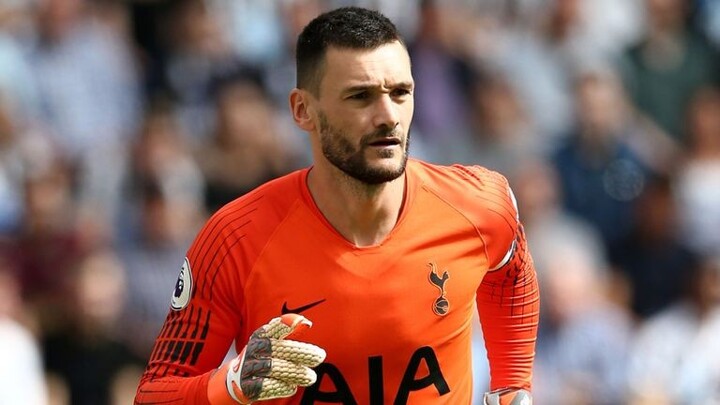 Dele Alli and Hugo Lloris have both been ruled out of Tottenham's game with Liverpool on Saturday due to injury.
Valverde finalises his plan: rotations will be needed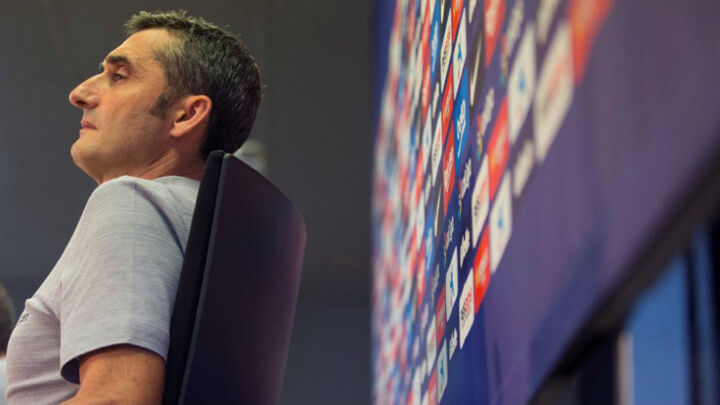 Rotations are not something that Ernesto Valverde is particularly fond of. He trusts his team and tends to stick with, more or less, the same starting XI where possible. However, with the international break ending, Barcelona facing a trip to the Estadio Anoeta on Saturday and the Champions League returning on Tuesday, that could change.
Ozil steps out for training in unreleased pink Predator colourway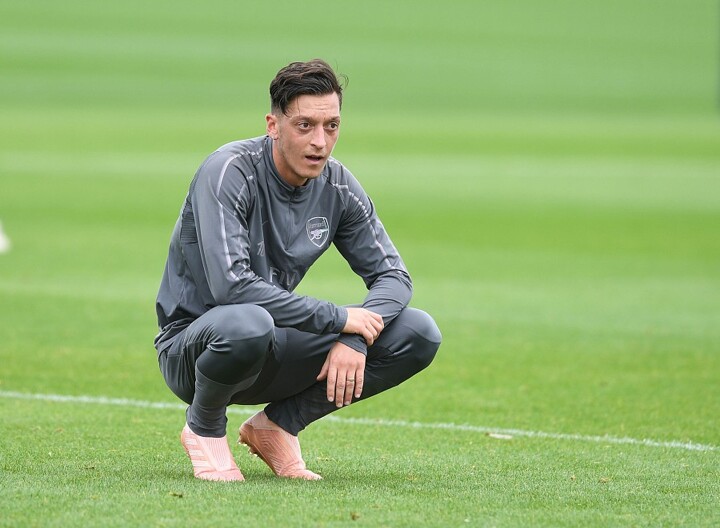 Mesut Ozil steps out for training in unreleased pink Predator colourway as adidas prepare to drop their latest collection - The Predator 18.
IN-DEPTH ANALYSIS
Manchester United, Juventus or PSG - where next for Zidane?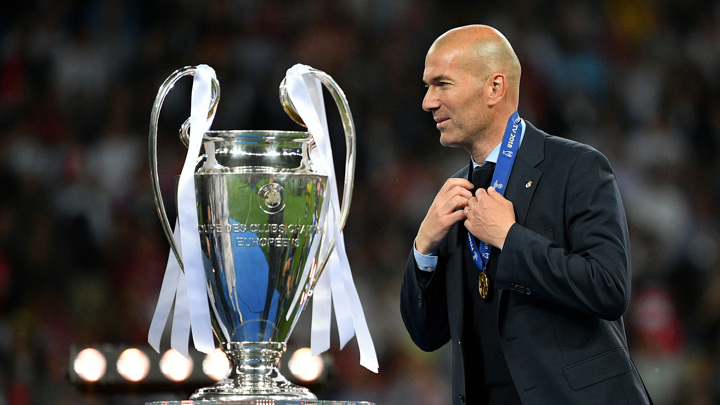 The former Real Madrid boss has revealed that he would like to resume his coaching career soon and Old Trafford could easily be his next destination
Busquets - Pep Guardiola's greatest Barcelona legacy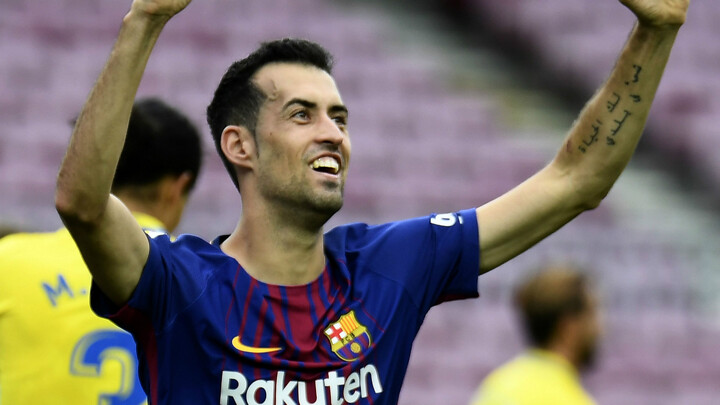 Over a decade at Camp Nou, the midfielder has usurped Yaya Toure and forced Javier Mascherano into a change of position as he has become a mainstay
Dembele paying back his €145m transfer fee?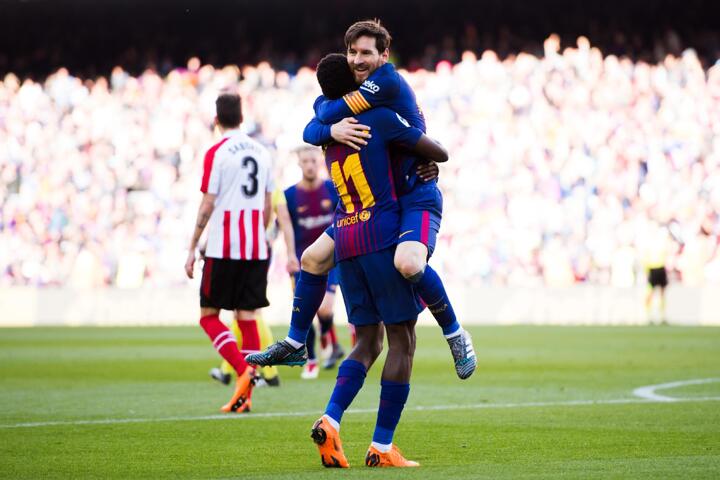 The young Frenchman struggled horribly to replace Neymar in his first season at Camp Nou but he has started the current campaign brilliantly
Pogba future depends on Mourinho's job at Man United and Zidane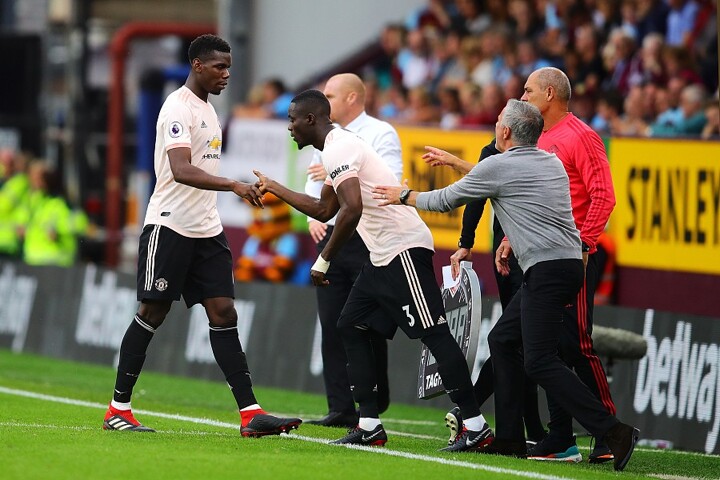 Italian reports suggest Paul Pogba has been offered to Juventus, but he could remain if Zinedine Zidane replaces Jose Mourinho at Manchester United.
Why is Real Madrid's salary limit 66.5m euros lower than Barcelona's?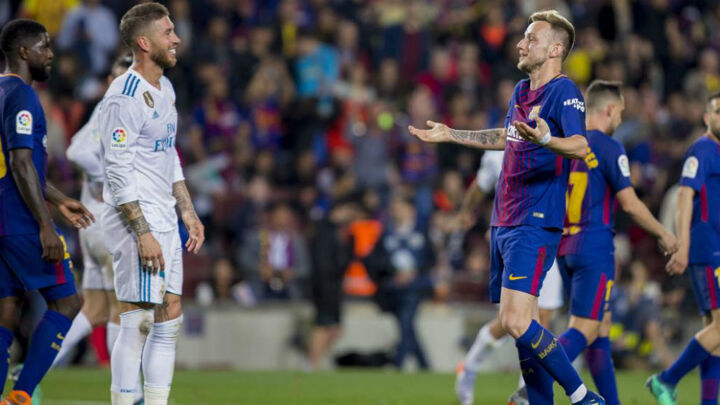 The salary limits stipulated by LaLiga Santander for each of the league's clubs have been released and it has been revealed that Barcelona can spend up to 632.97 million euros, while Real Madrid can spend up to 566.53m euros.
From Beckham to Zidane: 10 big-name footballers and their failed attempts at acting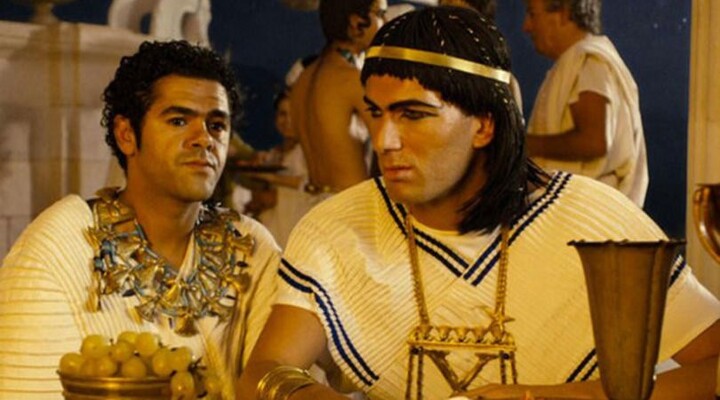 'Die Hard in a football stadium' is the sell on new action film Final Score, which features Tony Cottee and commentator Jonathan Pearce. Can either improve on the efforts of these footy aces, who were so wooden that they probably gave their co-stars splinters?
VIDEO OF THE DAY
The most savage way ever? Chelsea loanee Miazga mocks height of opponent during friendly
FIXTURES OF THE DAY (CET)
Bundesliga
19:30 Dortmund vs Frankfurt
Ligue 1
19:45 PSG vs Saint-Etienne