Welcome to All Football's Kick Off, we bring you all important news in the past 24 hours. Make sure you do not miss out.
Match Reports
North Macedonia 1-1 England: Three Lions end their qualifiers with a draw away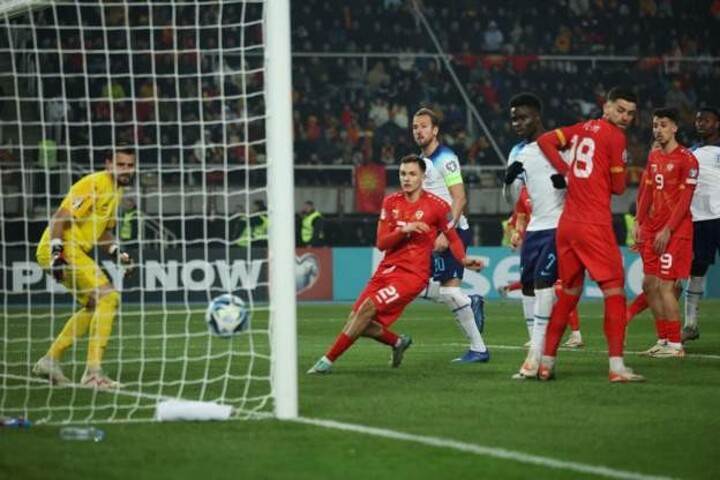 England officially secured the highest possible group-stage seeding at Euro 2024 despite having to come from behind to draw 1-1 away at North Macedonia.
Ukraine 0-0 Italy: Azzurri seal the qualification in the goalless draw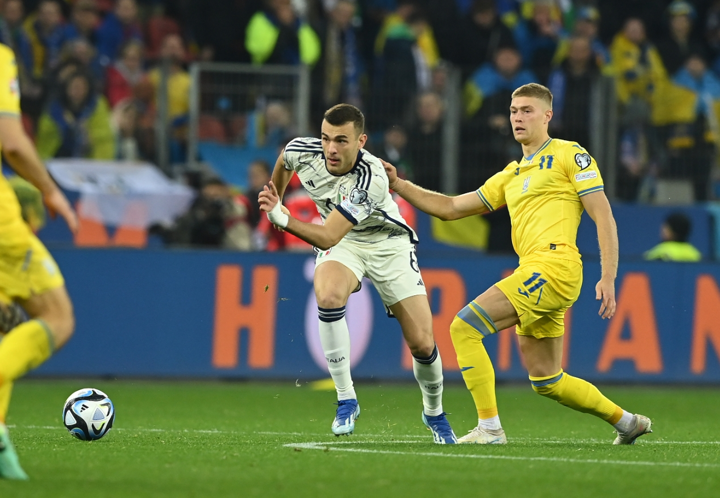 Italy secured a place in the Euro 2024 finals in Germany courtesy of a goalless draw against Ukraine in Leverkusen.
Top Headline
OFFICIAL: Gavi has complete ACL tear in right knee & will be out for 7-9 months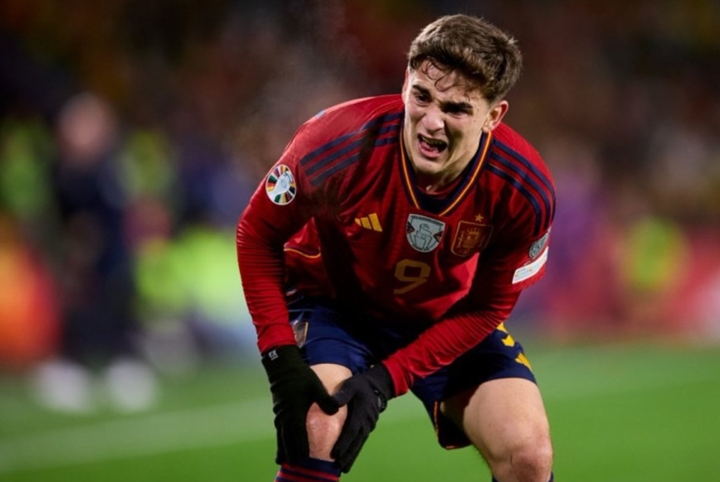 OFFICIAL: Gavi has complete ACL tear in right knee & will be out for 7-9 months
These Things Happen
OFFICIAL: PSG 17-year-old star Zaire-Emery out until 2024 with ankle injury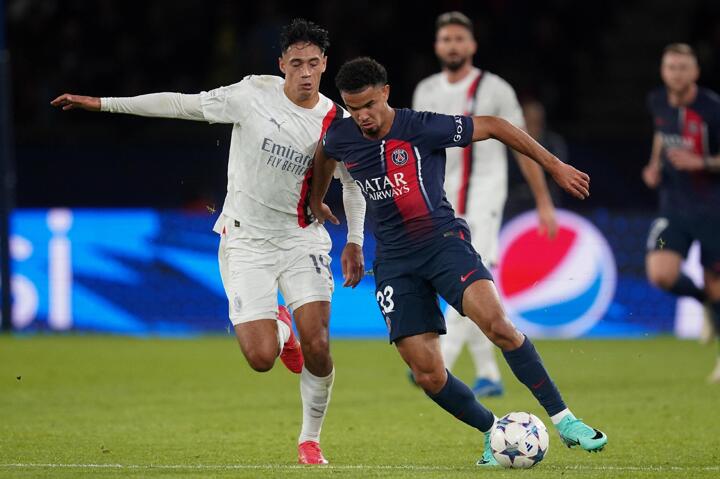 Paris St Germain are to remain without midfielder Warren Zaire-Emery for the rest of 2023.
Mendy launches a 'multi-million pound' lawsuit against Man City for unpaid wages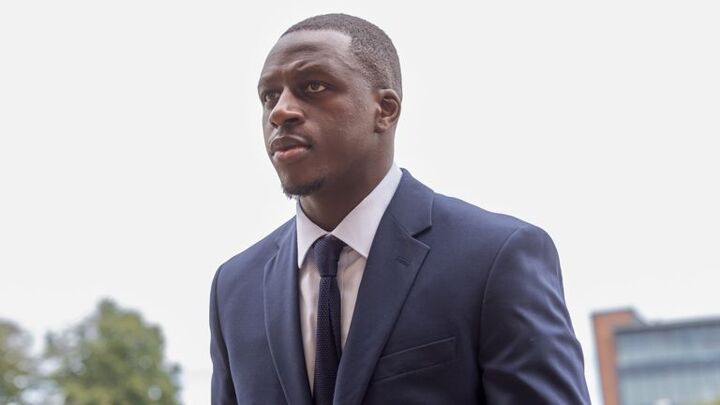 Benjamin Mendy has launched a "multi-million-pound" claim against Manchester City over unpaid wages.
Barcelona are able to sign Gavi replacement in January under set conditions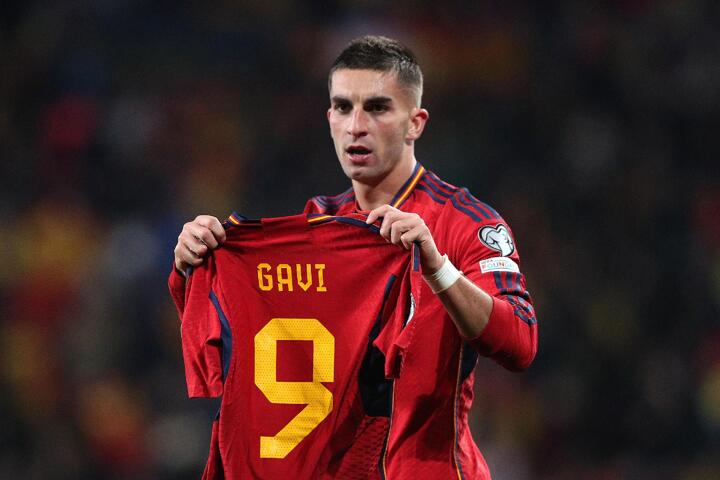 Barcelona are trying to put the pieces of their plans for the season back together, as they plan for the rest of it without key midfielder Gavi. They could potentially sign a replacement for the 19–year-old in January though.
Messi's World Cup shirt set to sell for £8M at auction, breaking Jordan's record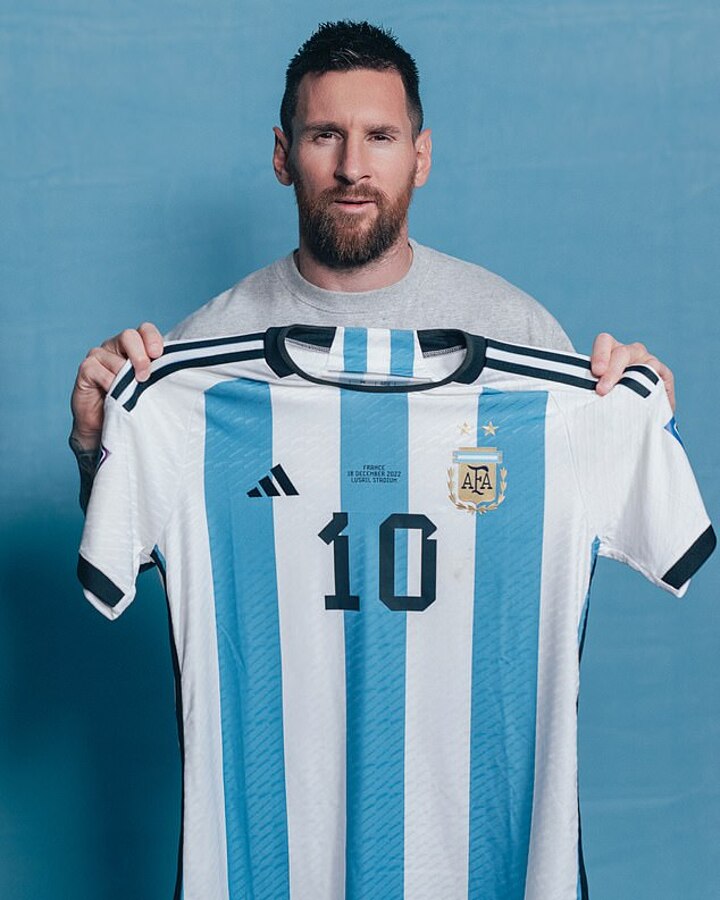 Lionel Messi's match worn World Cup final jersey is among a collection of his Argentina shirts that will go to auction for an expected world record sale of more than £8million.
Part of Old Trafford's concrete ceiling falls on fans during Manchester derby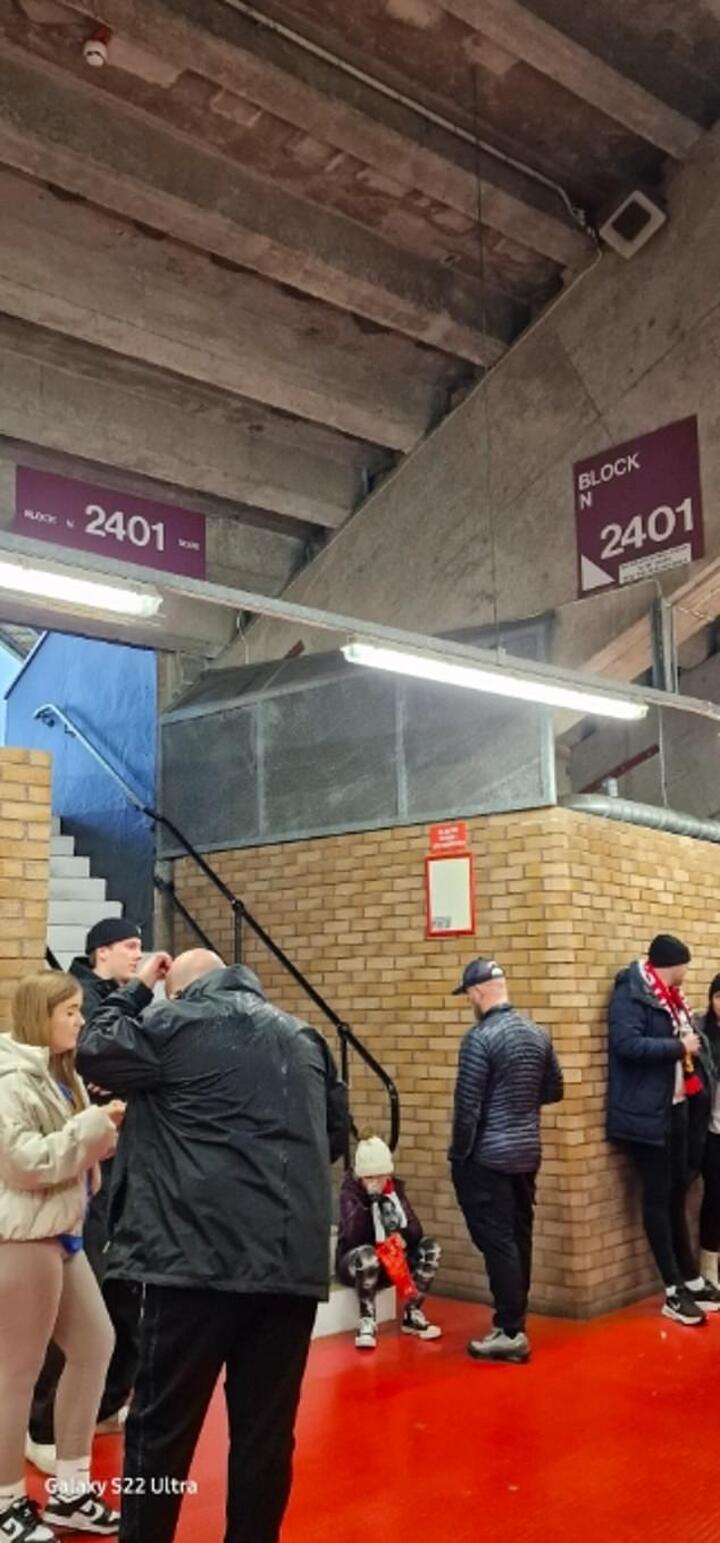 Manchester United fans were in for a shock when part of the Old Trafford ceiling fell on them during a recent game.
The Real Madrid Castilla forward Ancelotti may turn to during Vinicius absence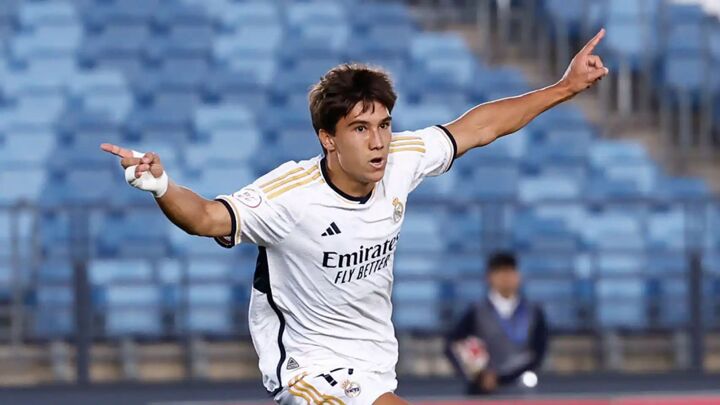 Real Madrid manager Carlo Ancelotti has always defended their record of bringing through young players with the line that such brutal competition for places means that any young talent has a tough task to get their foot in the door.
Barcelona considering bringing loan starlet back to compensate for Gavi injury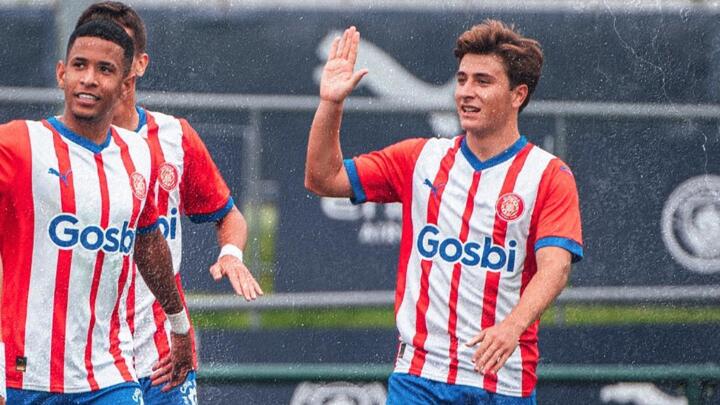 Barcelona are assessing their options after Gavi suffered what looks to be a torn anterior cruciate ligament on Spain duty.
FIFA to change WC qualifying process as injuries blight top clubs across Europe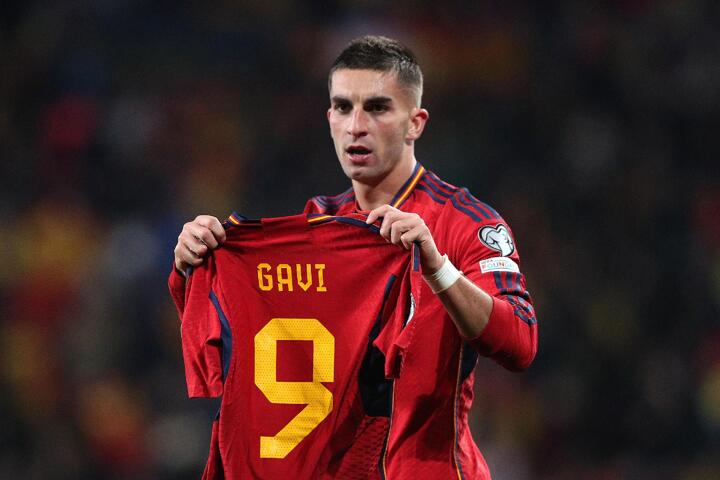 Footballers are at breaking point – that is the message that has been repeated loud and clear during an international break which has seen 20 players that are key for their sides across the top five leagues go down with injuries of varying degrees of seriousness.
Atletico Madrid star admits watching Real Madrid duo to improve game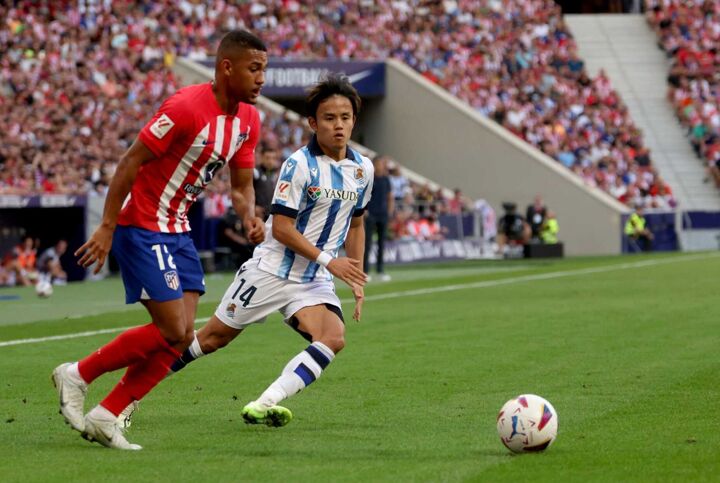 Atletico Madrid winger Samuel Lino has admitted he enjoys watching compatriots across the Madrid divide in order to add to his game.
Ronaldinho is facing the seizure of two properties in order to pay off tax debts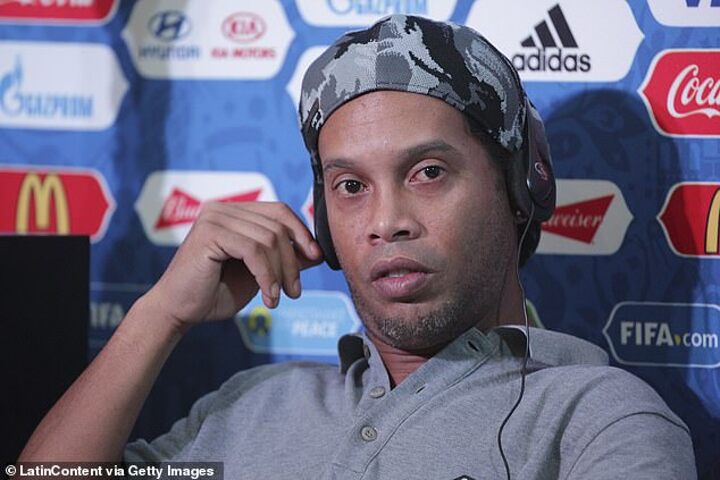 Former Barcelona and AC Milan star Ronaldinho is reportedly facing the seizure of two properties in Brazil to pay off alleged tax debts.
What They Say
Gerrard changes his tune on 'GOAT' Messi vs Ronaldo debate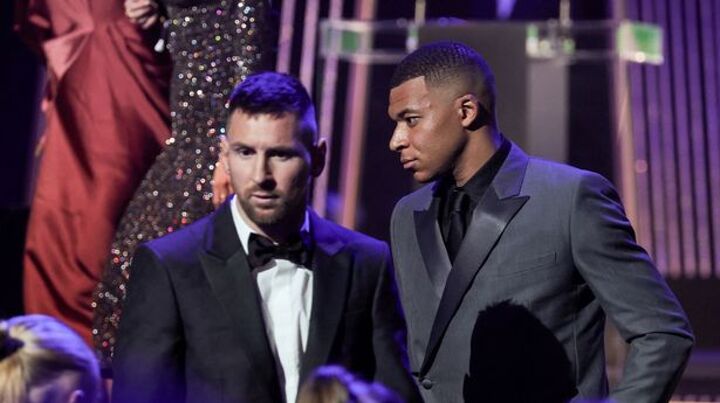 It is a debate that has raged on within the walls of football for the best part of two decades and Steven Gerrard is the latest to have his say.
Eden Hazard turned down mammoth Saudi Arabia offer – 'I have enough money'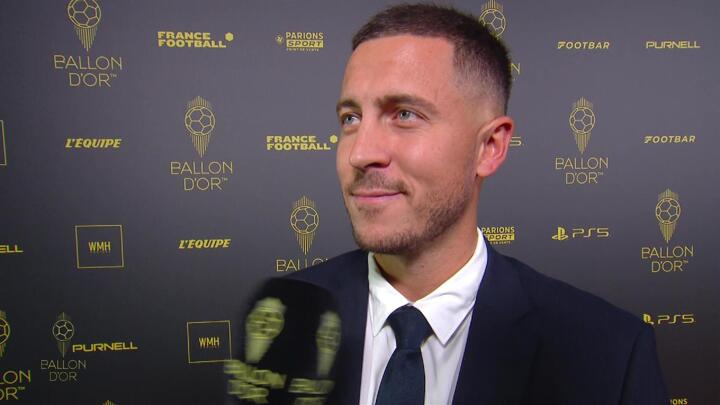 Former Real Madrid and Chelsea star Eden Hazard has been honest about the fact that he is enjoying retirement in recent weeks, and feels no particular need to return to the game after retiring this year.
Endrick: Messi is a great player, but I'm a fan of Ronaldo; Pele is the goat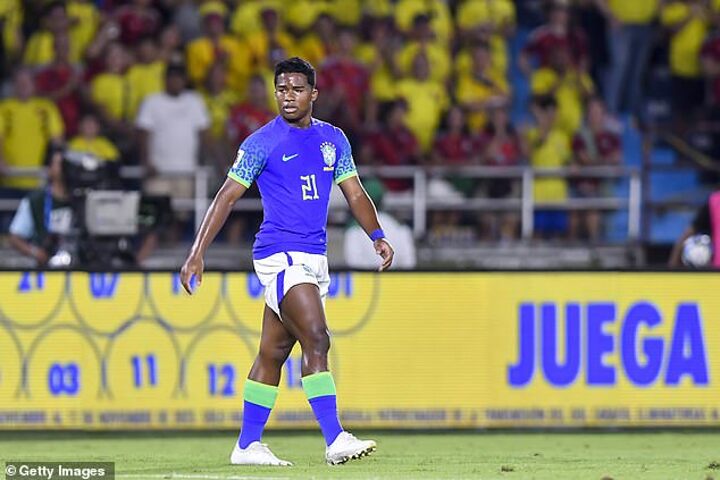 Brazilian wonderkid Endrick is the latest to give their verdict on the Cristiano Ronaldo vs Lionel Messi debate, as he prepares to play against the latter for the first time.
Mikel Arteta picks his dream five-a-side team with Messi his 'number one choice'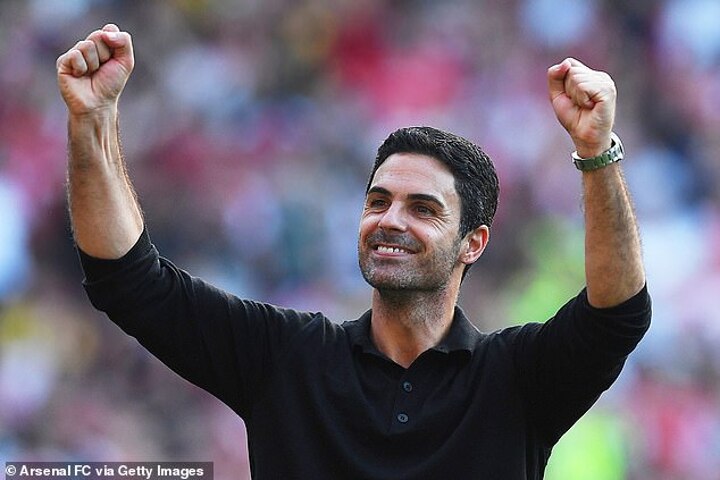 Mikel Arteta has picked a team loaded with attacking talent, and without a single goalkeeper or defender, for his dream five-a-side team.
Fabrizio Romano reveals Griezmann won't move to Man Utd in January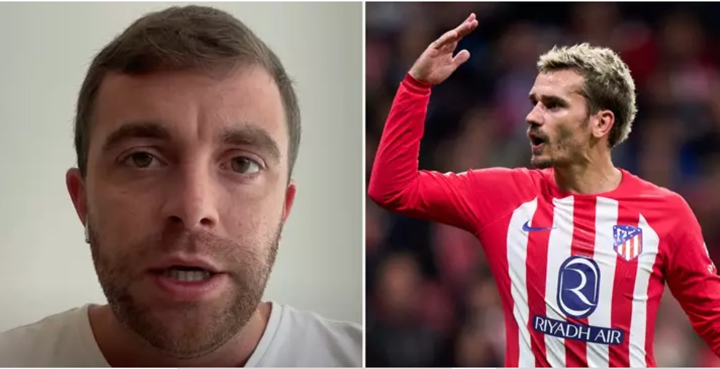 Fabrizio Romano has revealed what he's been told about Antonie Griezmann amid Manchester United's reported pursuit
In-Depth
Which PL club has produced most England players? Forgotten teams on the list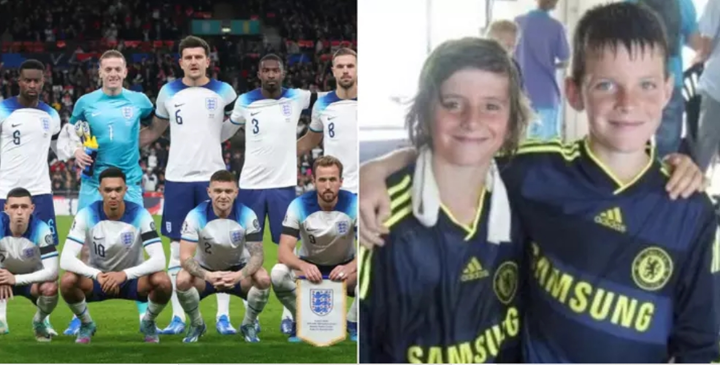 Only England's best are privileged enough to win a Three Lions cap, but which domestic sides have provided the country with the deepest talent pools?
VIDEO OF THE DAY
Watch football legend Zlatan Ibrahimovic with the F1 Ferrari team 🏎
Fixtures of the Day
EURO qualification
Greece VS France 2023/11/21 19:45 UTC
Croatia VS Armenia 2023/11/21 19:45 UTC
Gibraltar VS Netherlands 2023/11/21 19:45 UTC
Austria VS Germany 2023/11/21 19:45 UTC
WCQ South America
Uruguay VS Bolivia 2023/11/21 23:30 UTC
Brazil VS Argentina 2023/11/22 00:30 UTC