Welcome to All Football's Kick Off, we bring you all important news in the past 24 hours. Make sure you do not miss out.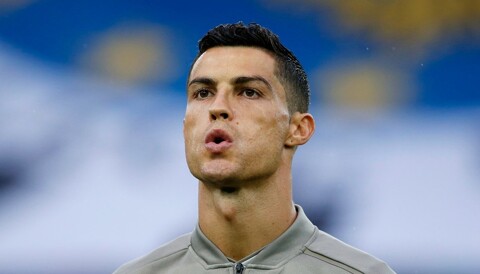 TOP HEADLINE
Ronaldo lawyer labels rape accusation as 'complete fabrication'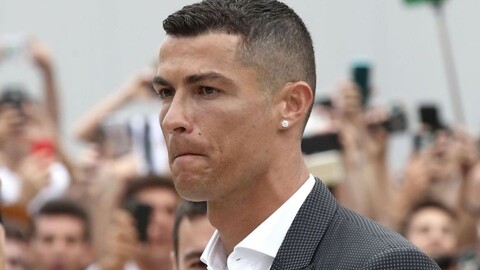 Cristiano Ronaldo's lawyer released a statement claiming the legal documents published by Der Spiegel relating to rape allegations were "altered and/or completely fabricated." More to Read: Las Vegas police: Original evidence in Ronaldo rape investigation hasn't been lost
THESE THINGS HAPPEN
Mbappe, Lacazette, Barkley & Icardi lead FIFA 19 Team of the Week squad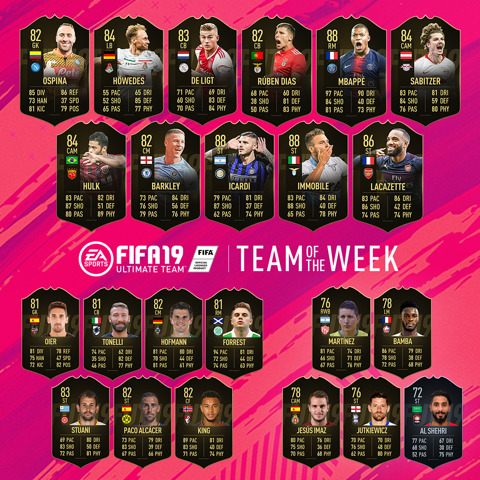 FIFA 19 has released the fourth Team of the Week (TOTW), so who has done enough to make it to the squad?
Man Utd missed out on Perisic after Ed Woodward refused to pay extra £3m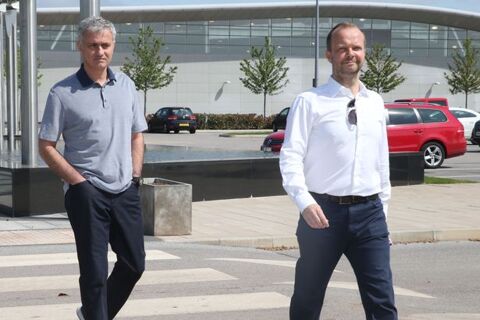 He was one of the men Jose Mourinho identified to spearhead a title bid - but like so many of the summer's transfer targets, Ivan Perisic didn't join Manchester United.
France FA President closes door to potential Benzema return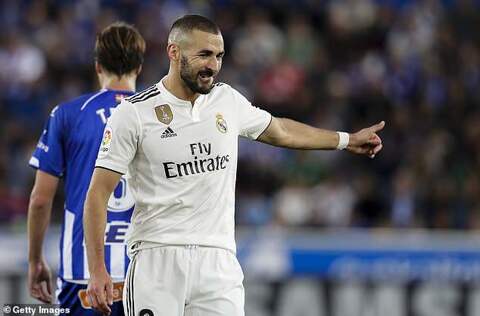 Karim Benzema's hopes of returning to France's national football team appear to be shrinking.
Real Madrid eye move for Eriksen as possible Modric replacement (COPE)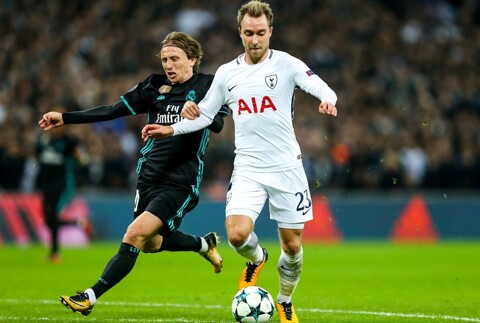 Danish midfielder, Christian Eriksen, has jumped to the top of Real Madrid's transfer wishlist ahead of next summer's transfer window.
Terry named new Villa assistant under Dean Smith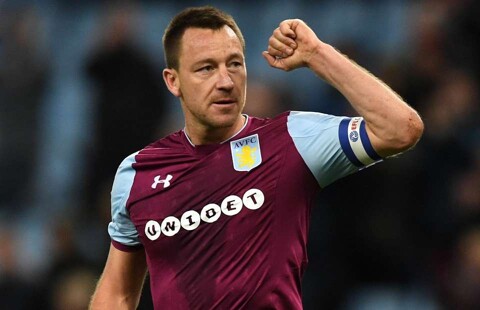 Aston Villa have announced Dean Smith as the new head coach with John Terry as an assistant.
Pogflash! Paul Pogba shows off new haircut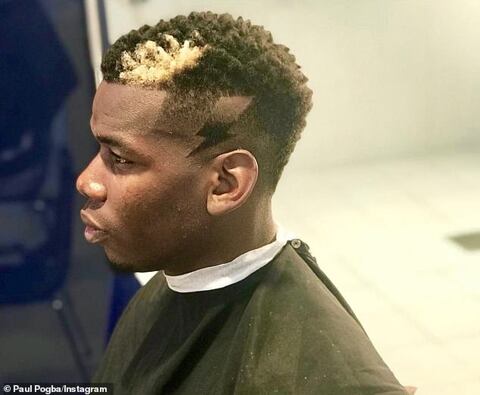 First there was #Pogback, now there is Pogflash.
Paulinho surprises Valverde with a Barca visit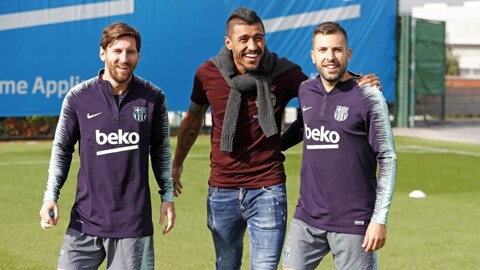 Brazilian midfielder Paulinho surprised his ex-teammates and Ernesto Valverde, when he visited Barcelona's training centre on Wednesday.
Rashford shows brilliant skill with England... and Utd fans are frustrated
Marcus Rashford has looked sharp in England training this week.
WHAT THEY SAY
'Please, forget about me' - Benzema responds to France Football president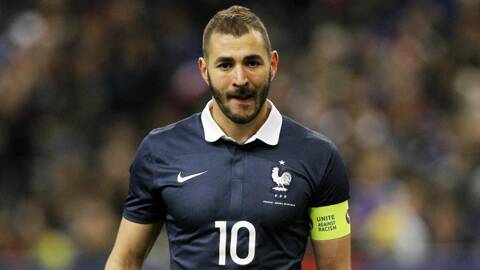 Karim Benzema has been forced to respond to Noël Le Graët after he said that the Real Madrid attacker's international career is over.
Coutinho: With or without Messi, I want to beat Argentina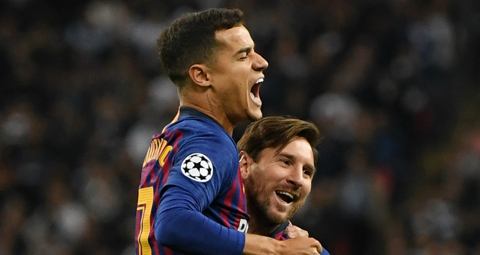 The two South American giants will go head-to-head on October 16, although Leo will miss out after not being included in his nation's squad
I do not need the armband to speak, says Pogba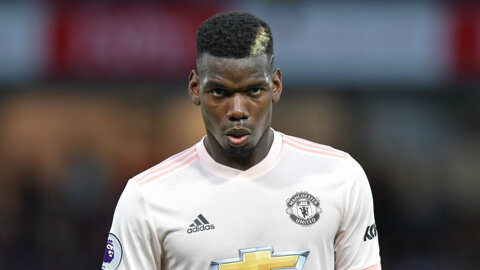 Wearing the captain's armband for France is not an ambition for the midfielder, who said leaders do not always speak in the dressing room
Griezmann: 'Messi & Ronaldo are genuine legends, close to them is difficult'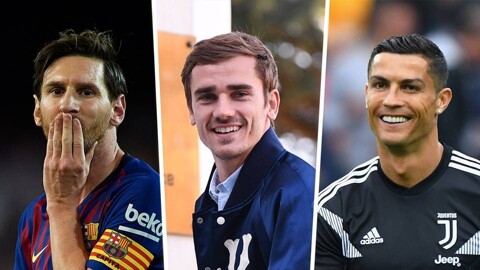 Griezmann spoke to France Football about getting close to Messi and Ronaldo and says he won the World Cup thanks to Cholo Simeone's help.
Nacho: We would love to have Ronaldo at Madrid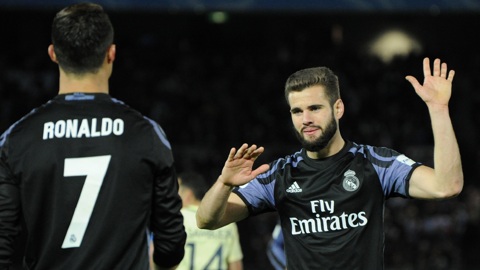 The Blancos have struggled for goals since Cristiano left for Juventus, but their defender would rather look forward than back in the past
Let Benzema play for another country, says former agent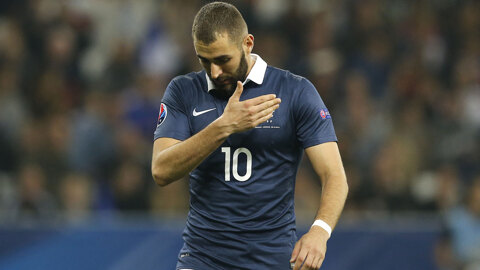 Karim Djaziri responded angrily to FFF president Noel De Graet, who suggested the Real Madrid star had no more to offer for his country
ANALYSIS & OPINION
Bale a headache for every Real Madrid coach he's had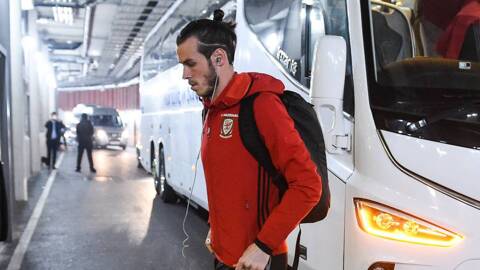 The latest issue surrounding Gareth Bale? His determination to play for Wales against Spain, despite sitting out three games for his club...
Explained: Why is Sergio Aguero nicknamed Kun?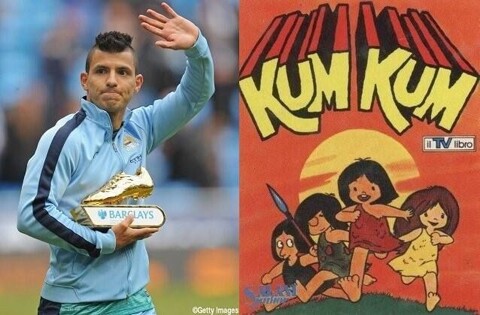 The Argentina and Man City superstar's first name is Sergio, but he goes with a different naming convention for the back of his shirt
Jorginho & the best signings in Europe this season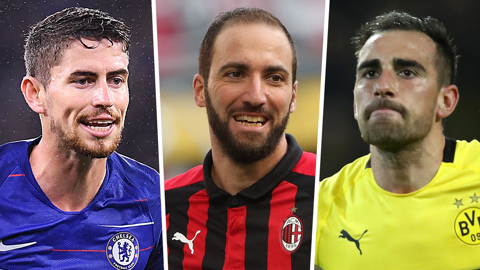 As we head into the the latest international break, Goal pays tribute to the best buys of the summer transfer window
Who should be more worried: Barcelona or Real Madrid?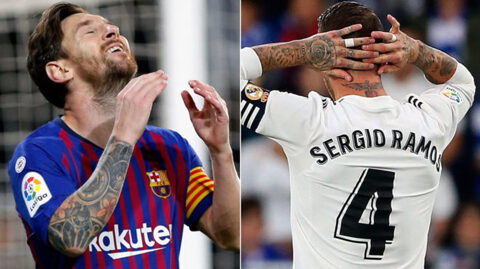 When Real Madrid are struggling, Barcelona normally do well and vice versa but that is not the case anymore, or at least right now.
VIDEO OF THE DAY
One year anniversary! Messi's historic hat-trick sent Argentina to 2018 World Cup
FIXTURES OF THE DAY (CET)
19:45 Friendly Argentina vs Iraq
20:45 UEFA Nations League Poland vs Portugal
20:45 Friendly Wales vs Spain
21:00 Friendly France vs Iceland