Atletico Madrid captain Koke Resurreccion has argued that Antoine Griezmann does not get the credit he deserves on the international scene, pointing to his recent Ballon d'Or ranking.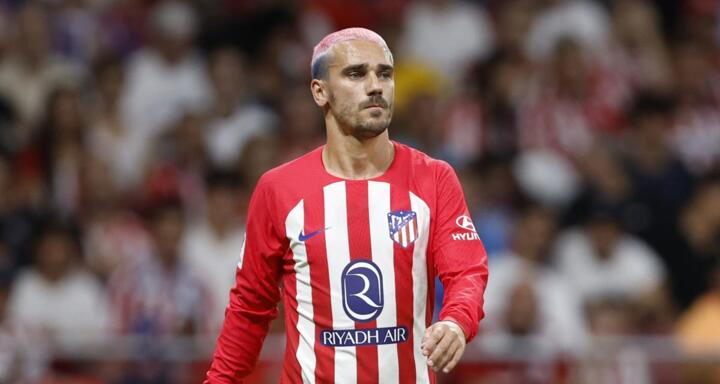 The Frenchman placed 21st in the rankings, as Lionel Messi went on to secure the award once again. That placement surprised many who are regular watchers of Atletico and France. During the World Cup he disputed the title for best player wearing blue with Kylian Mbappe, and in 2023, Griezmann has been the best player for the team that has won the most points in Spain.
Koke told Diario AS that he couldn't see any other reason for his surprisingly finish than the team he played for.
"I believe that Griezmann is not higher because he plays for Atleti. He has all the marketing, with France he has played in two World Cup finals, he won one and was close to another; he almost won a European Championship, last year he was the best in La Liga and has been the best this year… I am not the one who votes but it is true that if he played for another team he would have that recognition."
Griezmann has been in fine form to start the season, and alongside Alvaro Morata, forms the most deadly forward duo in Spain, and one of the most dangerous in Europe. It may well be that one of the things that should work in his favour, his work-rate and willingness to sacrifice for his team, work against him. Many of the top stars that fare well in the Ballon d'Or have teams that play for them, and while it is the case that Griezmann often directs the Colchonero attack, it is not uncommon to see him defending and working back for his side too.