A whole host of Manchester City legends will be attending and playing in Vincent Kompany's testimonial at the Etihad on Wednesday night, but the man himself won't feature.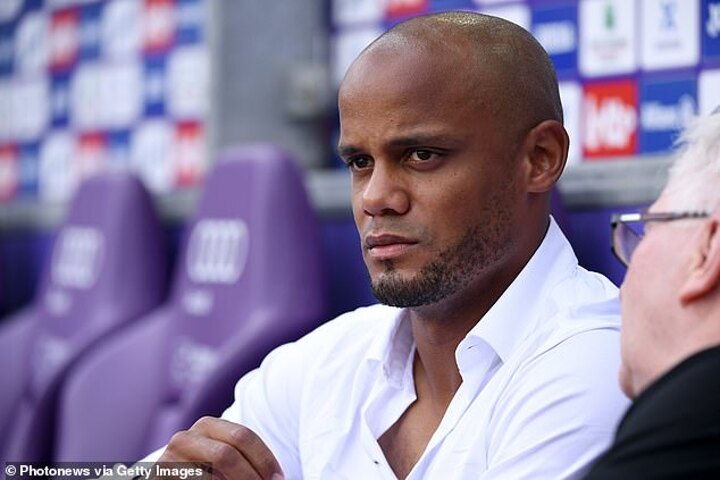 'Unfortunately, I won't be starting tonight or playing,' he said, according to The Mirror.
'It's typical of me, I've got a slight hamstring injury so I couldn't risk it tonight but there's a low of awesome players.'
"For me not to play because of an injury … the irony hasn't escaped anyone!"