Hello, everyone! Welcome to All Football column LIKE A MODEL! Here we will bring you the sexiest & hottest men in the football world. So just feast your eyes and give your points for them. The handsome footballer of this week that we choose is Dortmund captain Marco Reus.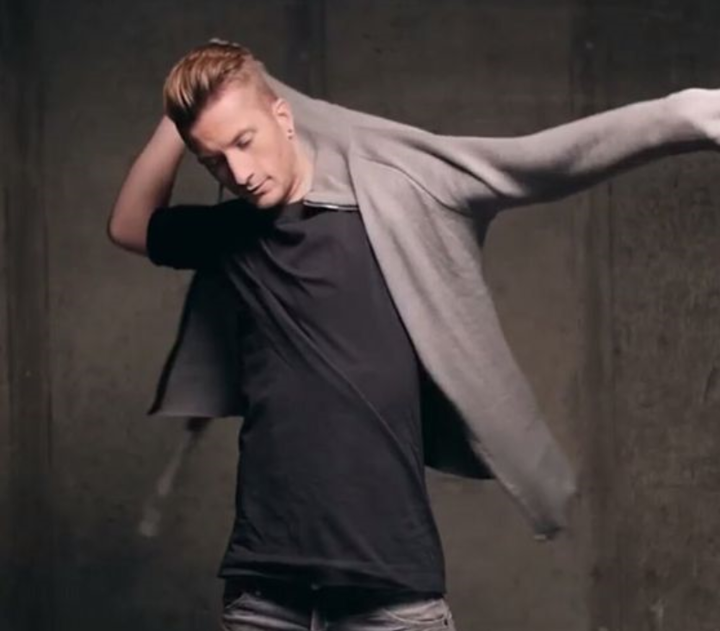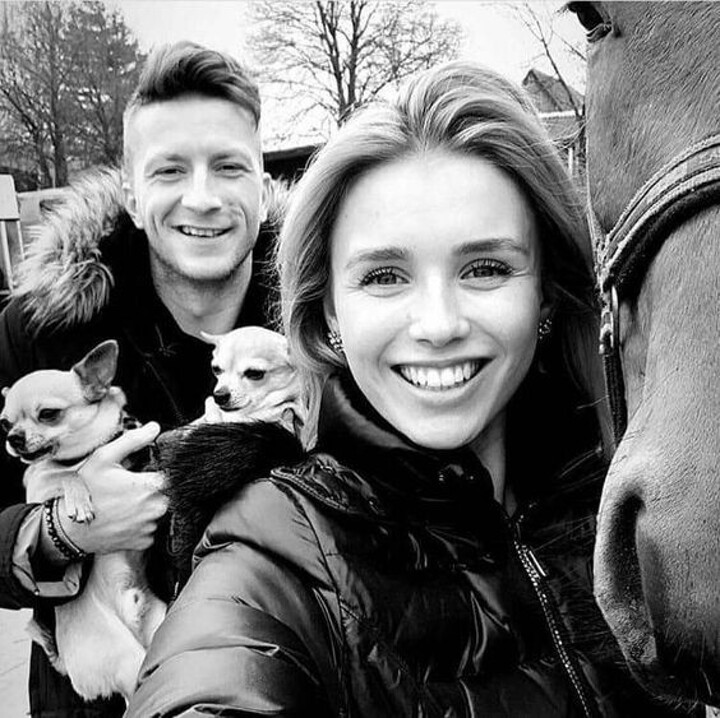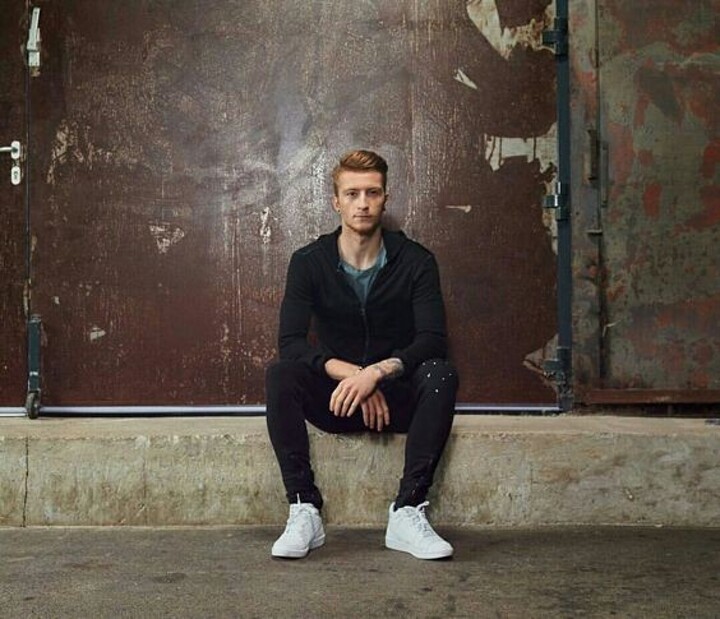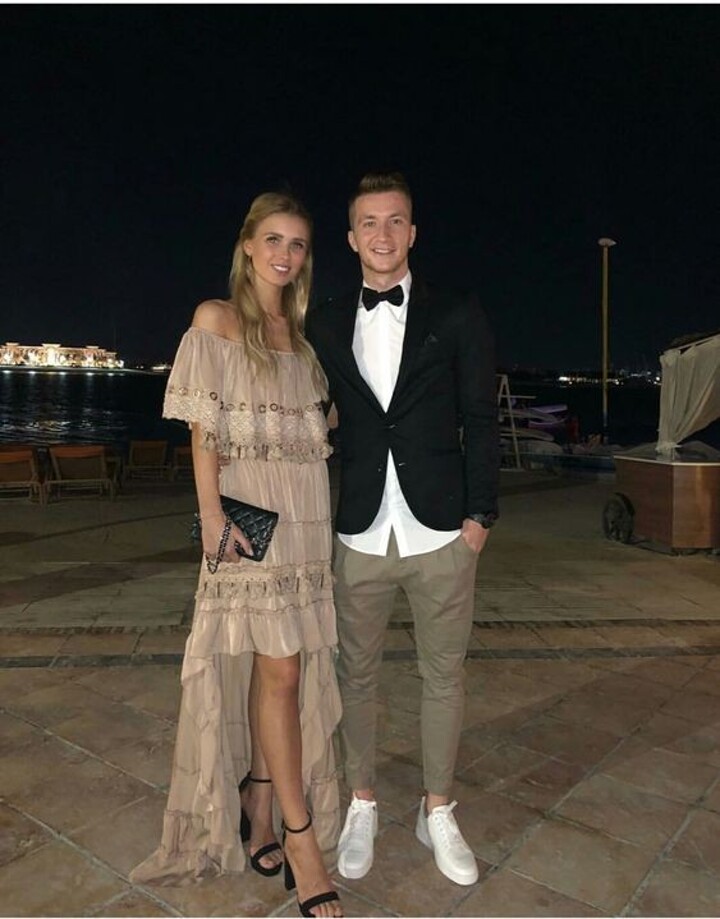 For years, Marco Reus has seemed like German football's nearly man.
After being named the country's Footballer of the Year in 2012, the forward moved to Dortmund, who had just won their second consecutive title. But his first season resulted in second-place finishes in both the Bundesliga and Champions League. Bayern have since dominated the domestic picture, while their Der Klassiker rivals have struggled to find a post-Klopp identity.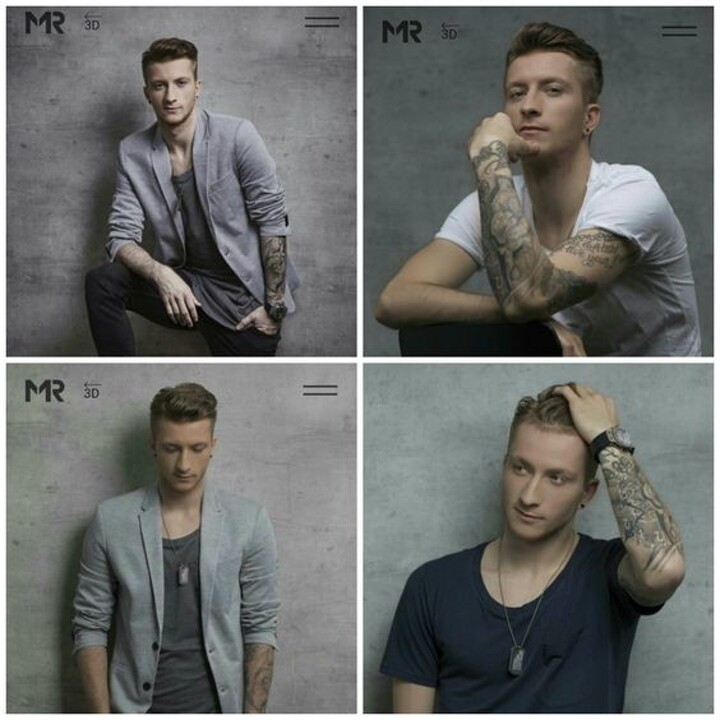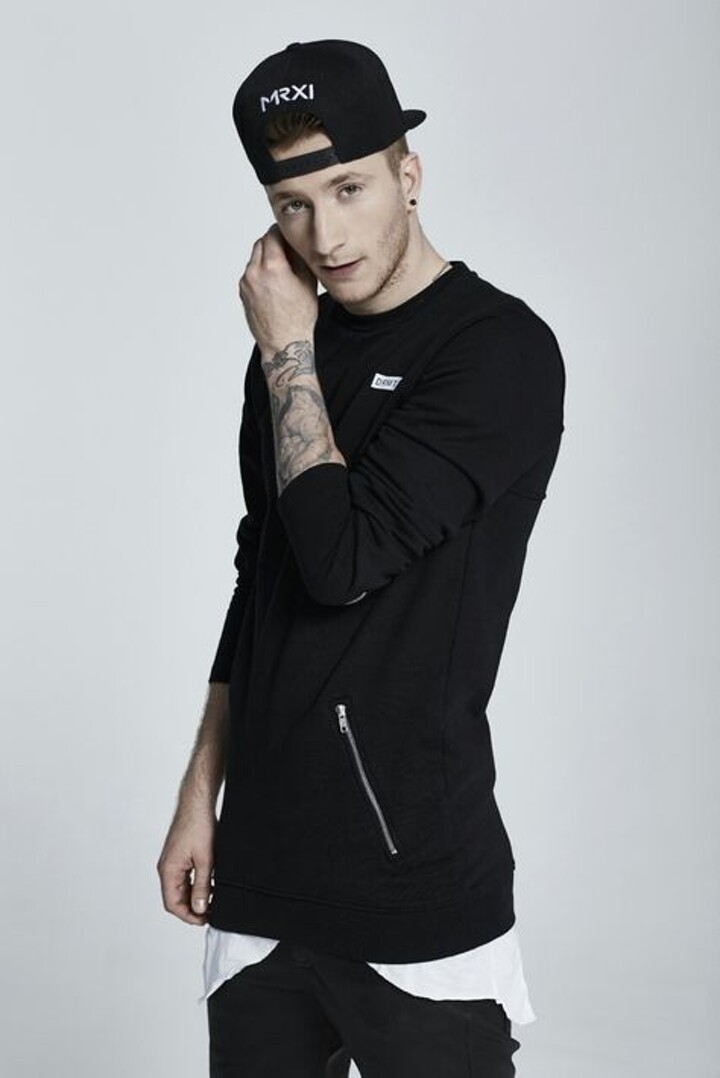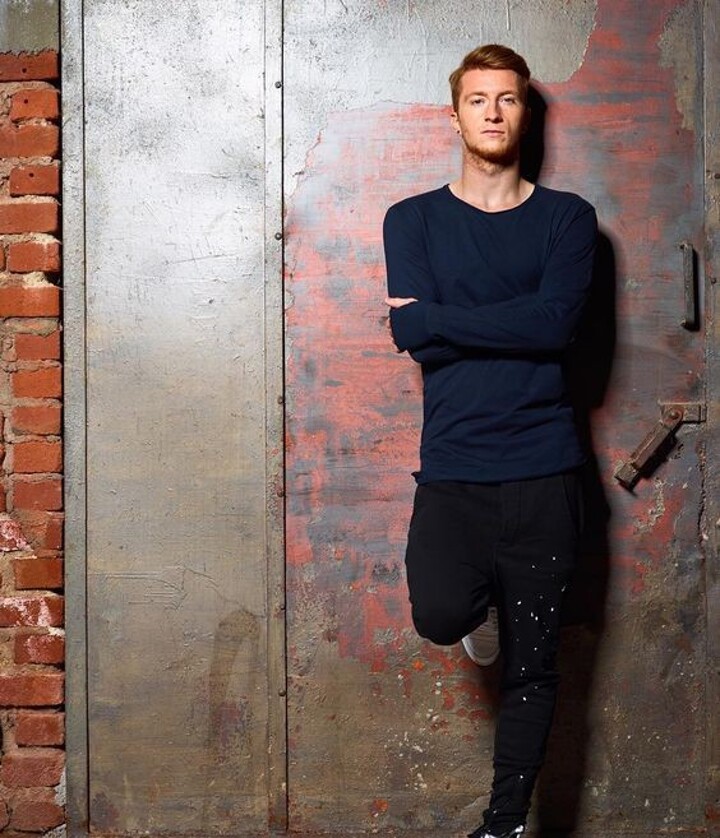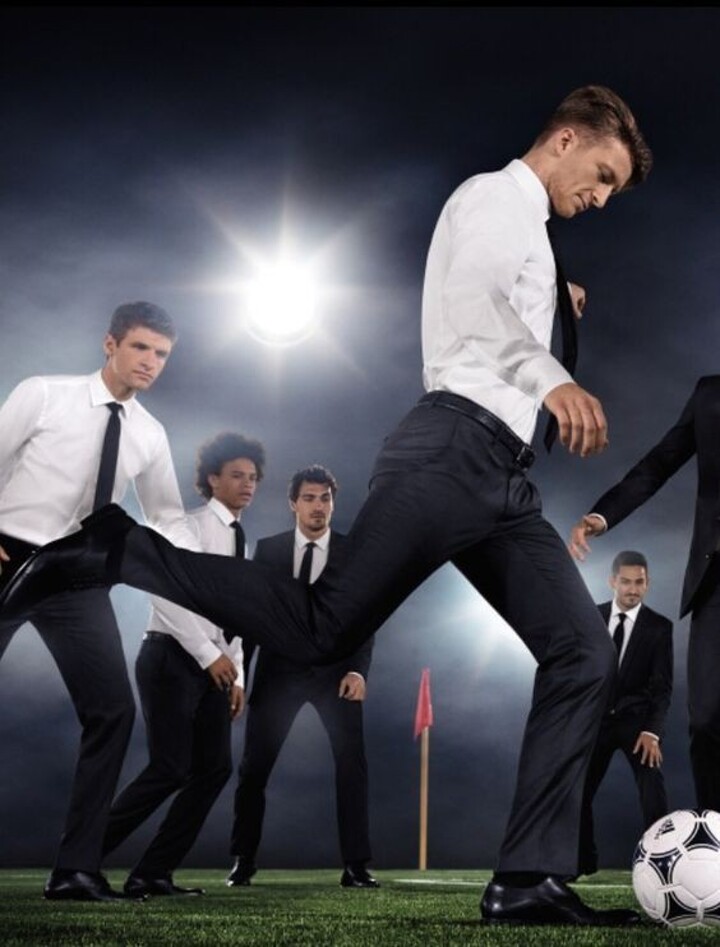 In fact, Dortmund's only major trophy in the Reus era has been the 2017 German Cup. But this season, the club are six points clear at the top of the Bundesliga until now, and a reborn Reus is playing a massive part in the club's success.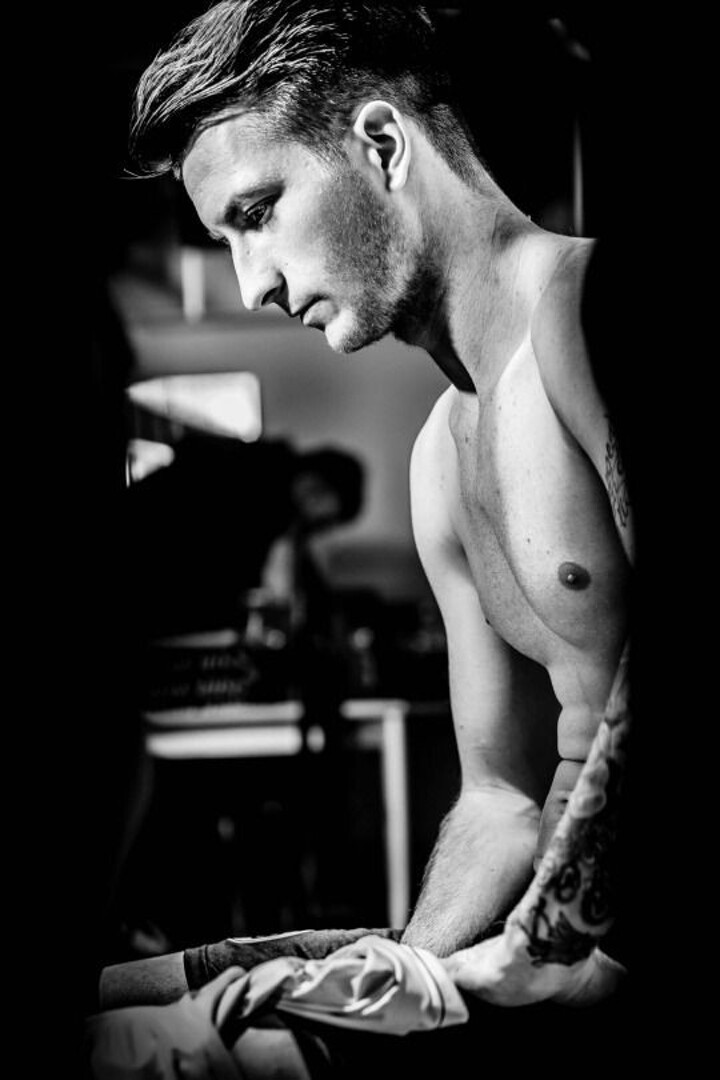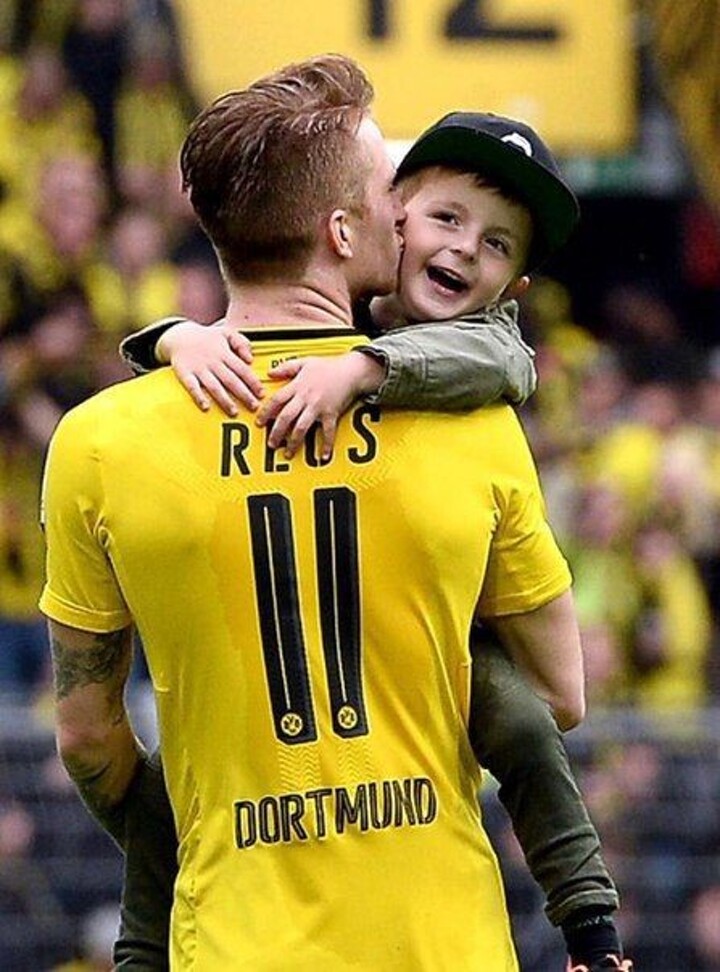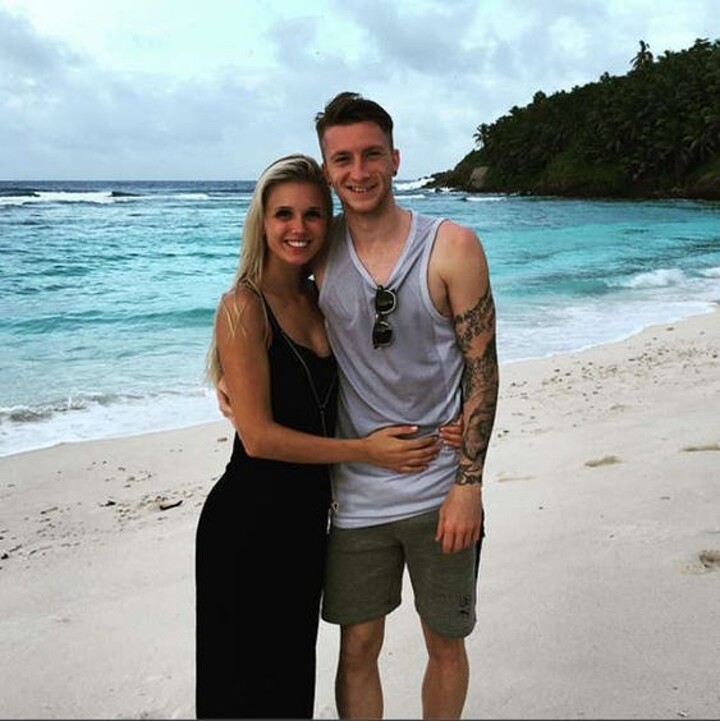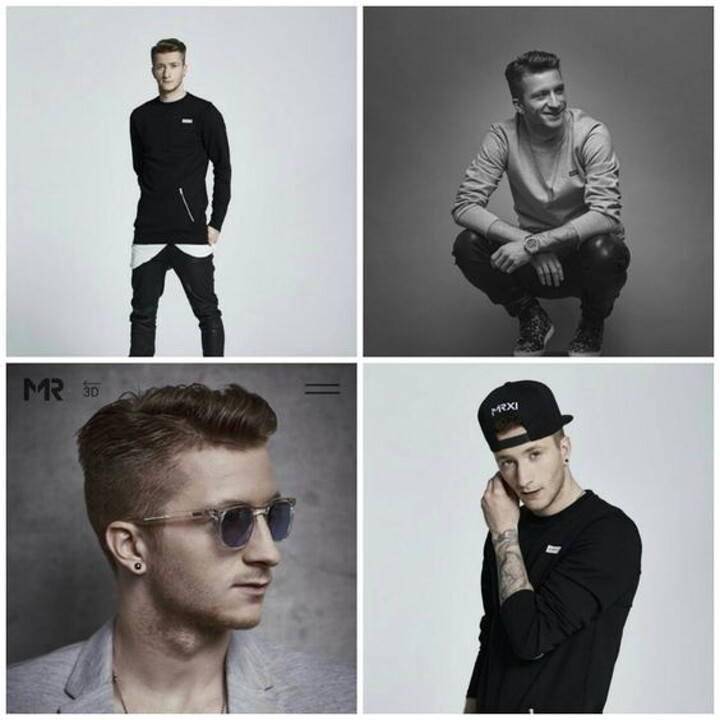 At the international level, too, Reus has been playing under something of a curse.
He missed Germany's 2014 World Cup victory with injury, and another knock prevented him playing at Euro 2016. Only this year, at the age of 29, did he finally make his World Cup bow.
It wasn't much of a celebration: Germany's performance in the competition was their worst in 80 years.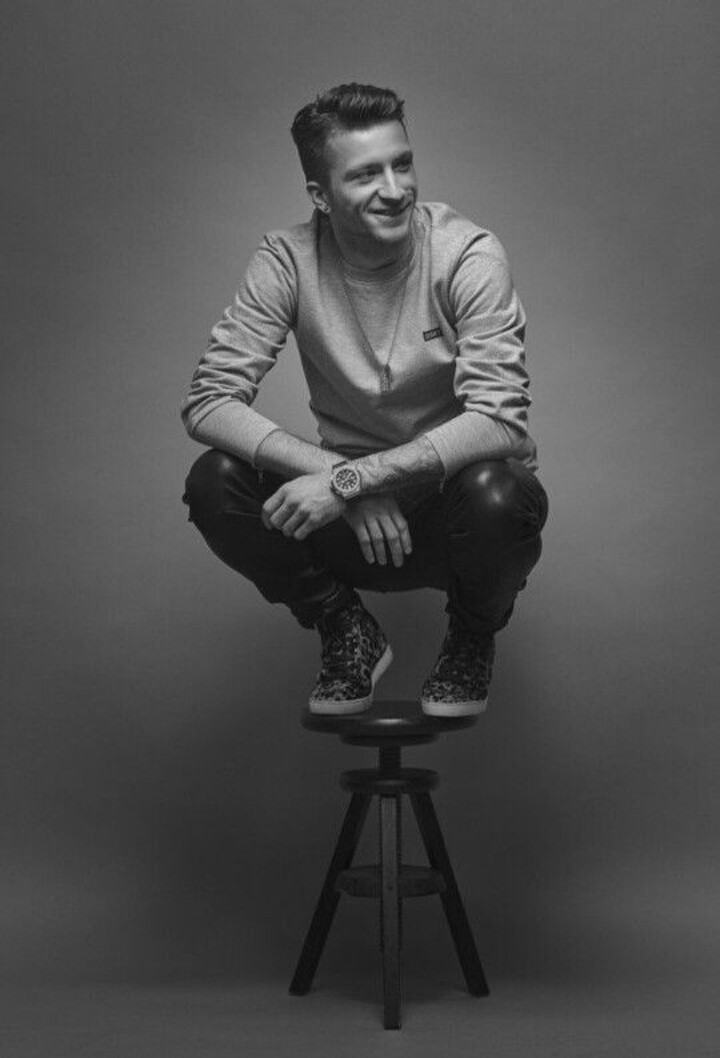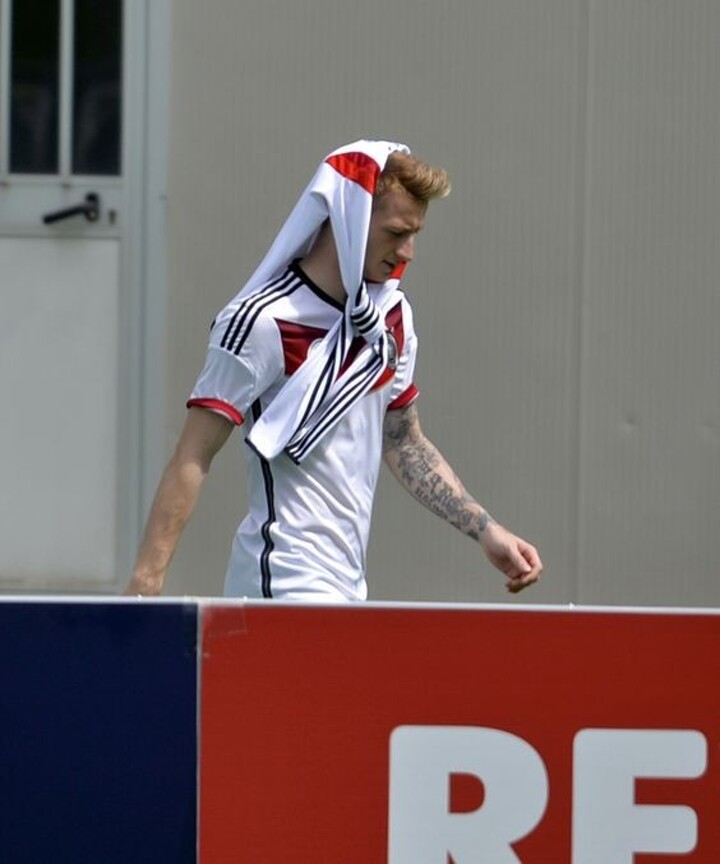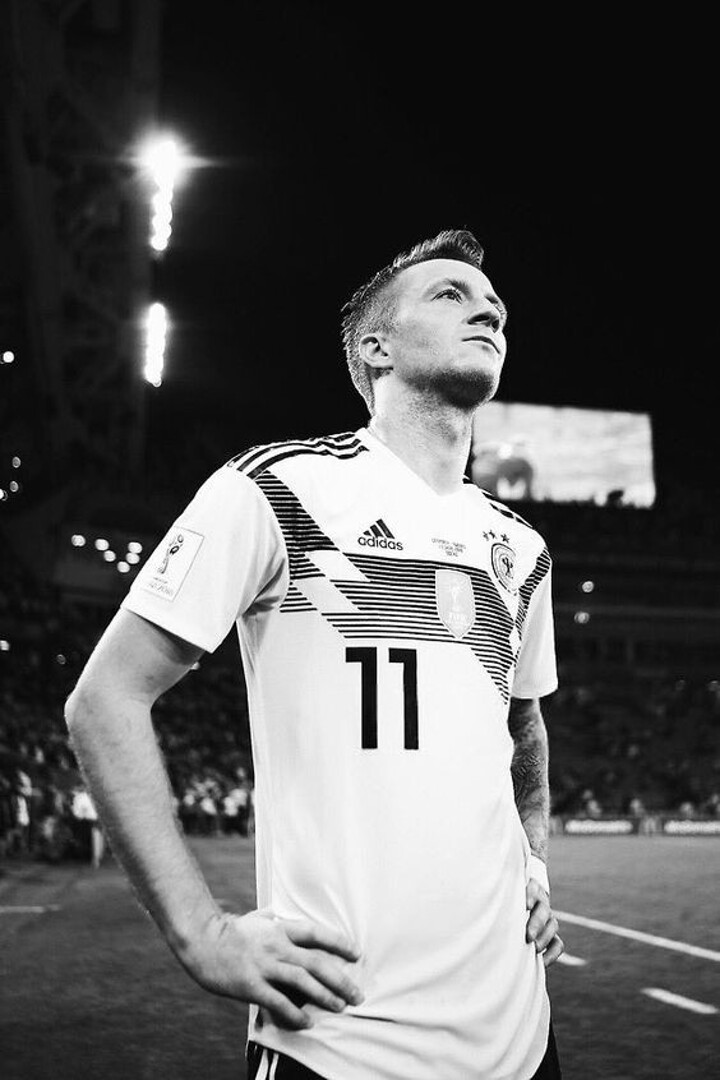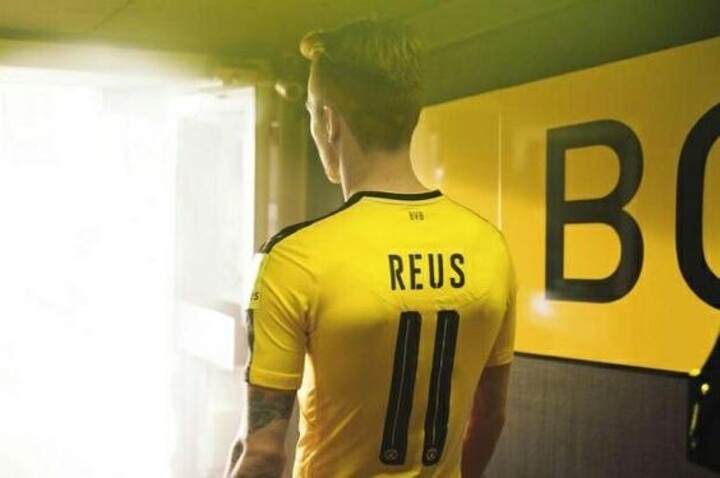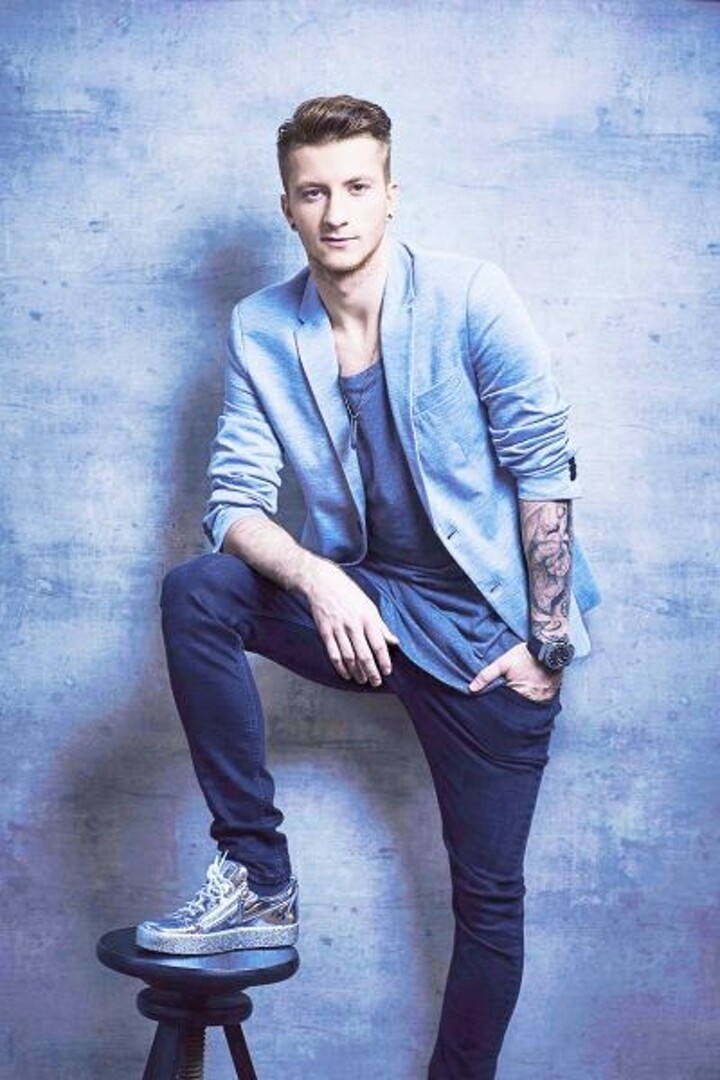 His performances on the pitch in the Bundesliga and internationally have taken Reus to a special level of stardom. From this, the Dortmund star has been able to create a brand - "MRXI" and platform for his fans to learn more about their favourite player, as well as using his following and voice to help several charities. He is also a model for men's fashion outlet 'pursuit'.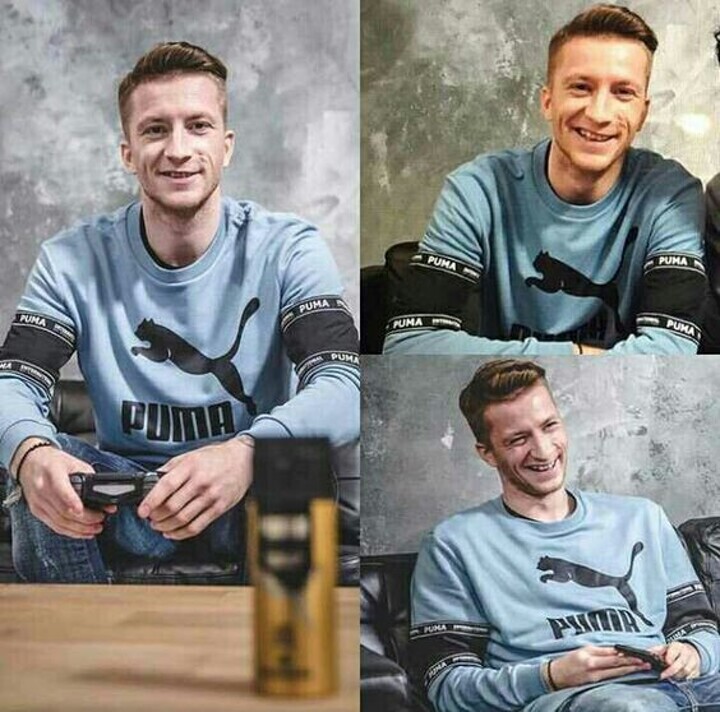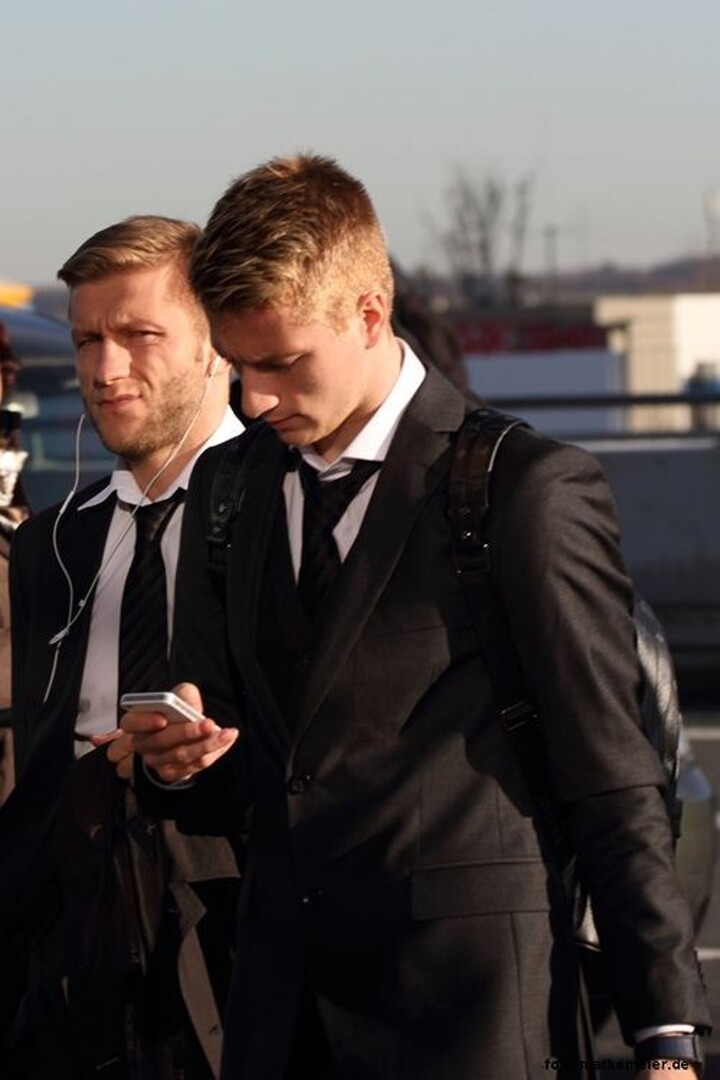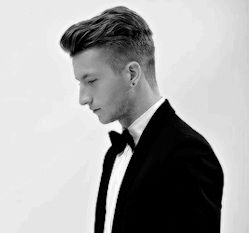 Do you agree with us? Post your comments and share your favourite photos of Reus! Meanwhile, you can click our column for more past handsome footballers and tell us which player you want to see the next week!