Bayern Munich striker scored 21 goals in 17 matches he played in this 2019-2020 campaign.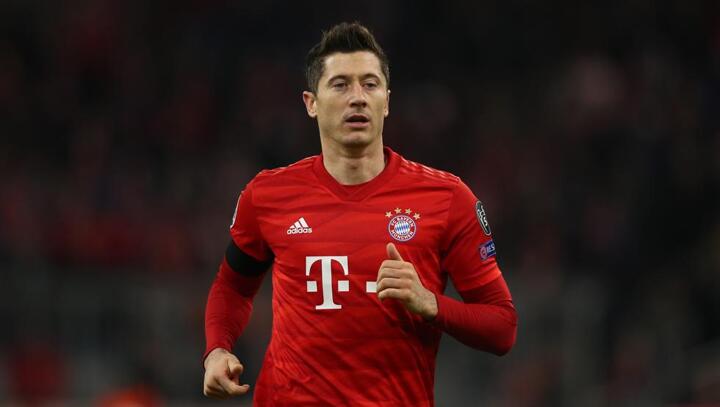 Lewandowski leads the ranking of top scorer in a calendar year (39 in 2019) of the European major leagues and not counting national selections.

Messi is the closest player with 36 goals. He scored six goals in 2019-2020.
Agüero is third with 34; Mbappé (PSG), fourth with 31 and Benzema, fifth with 28. Ronaldo has been 22 in this 2019.