Karl-Heinz Rummenigge hopes the Polish striker extends his contract and rules out signing Mario Mandzukic from Juventus.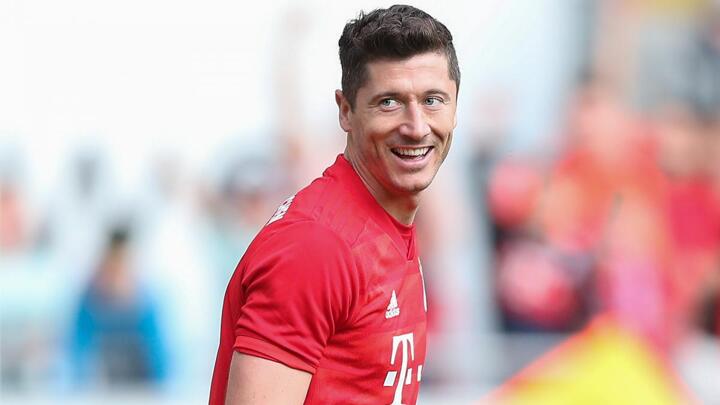 Rummenigge: "We have a good team and a good squad"
"It's not all wrapped up, but there's already the development with Robert that he feels extremely comfortable with Bayern Munich," Rummenigge said to Bild.
"When you look at his body, this is a player who can easily play at this level for a few more years."
Rummenigge also dismissed talk that former Bayern striker Mandzukic could be brought back to the club from Juventus as support for Lewandowski, saying: "Nothing is planned in that direction."