Liverpool and Everton fans have been reacting to a wild third round FA Cup draw which took place last evening.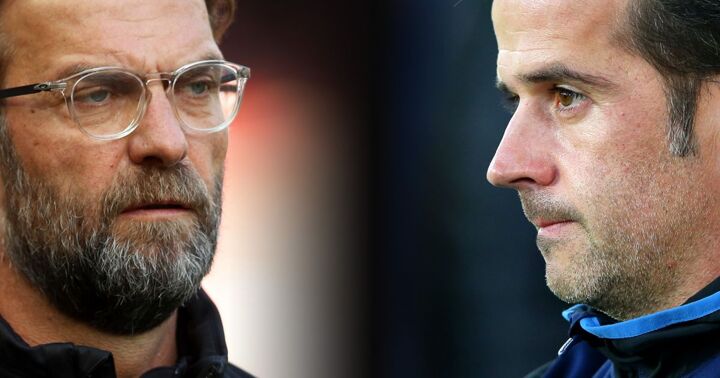 Arsenal legend Tony Adams and former Man City star Micah Richards were on hand for the draw and they pulled some rabbits out of the hat.
Not only were Liverpool drawn at home to Everton in a Merseyside Derby clash, Arsenal also face Leeds United.
The ties will be played across the weekend of Friday January 3 to Monday January 6, 2020 and for fans of Liverpool and Everton it could be the last of four big games between the two sides.
The Reds host Everton on Wednesday night in the Premier League but the two clubs could also meet twice in the semi-finals of the Carabao Cup.
Liverpool face Aston Villa in the quarter-finals of that competition on December 17, while Everton host Leicester City the following night.
But for the now the focus is on the upcoming clash between the two sides as Liverpool battle to retain their lead at the top of the Premier League and Everton look to push further up the table.